Instagram's Top Trends for 2022
Published 25 January 2022
Listen
The social media platform's latest report outlines the Gen Z trends set to shape culture this year. From the blurring lines between creators and celebrities, to music's visual evolution and gaming's new social applications, we spotlight how these shifts align with some of our own forecasts.
Instagram's Top Trends for 2022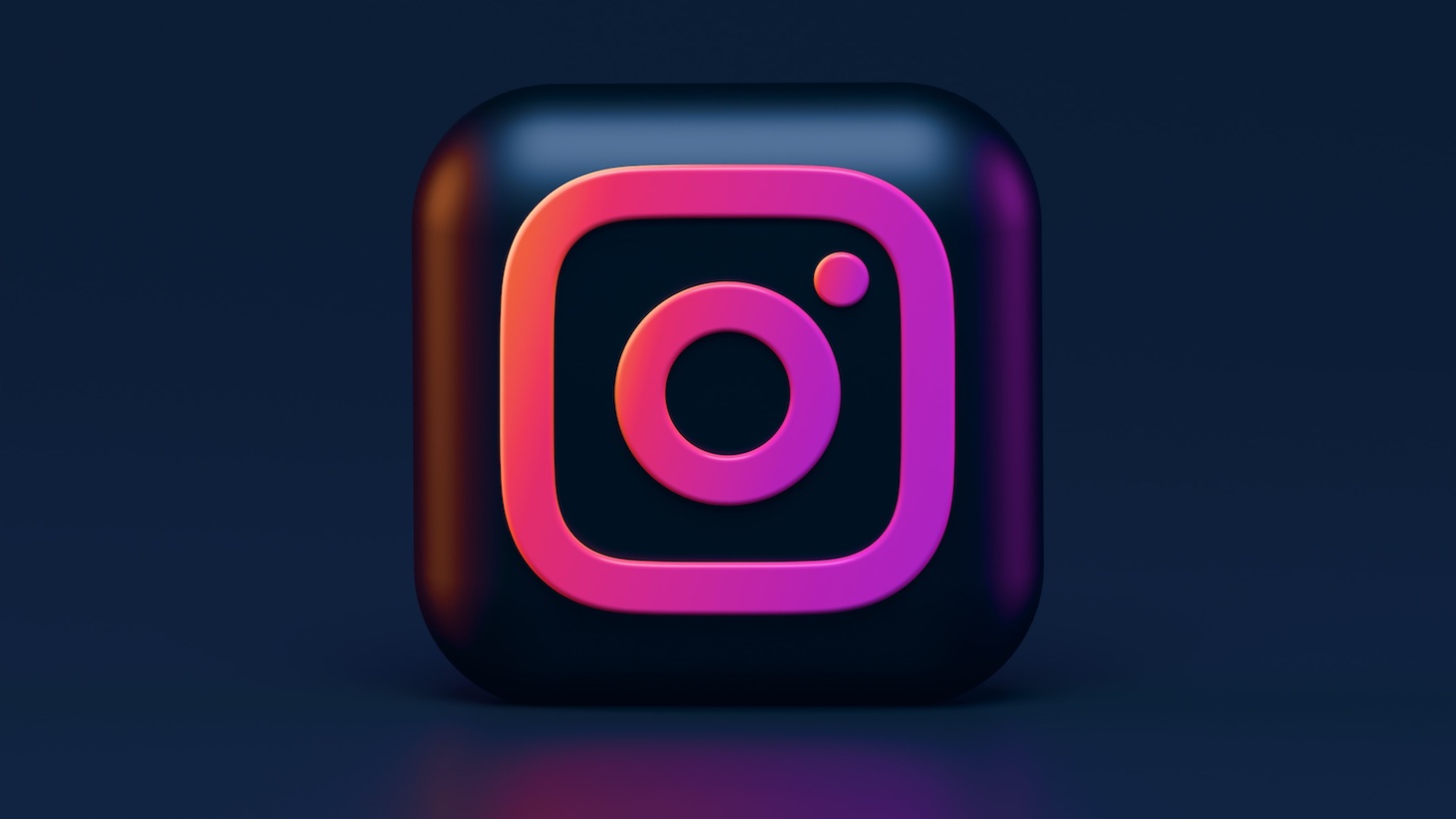 Instagram
1. Music is Now Social & Visual: Social media and short-form video are disrupting music discovery. With musical experiences set to increase on platforms like Instagram, up to 70% of teens expect to discover new songs or artists through social media in 2022. Additionally, the report projects that albums will increasingly feature graphic components, such as visual streams (see The Brief). Instagram finds that 24% of users are more likely to be excited about visual musical experiences in 2022.
For more on this, see The New Means of Music Creation.
2. Creators as the New Celebrities: Creators are rising to the heights of superstars. According to Instagram, four in five young people agree that online celebrities have more influence on culture than traditional ones, like actors. At the same time, one in four 13- to 24-year-olds believe that micro-influencers with loyal and highly engaged audiences are the most important when creating new trends.
For more, see Direct-to-Creator Communities in Social Media Content & Platforms 2021: Trends & Opportunities.
3. Gaming Goes Social: The growth of video games shows no signs of abating. Not only are young people spending more time playing them, but they're also becoming a new kind of social platform (see The Brief). Accordingly, Instagram finds that three in 10 teens and young adults will livestream others playing video games this year, while one in five expect virtual reality concerts to become even more popular.
For more, see Six Seismic Shifts in Gaming.
4. Meta Memes: According to Instagram, uncertain times are driving young people to content that provides a sense of certainty and control – or, alternatively, humour that makes them stop and think. In fact, 29% of respondents expect to see more absurdist humour in 2022. Likewise, more than one in five teens and young adults paid more attention to astrology and stock memes in 2021 – something that will continue in 2022.
For more on this, see Social Media Spirituality: New-Age Brand Engagement.