Fortnite Fans Catapult Epic Games to $144m Donation
Following Russia's invasion of Ukraine, gaming publishers including Nintendo, Sony, Microsoft, EA, Activision Blizzard, Epic Games, Take-Two Interactive, Ubisoft and CD Projekt Red have emulated other global brands by suspending sales in the $3.4bn Russian gaming market (IDG, 2022). Now, the sector is rallying to redirect funds towards humanitarian aid.
Fortnite Fans Catapult Epic Games to $144m Donation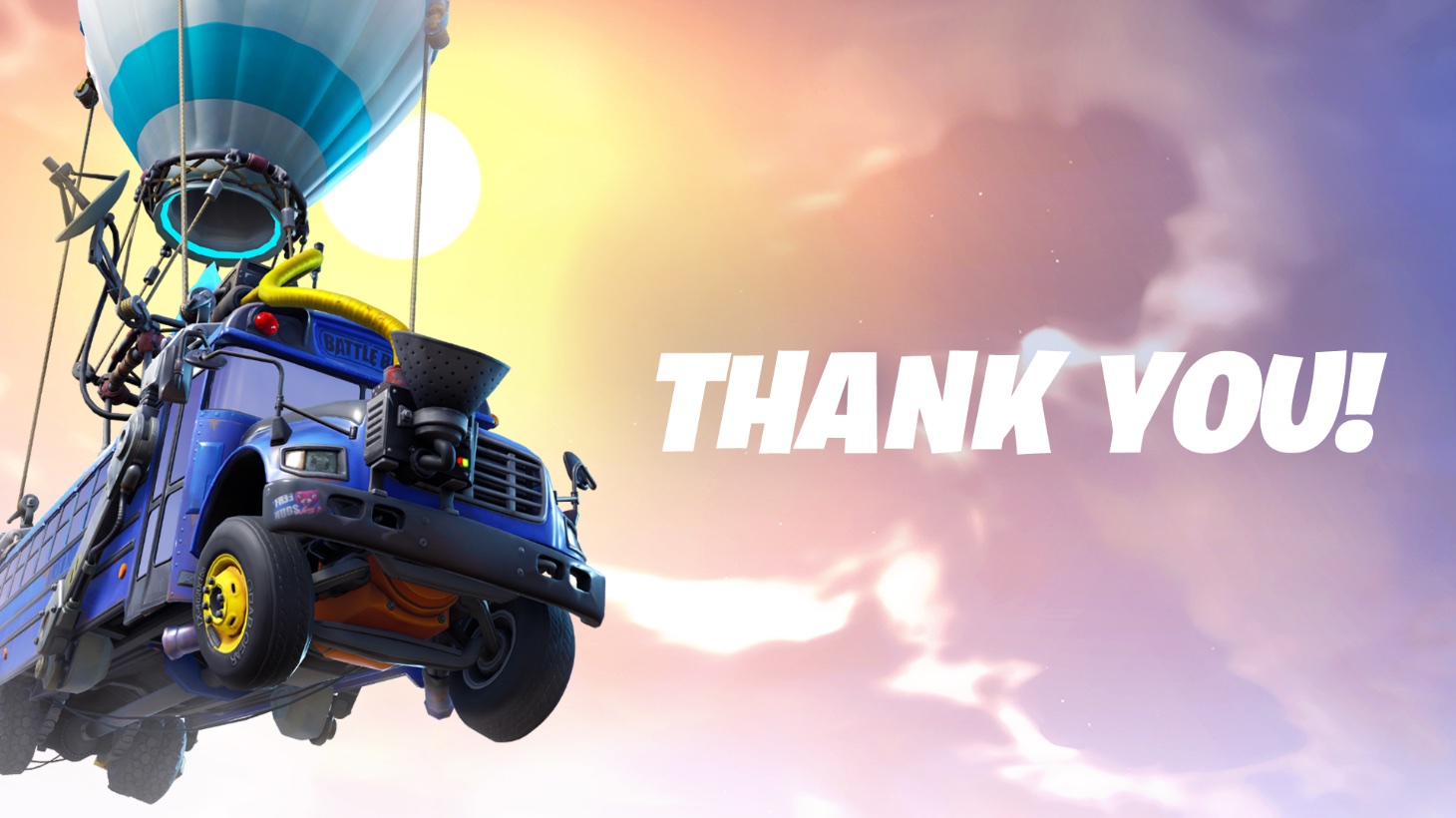 Epic Games raised $144m for Ukraine
Fortnite publisher Epic Games pledged all of its profits from in-game purchases between March 20 and April 3 to charities including Unicef, the UN Refugee Agency, and World Central Kitchen. Xbox joined Epic Games by forwarding Fortnite proceeds from its store and also letting players donate their Microsoft Rewards points, with the console brand matching those donations.
Fortnite amassed $144m worth of donations, making Epic Games the biggest corporate donor to humanitarian efforts in Ukraine to date. This huge impact is due in no small part to the initiative coinciding with the game's latest chapter launch – a key time to buy new in-game gear and subscription passes.
Elsewhere, independent developers are donating new and archive work. American game designer John Romero raised more than €25,000 ($27,440) with a new level for his 1994 cult game Doom II. Digital storefront Humble Bundle, which has been operating limited-time games sales for good causes since 2010, raised $20m, while a charity bundle of almost 1,000 games sold on indie game store Itch.io netted more than $6m.
Under the leadership of gaming analytics firm Mobalytics, gaming companies with ties to Ukraine created Gamers with Ukraine to facilitate direct action. The website aggregates resources for people to get involved through donations, local protests, and networks for refugee aid in host nations. An advertising-monetised video feed lets cash-poor people generate donations by simply keeping the site open. Finally, tech-savvy gamers are directed on how to join cyber defence squads to shield digital infrastructure from hacking attacks.
See The Brief for more on how the fashion and technology industries are using their platforms to support Ukraine.