Facebook's Black Gaming Creator Program
Published 14 December 2020
On December 8, Facebook announced the launch of a creator programme to boost the work of Black content streamers.
Facebook's Black Gaming Creator Program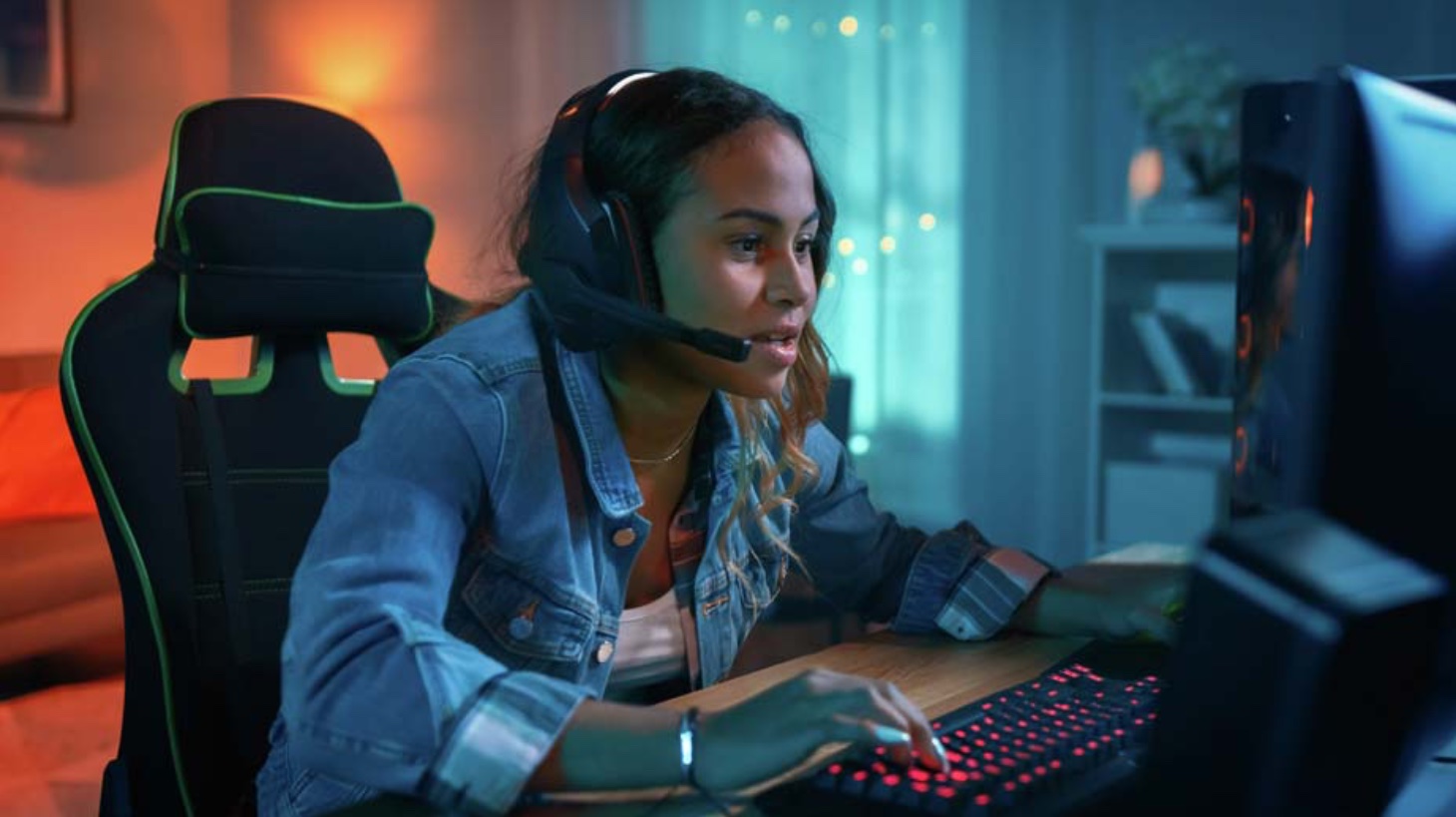 Facebook Black Gaming Creator Program
The Black Gaming Creator Program will give successful applicants a Facebook Gaming partnership. Through this, they can make use of community support, early product access, and all virtual and physical community events, as well as personal mentorship from established creators. Perhaps most important is the inclusion of a guaranteed monthly income, which will allow creators to focus their efforts on their content. The amount individual creators receive will vary according to "the quality of their content and the scale of their audience."
The programme is part of Facebook's $200m commitment to support Black communities and business, and a move that reflects audience expectations – 45% of gamers in the US and the UK feel game companies should take a stance on social issues (Newzoo, 2020). There is a lot of space for growth when it comes to equal representation in gaming and visibility in its culture communities. For instance, Amazon-owned games live-streaming market leader Twitch's most recent data showed its contributors were 71.5% white, and 85% male (Twitch, 2018).
Check out Diversity for a New Decade for more on how brands are tackling racial inequality. For more on how underrepresented demographics are changing gaming culture, look out for our report on Women in Gaming, publishing later this week.