Alt-Tech's Conservative Digital Campfires
Accelerating the trend towards smaller digital campfires, former US president Donald Trump has launched Truth Social – the latest right-wing alt-tech platform with aspirations of being a safe space for free speech for US conservatives, away from mainstream social media and its multiple perspectives.
Alt-Tech's Conservative Digital Campfires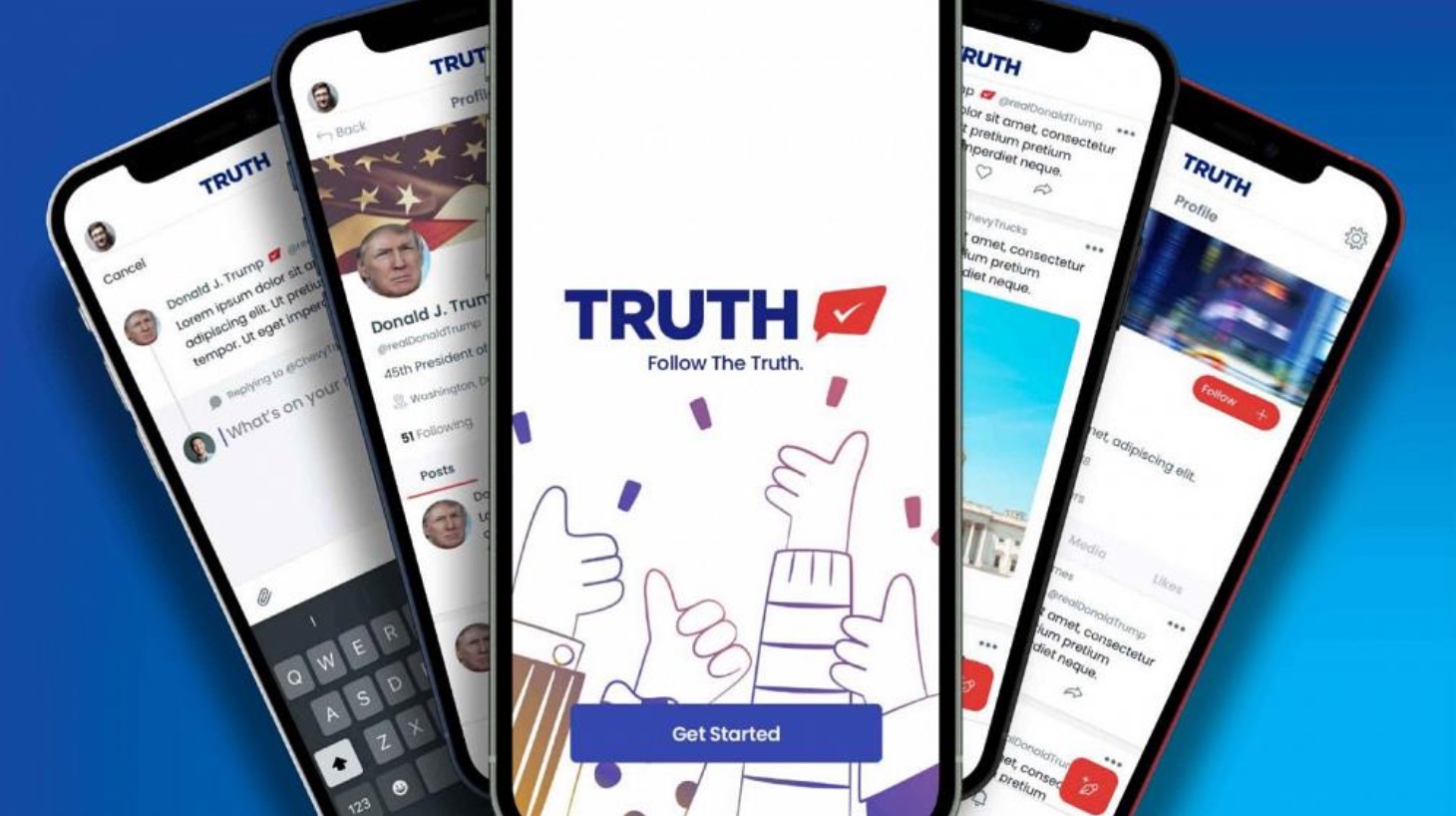 Truth Social
The app saw 350,000 downloads in its first 48 hours on Apple's app store (Mashable, 2022), topping its app charts on February 23 (The Verge, 2022). Activity has been low, as technical glitches prevent user access. Trump himself only posted one message in mid-February, asking followers to "Get ready! Your favourite president will see you soon!"
Truth Social is not alone in galvanising right-wing consumers with communities removed from left-wing censure. Twitter clone Gettr claims 400,000 daily active users (Washington Post, 2021), and far-right-leaning Parler (briefly removed from Apple and Google's app stores following 2021's Capitol riot and insurrection) raised $20m in funding in January 2022.
A robust public platform relies on users from many backgrounds mingling, especially for sharing non-political content – the jokes, memes and pop-culture discussions. The insularity brought about by alt-tech's political polarisation is implicated in the fact that it still promotes itself in the mainstream. Parler took to Twitter to announce former first lady Melania Trump's sign-up in February. Truth Social is also using its Twitter account to keep hopeful users updated.
Currently, Truth Social mostly appears as an attempt to recapture the direct audience Trump lost when he was banned from Facebook and Twitter (where he had 88 million followers) following the insurrection.
While efforts like these won't topple mass social media, we have seen the emergence of social content platforms that foster direct relationships between creators and their niche audiences. There is a lot of positive energy in smaller communities we cover in Mobilising Online Microcultures, Social Media Content & Platforms '21 and our February 2022 Pop Culture Pulse.