Three US Health-Conscious, Clean Wine Brands to Know
Published 05 February 2021
Listen
Wine drinkers are looking for bottles that reinforce their nutrition priorities, be it low-sugar diets or sustainable blends. We identify three brands that serve the health-conscious interests of the modern mainstream wine consumer.
Three US Health-Conscious, Clean Wine Brands to Know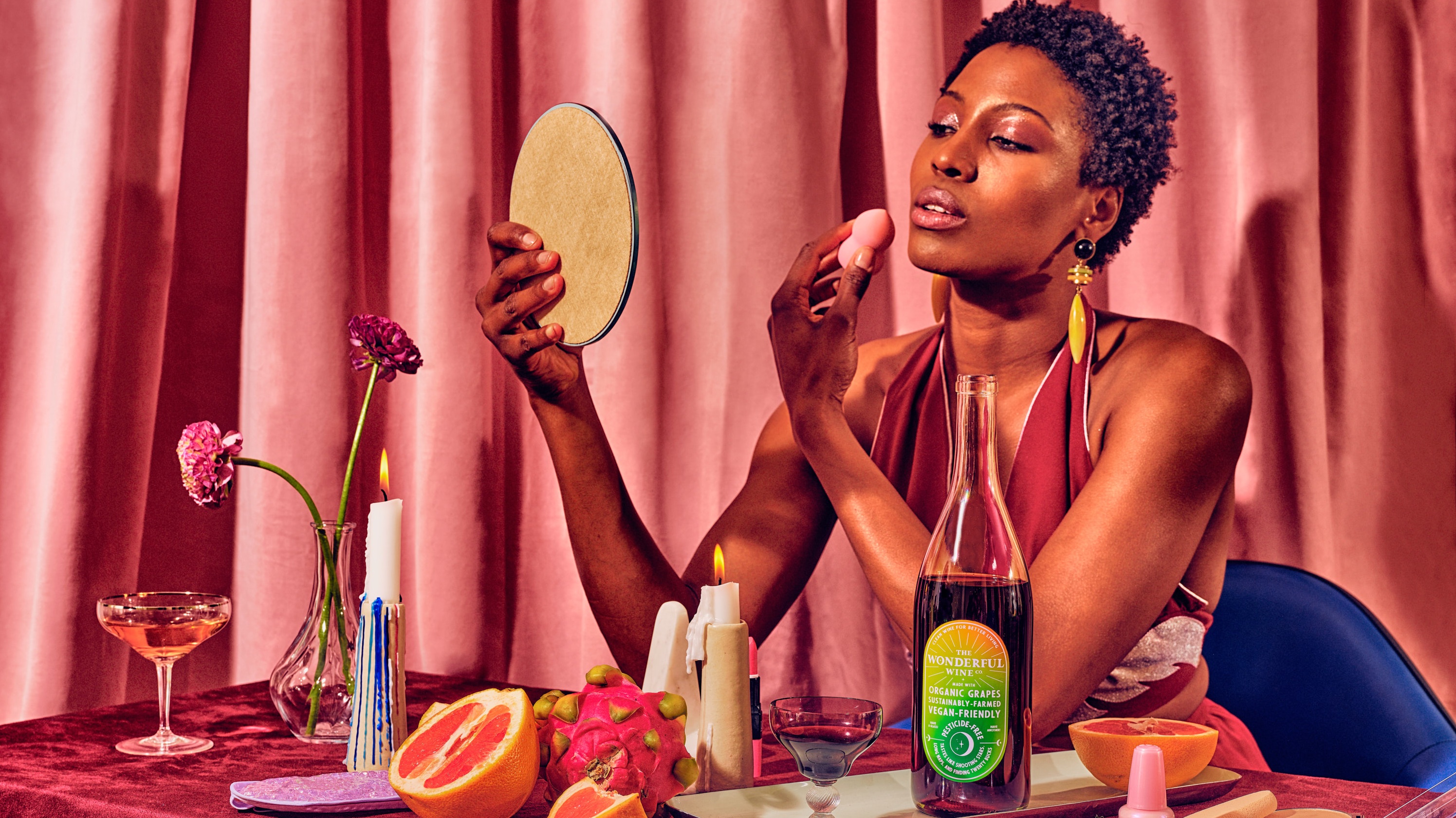 The Wonderful Wine Co
FitVine:

Californian wine brand FitVine targets fitness enthusiasts with labels that spell out the calorie, sugar and alcohol content of each bottle, reflecting consumer demand for explicit on-pack nutritional information. Wines come from Napa, California, and are available in popular varieties, such as pinot noir, chardonnay and rosé. According to the brand's co-founder Mark Warren, the wines' reduced sugar and alcohol content could alleviate hangovers, helping active consumers tackle morning workouts after a night spent imbibing.

Yet the brand's success – it expects to sell 800,000 cases in 2021, up from 400,000 in 2020 – transcends fitness buffs: 67% of American consumers seek to reduce their sugar intake (Statista, 2020), a boon for low-sugar wine.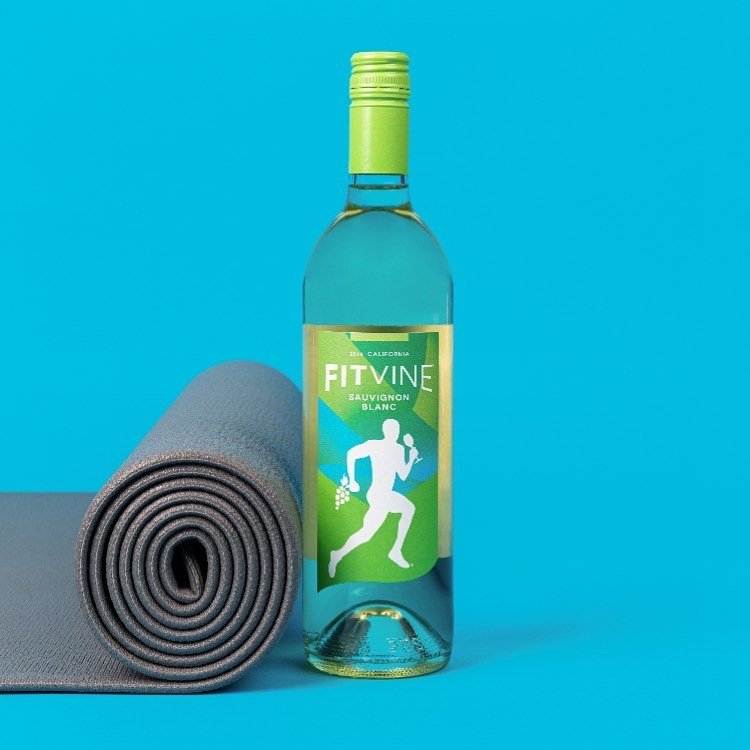 Fit Vine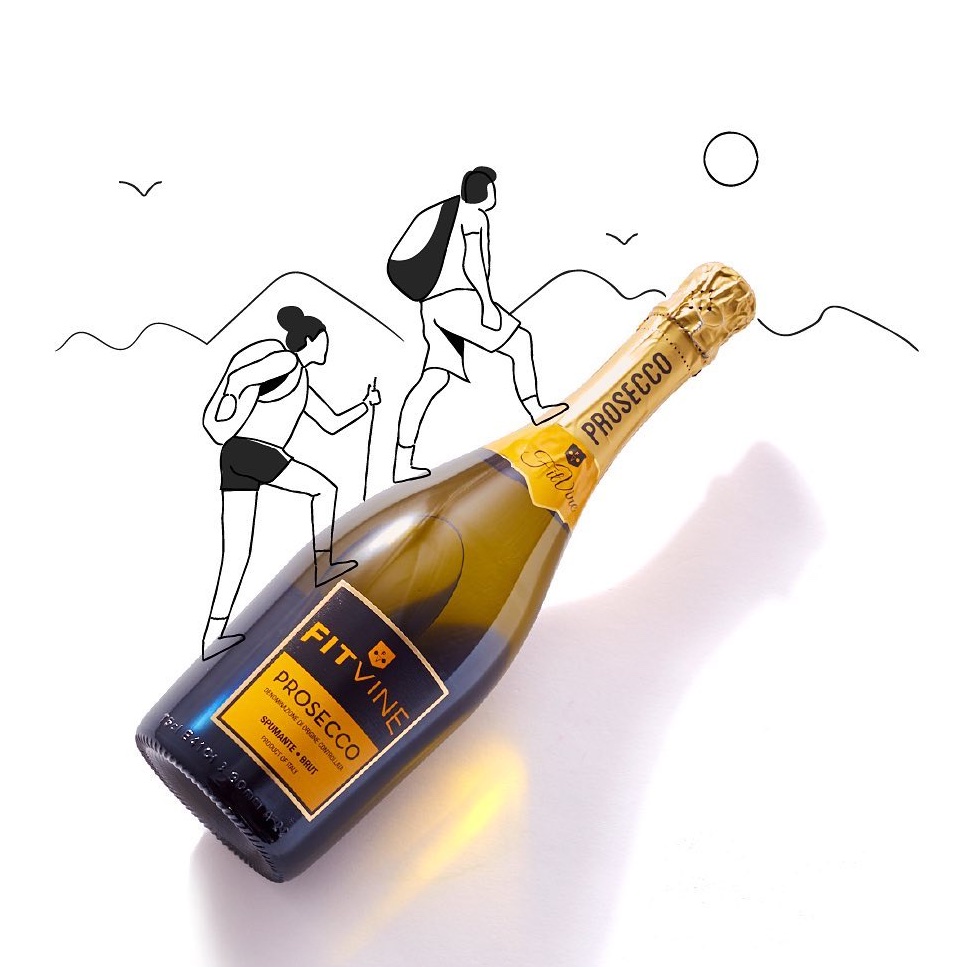 Fit Vine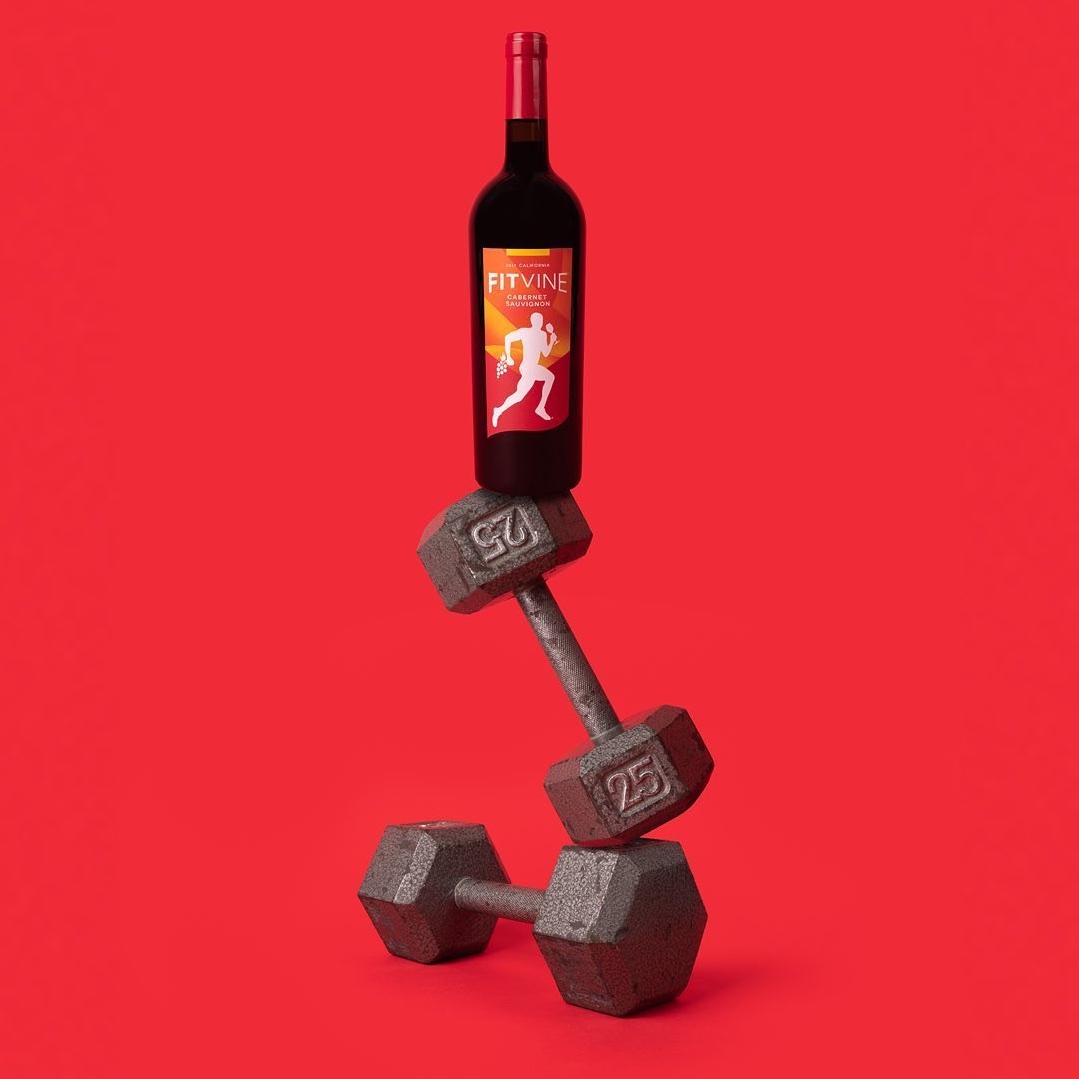 Fit Vine
Avaline:

Launched by American actress Cameron Diaz and entrepreneur Katherine Power in 2020, US wine brand Avaline entices customers with its organic and (nearly) additive-free blends. Its varieties are positioned as health-conscious alternatives to mass-market wines, which frequently contain additives to maintain a uniform, predictable taste.

To elucidate this distinction, each of Avaline's wines (a white, red, rosé and sparkling) features a detailed ingredient list that explains which additives were used and why. For example, the brand uses pea protein to clarify its rosé as opposed to the more common option of egg whites.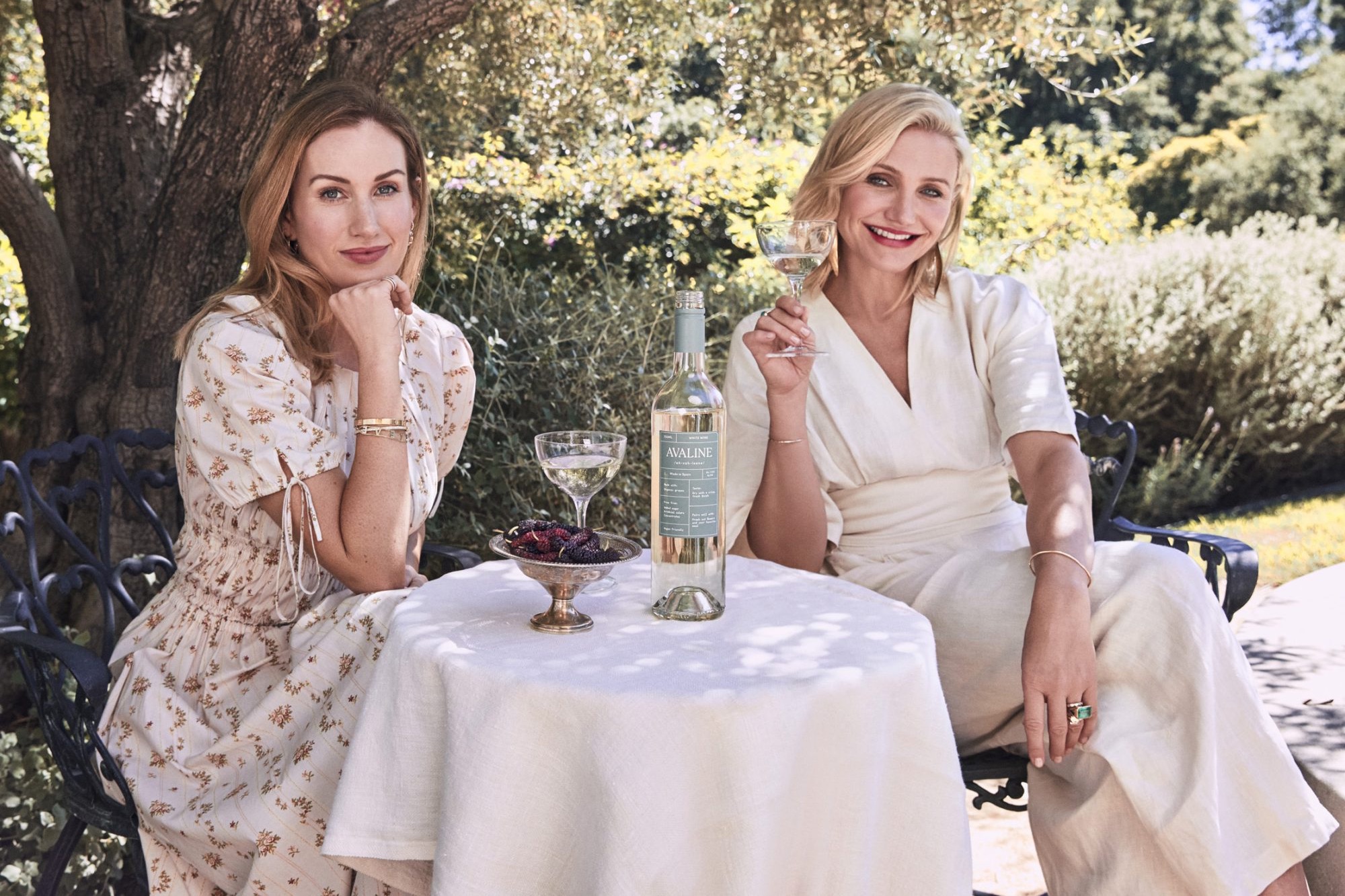 Avaline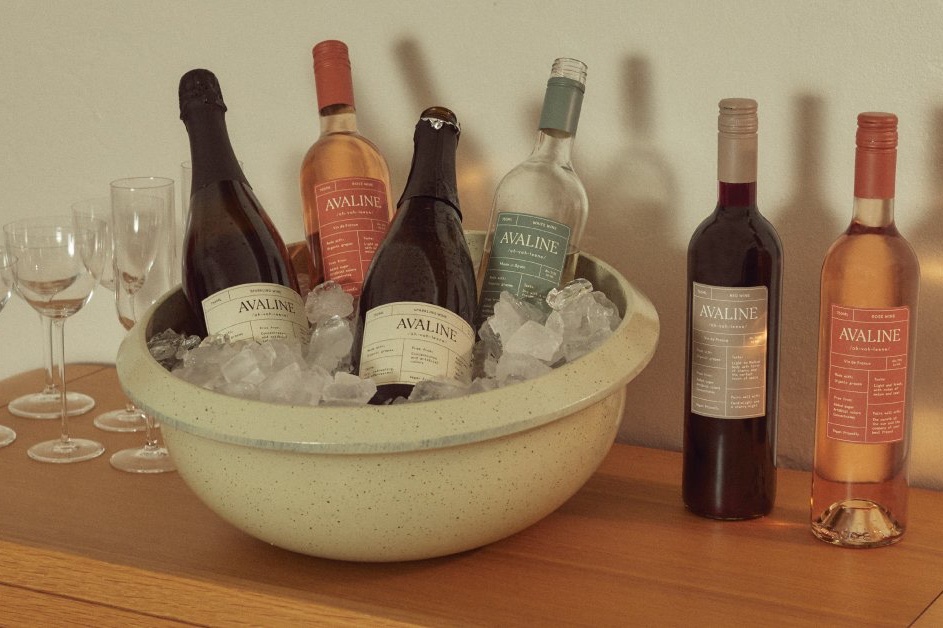 Avaline
The Wonderful Wine Co: Billing itself as a sustainable, low-carb, paleo- and keto-friendly wine, US brand The Wonderful Wine Co appeals to eco-conscious and diet-conscious interests. Shoppers can read a detailed description of the steps the company has taken to pare back its carbon footprint, such as using lightweight glass bottles and working only with vineyards that eschew pesticides – an apt move to engage with the increasing focus on nature-positive nutrition.
For more on the wine industry, see Wine Wins in Troubled Times.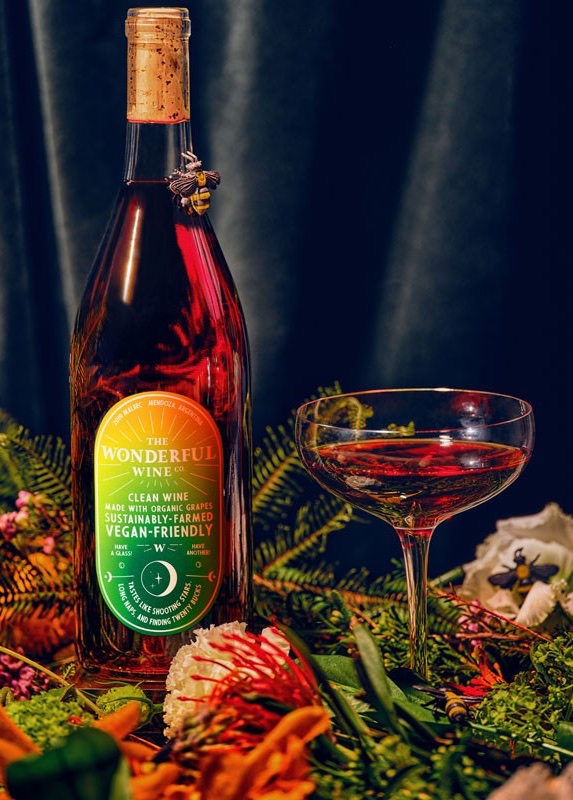 The Wonderful Wine Co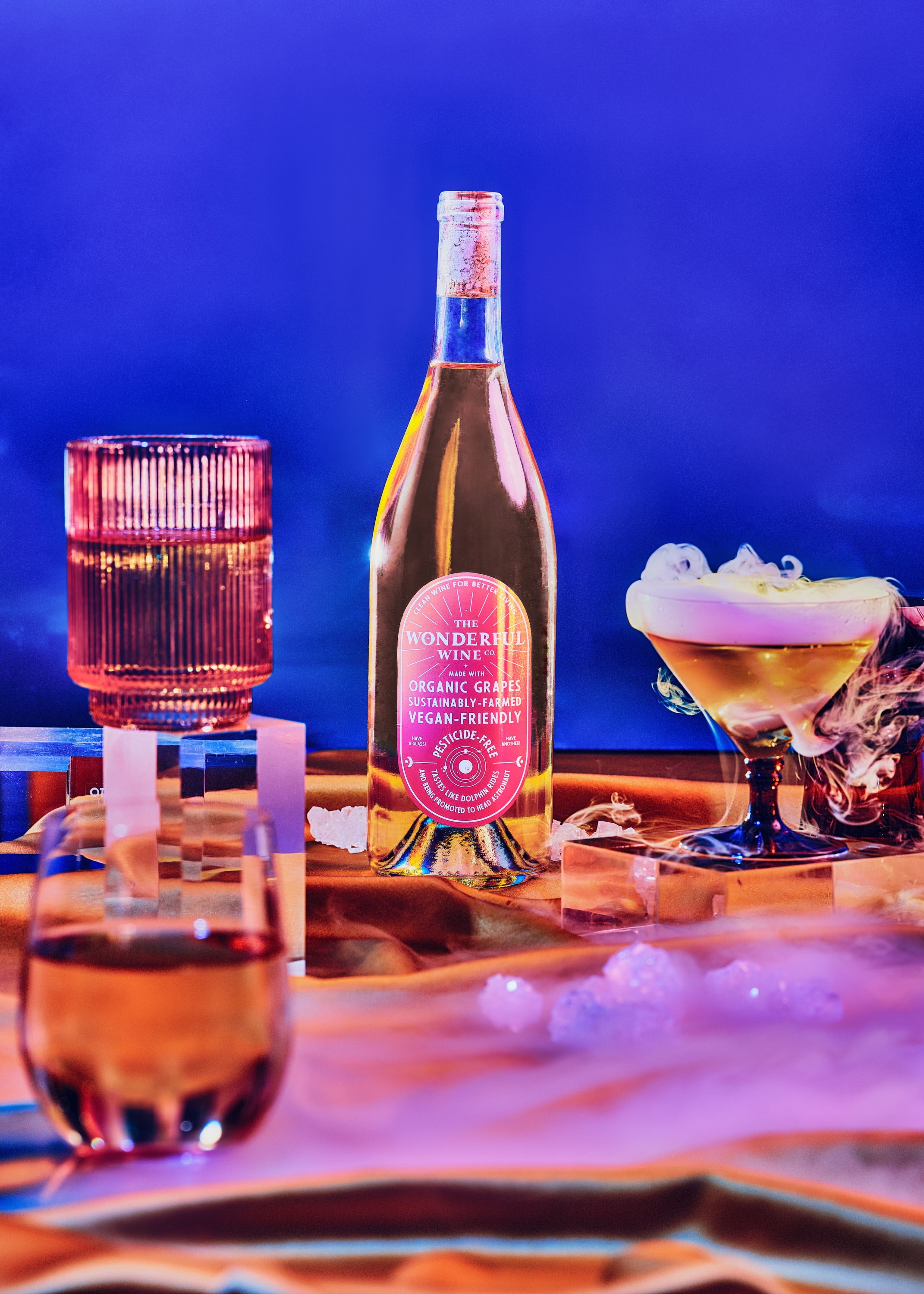 The Wonderful Wine Co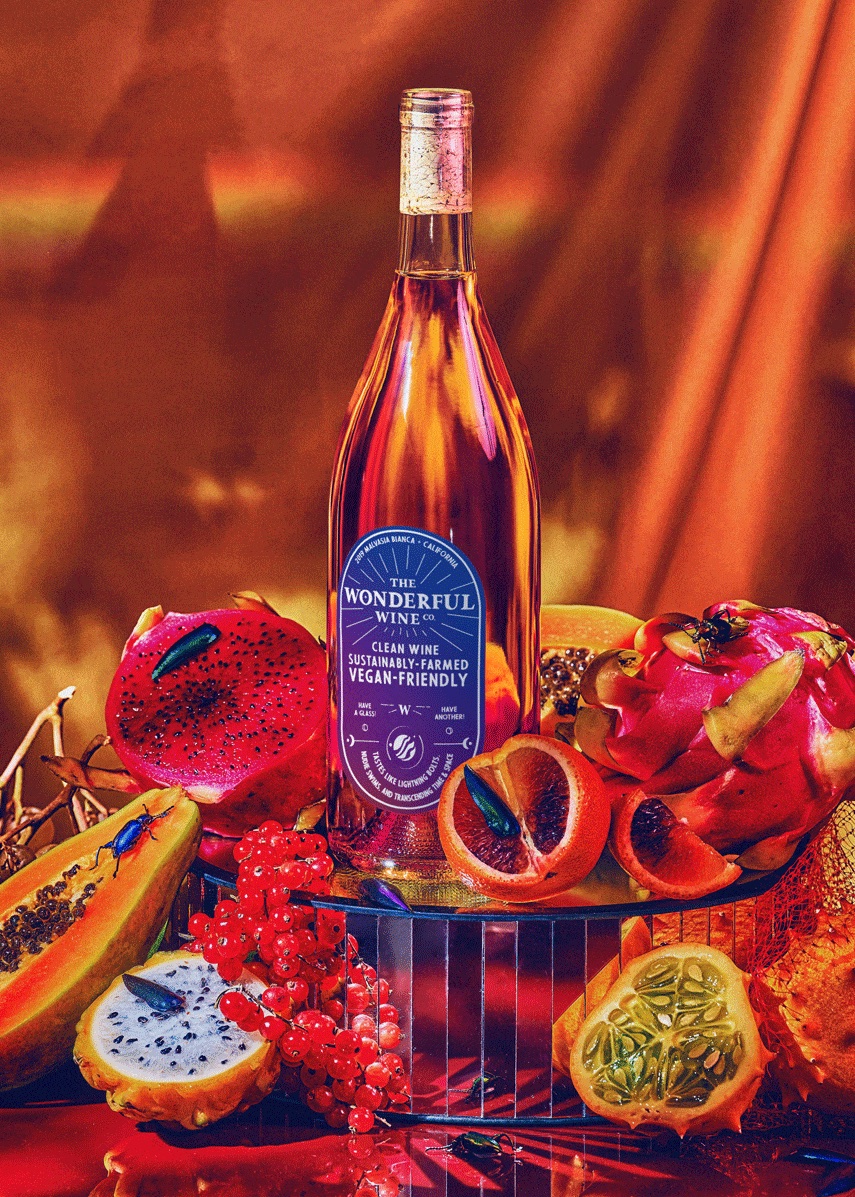 The Wonderful Wine Co