Pregnancy Supplements Get Premiumised
Published 25 January 2021
Dovetailing with the proliferation of products and services designed by and for new millennial moms, a crop of supplements recently launched in the US cater for the pre- through postnatal needs of the contemporary wellness consumers we profile in The Future of Vitamins & Supplements.
Pregnancy Supplements Get Premiumised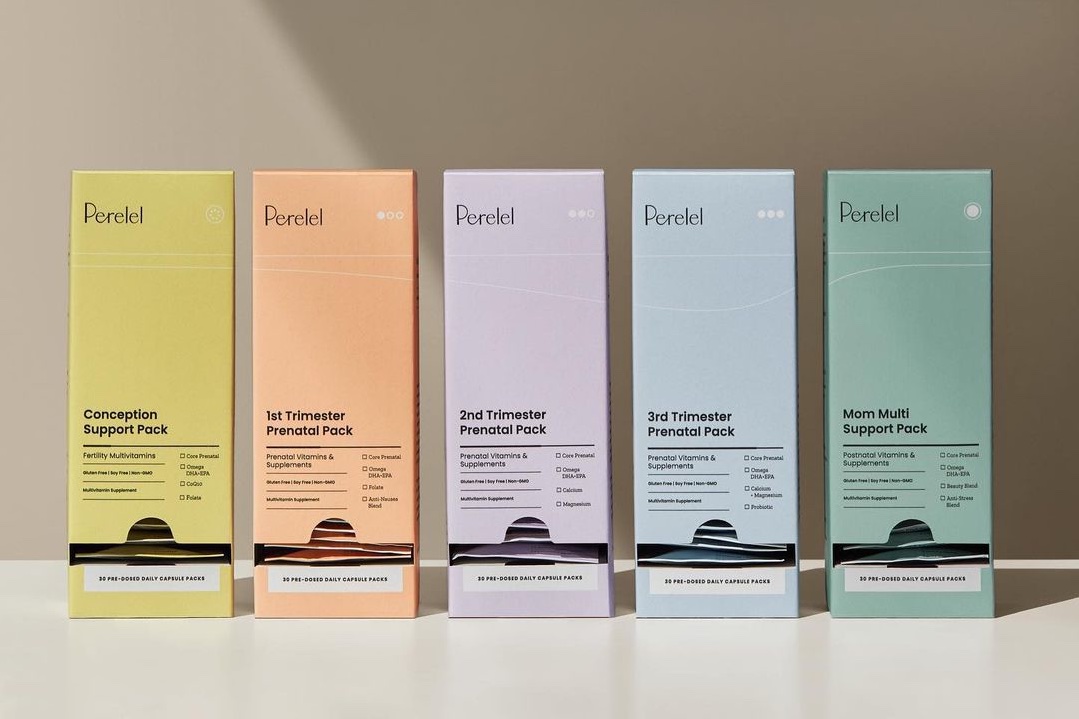 Perelel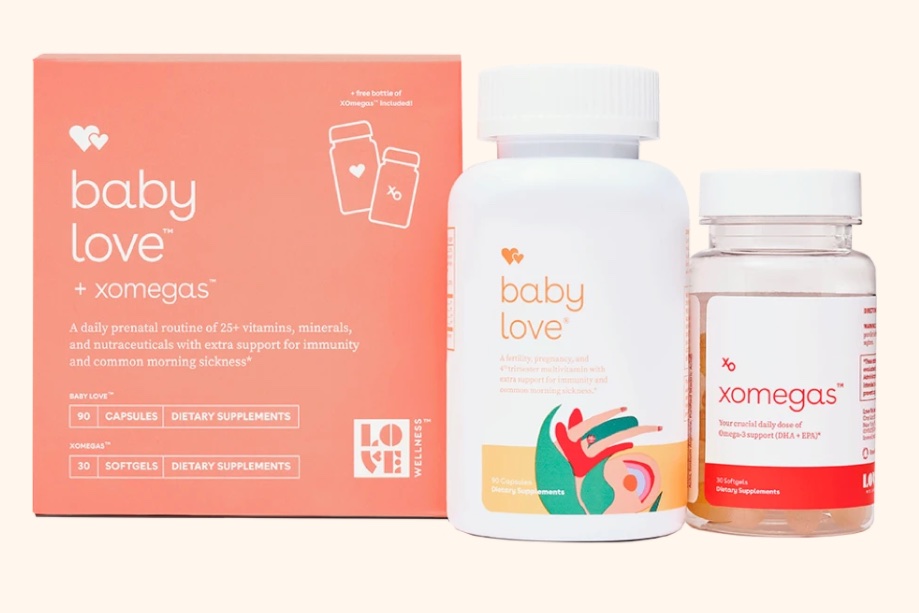 Love Wellness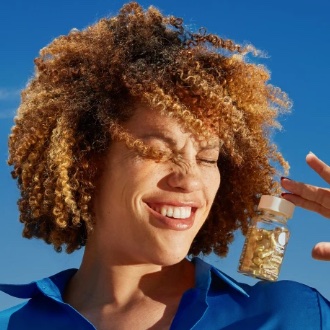 Ritual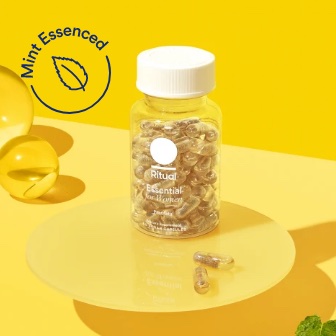 Ritual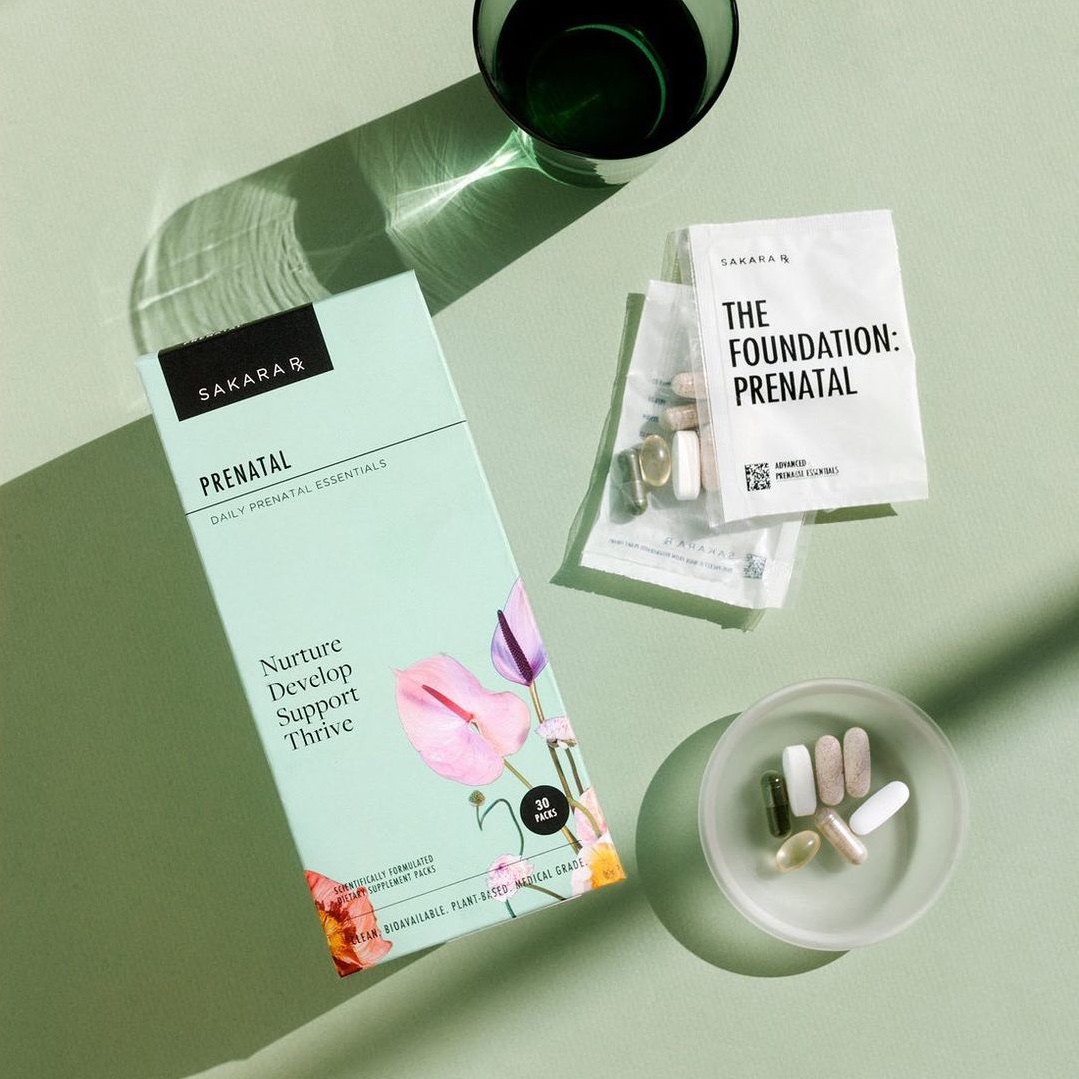 Sakara
Stage-Based Customisation: New Los Angeles-based brand Perelel feeds consumer expectations of more tailored health products with five supplement packs that take women from conception through each trimester of pregnancy into the postpartum period. Stage-based ingredients include ginger and added B6 to ease first-trimester nausea, and a postnatal Beauty Blend to support hair, skin and nail health.
Ingredient Encyclopaedia: New-gen supplement companies put heavy emphasis on detailing their formulations to win the trust of clued-up audiences who deep dive into product specifics. Love Wellness, a New York City-based women's supplement brand, distinguishable by its Instagram-friendly, colourful bottles, launched a Baby Love prenatal vitamin along with a guide that lists the function of each ingredient and a side-by-side comparison with two competing products. Ingredients include ginger for morning sickness and echinacea for supporting immunity.

Rival company US brand Ritual – which names its ingredient suppliers online and cites key supporting research behind the ingredients – now sells a postnatal product that contains the same ingredients as its prenatal supplement, as well as vitamins A and C and zinc to support immunity and omega-3 DHA to encourage lactation.


Clean Credentials: Catering to its upscale base of clean eating fans, NYC plant-based meal service Sakara introduced supplement packs touted as "the cleanest prenatal on the planet". The brand boasts that its ingredients derive from wholefood sources and that multiple rounds of third-party testing ensure optimal purity and potency. In January 2021, Sakara is partnering on a marketing campaign with new clean baby-care brand Mini Bloom, based in LA.