New E-Supermarket Hive Targets Ethical Consumers
Published 04 December 2020
New American e-supermarket Hive is betting on values-driven food shoppers to drive sales. The online marketplace selects brands according to their sustainable and ethical credentials. It's a shrewd move that addresses increasing interest in activist, ethical brands from consumers across age groups.
New E-Supermarket Hive Targets Ethical Consumers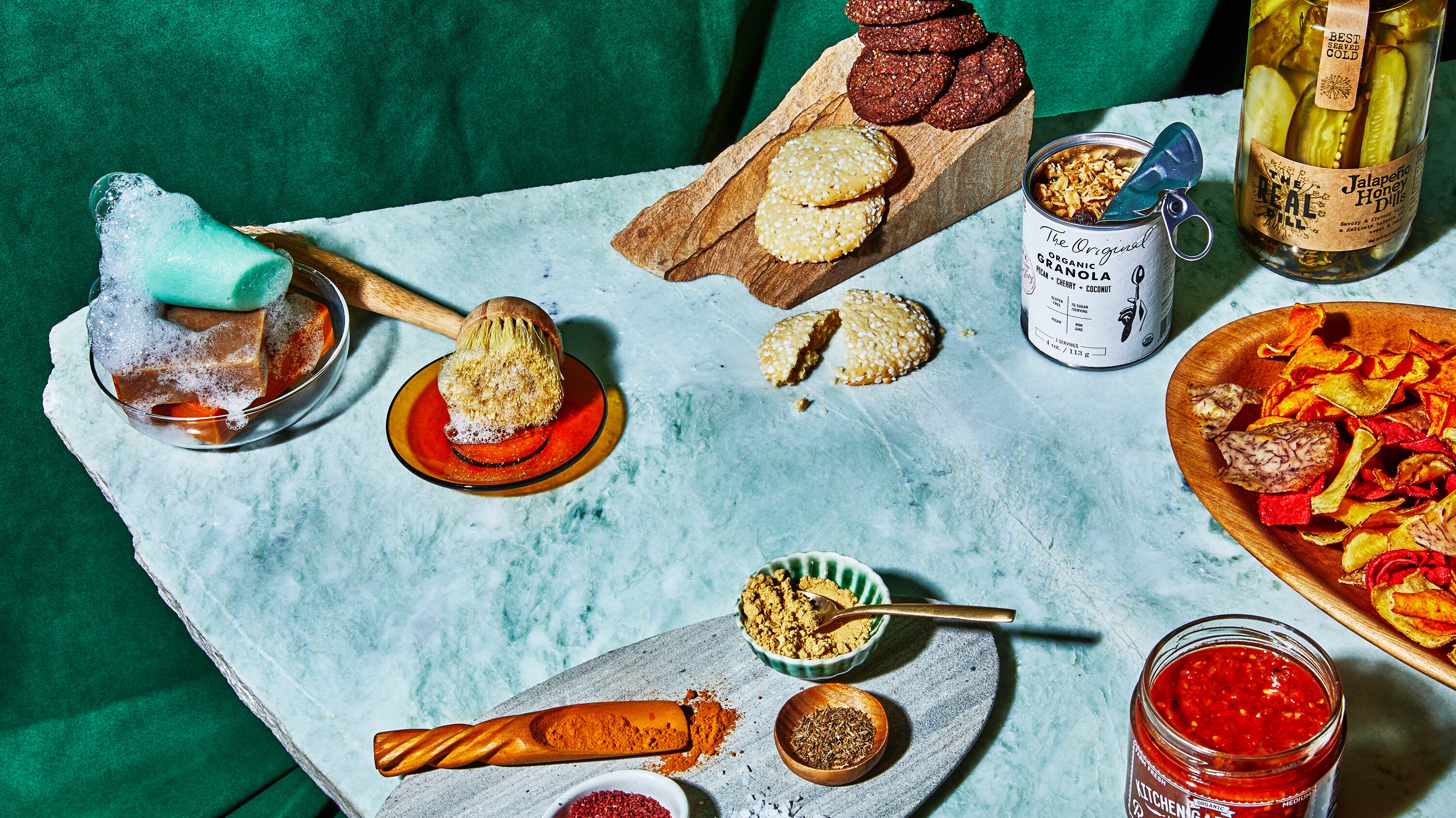 Hive
Hive sorts its stock into six key causes. These encompass community development, education, environmental action, health-consciousness, animal rights and poverty. To choose what products it carries, Hive uses five quality metrics, which it dubs the "Hive Five". Each product must have traceable ingredients, recyclable packaging, a low carbon footprint, a social-good mission and a delicious taste. There are currently over 100 brands stocked across a range of pantry categories, as well as kitchen tools.
While shoppers are encouraged to browse products that reflect their values, there's also a discover tab that suggests lifestyle changes they might like to make and proposes items to match. These range from trying a plant-based diet to zero-waste living. Each category page – such as cereal, jams, coffee – identifies specific criteria that makes a product "Hive-worthy". After completing their purchase, shoppers receive a rundown of the sustainability and social impacts of their haul.
Given the rising interest in transparency and ethically driven products, Hive's marketplace is an apt move to simplify shopping for the conscious consumers we profile in Aspirational Altruists and Next-Gen Charity. The hyper-curated approach also underlines the move toward less-overwhelming grocery environments, as we describe in Supercharging the Supermarket.
Hive also appeals to food products that are looking to foreground their social missions, a theme we explore in Brands as Change Leaders. The e-grocer's multifaceted approach will be essential in driving the platform's growth and converting conscious shoppers into brand loyalists.