Mondelēz's Top Snacking Trends: 2022
Published 09 February 2022
With 64% of consumers choosing to eat many small meals throughout the day, as opposed to a few large ones, the preference for snacking is increasing (up from 59% in 2019). This – and other emerging snacking behaviours – is covered in US multinational F&B company Mondelēz International's third annual State of Snacking survey.
Mondelēz's Top Snacking Trends: 2022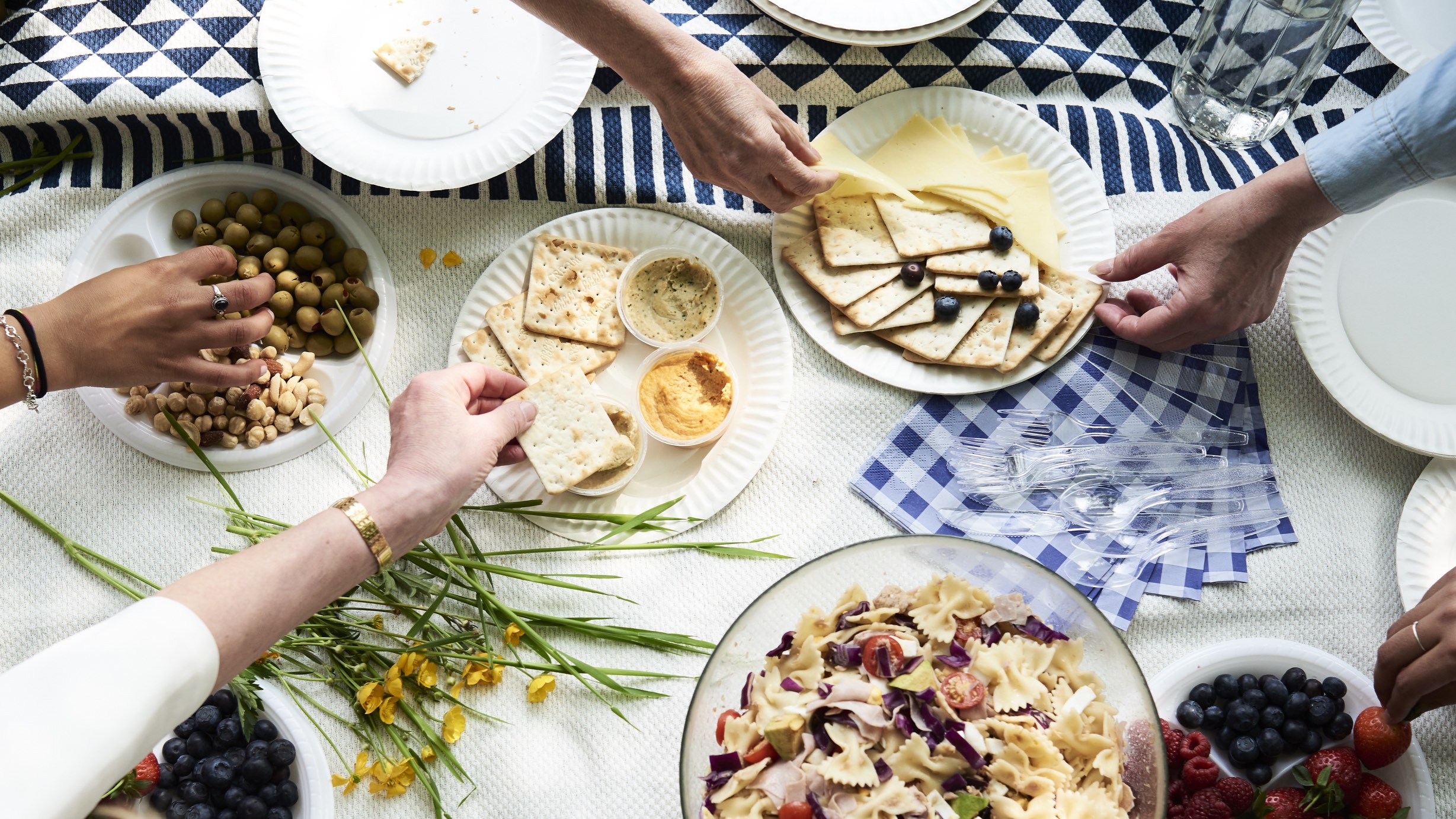 Getty
With the report – in which thousands of consumers across 12 countries were surveyed – showing that more than three-quarters (79%) think the definition of snacking has changed over the past three years, brands must adapt to meet the evolving demands of the snack-savvy consumer.
Balanced Indulgence: The survey found a rising interest in functional snacks that "take care of the body" or "serve nutritional needs" (78% snack regularly for this purpose). Seventy-two per cent of consumers are looking for portion-controlled snacks (up from 63% in 2020), while they imagine seeking functional snacks in the next few years that are "vitamin rich" (48%), "boost immunity" (46%), are "high in protein" (44%) and "support gut health" (44%).
Meanwhile, 88% of consumers consider a balanced diet to include small indulgences, with 68% revealing they could not imagine a world without a sweet treat during their day.
Digitally Driven: Consumers expect to be able to buy the snacks they want whenever they want (80%), with over half of participants reporting they shop more using at least three emerging channels – think delivery apps and direct-to-consumer websites.
The digital world is driving snacking inspiration, with 55% of respondents confirming social media has inspired them to try a new snack (up from 50% in 2019). Overall, 62% of global consumers and 82% of Gen Z participants enjoy online food content.
Sustainable Snacking: Consumers are becoming more reflective about their snacking choices, selecting brands that align with their values (80% became more aware of these values in 2021). Meanwhile, 85% want to buy snacks from brands striving to offset their environmental impact, with a particular focus on low-waste packaging (78%).
For a deeper dive into current consumer drivers influencing the snacking sphere, see 15 Trends: Post-Pandemic Snacking. Read also Gen Z Food Trends: 2022 and Future Food Values for further insights into emerging food attitudes and priorities.