3D-Printed Vitamins: The Future of Customisable Nutrition?
Published 06 February 2020
Listen
As explored in Food on Prescription, part of our Spotlight Trend The Healthcare Opportunity, consumers are turning to personalised diet plans and supplements to supercharge their wellbeing. UK vitamin company Nourished is betting that 3D printing can make customisable multivitamins an appealing and lucrative mass-market reality.
3D-Printed Vitamins: The Future of Customisable Nutrition?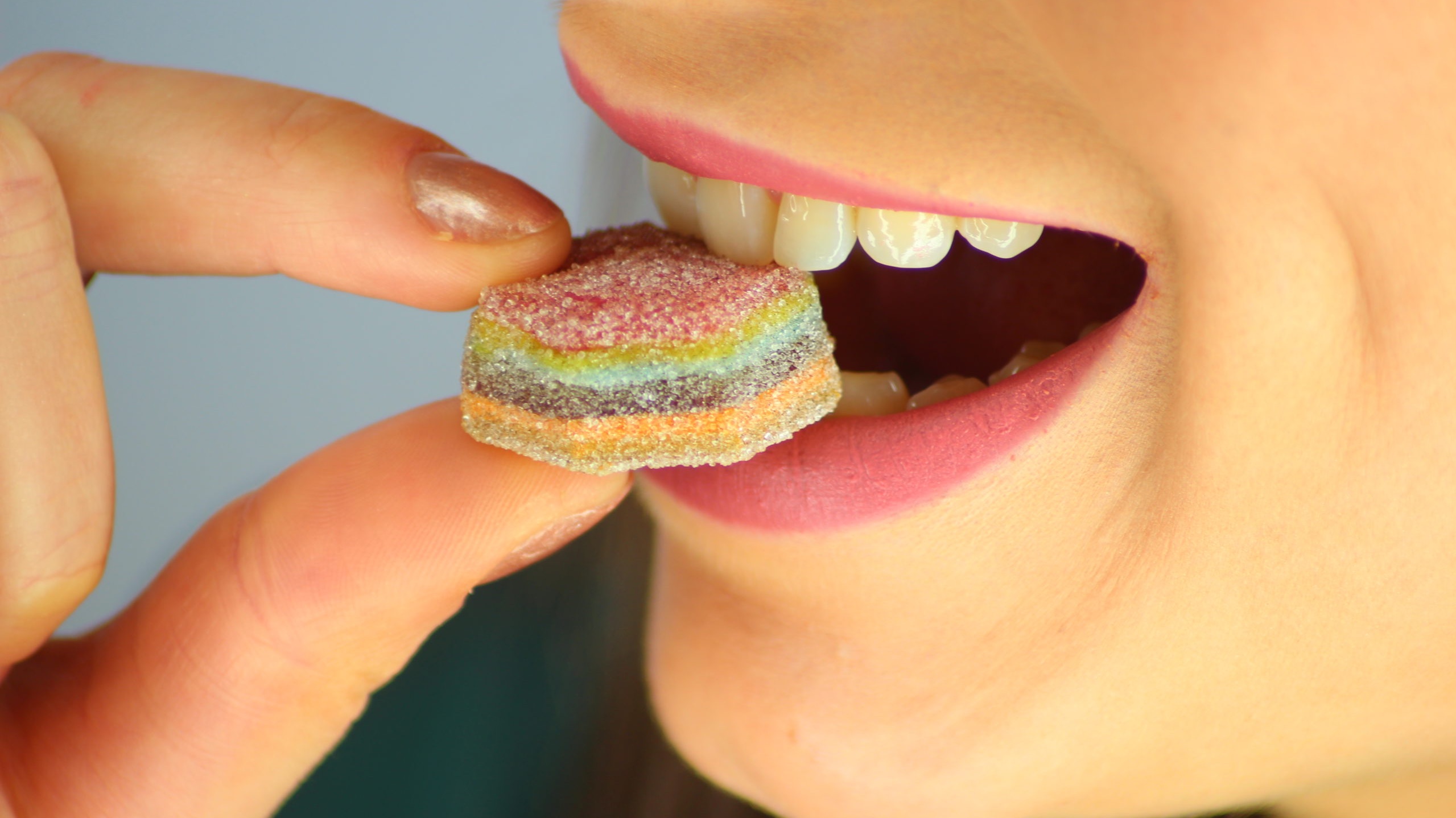 Nourished
Nourished makes multivitamin gummies, based on an individual's needs, that come in a visually striking stack, striped with bands of colour. Each band contains a different nutrient, and a single multivitamin can have up to seven ingredients.
Customers start with an online quiz that explores their health concerns, exercise habits, allergies and dietary restrictions. An algorithm then determines their ideal vitamin recipe. Alternatively, customers can select the vitamins they want or choose from one of eight pre-set multivitamin options. According to the company, approximately 98% of the vegan, gelatine-free ingredients come from UK-based wholefood sources. Vitamins are currently offered only through subscription, which is £39.99 ($51.18) per month.
Giving consumers the ability to customise vitamins is a clever move that caters to rising interest in personalised health solutions, as outlined in Empowering Future Patients. Rather than outsource all their concerns to healthcare professionals, these consumers see themselves as masters of their own wellbeing, and experts on their unique needs.
This creative, consumer-led approach to supplements is also manifest in current dietary trends. As explored in How Keto Became Consumer Gold, the high-fat, low-carbohydrate ketogenic diet has won followers who prefer to customise their own eating regime. Meanwhile, blendatarians – who we introduced in Look Ahead 2020: Food & Beverage – are adopting a pick-and-mix approach to diets that lean on consumer instinct to make appropriate and mindful food choices.
For a pharmaceutical approach, see DIY Pills in Medi-Leisure: Modernising the Pharmacy.