Published 05 December 2011
Listen
The ready-to-wear men's and women's apparel markets are becoming increasingly intertwined, as designers choose to combine the two in a bid to strengthen brand awareness. Presenting a cohesive aesthetic that situates a label as a 'lifestyle' brand, many designers have preferred to show both collections on a single catwalk – disregarding the fact that menswear buyers rarely attend womenswear shows. Stylus explores the addition of menswear to womenswear presentations, and the motives behind the strategy.
Menswear at the Women's Shows
Androgynous Cool
Avant-garde designers with an urban edge benefit from presenting both men's and women's looks at womens' Fashion Week as it effectively demonstrates the androgynous appeal of the brand.
Central-Saint-Martins-trained British designer Gareth Pugh showed his Spring/Summer 2012 collection at Paris Fashion Week, sending both men and women down the runway in monochrome, architectural designs. Geometric lines and grid-like mesh were used for both men's and women's looks, uniting the collection and cementing the androgynous, urban aesthetic.
Similarly, London-based designer Todd Lynn seasonally presents his pared-down, contemporary-feeling collections using both male and female models, allowing his androgynous utilitarian vibe to be fully realised.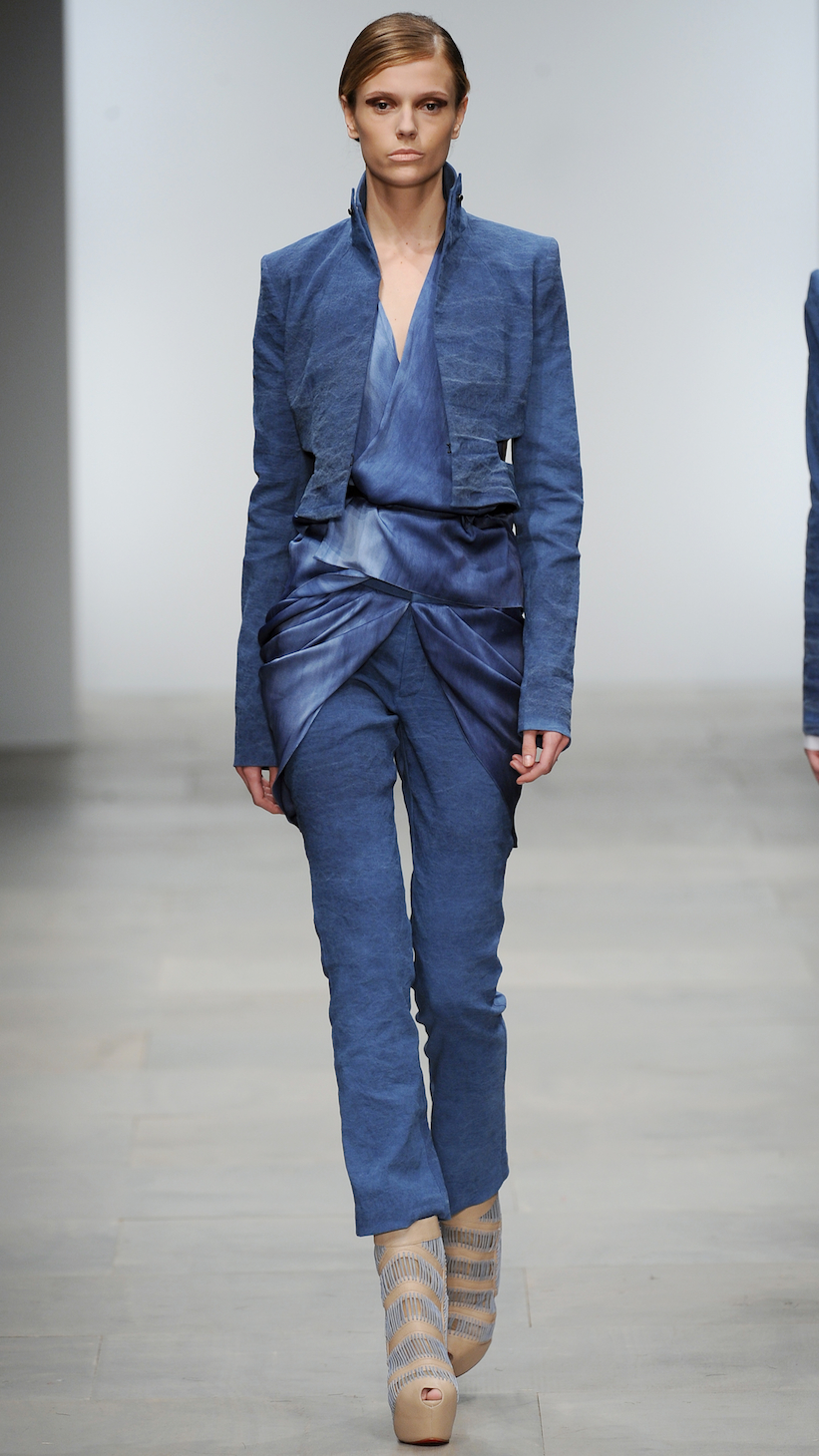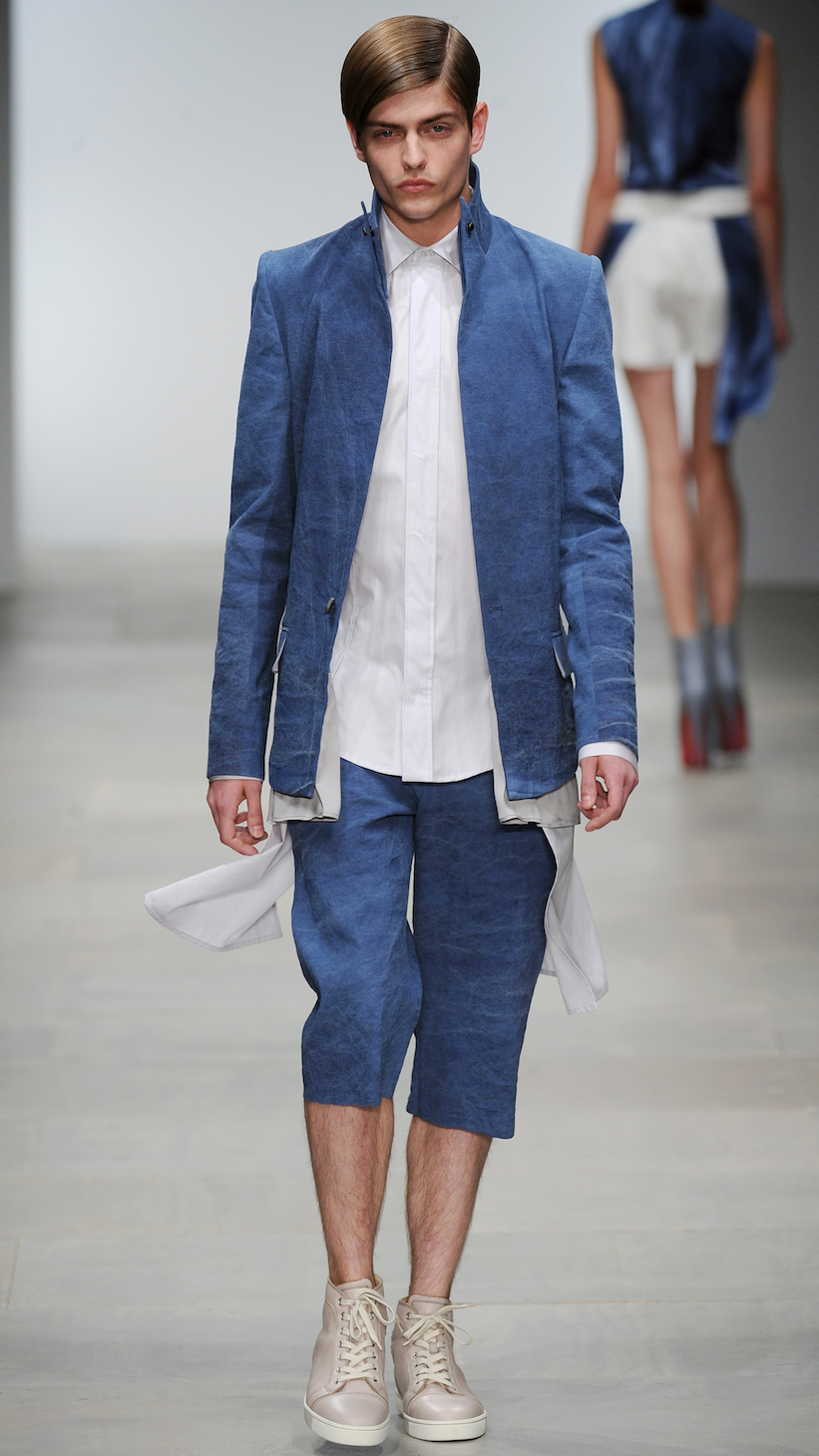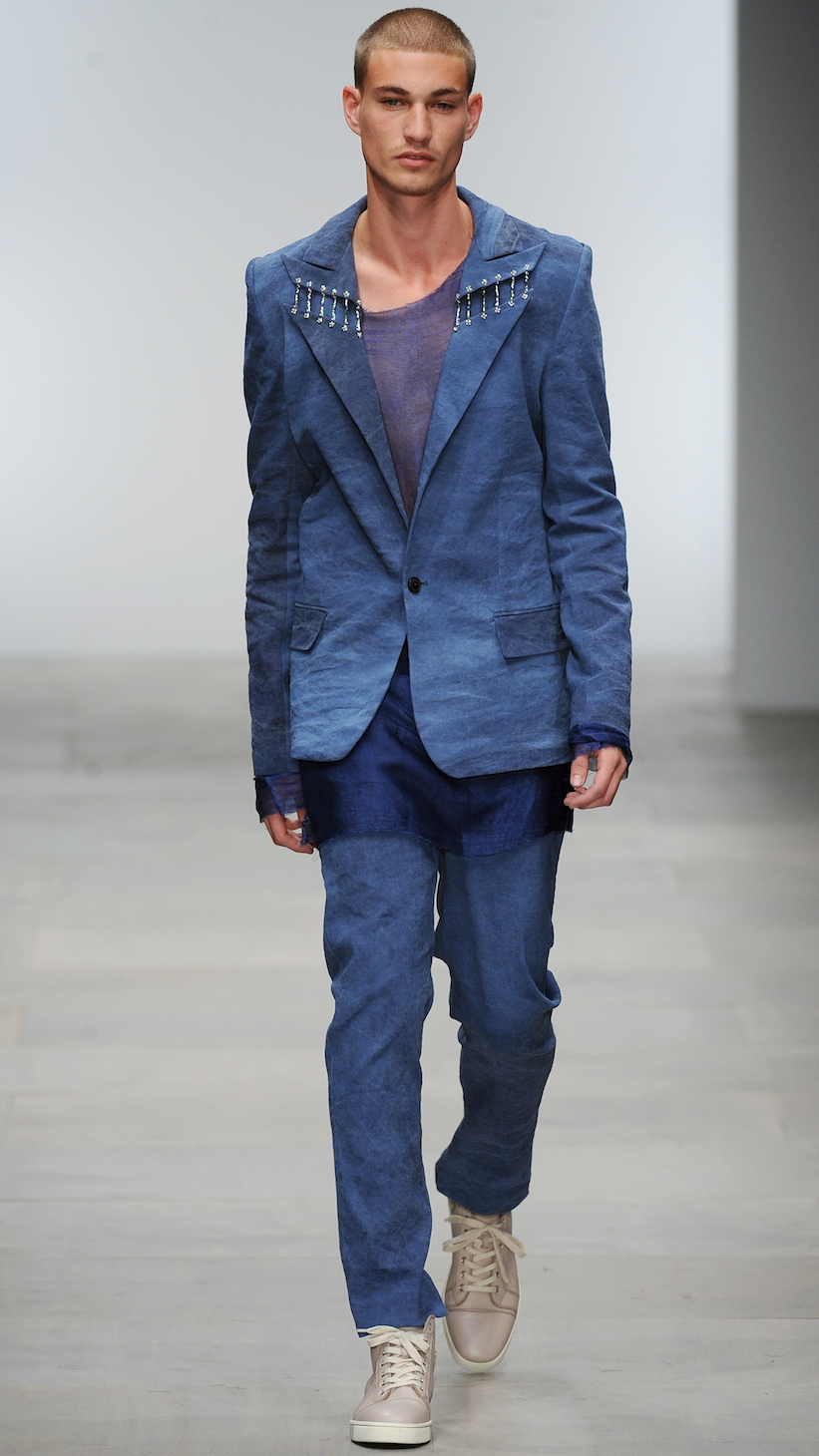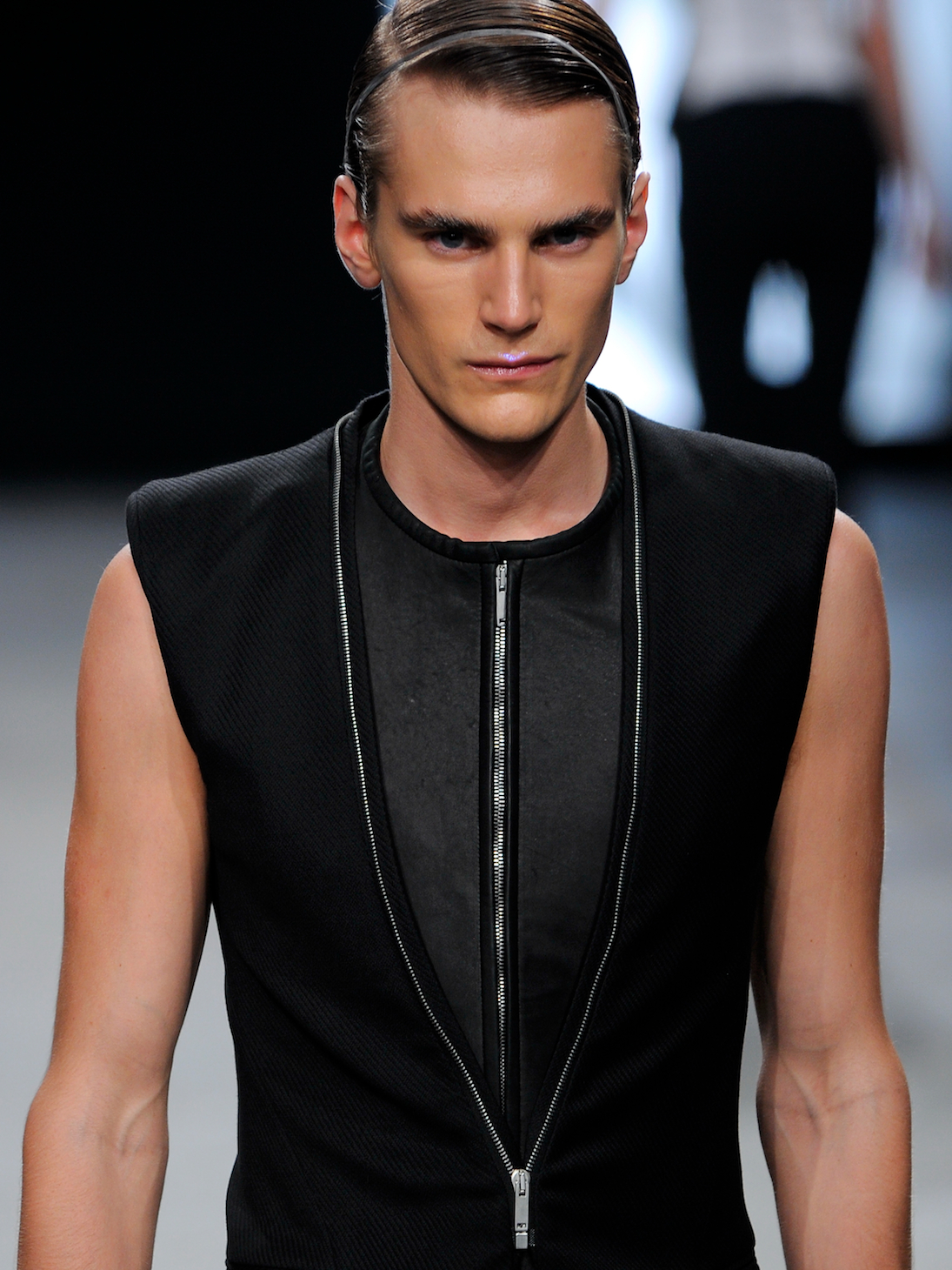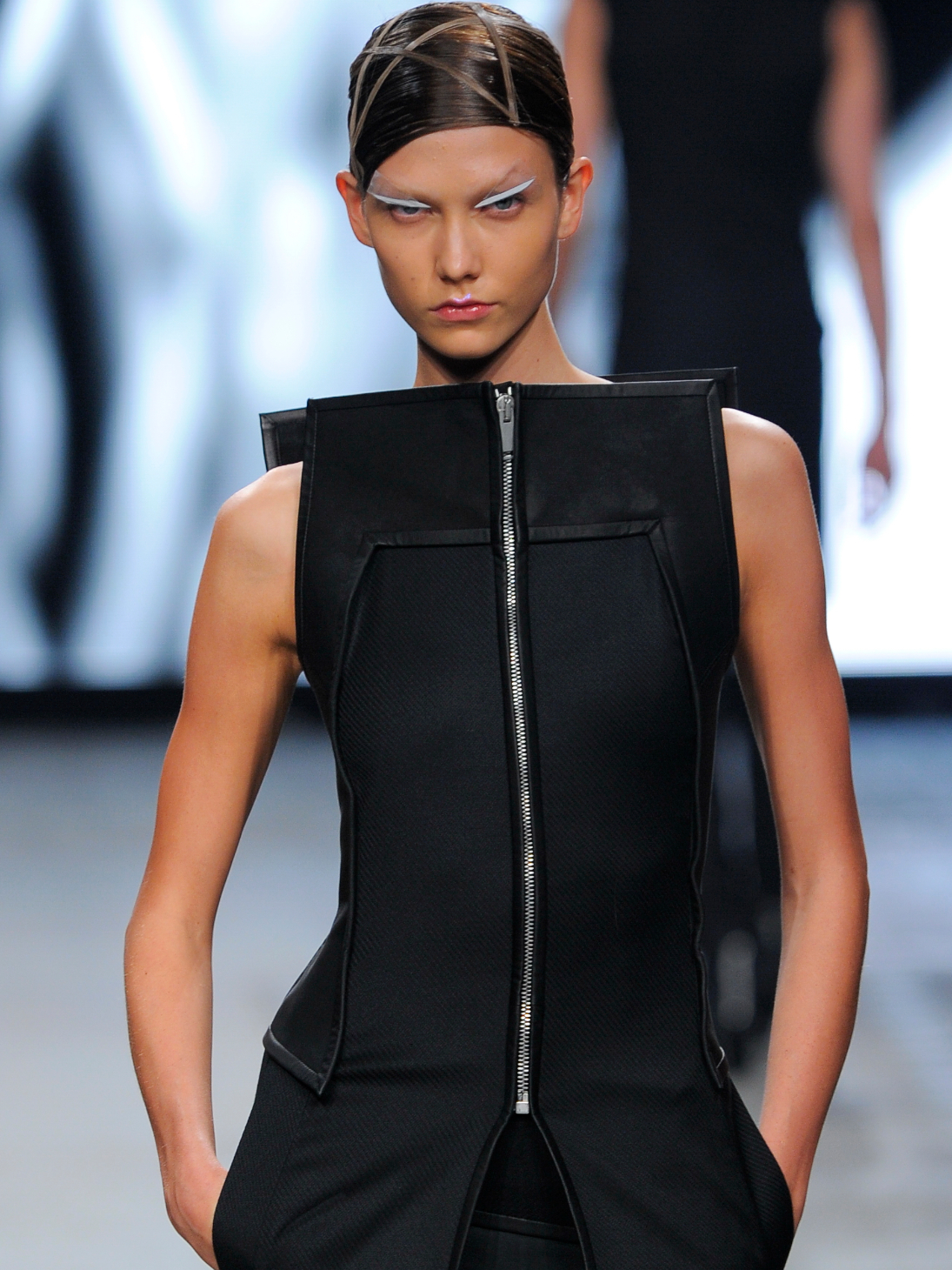 Milan-based British designer Neil Barrett applied the same concept to his collection at menswear trade show Pitti Uomo in Florence In June 2011, dotting womenswear looks throughout his S/S 2012 show. Originally a menswear designer, Barrett succeeded in highlighting his womenswear designs, as well as adding a dose of sex appeal to the mix.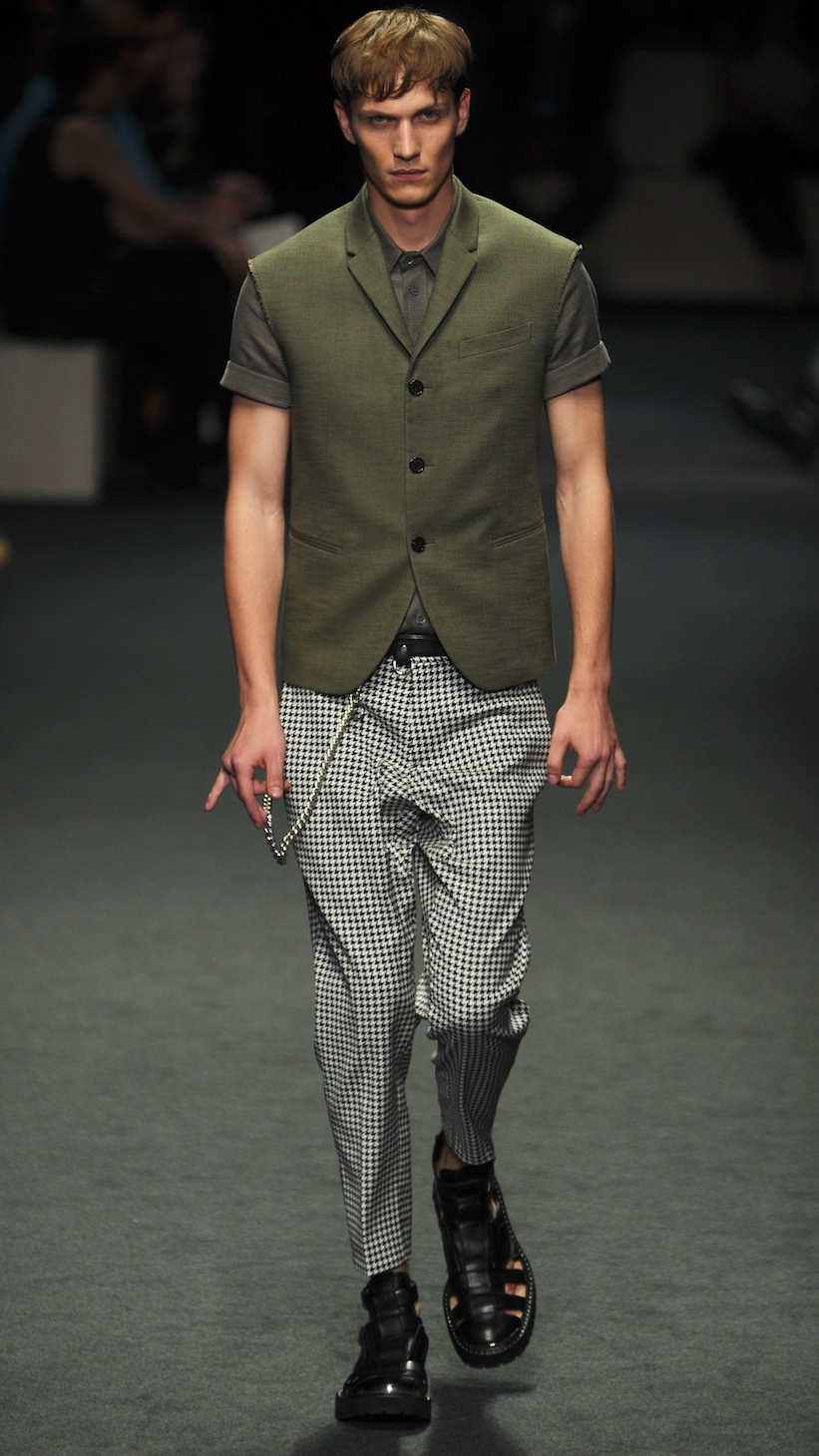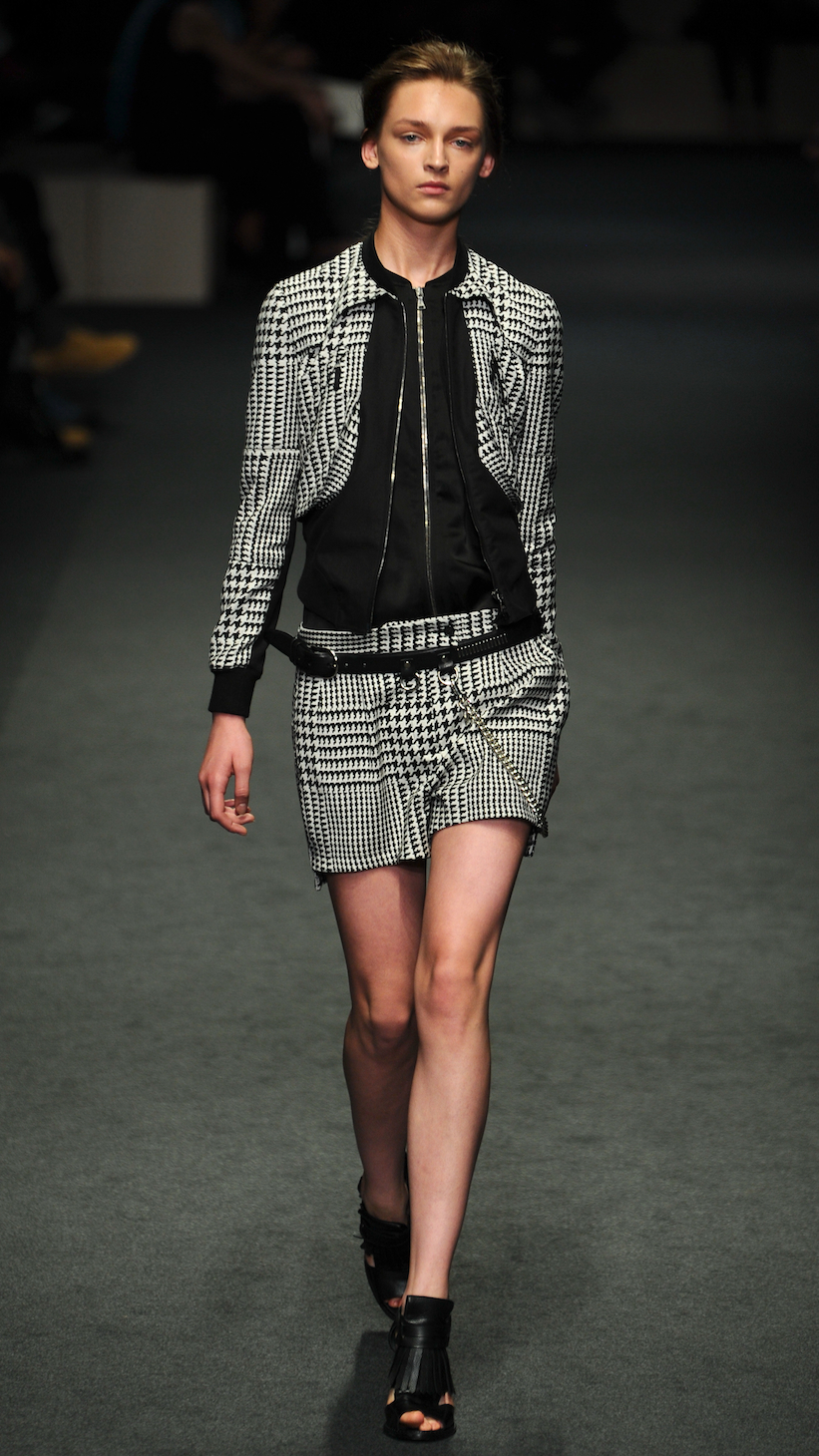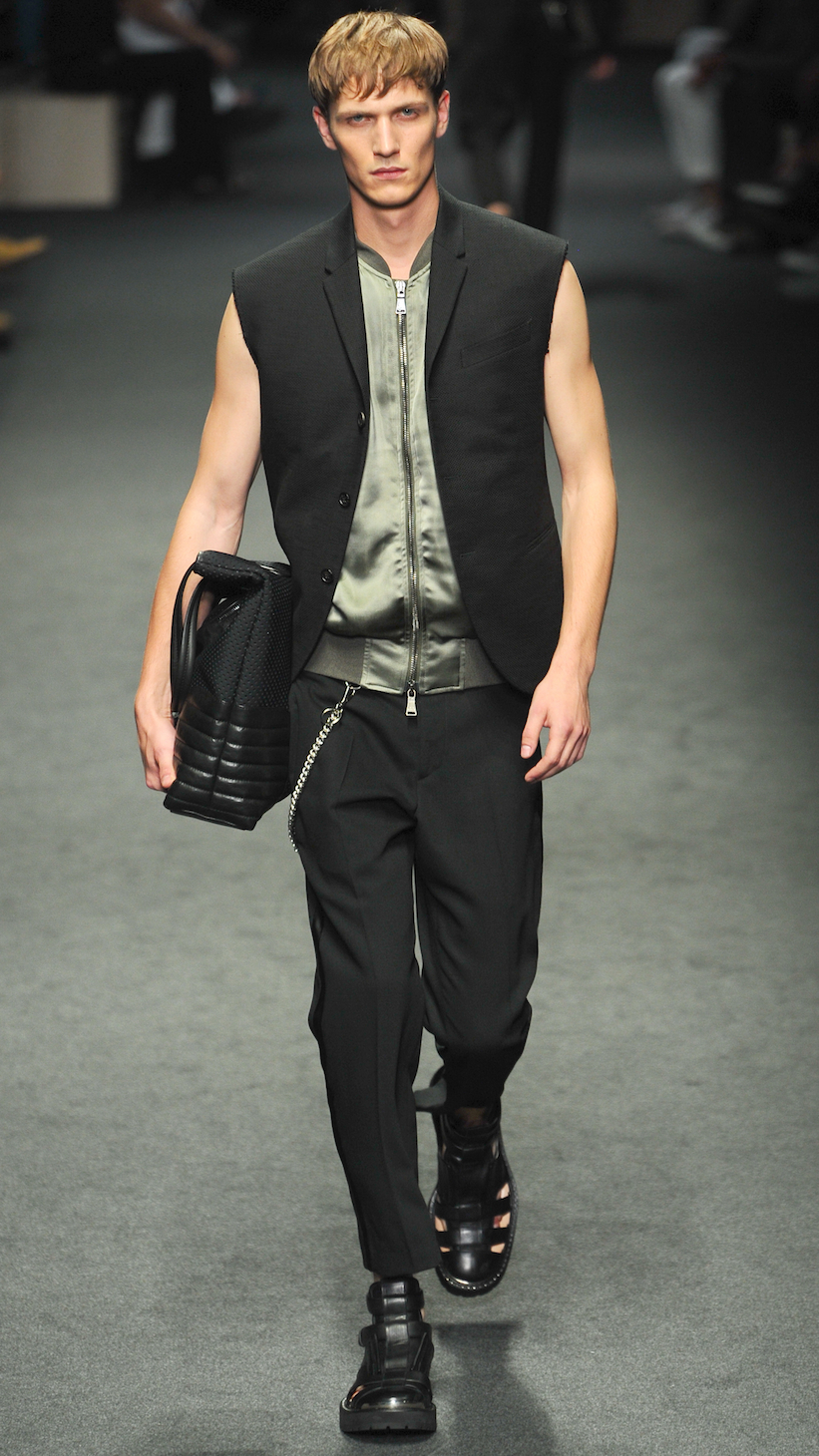 The American Dream: New York
While the majority of European designers showing in Milan and Paris choose to keep their men's and women's collections entirely separate – with men's lines presented at Pitti Uomo in Milan or Paris Men's Week – New-York-based designers are becoming more open to showing holistic collections.
Michael Kors showed looks for both men and women as part of his safari traveller-themed S/S 2012 show in New York, while Marc by Marc Jacobs created a summer-holiday-inspired collection for his S/S 2012 New York show by combining relaxed, modern Riviera menswear and womenswear.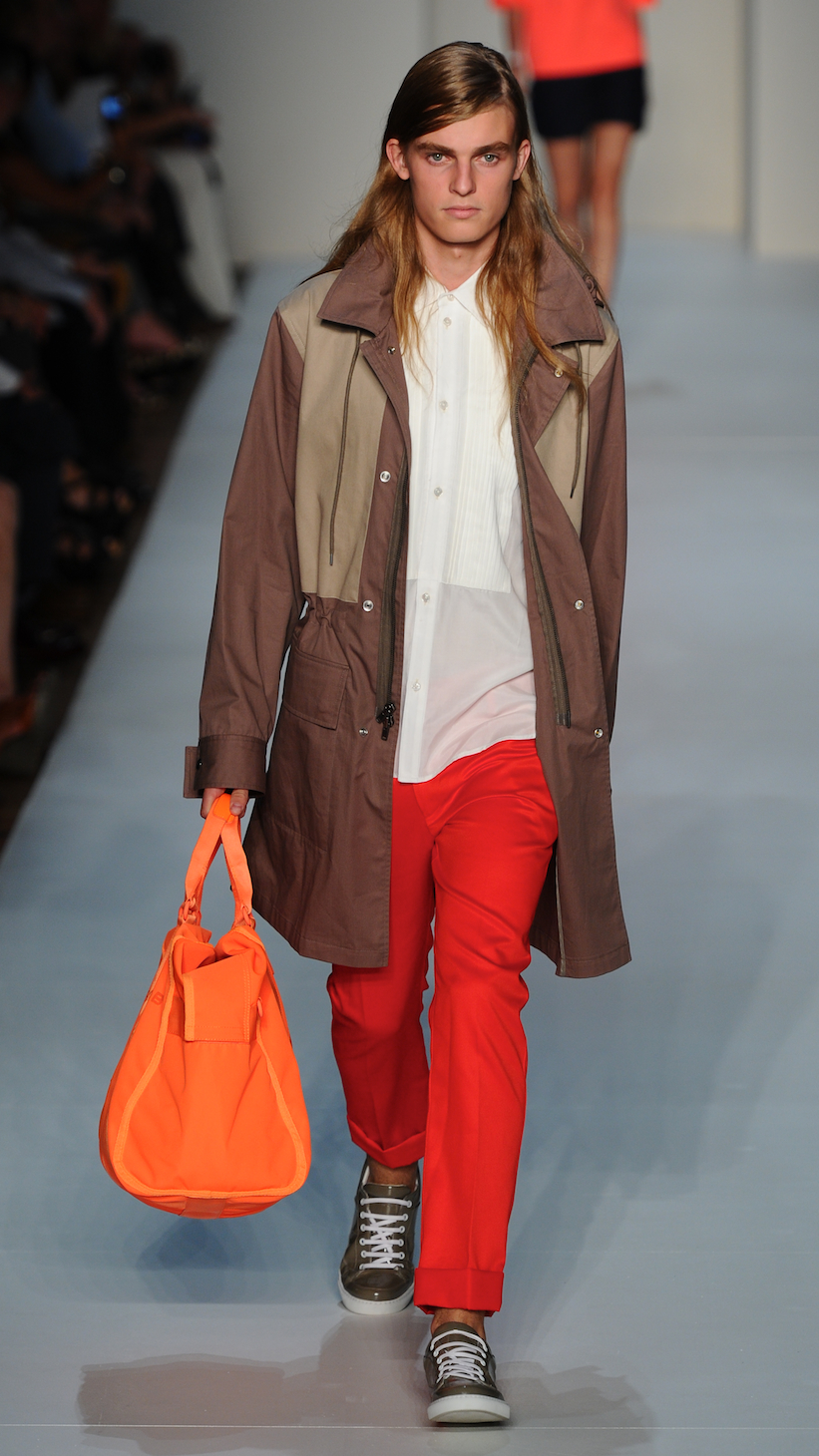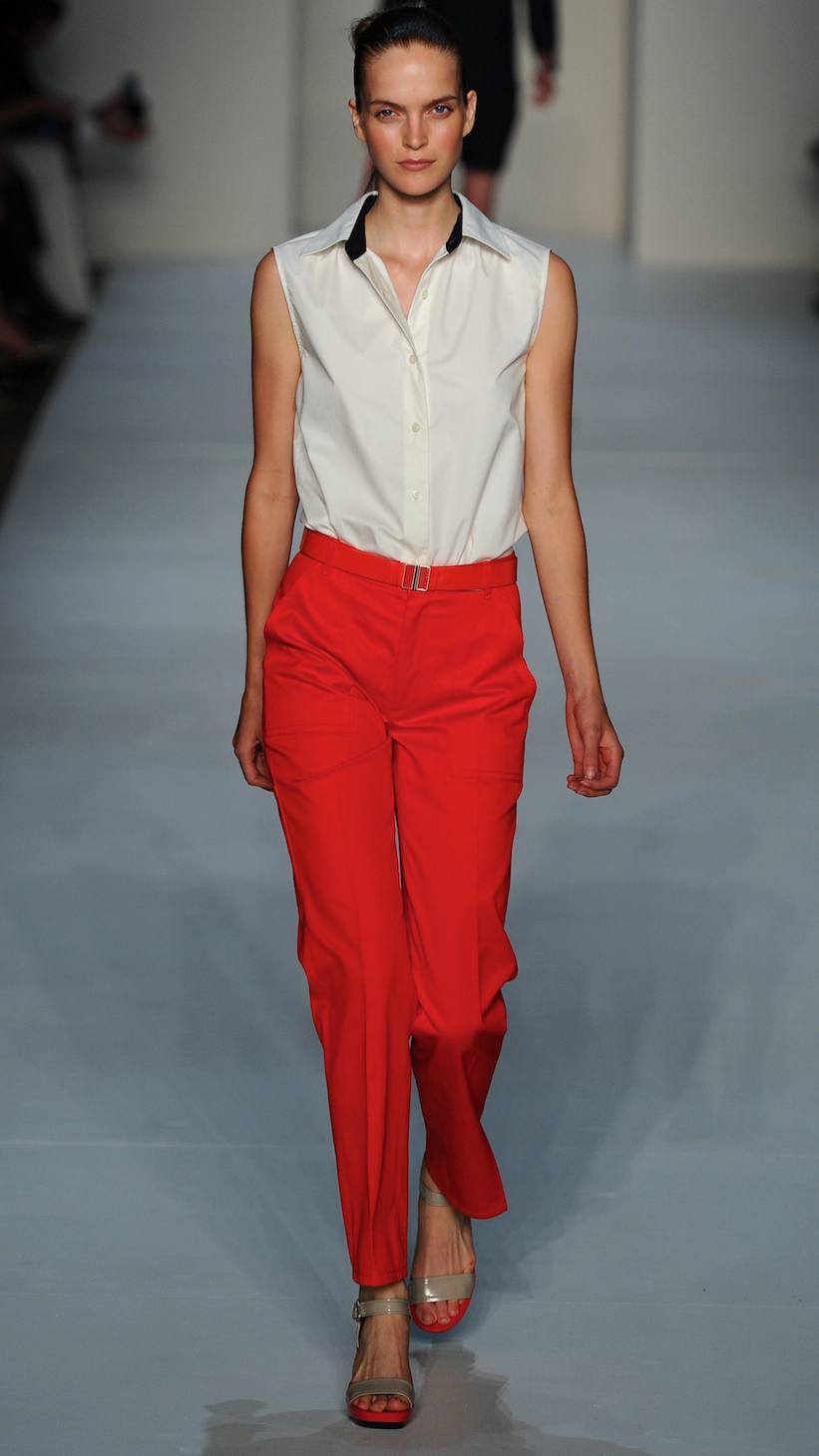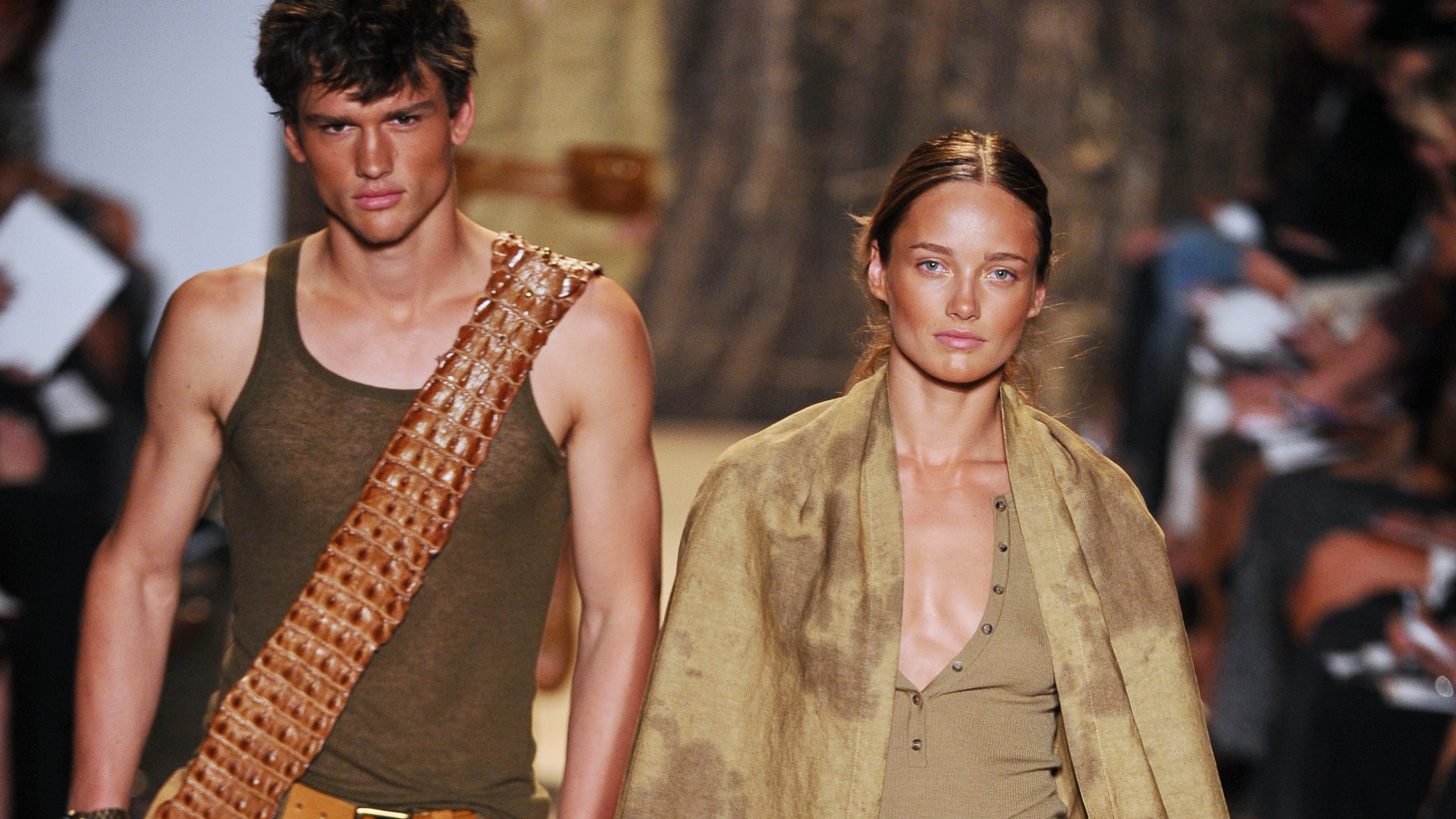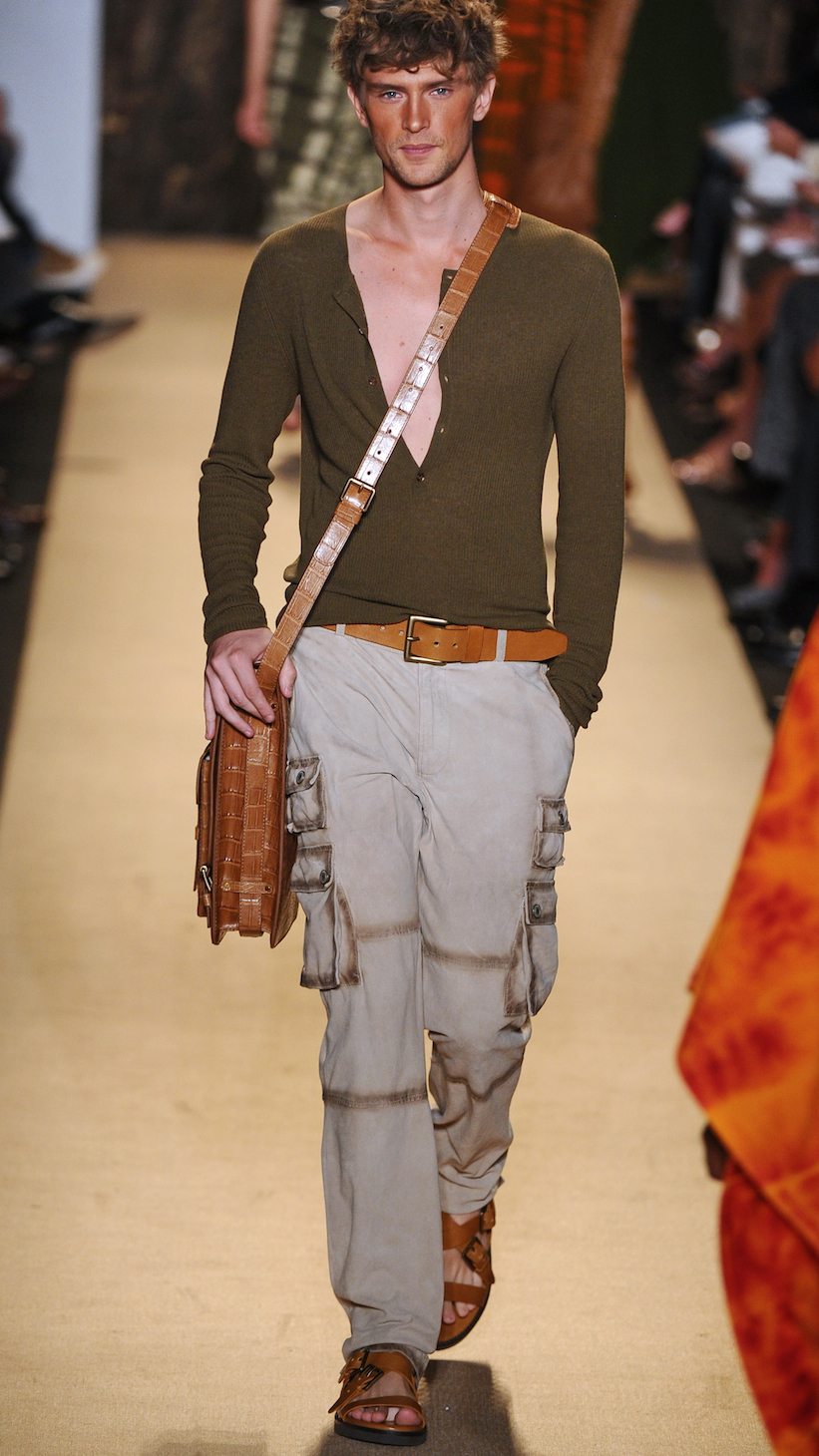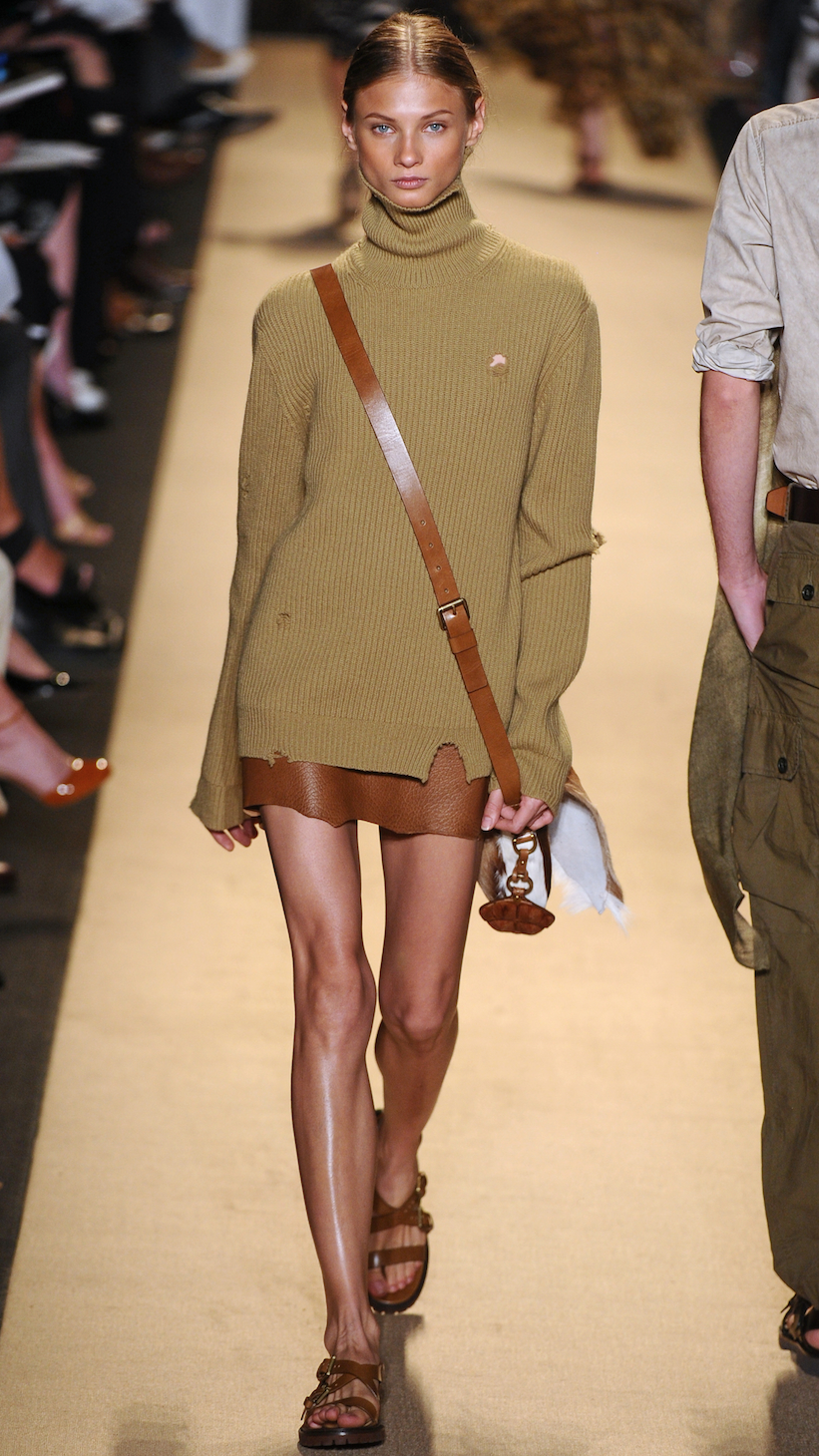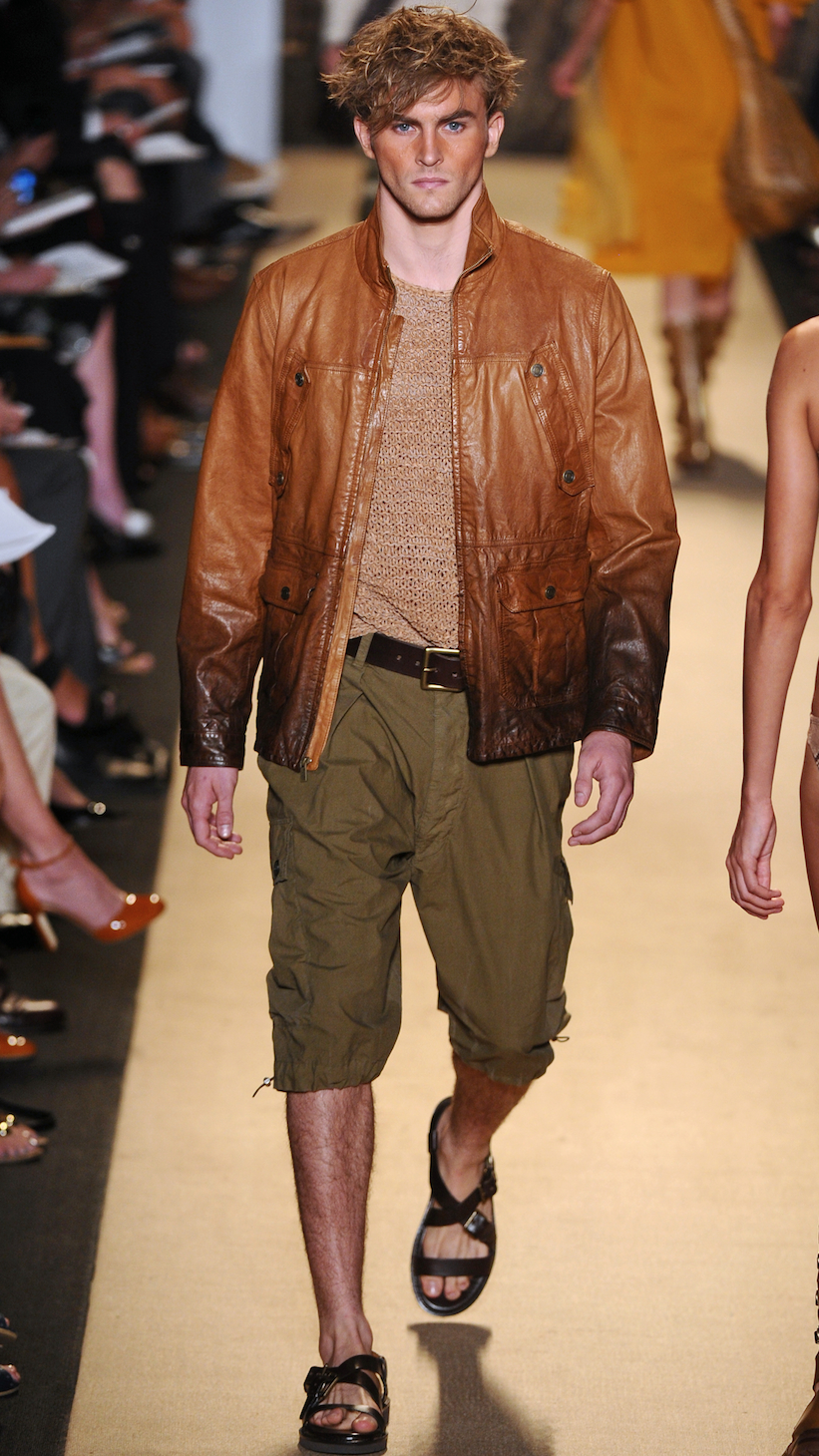 Urban, youth-led labels like Diesel Black Gold and D'Squared rely on presenting trend-driven collections in order to establish themselves as fun and youthful contemporary brands. The decision to show both men's and womenswear at New York fashion Week for S/S 2012 by both labels fosters a sense of community, and encourages the audience to see the brand as a lifestyle choice, rather than simply clothing.
Likewise, Japanese brand Y-3, Yohji Yamamoto's diffusion line, showed its sportswear inspired S/S 2012 collection at New York Fashion Week, with slouchy, avant-garde designs for both men and women.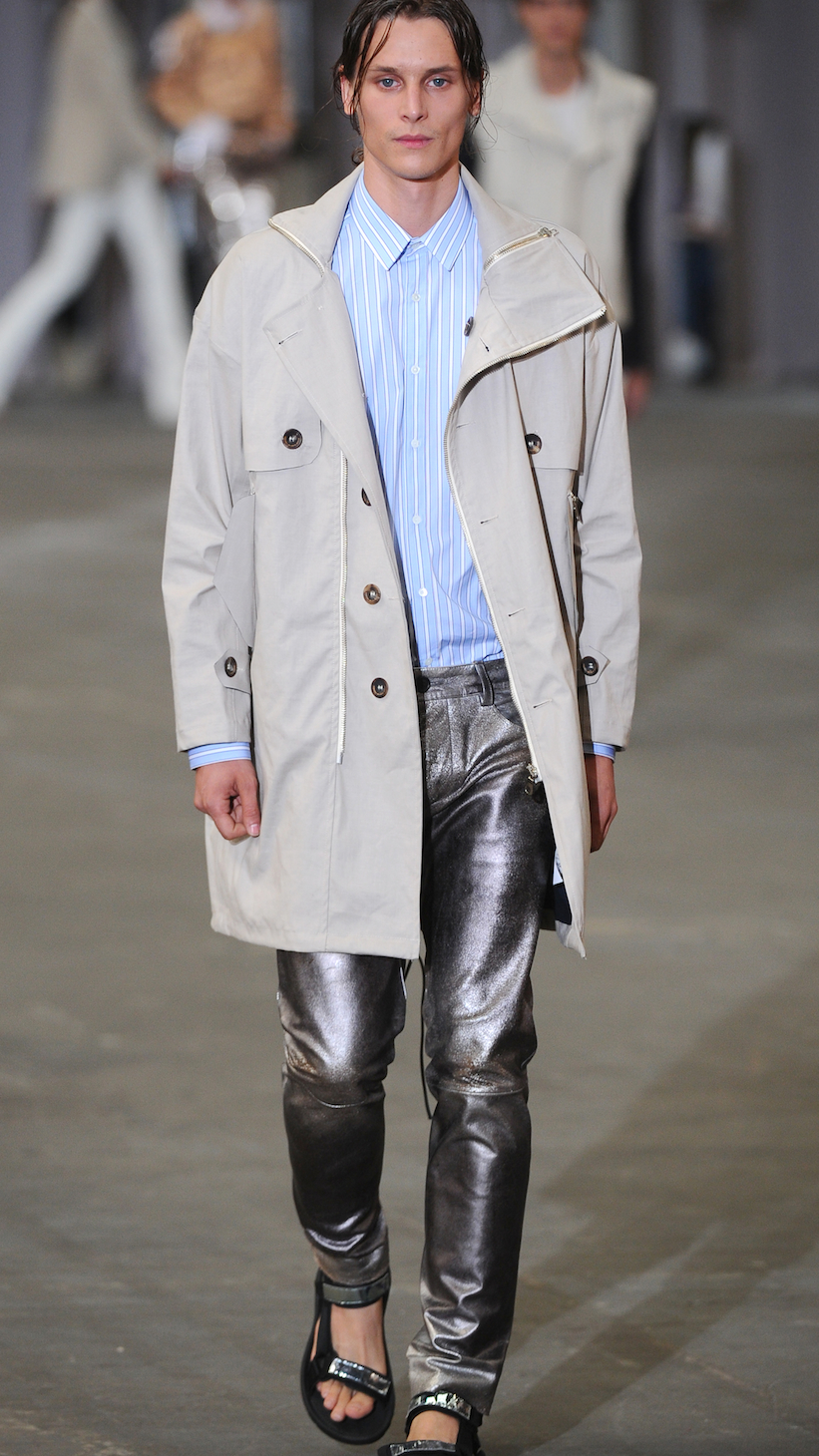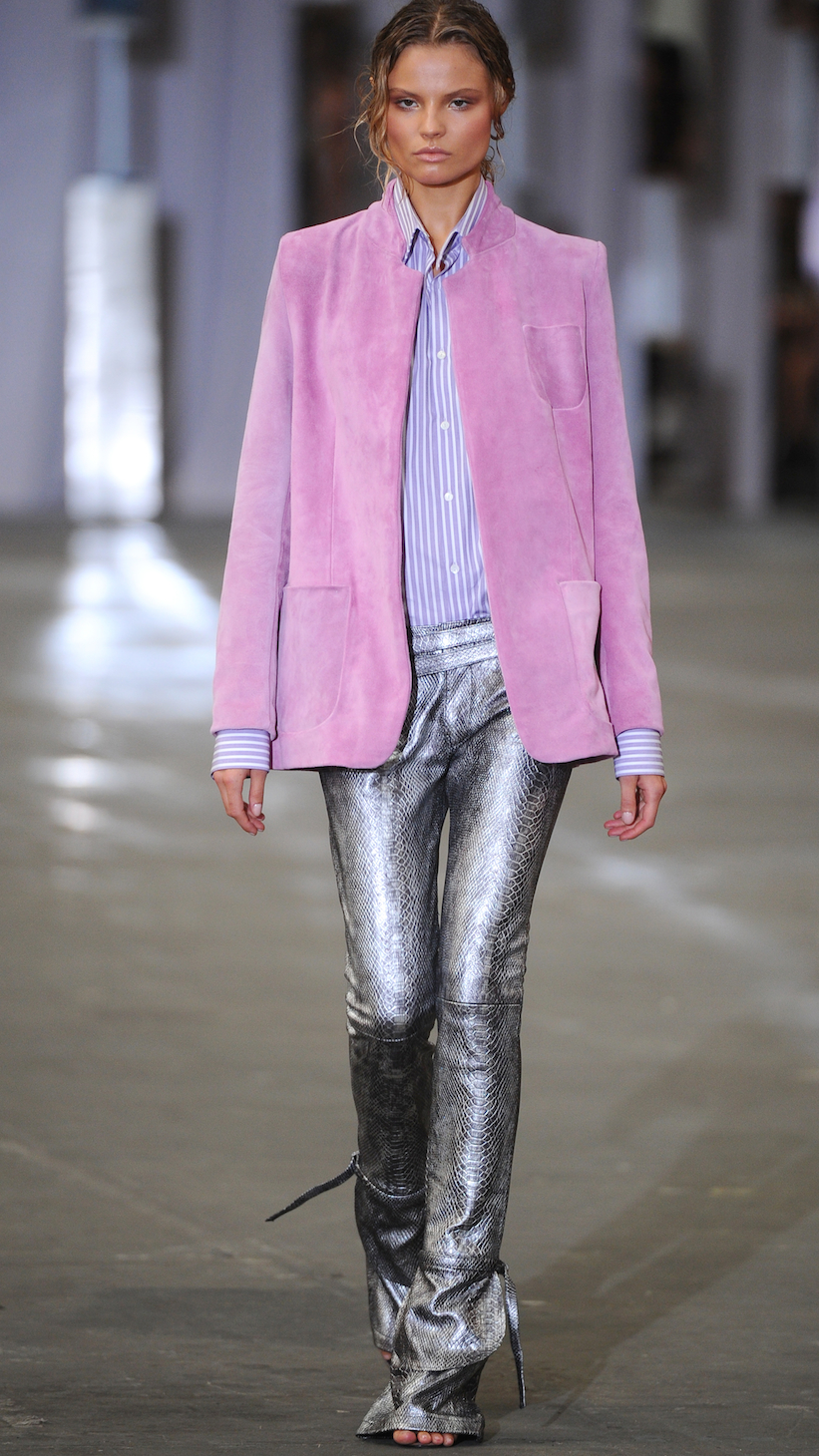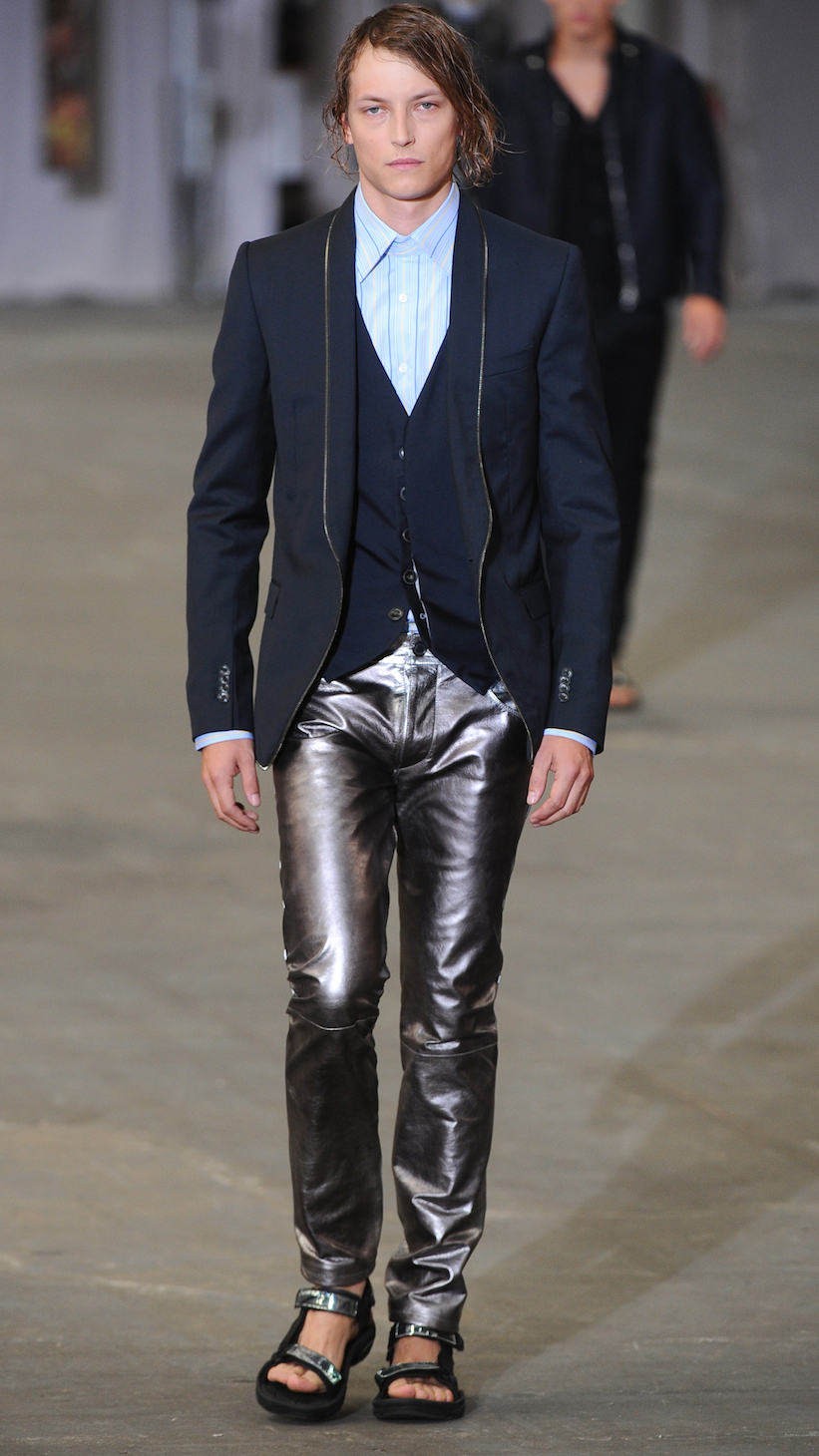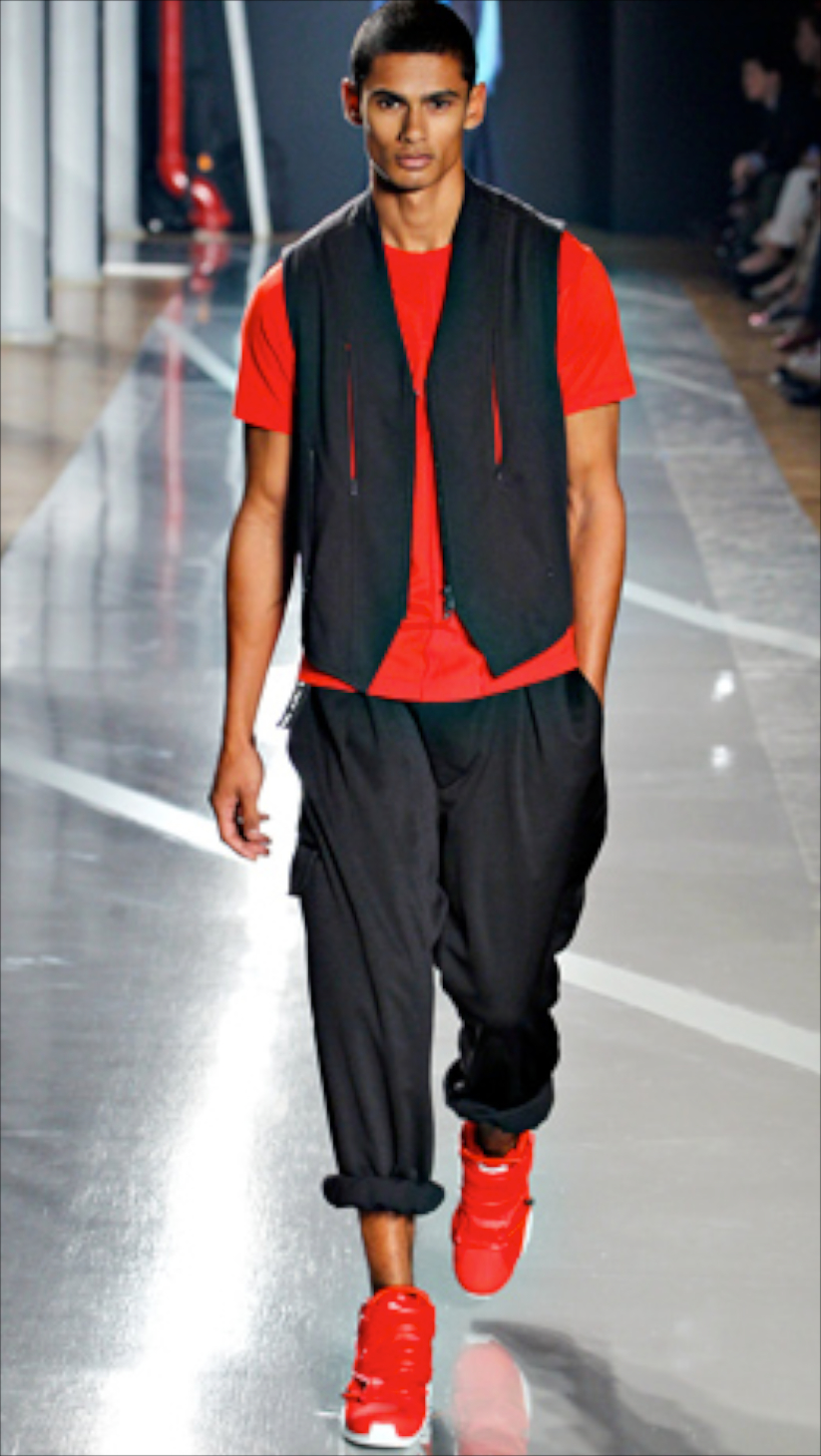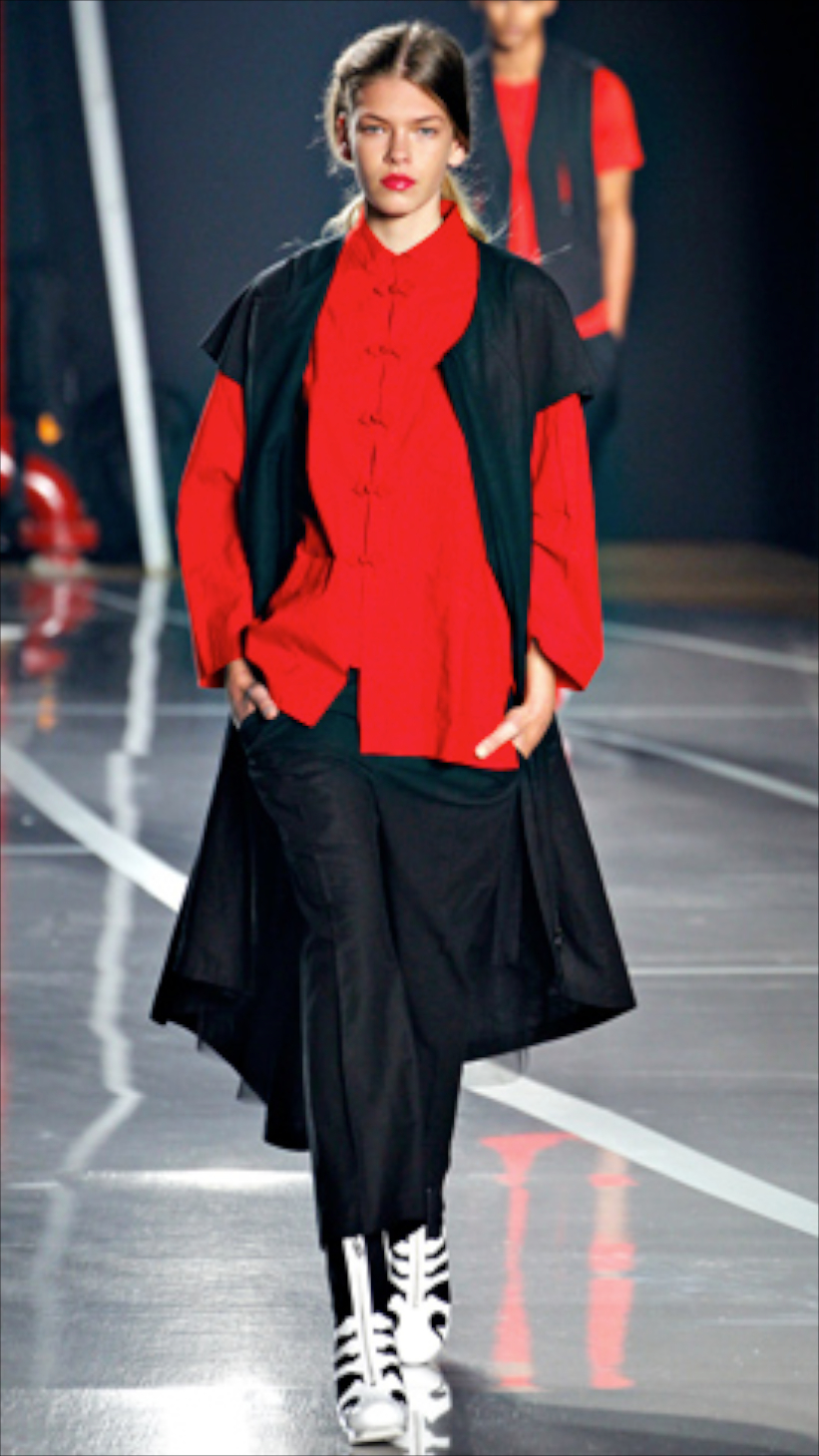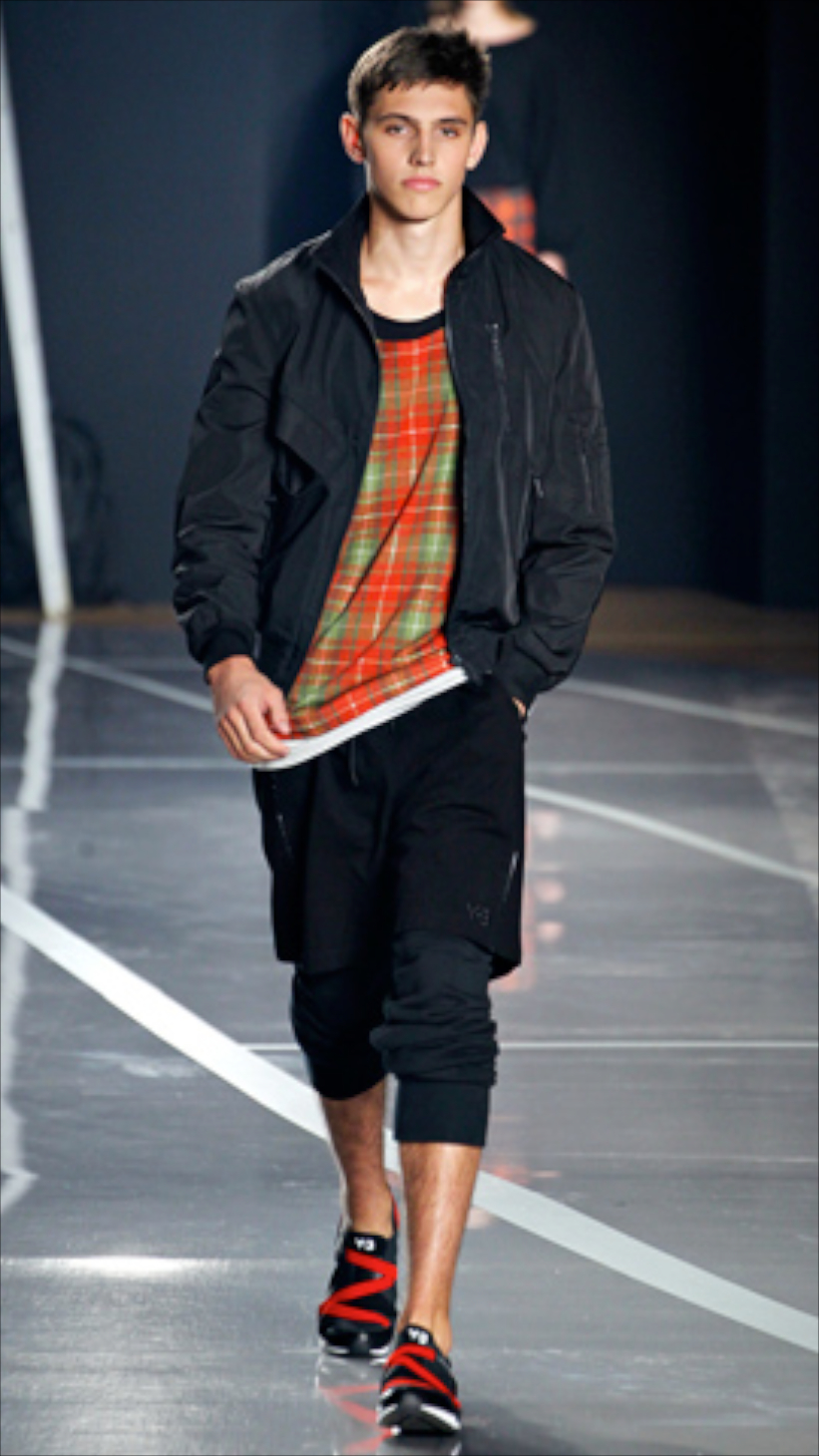 British Heritage
Burberry is one of London's biggest fashion exports and relies heavily on intense marketing, using social-media, of-the-moment models and musicians to establish itself as a perennial London brand with a youthful edge.
Burberry Prorsum unveiled its men's S/S 2012 collection at Pitti Uomo in June 2011, but included many of the menswear looks in its star-studded show at London Fashion Week in September. The only high-profile London show to include menswear in its women's show, Burberry Prorsum works to sell an all-round aesthetic. Capitalising on the razzmatazz around its biannual womenswear collection, the brand's inclusion of menswear serves as a reminder of the directional menswear area of its business.