Survey Reveals The Gen Z Parenting Opportunity
By 2022, Gen Zers will make up the majority of first-time American parents, according to a survey published this month by US-based creative agency Virtue Worldwide. We highlight this demographic's emerging family attitudes and their unique parenting styles that brands need to prepare for.
Survey Reveals The Gen Z Parenting Opportunity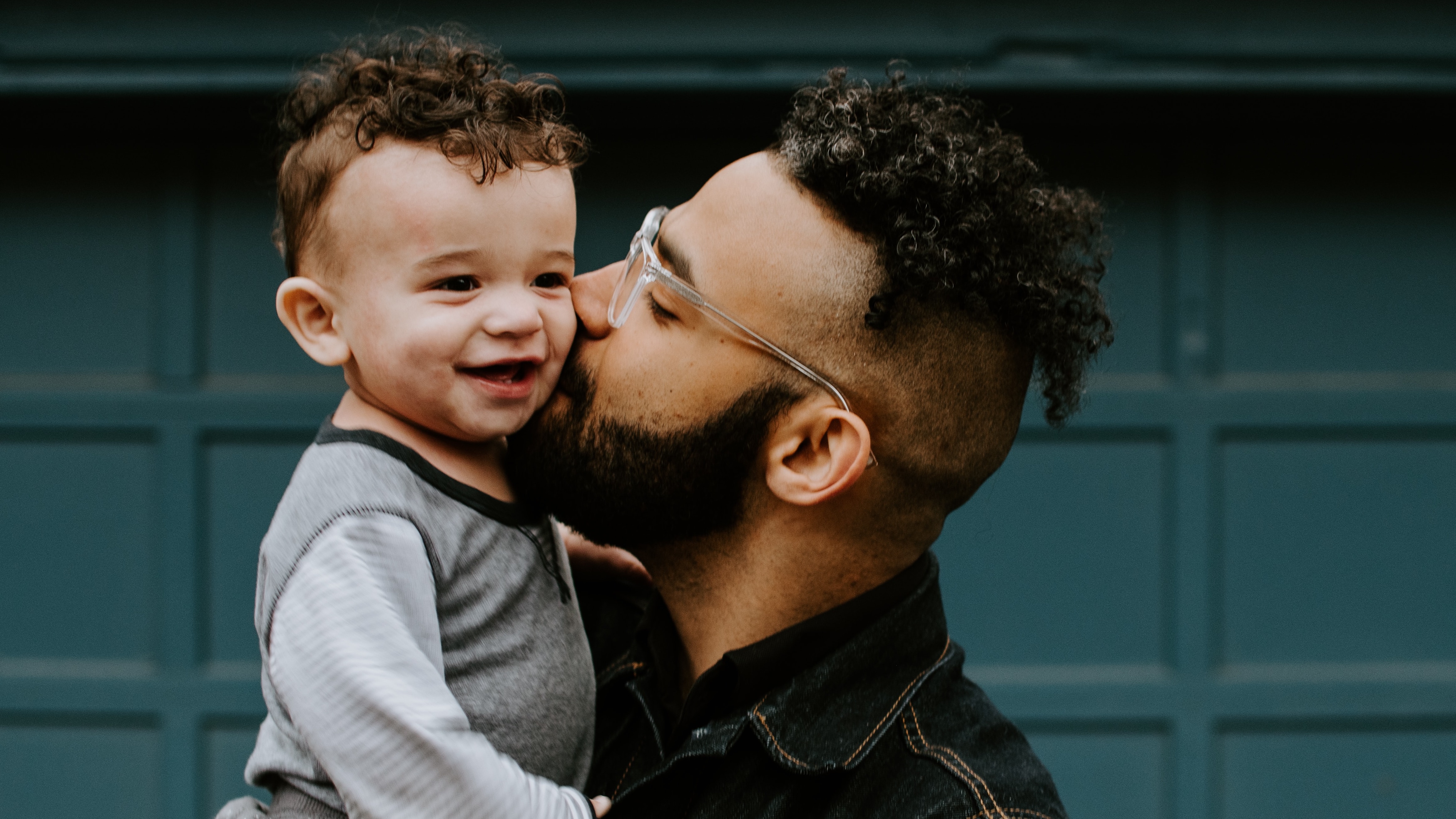 Doing it Their Way: Featuring insights from 7,500 parents across the US, Canada, Mexico, Brazil, China, France and the UK, the survey found that Gen Zers want to raise their children distinctly differently from their forebears. Fewer than half (47%) cited their own parents' technique as the style they most wish to emulate, while four in five say they have a different approach to child-rearing than their folks.
A Child-First Approach: Gen Z parents let their children guide their parenting decisions. Some 72% say their kids teach them how to be a parent better than anyone else, and 62% say they often ask their children for their input when making plans. Among this generation, 60% say they consider themselves and their offspring as equals, rising to 78% among Chinese Gen Z parents.
Brands, take notice. As Gen Z parents push for greater respect and transparency for their children, new brand opportunities emerge. Child-appropriate and honest educational media for kids on real-world topics like sexual health or racial justice is likely to be in greater demand. Also expect more dignifying and intelligent representation of youngsters in advertising media and entertainment.
The Community Opportunity: One-third of Gen Z parents aren't part of any type of parenting group, and participation rates are quite low across the board. This indicates that Gen Z parents struggle to find the right community for themselves. Looking ahead, savvy brands should seek to supercharge communities for this cohort.