New Astrology Dating App Marks a Shift to the Spiritual
Newly launched dating app Struck matches users by their birth chart, providing a more spiritual option for finding romantic connections. With the uncertainty of the pandemic, more consumers are seeking higher powers for answers. We explore how brands can tap into this growing movement.
New Astrology Dating App Marks a Shift to the Spiritual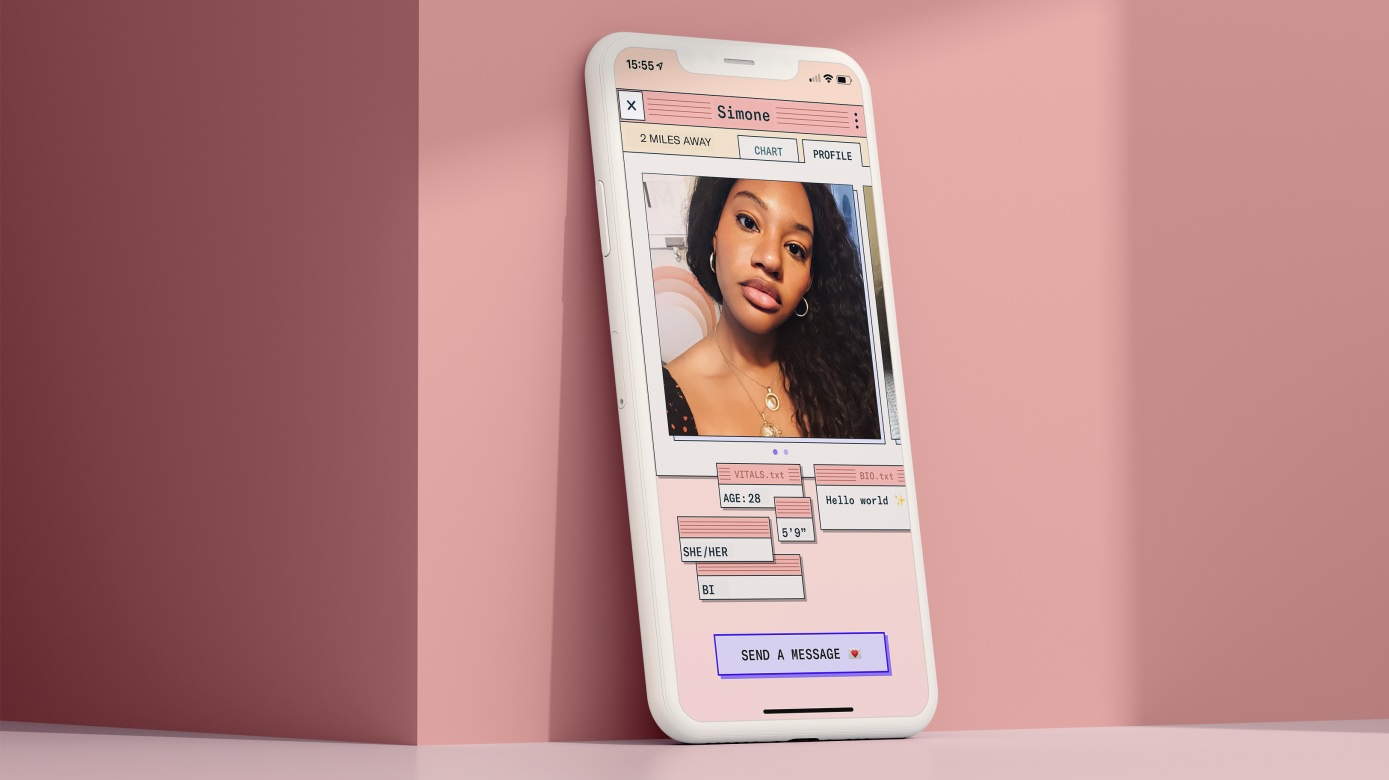 Launched in July, LA-based start-up Struck aims to challenge dating's fast-paced 'swipe' culture with its astrology-based matchmaking app. To build a profile, users input their birth chart details so that the app can consider their moon, rising and sun signs to match individuals based on their astrological compatibility.
Users also select six personality traits associated with their birth chart and three life priorities to communicate their temperament and goals. Struck limits users to four matches a day, and only allows conversation with one match a day, forcing users to consider who they really want to invest their time with. The app is live in New York, LA and the Bay Area, and looking to expand.
The launch of Struck reflects the rising demand for spiritual connection during the pandemic. Searches for 'psychic' in the US surged to a one-year high during the week of March 8 – when the government began issuing guidance on Covid-19. Meanwhile, London-based Dazed Beauty saw a 22% increase in horoscope-related traffic this quarter (New York Times, 2020).
UK psychic and tarot card readings website Medium Chat reported a 104% uptick in horoscope enquiries since Britain went into lockdown in March (Medium Chat, 2020). It also found that 39% of Brits are regularly consulting their horoscopes to find solace in knowing their astrological forecast for particular days. For more on how brands can connect with spiritual seekers during the pandemic, look out for our upcoming report Faith in Flux, publishing on August 31.
For more ways in which brands can tap into the wider trend towards 'slow' online dating, see our Three-Minute Trend: Courtship in Quarantine.