Global Wellness Institute Releases 2021 Wellbeing Trends
Published 03 February 2021
Financial therapy, breathwork and racial inclusion are among the Global Wellness Institute's (GWI) nine breakout trends for 2021 – a report launched at the Miami-based wellness authority's virtual press day (January 26). Here are four trends that Stylus editors are particularly keen to track:
Global Wellness Institute Releases 2021 Wellbeing Trends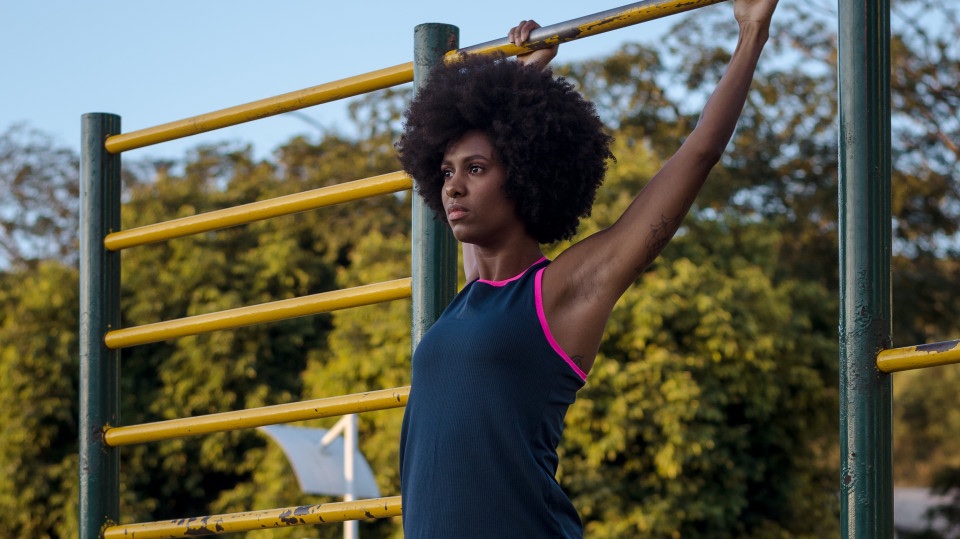 Inclusivity will be a key focus for the wellness industry in 2021
Financial Therapy: Pandemic-induced money struggles, alongside a youth-driven rise in candid mental health conversations, are underlining the link between finances and personal care. "Even though we all deal with money daily, how we experience it differs greatly," noted Skyler Hubler, cultural strategist at US agency Backslash.

It's now cool to be money-savvy, as popular TikTok hashtags like #personalfinance demonstrate. Professional services are following – examples include Zavfit, a European health-tech company that arranges money-focused therapy, and US tech company Happy Money, which advocates for self-empowerment via saving.

For more, see Financial Wellness.


Racially Inclusive Wellness: A tangible move toward racial inclusion must pervade the wellness industry, said Tonia Callendar, a GWI research fellow. It's time to end virtue signalling and "value black and brown wellness, not just our presence." While this echoes themes from our report Decolonising Wellness, Callendar underlined that BIPOC-owned brands should be enmeshed within the wellness ecosystem, and that current industry leaders must centre concerns of BIPOC individuals within brand messaging.
Healthcare Meets Self-Care: The pandemic has emphasised wellbeing's health benefits – a theme we've tracked since our 2019 Spotlight Trend The Healthcare Opportunity. "Healthcare is quite sterile, which opens the door for wellness to become that cool kid on the block," said Cecilia Girr, senior cultural strategist at US agency Backslash.

New York's dental start-up Dntl Bar reimagines the dentist as a soothing escape with waiting room massage chairs, seasonal toothpaste flavours and Netflix streaming during cleanings. Governments are advocating for wellness too – see Singapore's national health initiative developed in partnership with Apple, as detailed in our report Switch Singapore 2020.


Breathwork Boom: The use of breath as a practical tool to alleviate stress and reduce pain will surrender its hippie connotations and become a medically recommended wellbeing tool, predicts GWI. It's a trend we've already seen gain traction during the pandemic. Communities like Breath Church – a US organisation operating donation-based virtual community breathing classes – and Black Girls Breathing – which centres the emotional and mental stresses Black women experience – are ensuring equal access to breathwork's benefits.

There are even signs that breathwork in combination with singing might alleviate long-haul symptoms in Covid-19 patients, as demonstrated in a pilot programme organised by the English National Opera and Imperial College Healthcare.
For more on the future of wellbeing, see Five Wellness Trends to Watch 2021.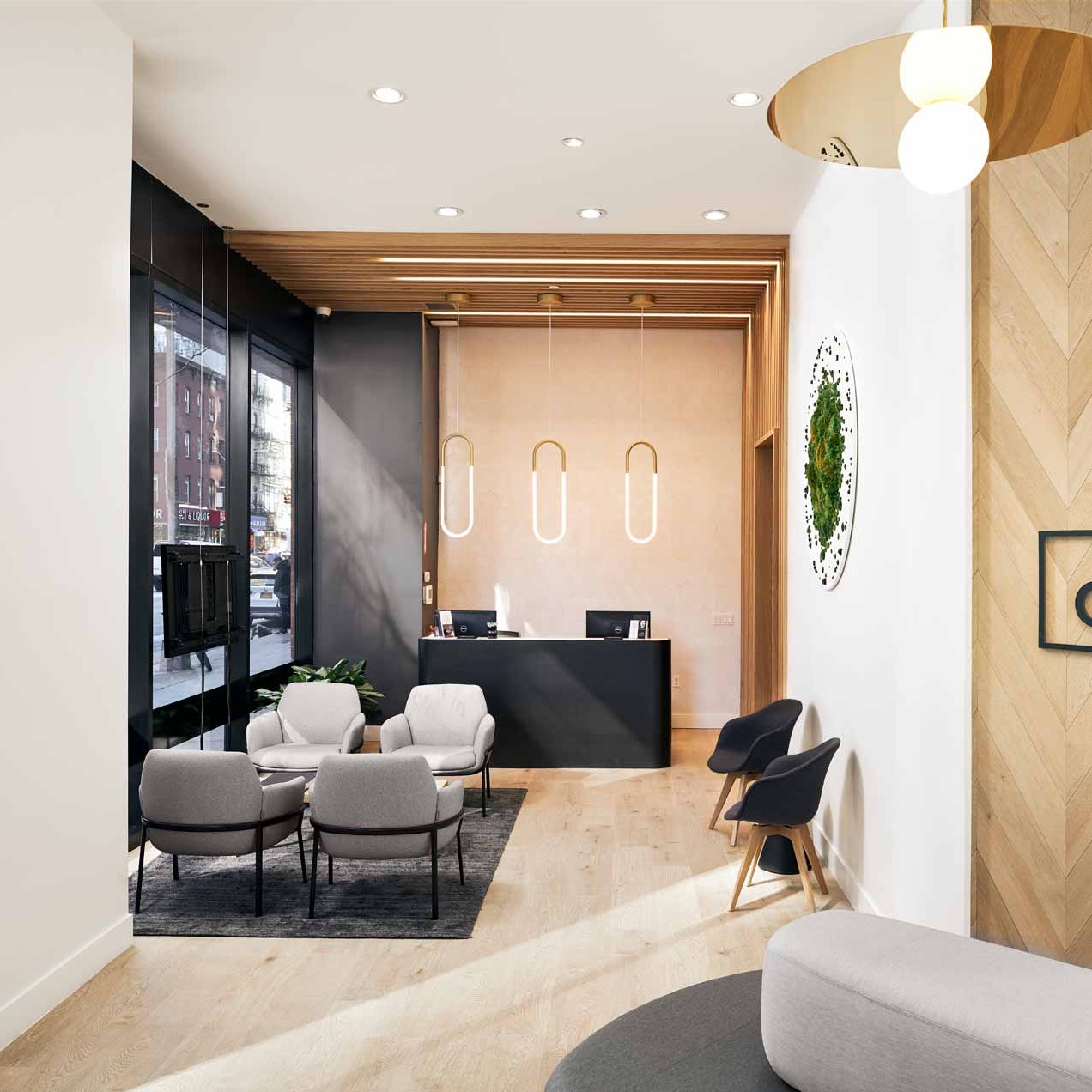 Dntl Bar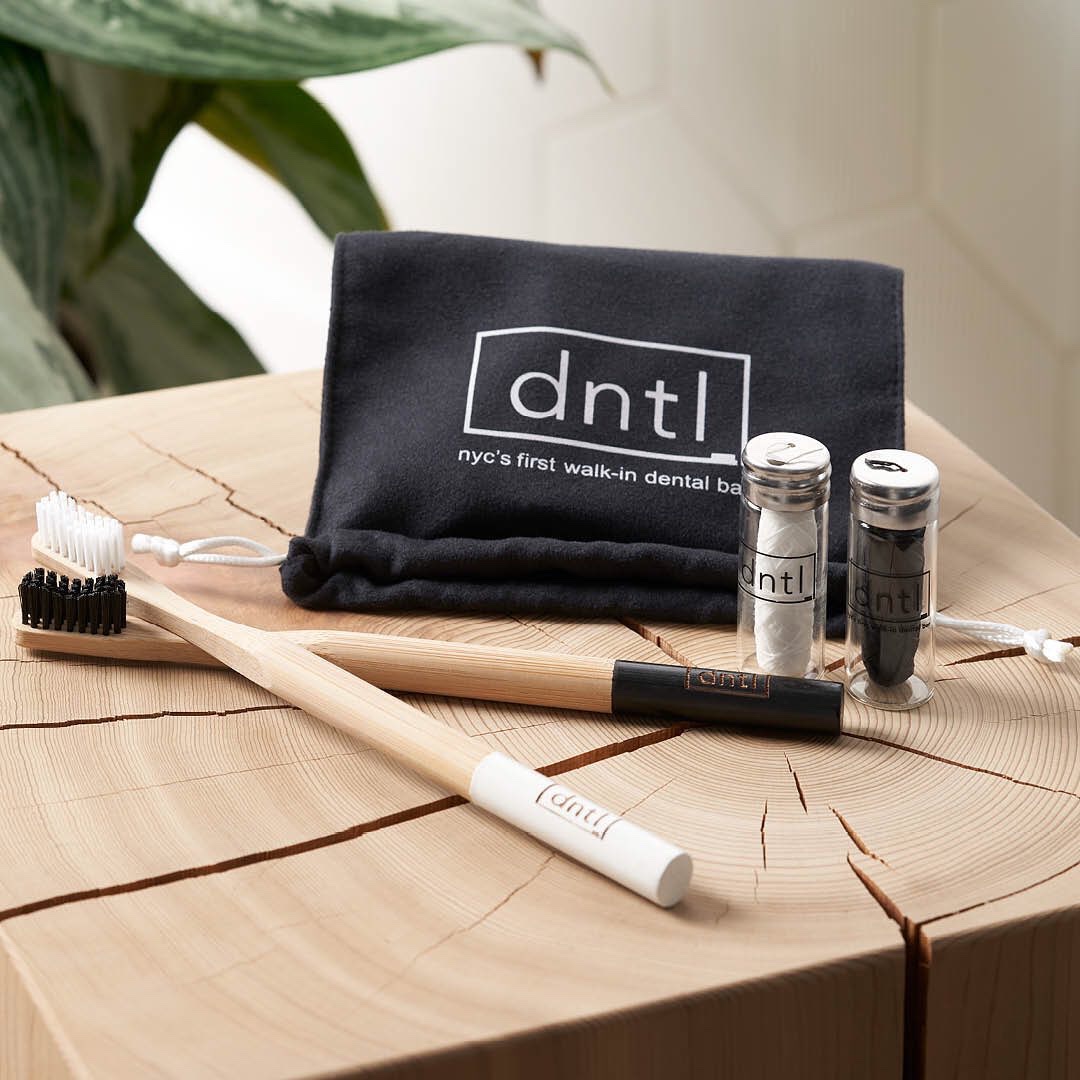 Dntl Bar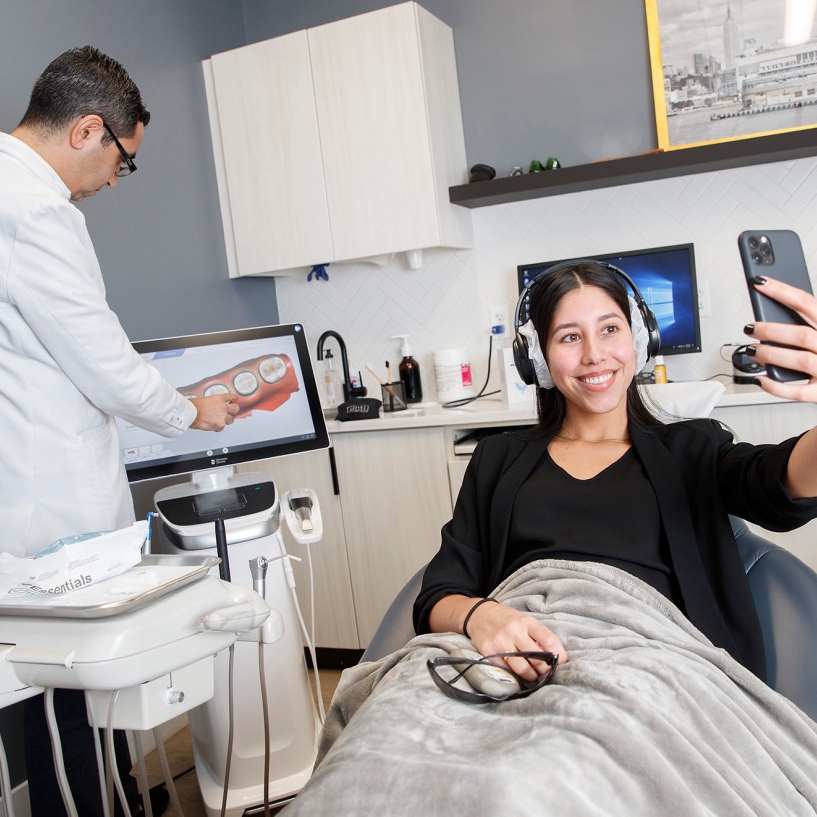 Dntl Bar