Earth Day 2021: How Do We Restore Our Earth?
Listen
Earth Day 2021 (April 22) explores the theme of 'Restore our Earth', focusing on repairing the world's existing ecological damage. Across the board, brand initiatives encouraged long-term dedication to fighting the climate crisis by visualising ecological damage, encouraging recycling and soothing climate anxieties. We highlight our favourite projects.
Earth Day 2021: How Do We Restore Our Earth?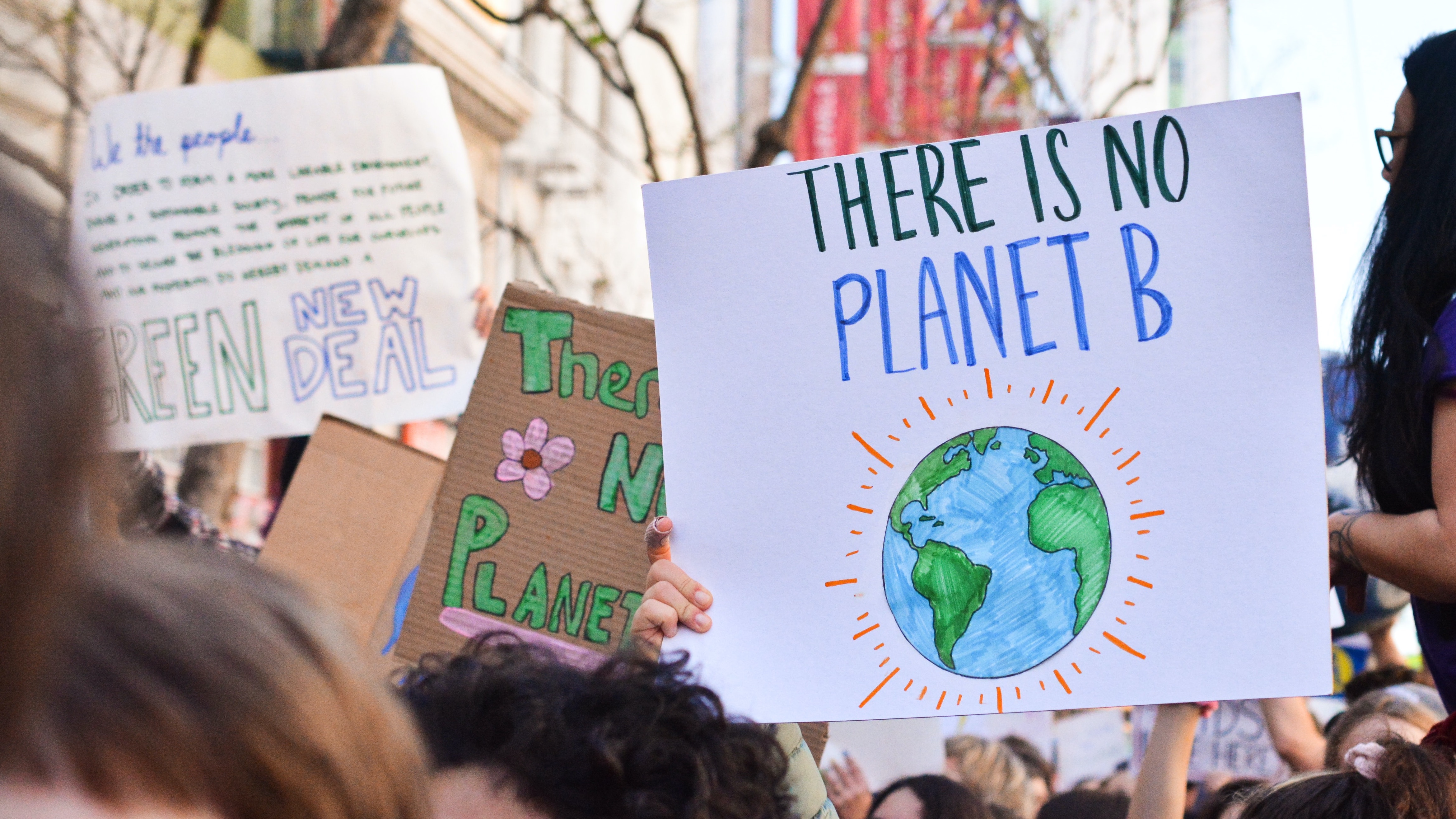 Recycling Gets Gamified: Microsoft and Minecraft collaborated to launch a Radical Recycling lesson this month. Targeted at students aged eight to 13, the lesson takes place in Minecraft's virtual Sustainability City, where players learn how recycling works in an urban setting.
Players can explore the Sustainability City and collect recyclable materials from schools, offices, and the supermarket and learn each location's recycling needs.
Mapping Out the Damage: Earlier in April, Google Earth launched a time-lapse feature that lets users see the damage of climate change over the past 37 years. Using millions of satellite images, users can navigate virtual tours from the urban growth in China, to the bushfires in South Australia.
By seeing the world's fragile beauty degrade before your own eyes, Google hopes that "visual evidence can cut to the core of the debate in a way that words cannot".
The feature will be updated annually to chronicle the next decade.
From Worriers to Warriors: Also this month, US beverage brand Silk launched a free platform called Silk Climate Warriors. It offers a free suite of resources to help alleviate climate change anxiety, including 45-minute eco-counselling sessions on Earth Day. Tips from climate counsellors, as well as resources for writing directly to local legislators, are also available on the site.
Check out our Sustainable Futures innovation platform for our climate-led cross-industry insights.