Covid-19 Accelerates Breathwork Wellness Trend
Published 15 September 2020
With respiratory health becoming top of mind for consumers during the pandemic, breath training is set to flourish as a popular practice to fortify mental and physical wellbeing. We look at the latest initiatives and releases supporting consumers as they seek out stress-busting breathing solutions.
Covid-19 Accelerates Breathwork Wellness Trend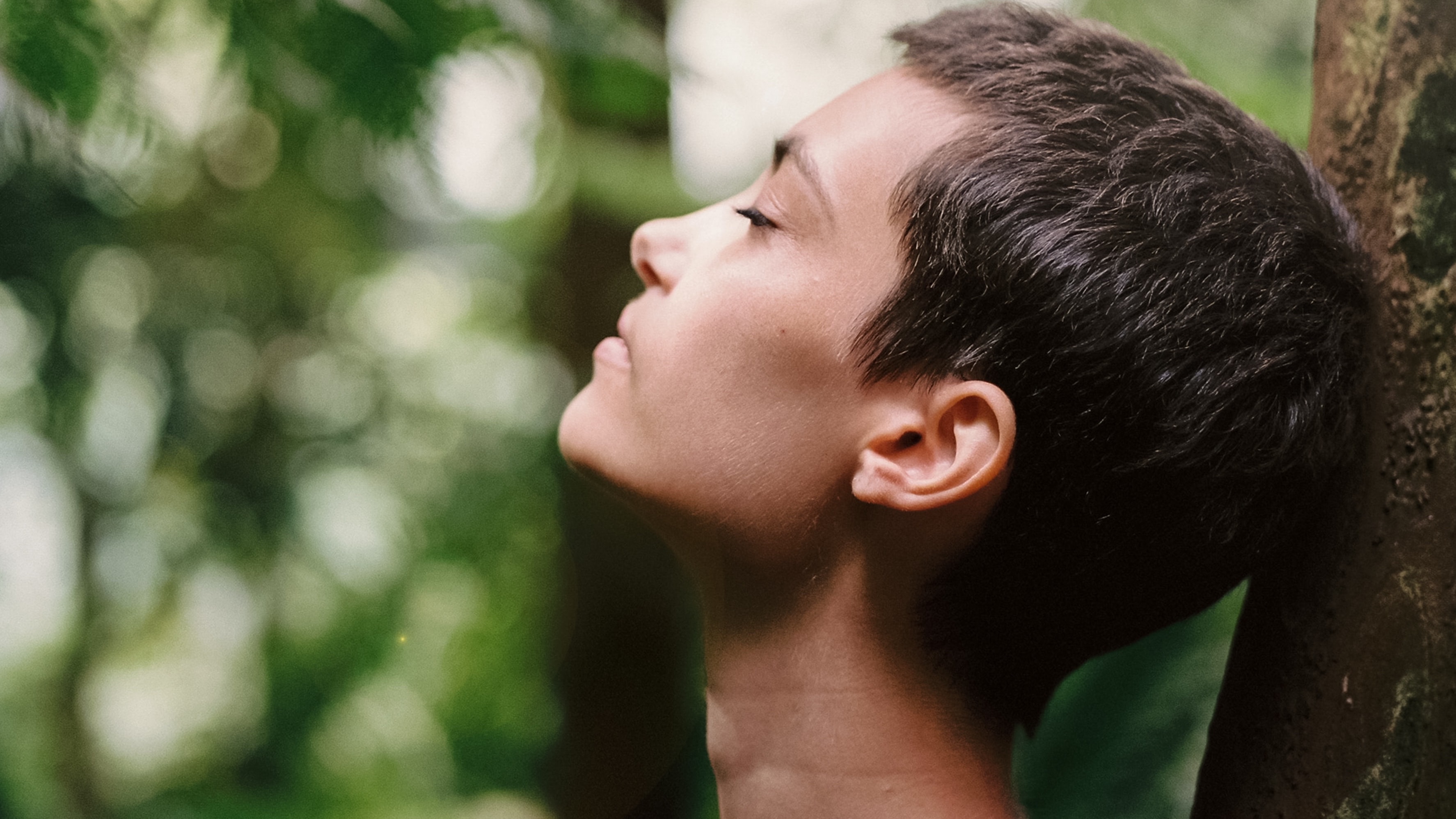 As diaphragmatic breathing gains a new wave of popularity in light of rising mental and physical health concerns during the pandemic, several new publications document fresh Western interest in the traditional Eastern practice.
Breath: The New Science of a Lost Art by American journalist James Nestor and Exhale by British breath coach Richie Bostock, published in May and September respectively, explore how the majority of today's consumers have lost the ability to breathe correctly. Many people take short breaths from the upper chest instead of breathing in from the lower lungs and expanding the belly – despite this being an essential practice for maintaining positive mental wellbeing.
In a recent interview, London-based Transformational Breath coach Aimee Hartley said that most consumers breathe correctly until they are three years old, but bad and lasting habits set in when they start school. This September, she launched School Breathe in the UK, which teaches children different breathing exercises for concentration, creating a calm state of mind, and the holistic improvement of wellbeing. The programme has been piloted virtually in three London schools, with plans to expand later this year.
For more ways in which brands are supporting childhood wellbeing, see Young Worriers in our Decoding Childhood in Flux report.
As nearly half (45%) of Americans report negative mental health caused by Covid-induced worry (Kaiser, 2020), breathwork offers a much-needed – and accessible – wellbeing solution for stressed-out consumers. Popular crowdfunded alarm clock Loftie, which launched in June in the US and features breathwork courses along with white noise and sound baths to improve wellbeing, is testament to the growing trend.
For more on how brands can tackle mental health, see Beyond Burnout: Managing Millennial Stress and The Brief.