Black Lives Matter Activism: The Generational Divide
A stark generational divide is characterising attitudes toward the Black Lives Matter movement: 55% of Americans aged between 16 and 34 have attended BLM protests (YPulse, 2020), while 40% of white Americans over 65 believe the country has done enough when it comes to ensuring Black Americans have equal rights (Pew, 2019). Stylus surveys how attitudes toward racial justice differ amongst age groups:
Black Lives Matter Activism: The Generational Divide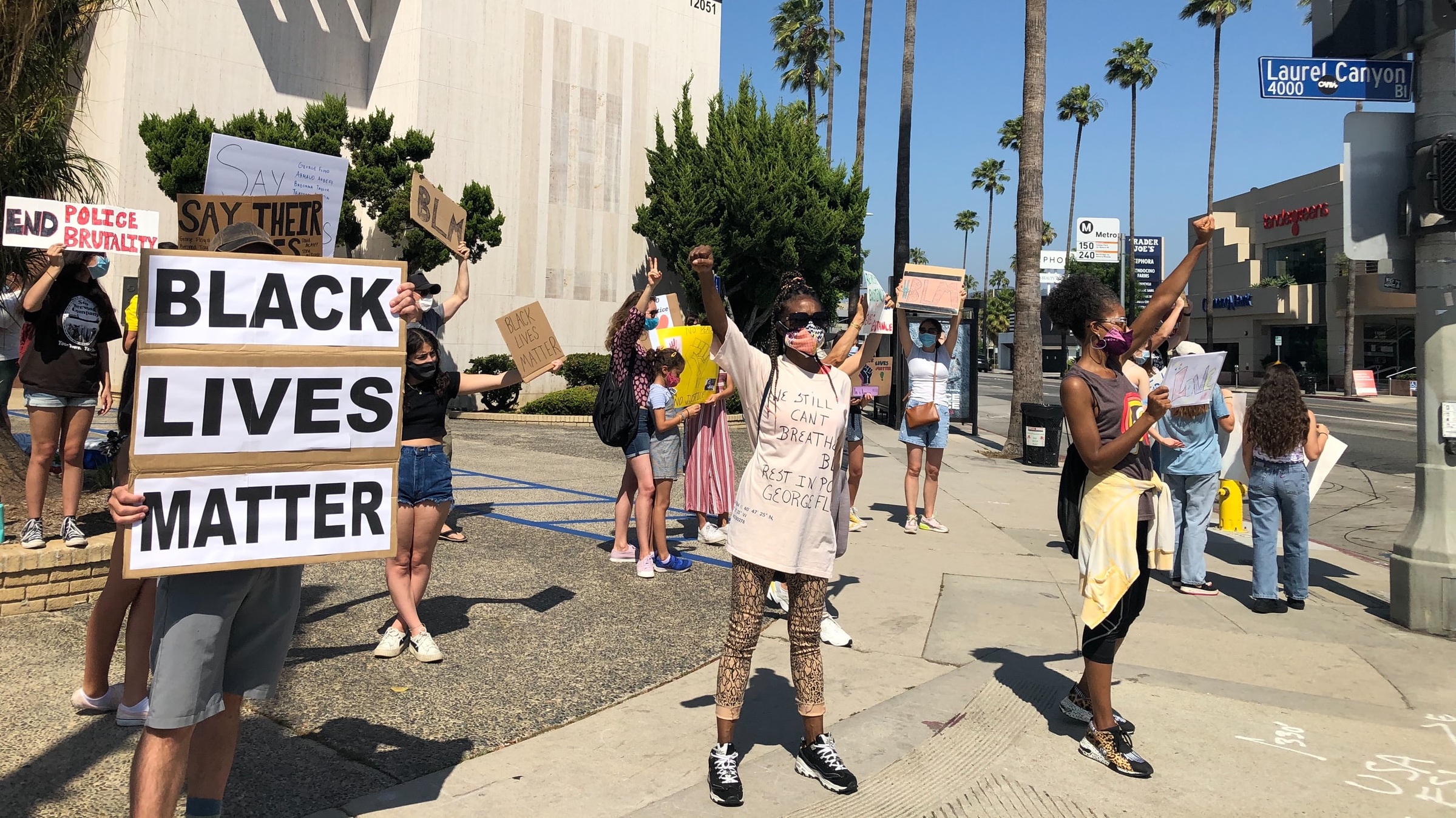 55% of Gen Z and Millennials have participated in an anti-racism protest
Gen Z Gets Tuned In: The active involvement of young people in Black Lives Matter protests stems from their familiarity with race-related inequality. As we mention in 10 Teen Causes to Watch, Gen Z's acute racial awareness reflects the fact that 48% of Americans under 21 identify as non-white (Pew, 2018). Furthermore, a majority (52%) of Gen Z say the Black Lives Matter movement has had a major impact on their worldview, a figure that rises to 62% for women and 64% for Black Americans (Morning Consultant, 2019).
These experiences are pushing young people to demand meaningful brand engagement with the current protests. While 59% of Americans aged 16 to 34 (Gen Z and young millennials) expect companies to make a supportive statement on social media, 58% also want these companies to bolster their statements with donations, and 51% think brands should amplify the voices of Black leaders (YPulse, 2020).
Youth Tackle Parental Education: Alongside attending rallies and calling out hollow brand messages, non-Black youths are sharing strategies on discussing the protests with parents who don't share their viewpoints. White teens are even sharing videos on TikTok of them crying following arguments with parents about the current protests.
While these videos raise questions of self-victimising and performative allyship, there's an opportunity to direct newfound activists to established organisations that can help shape this raw emotion into politically astute action. Helping young people open family discussions on racism, privilege and bias could also slowly start to shift the opinions of older consumers.


Older People Stick to the Status Quo: The fervent outrage demonstrated by younger consumers is juxtaposed by the outlooks that Gen X and baby boomers exhibit – only 39% of whom feel more favourable toward brands that speak out against racism, compared with 73% of Gen Z and millennials (Morning Consult, 2020). This difference is even more pronounced when viewed in light of race: 32% of Black Americans would like to see brands support protestors via social media, while 11% of white Americans would disapprove (Morning Consult, 2020).
The gap continues to deepen when examining generational concerns about protests. A staggering 77% of baby boomers want to see brands speak in favour of protecting police officers, a belief shared by fewer than half (46%) of Gen Z (Morning Consult, 2020). Opinions about the police's relationship with Black Americans are also divided by generational lines, with 31% of 18- to 29-year-olds saying both white and Black Americans are treated equally by the police, compared with 45% of people over 65 who think Black Americans are treated fairly (Star Telegram, 2020).
For more on brands supporting Black Lives Matter in 2020, see The Brief, and explore attitudes toward activism in 10 Youth Trends Update, Brands as Change Leaders and No Offence: Speak the Language of Now.