Beyond CBD: New Cannabinoid to Watch
En route to becoming a $20bn US market by 2024 (BDS Analytics, 2019), the CBD (cannabidiol) market is rapidly maturing. Brands are thus turning their attention to the dozens of other compounds found in cannabis that are yet to be commercially exploited. One that's now emerging in a crop of products is CBN (cannabinol), believed to be highly sedating.
Beyond CBD: New Cannabinoid to Watch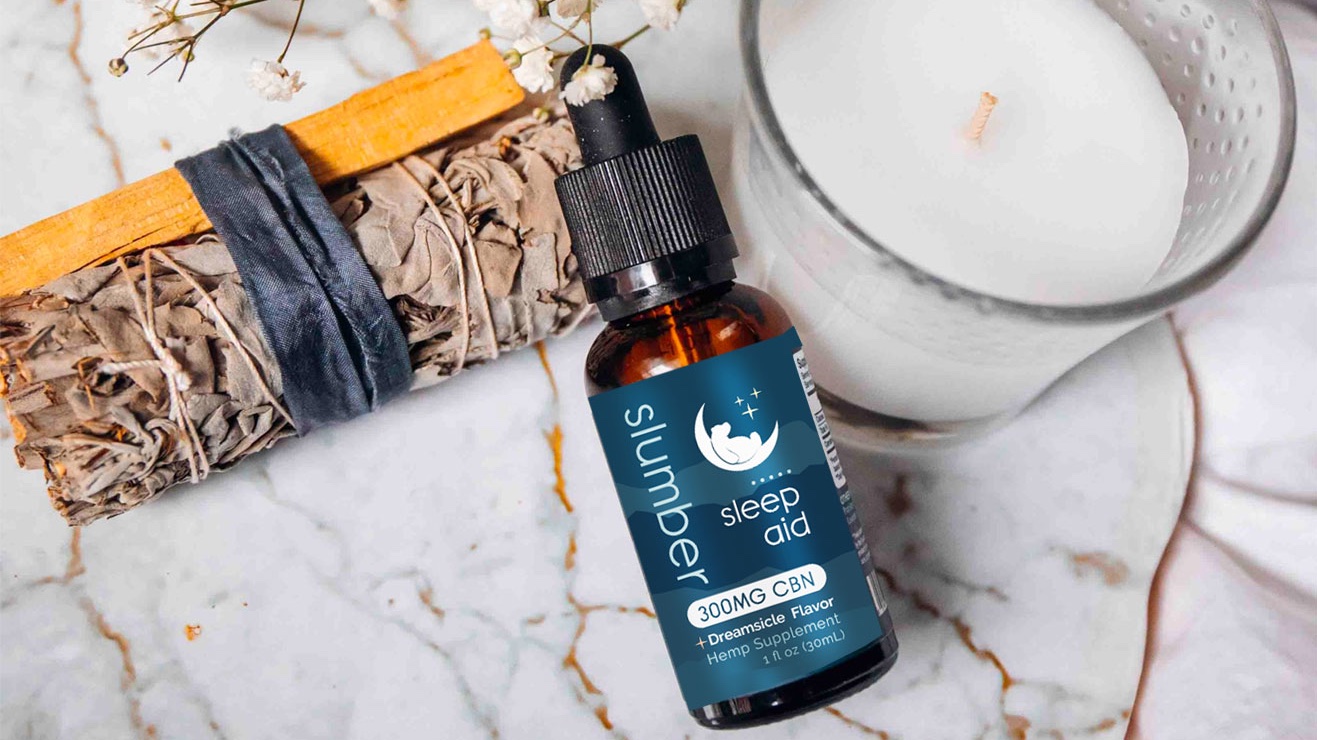 Slumber
It arrives at a time when consumers are starved for sleep, across regions and generations. As outlined in The Future of Vitamins & Supplements: Evolved Products, sleep is a top-three concern among 18-34-year-old supplement users in the US, the UK and China (Glanbia, 2020). "Covid-somnia" is only accelerating the need.
While CBD promotes relaxation, CBN has stronger sedative properties, according to Californian cannabis-wellness brand Kikoko. But as with CBD, the big drawback facing brands is the limited research conducted to date, so claims are tenuous.
That hasn't stopped two brands from embracing CBN as a hero ingredient in the sleep space. Positioned as a natural alternative to pharmaceutical insomnia aids, Colorado-based Slumber CBN launched in March 2020 in tincture and capsule formats, while Kansas-based Somnus additionally offers CBN gummies. Although the legal status of CBN in the US is not clear, Slumber CBN says its hemp-sourced product can be sold nationwide.
Other brands are blending CBN with CBD or THC for an "entourage effect" (the theory that cannabis compounds are more effective in combination). In January, Californian edibles producer Kiva Confections launched a gummy sleep aid containing CBN and THC. Kikoko makes sleep-promoting mints and a tincture combining CBN, THC and melatonin, in addition to Tranquili-tea sachets, with CBN, THC and botanicals including chamomile and valerian.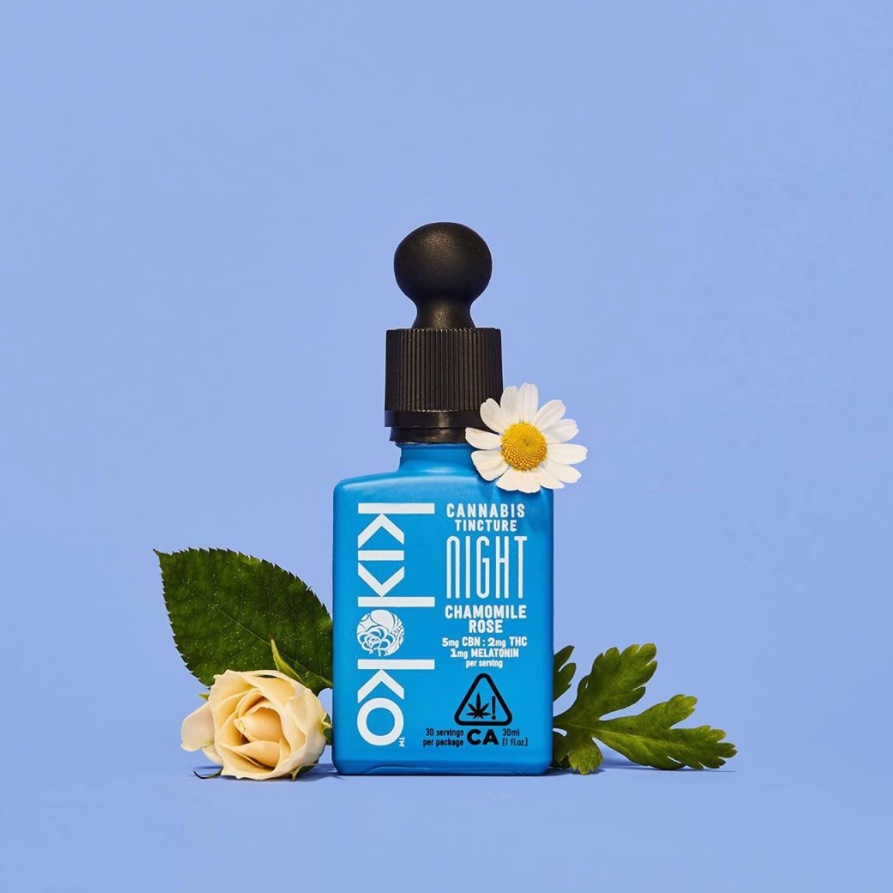 Kikoko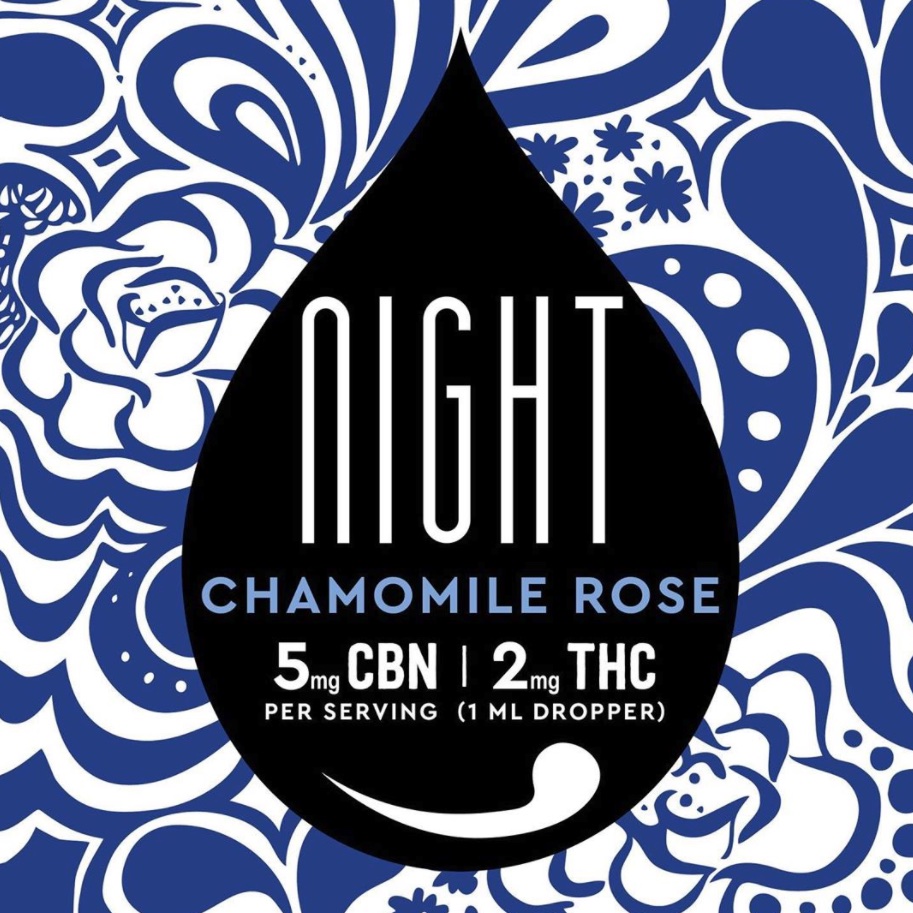 Kikoko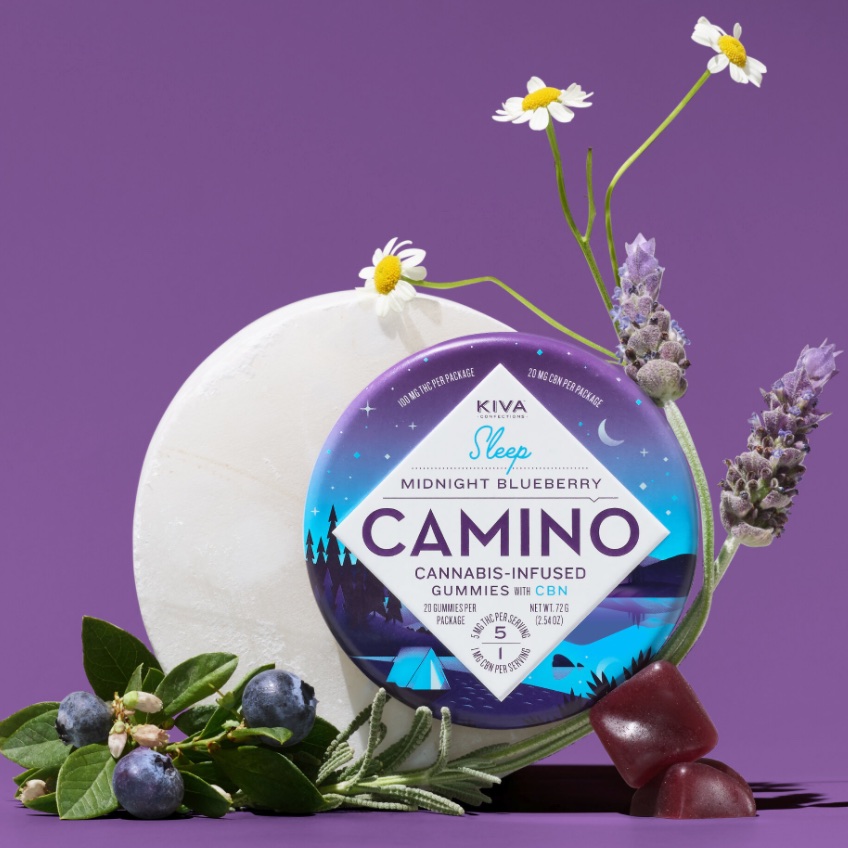 Kiva
As noted in The Future of Vitamins & Supplements: Next-Gen Consumers, younger consumers are developing a deeply held belief in the healing potential of plants. But at the same time, "proof and research will be what enables a brand to transcend beyond an early-wellness-adopter," as Hilary Quartner, co-founder of US supplements start-up Hilma, told Stylus. To succeed with CBN in the mass market, brands will likely have to conduct their own, scientifically sound research to support their claims.
For more on the myriad of opportunities in sleep-supporting products, see The Quest for Rest and The Sleepwear Focus. To learn more about the legal cannabis era, see Commercialising Cannabis.