BBC Launches Online Platform to Boost Pre-School Literacy
The BBC has launched its new Tiny Happy People initiative to help children aged zero to four improve their communication skills. The free online platform includes educational tools, tips and activities for parents and carers to engage young learners during key developmental years – and keep kids entertained while they remain at home.
BBC Launches Online Platform to Boost Pre-School Literacy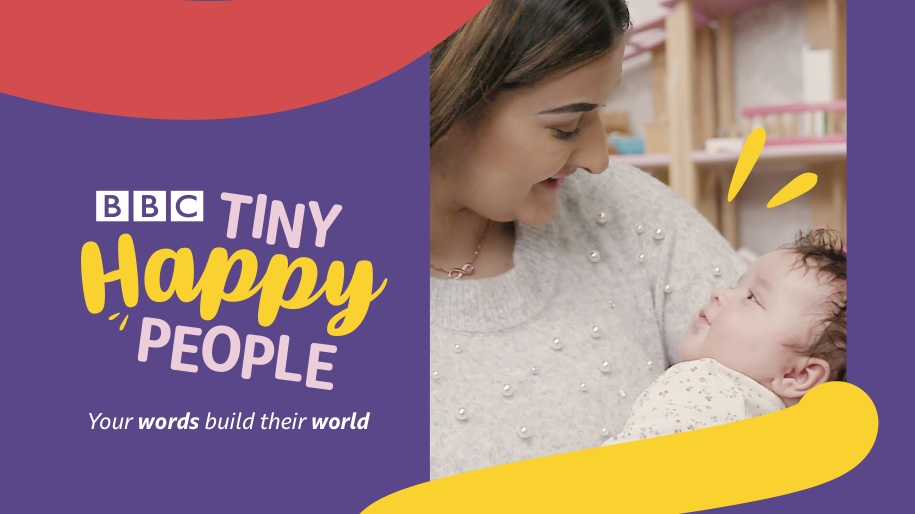 Launched in July, the platform encourages parents and carers to talk to their children from as early an age as possible to aid their literacy development. Bitesized films, articles and quizzes offer guardians step-by-step guidance through age-tailored content – from pregnancy to under five years old. For more on initiatives blending learning and play during lockdown, see our post on The Brief.
The initiative is especially important in light of the UK's poor pre-school literacy rates. In England, one in four children (27%) are below the expected level of literacy development when they begin primary school, increasing to one in three (42%) in deprived areas (Gov.UK, 2020), demonstrating the need for accessible education services.
The platform also provides tips for parents to support their children's wellbeing – such as how to create a calmer bedtime routine, lockdown activity ideas, and ways to soothe their anxiety. For more on how brands can keep children feeling assured during the outbreak, see Anxiety-Era Parenting in Nurturing New Parents and our recent post on The Brief.
Tiny Happy People joins the raft of educational initiatives launched for kids by the British broadcaster since the onset of Covid-19. These include its new wellbeing game Your Mindful Garden, which supports young children's mental health; while the BBC Bitesize platform provided 14 weeks' worth of virtual daily online lessons for children in lockdown from April.
These resources highlight education's marked shift to online learning, as discussed in our report Collision from Home 2020. For more ways that brands can tap into the new opportunities created by consumer learning in flux, see Future-Proof Education.