Covid-Killing Paint: Antimicrobial Technologies Soar
Published 10 February 2021
In response to pandemic-induced heightened interest in health and hygiene, antimicrobial coatings are on the rise – with the global market expected to be worth $5.6bn by 2025 (MarketsandMarkets, 2020). New and existing technologies are bringing 'anti-Covid' properties to paints, offering easy solutions for extra protection and peace of mind in our homes, workspaces and other public places.
Covid-Killing Paint: Antimicrobial Technologies Soar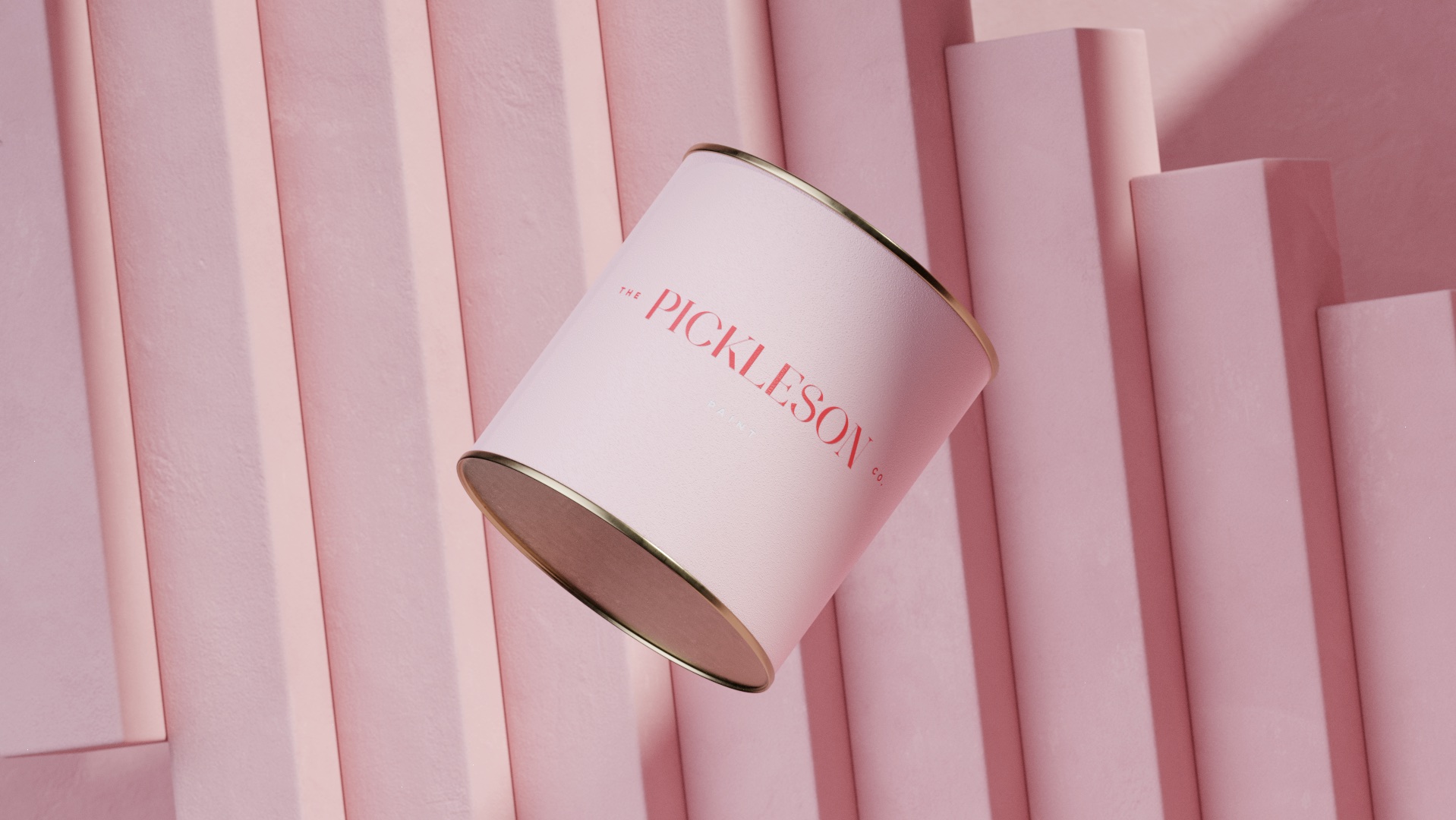 The global Antimicrobial Coatings Market size is projected to grow from $3.3 billion in 2020 to $5.6 billion by 2025
Silver-Ion Technology: Protego Antimicrobial from UK paint brand The Pickleson Paint Co. is a protective solution that reduces the growth of harmful bacteria, fungi and moulds on painted walls and surfaces.

The product – which can be applied to the company's entire line of water-based, low VOC paints – uses positively charged silver ions. It claims to reduce SARS-COV-2 (the virus that causes Covid-19) by 68.38% after 24 hours (45.05% after six hours), as well as MRSA by 99.98%, and E coli by 99.99%.

Microsafe by UK commercial paint brand Hanford & Green (available in high-performance matt, low sheen, satin and gloss finishes) uses the same technology and yields almost identical results.


Glass-Ceramic Technology: US material science innovator Corning Inc has developed an antimicrobial additive for paints and surface coatings that is 99.9% effective in killing bacteria and viruses (including Covid-19) in two hours or less.

The highly engineered Guardiant glass-ceramic technology consists of copper ions trapped inside a glass matrix. Unlike similar silver- and zinc-based additives, the copper performs well under dry conditions, and remains consistently and effectively active – even after the equivalent of six years of simulated scrubbing and cleaning.

Corning is now working with leading manufacturers to develop paint and coating products containing the technology (subject to regulatory approvals). These include US paint giant PPG's antiviral Copper Armor range, and Nippon Paint China's antibacterial and odourless Kids' Paint, "formulated for use in spaces where children spend the most time".
For more on antiviral and healthier paint, see Post-Covid Products: Hygiene & Social Distancing and Conscious Colour.