Unilever Ramps Up Sustainability Initiatives
Unilever is the latest multinational to prioritise sustainability – with bold plans to sell off any brands that don't contribute positively to society or the planet. As 64% of Americans claim a company's environmental reputation impacts their purchasing decisions (Sustainable Brands, 2018), it's imperative for brands and legislative bodies to work together to prioritise responsible manufacturing.
Unilever Ramps Up Sustainability Initiatives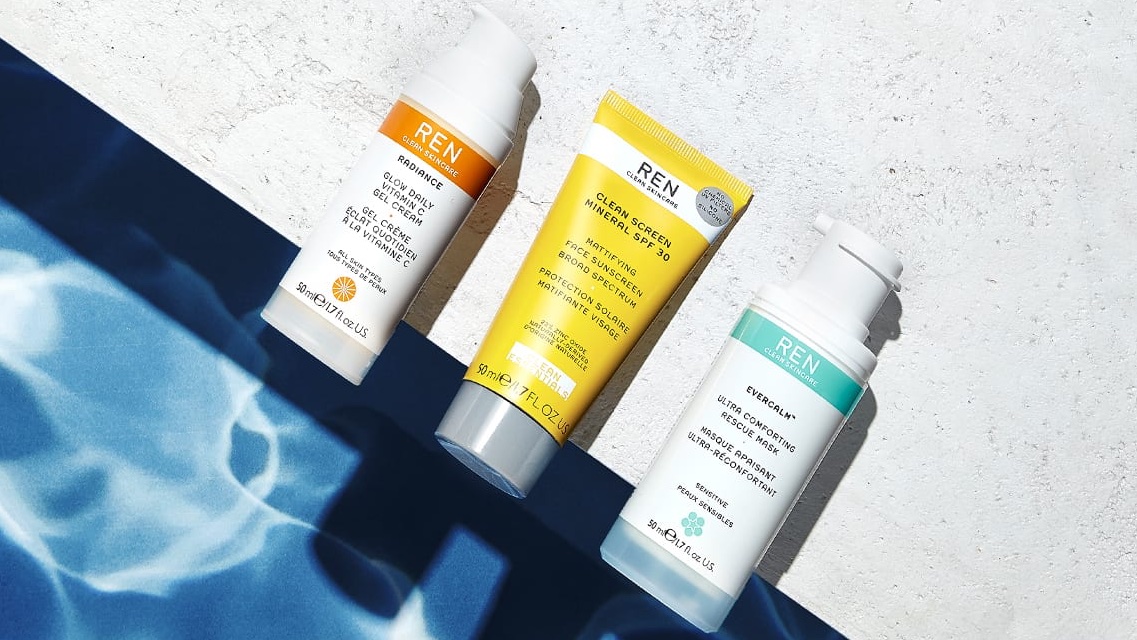 Ren Skincare
In August 2019, newly appointed chief executive Alan Jope said marketers and strategists had been advised to create sustainable business plans for Unilever's portfolio of more than 400 brands. These companies will need to demonstrate viable corporate social responsibility goals in order to remain part of the group in the long-term.
Unilever launched its Sustainable Living programme in 2011, and brands under this initiative, such as Dove, delivered 70% of its turnover growth in 2018 (Unilever, 2019). It's also acquired pioneering eco-friendly and socially responsible brands within the beauty space, such as US-based Love Beauty & Planet and British brand Ren Skincare, as part of its bid to fulfil its "purpose-led" mission.
Some brands within Unilever's portfolio are effectively engaging with consumers when discussing issues like sustainability. Take cues from Ren Skincare and create an honest dialogue with consumers. The brand states it's aiming to become a zero-waste company by 2021, and makes clear through its communications on social media that there's still work to be done. It's essential for other brands within this framework to ensure their marketing messages are free from greenwashing.
Clued-up younger consumers are becoming more aware of empty promises from brands, and demanding action on the state of our planet. About 60% of Gen Zers think climate change will be a critical threat to the US in the next 10 years (Morning Consultant, 2019). Brands will need to provide these consumers with sustainably made products if they hope to retain their spend.
See our Macro Trend Towards Our Sustainable Future, The Great Beauty Green-Up and Decoded Future London 2019 for more on communicating with conscious consumers.