Healing Fragrance in the Age of Wellbeing
The pandemic has pushed self-care and wellbeing to the forefront of consumers' minds, spurring a fresh wave of wellness brands creating intriguing sensory experiences. Newly launched (May 2021) UK-based fragrance brand Vyrao is seeking to disrupt the wellness industry with empowering scents inspired by alternative healing practices.
Healing Fragrance in the Age of Wellbeing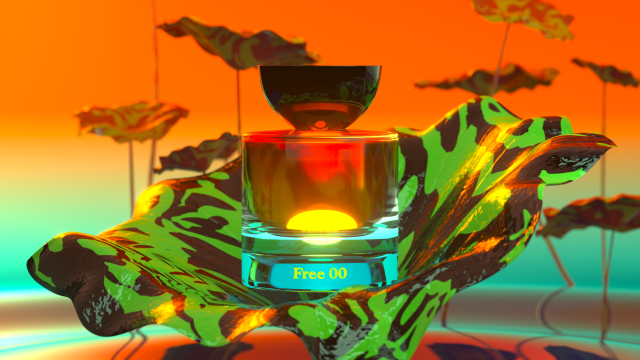 Vyrao
Created from plant and flower remedies, the line of five unisex fragrances (£135 ($188) each) are formulated with specific emotions in mind and designed as "energising tools to connect you to yourself", becoming your own personal healer. I am Verdant claims to elevate the spirit and stimulate growth with mossy citrus aromatics and cleansing iris flower. Free 00 contains sandalwood and orange flower to soothe anxiety while Witchy Woo is formulated with Moroccan orris absolute to stimulate courage and creativity. Magnetic 70 contains cedarwood for positivity, frankincense for illumination and angelica seed for protection. And Georgette claims to clear negative energy with guaiac wood and raise vibrations with black tobacco. Additional notes of Turkish rose oil and violet leaf intend to fuel self-love and self-expression.
Each bottle contains a supercharged, 450-million-year-old Herkimer crystal, which is known to clear the body's chakras and allow spiritual energy to flow. They also come with an affirmation card, further channelling the principles of healing into a scent experience.
"The fragrances are designed as playful mood boosters, a way of integrating positive energy into everyday life," said Vyrao's founder Yasmin Sewell. "Scent is emotional, it evokes powerful feelings, vivid memories, it energises the spirit and awakens the mind. While it was established before Covid, Vyrao's purpose became more meaningful as we sought deeper connection and more joy through the pandemic".
As we explore in The Brief, fragrance brands are acknowledging scent as a powerful tool for healing and are refocusing their product development to reveal how aromatic experiences can help nurture consumers' emotional needs.
For more on the power of scent, see The Sensorial Beauty Moment and for more therapeutic fragrance experiences, see The Brief.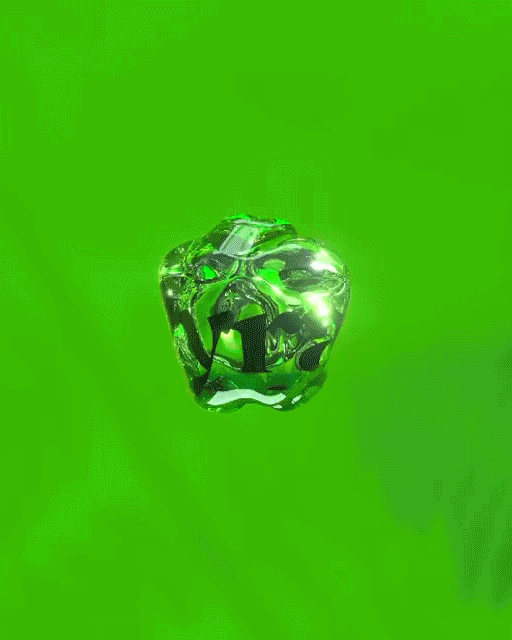 Vyrao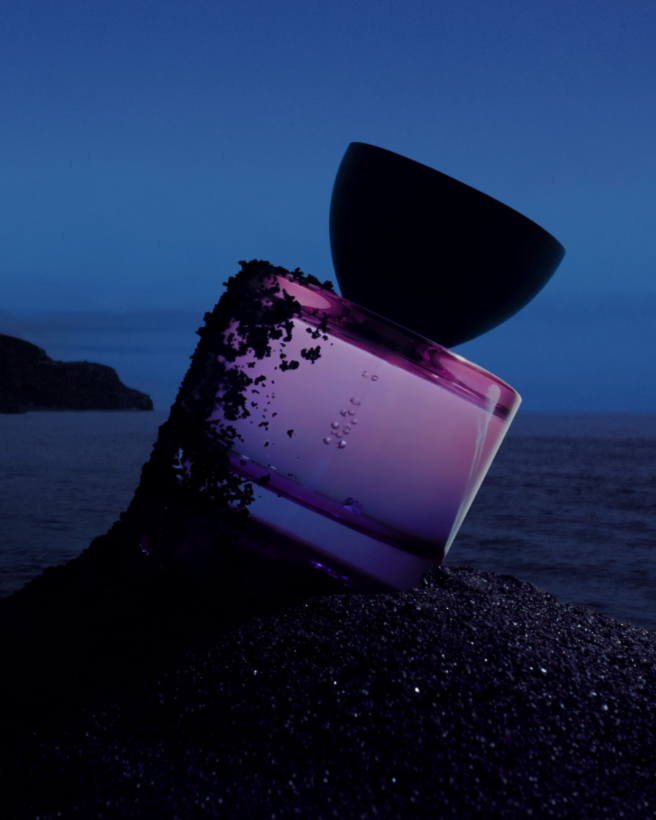 Vyrao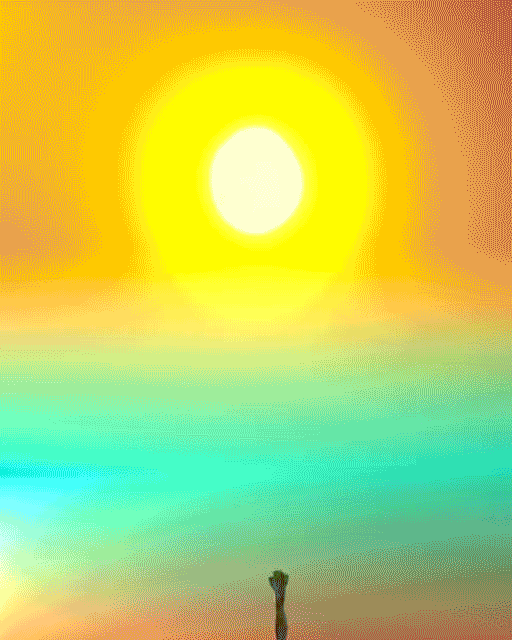 Vyrao