CBD At-Cost: Verdant's Affordable Pricing Strategy
Listen
While CBD is a buzzy ingredient, it is unaffordable for most – 60% of US consumers find it too expensive to use regularly (Verdant, 2020). With the aim of making CBD accessible for more consumers, US wellbeing start-up Verdant shifted its retail model to sell its products at-cost.
CBD At-Cost: Verdant's Affordable Pricing Strategy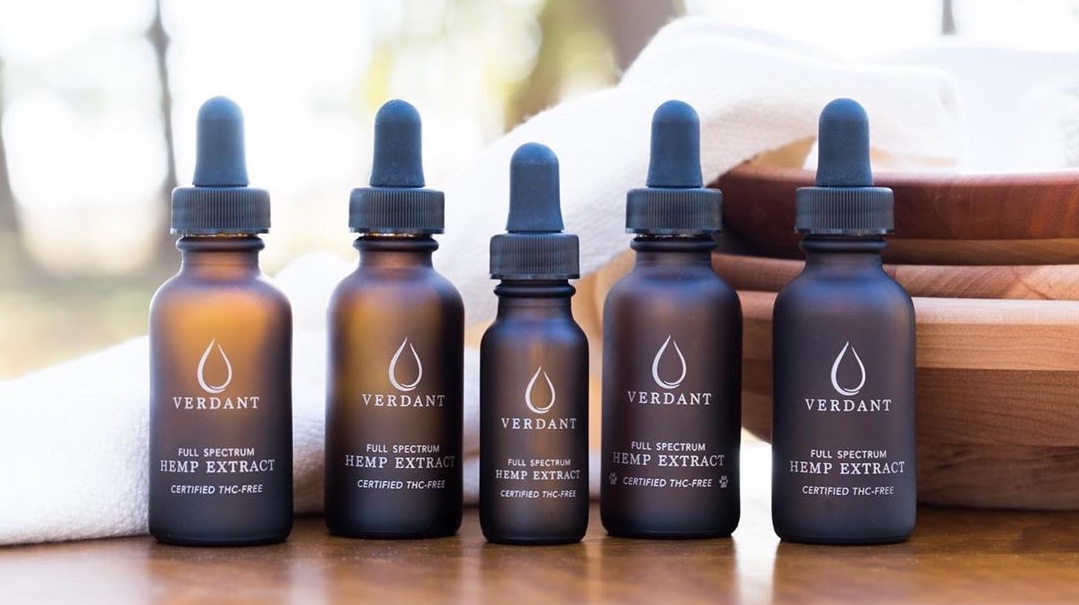 Verdant
Verdant is affordably pricing its premium-quality CBD tinctures to respond to consumers' frustrations that CBD is too expensive. To keep prices down, the brand stopped stocking products with other retailers and changed to a direct-to-consumer model – reducing the typical margins charged by other brands. Verdant's retail shift is following in the footsteps of British skincare and make-up brand Beauty Pie, which disrupted the market by providing consumers with access to the same quality goods made by luxury beauty brands at their manufacturing price point.
The brand is also offering consumers an insight into the cost of the whole production process. As an example, on the website the brand explains it spends $23.65 on ingredients, $2.32 on testing, $4.21 on formulation, $4.03 on packaging, $6.48 on administration, and $8.47 on transportation and warehousing. This allows consumers to truly understand the costs associated with producing CBD products.
Aside from being affordably priced, Verdant is also committed to fostering trust in the quality of its products. The brand cleverly recognises that some CBD brands lack transparency in terms of disclosing ingredient sources and the strength of each formula (see Why Sephora's CBD Regulations Are Overdue). In order to overcome this issue, Verdant tests its products regularly to showcase its credibility. The brand uses blockchain technology to store test records in a safe space, so consumers can easily access the information, without the data being tampered with.
To read more about honest pricing strategies, see The Ordinary: Honest Beauty Business and Transparent Beauty: Valuing Best Practice.