Ready for the Next Generation: Kids' Health Tech at CES
Published 04 February 2021
Listen
At CES 2021, new products aimed at monitoring the youngest generation's health reflected the continuing digitisation of wellbeing across demographics. Standout gadgets tackled childhood obesity, streamlined sleep training and offered growth management.
Ready for the Next Generation: Kids' Health Tech at CES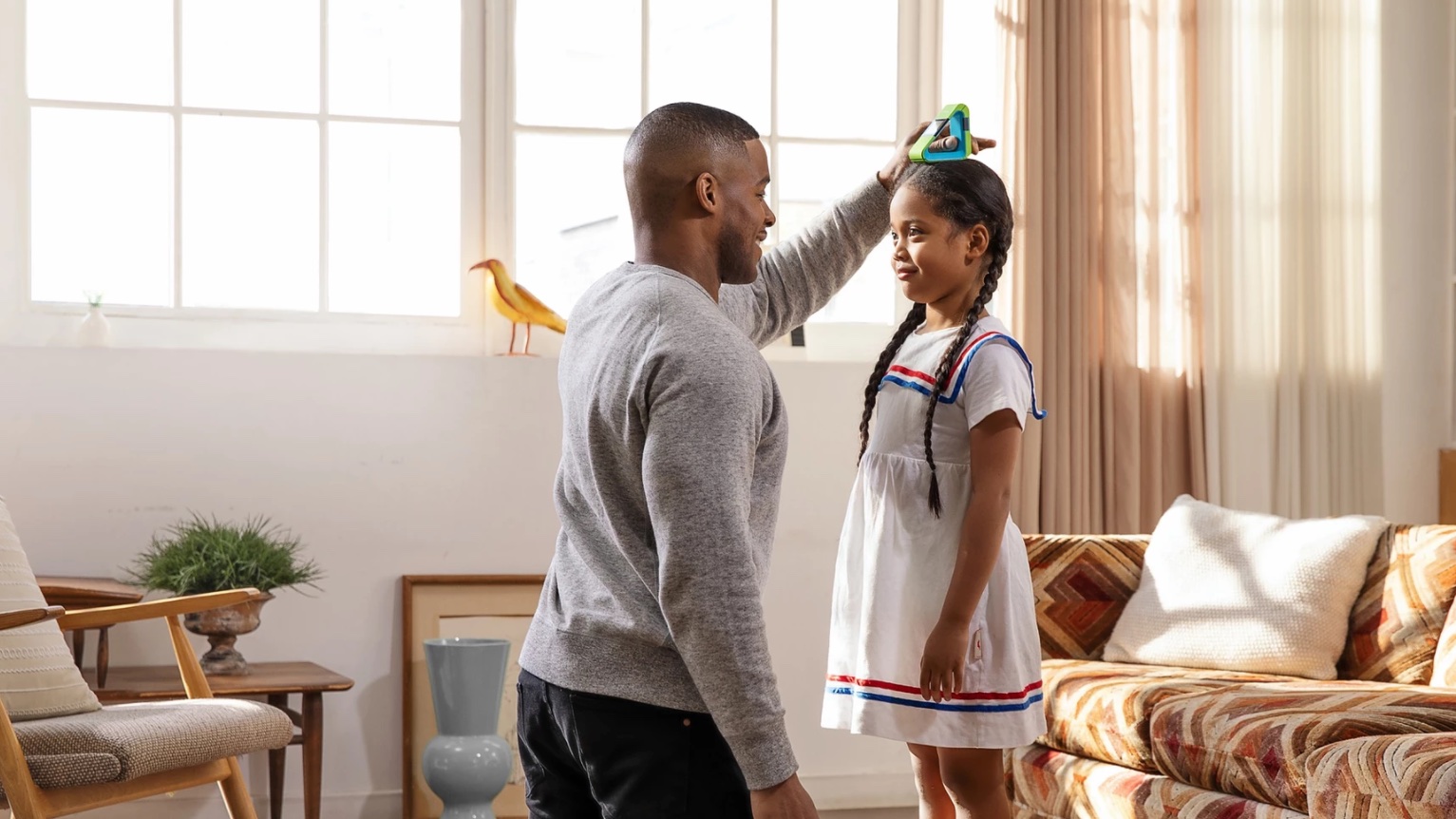 Kiko
Growth-Spurt Gadgets: Kiko, a new range of growth-measuring devices from South Korean brand Magpie, featured at CES. To use the height-measurement gadget, parents place the device on the child's head and push gently down. The digital stadiometer uses a laser to measure the distance between the child's head and the ceiling, subtracting this from the ceiling height to provide the kid's height.
Via electrode plates, the Kiko smart scale measures a child's bone mass, muscle mass, body fat, water content and basal metabolism – in addition to weight – to give a more holistic view into a child's health. The Kiko devices connect to a paired smartphone app via Bluetooth, helping parents monitor kids' growth to check it aligns with the WHO's statistics.
Challenging Childhood Obesity: French health wearables brand Team8 launched the latest version of their smartwatch for kids at the event, which focuses on increasing physical activity in children. On the watch, children create their own superhero character to play a variety of on-device games; but all activities oblige children to engage in exercise. The watch was created after the designer's experience with childhood obesity­ – a concern which has increased recently as stay-at-home orders have made children more sedentary.
Sleep Secrets: Baby sleep training device Ainenne from Japanese brand, First Ascent Inc. won a CES 2021 Innovation Award. The device uses an algorithm which has been trained on crying data from over 150,000 babies globally to ascertain (with an accuracy of over 80%) why a baby is crying, to help parents problem-solve and settle their baby quickly. The more parents use Ainenne, the better the device and paired AI-app understands a baby's sleep rhythms and can suggest an optimum wake-up time. The gadget also features a white-noise generator to help keep babies sleeping, and a light to gently rouse the child.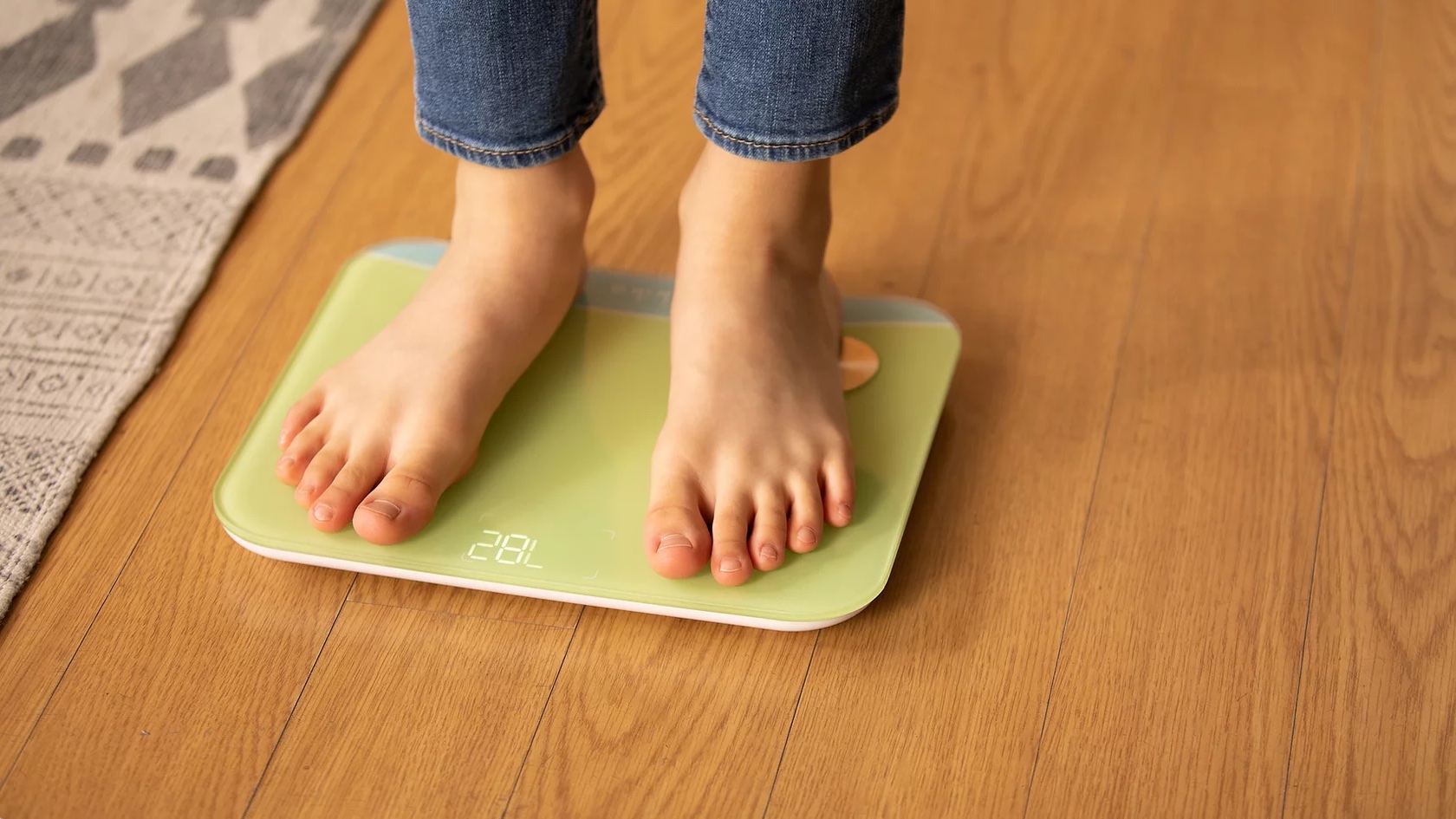 Kiko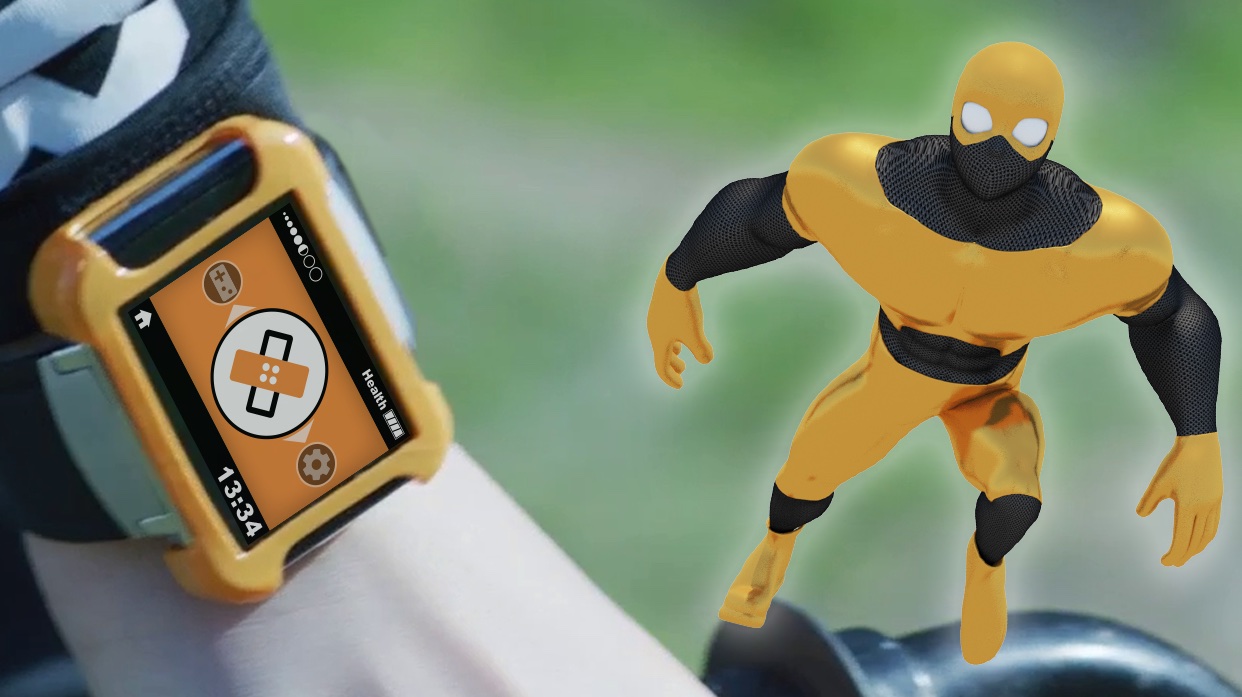 Team8