Microsoft Mesh: New MR Remote Collaboration Platform
The launch of mixed reality (MR) platform Microsoft Mesh marks the latest Big Tech innovation that tackles barriers to remote work and virtual education adoption. Focusing on the importance of in-person collaboration, Mesh allows people to work together in real time – regardless of geographic location.
Microsoft Mesh: New MR Remote Collaboration Platform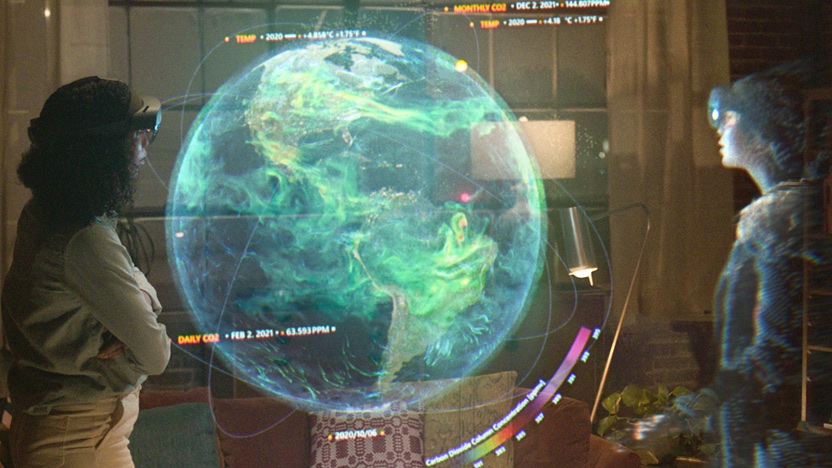 Microsoft Mesh
The platform employs holoportation technology, which uses 3D image capture to create photo-realistic images of people and impose them into a virtual scene in real time. Users across the globe therefore become avatars in the same holographic setting and interact as if they were present in the same physical space – a technique that is sure to gain traction with remote workforces.
Using Mesh applications, users can interact with 3D physical models such as product designs, blueprints, even anatomical diagrams to facilitate in-person learning and collaboration despite physical distances. "This has been the dream for mixed reality, the idea from the very beginning," said Microsoft technical fellow Alex Kipman on Mesh's launch. "You can actually feel like you're in the same place with someone sharing content […] and be present with people even when you're not physically together."
Built on Microsoft's cloud computing platform Azure, Mesh boasts enterprise-grade security and privacy credentials and provides access to Microsoft's existing artificial intelligence, MR services and computational resources. The platform is the culmination of years' worth of research into hand and eye tracking – and developments in Microsoft's HoloLens MR smart glasses – and is designed to be used on smartphones and PCs along with virtual or augmented reality headsets.
Microsoft Mesh was announced earlier this month at Microsoft Ignite (March 2-4), the company's first event designed for MR, and demonstrated its potential to make immersive events for the digital era. For more on the future of digital interaction, see Towards Seamless Interfaces.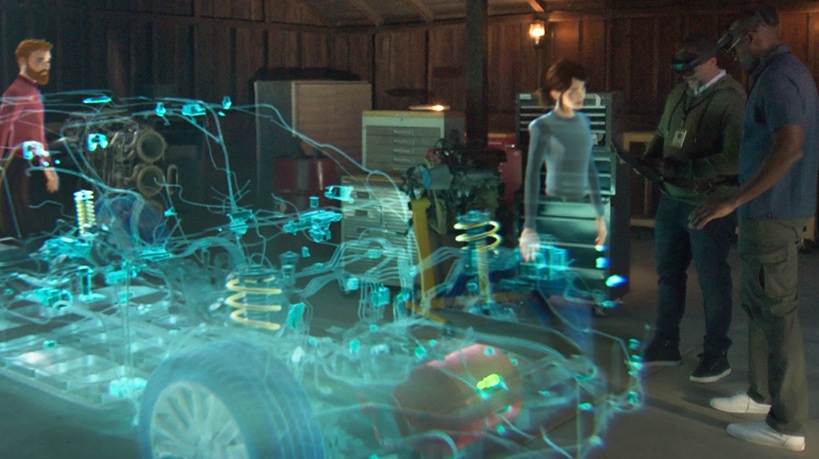 Microsoft Mesh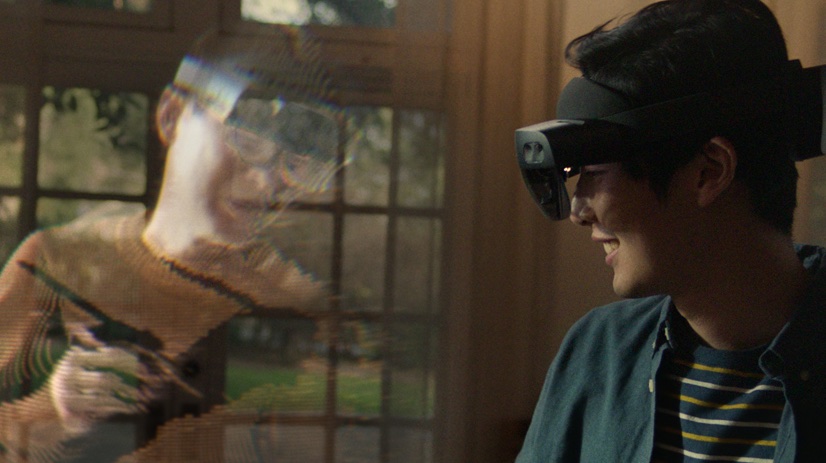 Microsoft Mesh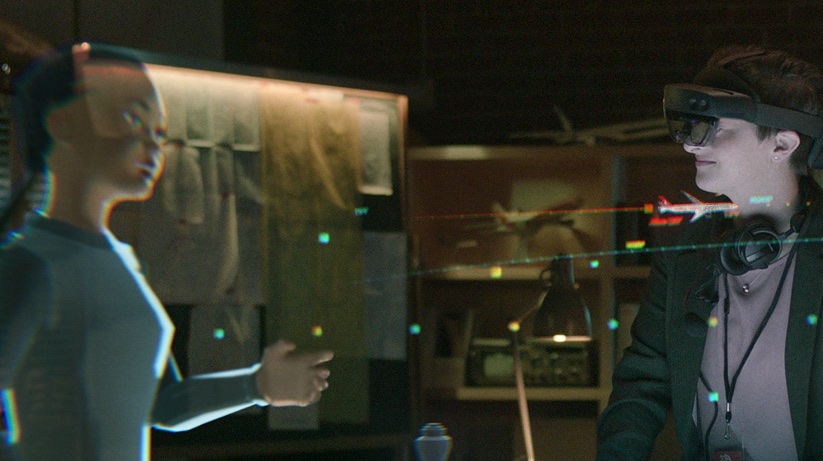 Microsoft Mesh