Vegan Leather Moves into Luxury Furniture
Published 27 February 2019
Listen
Vegan materials enter the luxury furniture sector with Italian brand Cassina launching a collection of seating pieces clad in a "leather" made from apple waste.
Vegan Leather Moves into Luxury Furniture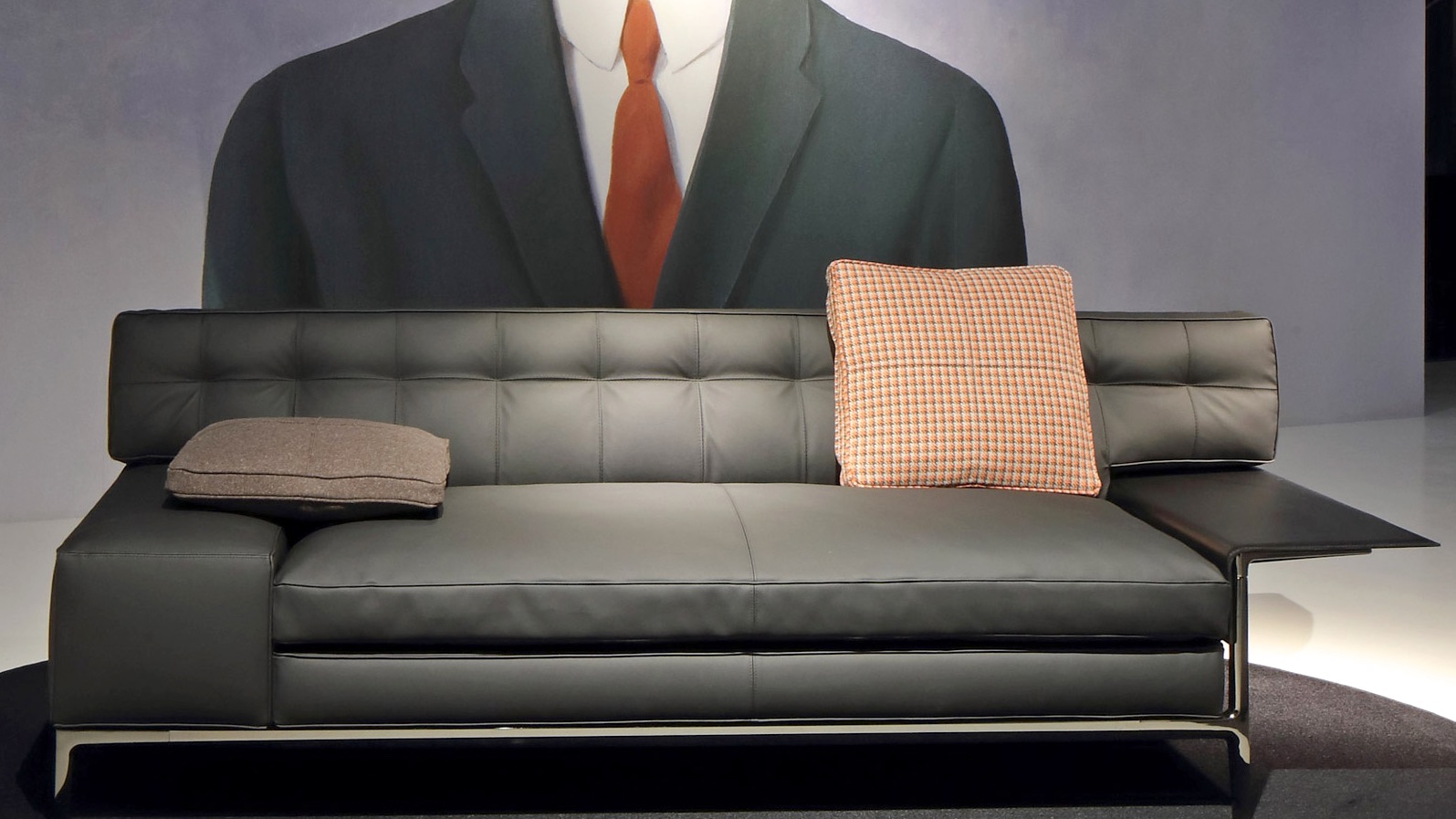 Cassina
The luxury Italian brand has created a series of 16 sofas and chairs upholstered in Apple Ten Lork in its Paris showroom. The material is produced by Italian company Frumat and contains 50% organic fibre derived from apple cores and peel left over from the food industry.
The collection was conceived for the brand by renowned French designer Philippe Starck to introduce exciting sustainable innovation into the luxury market.
Cassina describes the launch as the "first move in looking at what alternatives are available", suggesting the brand will continue to focus on innovation in sustainability in the future.
For consumers choosing which products to purchase, origin and environmental footprint are becoming key considerations alongside quality and aesthetics. As uncovered in Luxury Design Recalibrated storytelling is essential in driving desirability, and sustainable materials offer a positive narrative to boost the value of high-priced goods.
The launch illustrates the commercial opportunity of pursuing environmentally friendly production, with unused waste streams offering a wealth of cheap resources to excite consumers at every price point.
As our reporting on The New Vegan Landscape details, veganism has expanded beyond diet to refer to an overarching plant-based lifestyle, with consumers seeking cruelty-free goods, from shoes to sofas. For more on interesting applications of vegan materials, see Materials for Vegan-Friendly Lifestyles.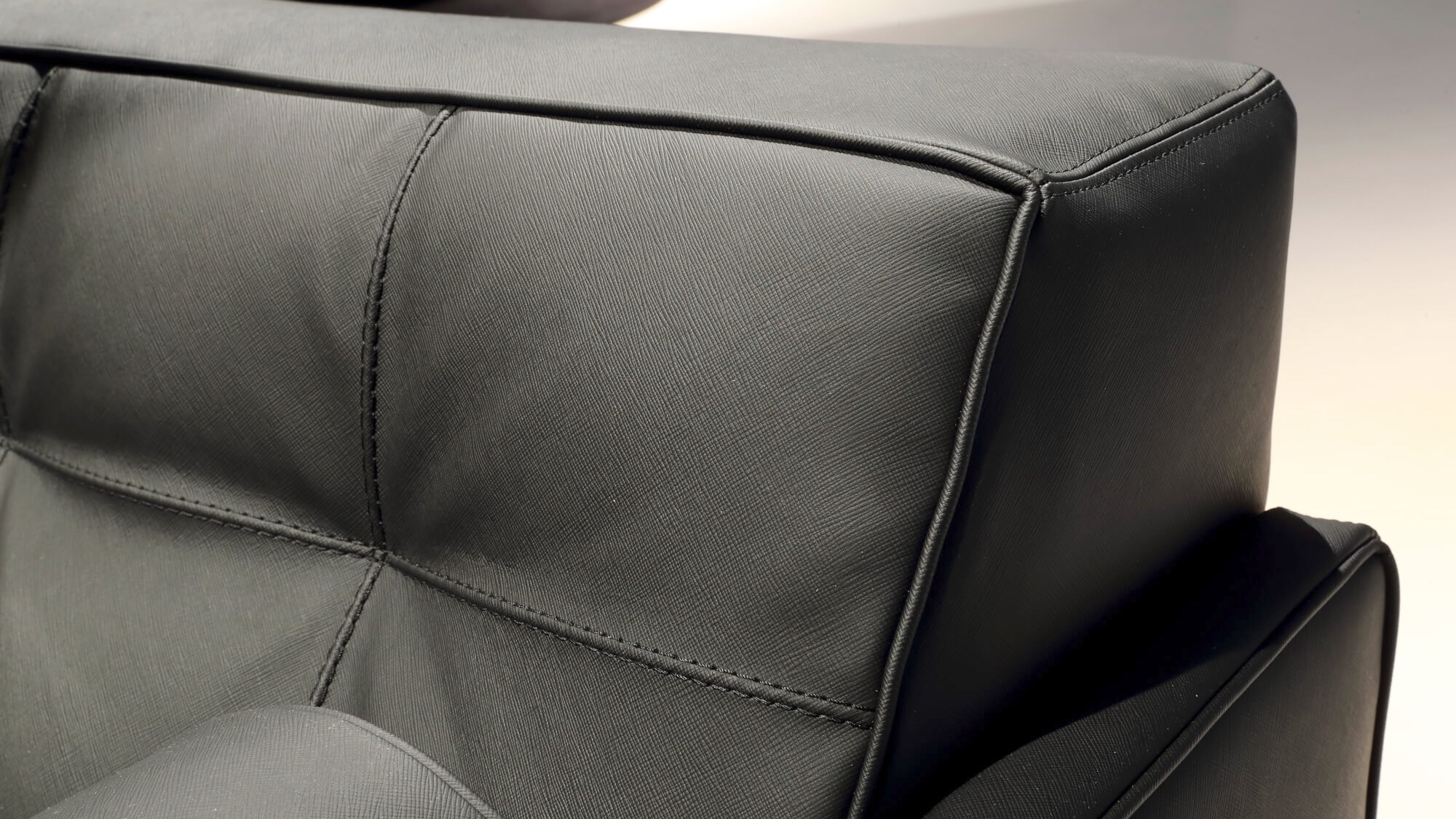 Cassina