Luxury Brands Present Opulent Mooncake Packaging
Published 09 October 2020
The arrival of the Mid-Autumn Festival (celebrated in East and South-East Asia) sees the world's luxury brands showing off their packaging prowess with stunning gift boxes of mooncake delicacies. This year (October 1), brands referenced traditional aesthetics and ramped up theatrics to transform packaging into covetable keepsakes. We round up our favourites.
Luxury Brands Present Opulent Mooncake Packaging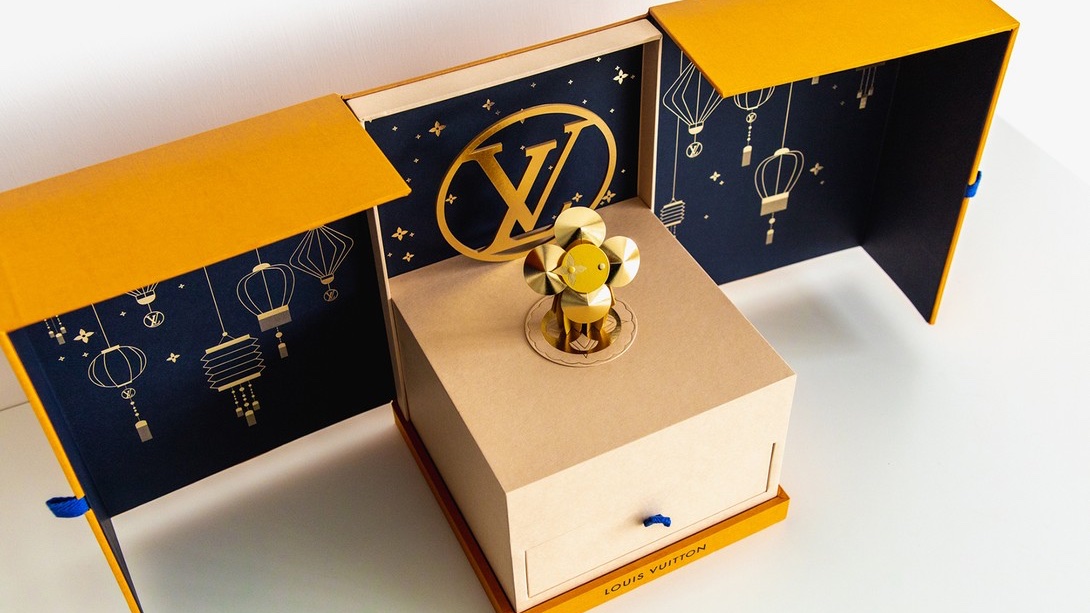 Louis Vuitton
Catering to Chinese Consumers: While the festival is celebrated throughout Asia, brands zeroed in on China – using packaging to demonstrate their knowledge of its traditional customs.

Dior's box is decorated with red knotted tassels and, inside, features an intricate paper figure of a hare and the Lady Chang'e (legendary Chinese characters celebrated during the holiday). Likewise, Fendi's cylindrical offering echoes the look of traditional Chinese lanterns and contains an internal light for a glowing effect.

Meanwhile, Gucci's presentation draws inspiration from antique Chinese food boxes with ornate metal handle and carved doors. It also includes a metal hare-shaped censer and incense – the burning of which is customary during gatherings.
Supporting Second Use: As we explore in Elevating Pack to Product, reusable packaging is a strong selling point with consumers, and brands are creating such designs to boost value. Armani's giftbox references carved Chinese windows, and comes with an instruction manual to reconfigure it into a photo frame.

The presentation from Swiss watchmaker Audemars Piguet can be reused as a shadow puppet theatre, and Hermès' box comes with characterful figurines that adorn a spinning lamp. Meanwhile, Versace's offering features multiple compartments to act as a jewellery box.
Extravagant Interactions: Over-the-top detailing and playful interactions create impressive unboxing moments that highlight the luxurious character of the design. Valentino's version opens into an exaggerated fan that features the brand's own print. Louis Vuitton's chest reveals a music box and crafted doll of the brand's Vivienne sunflower mascot. And Tiffany & Co.'s houses cakes in train-carriage-like tins for a playful appeal.

For more unboxing inspiration, see Engineering Engaging Moments.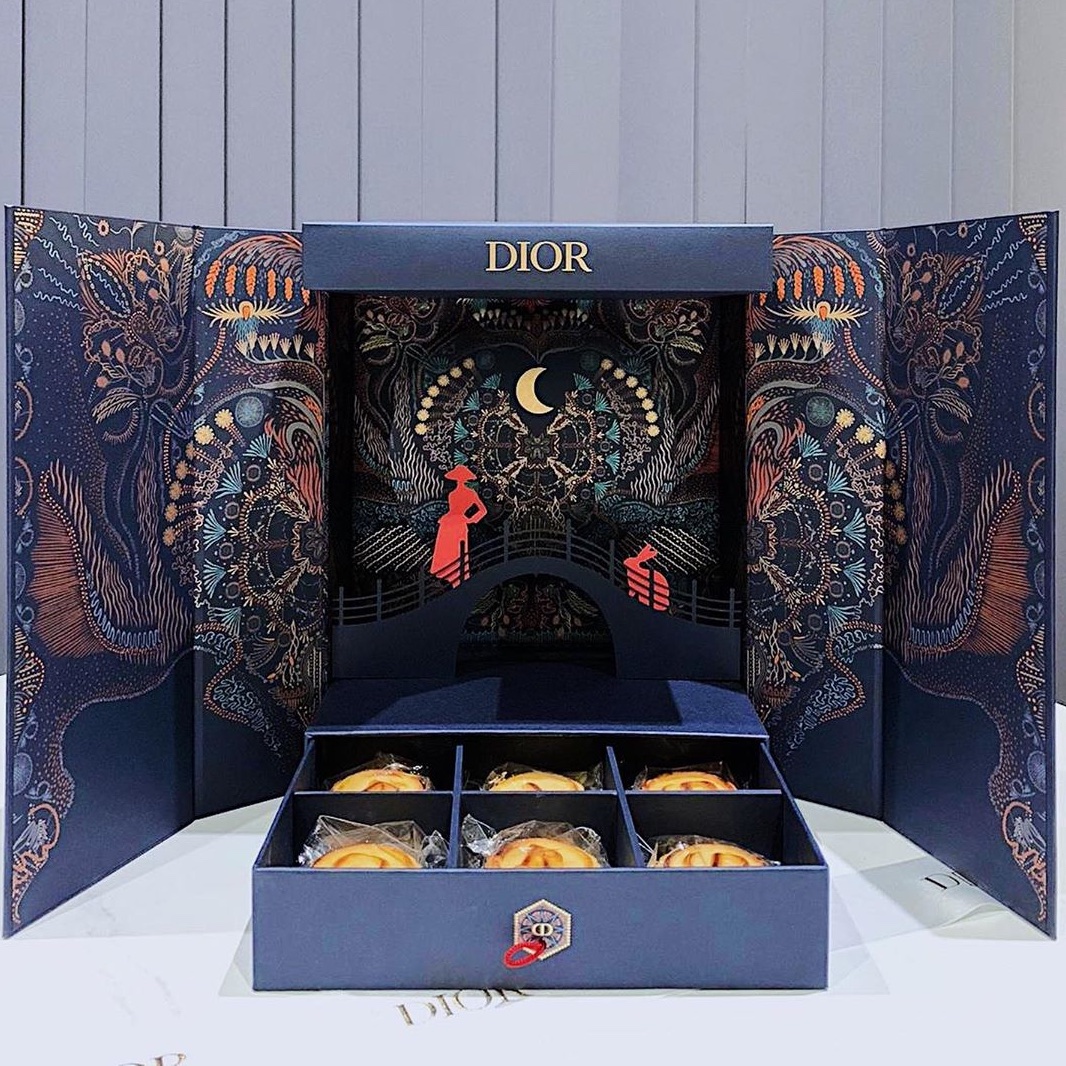 Dior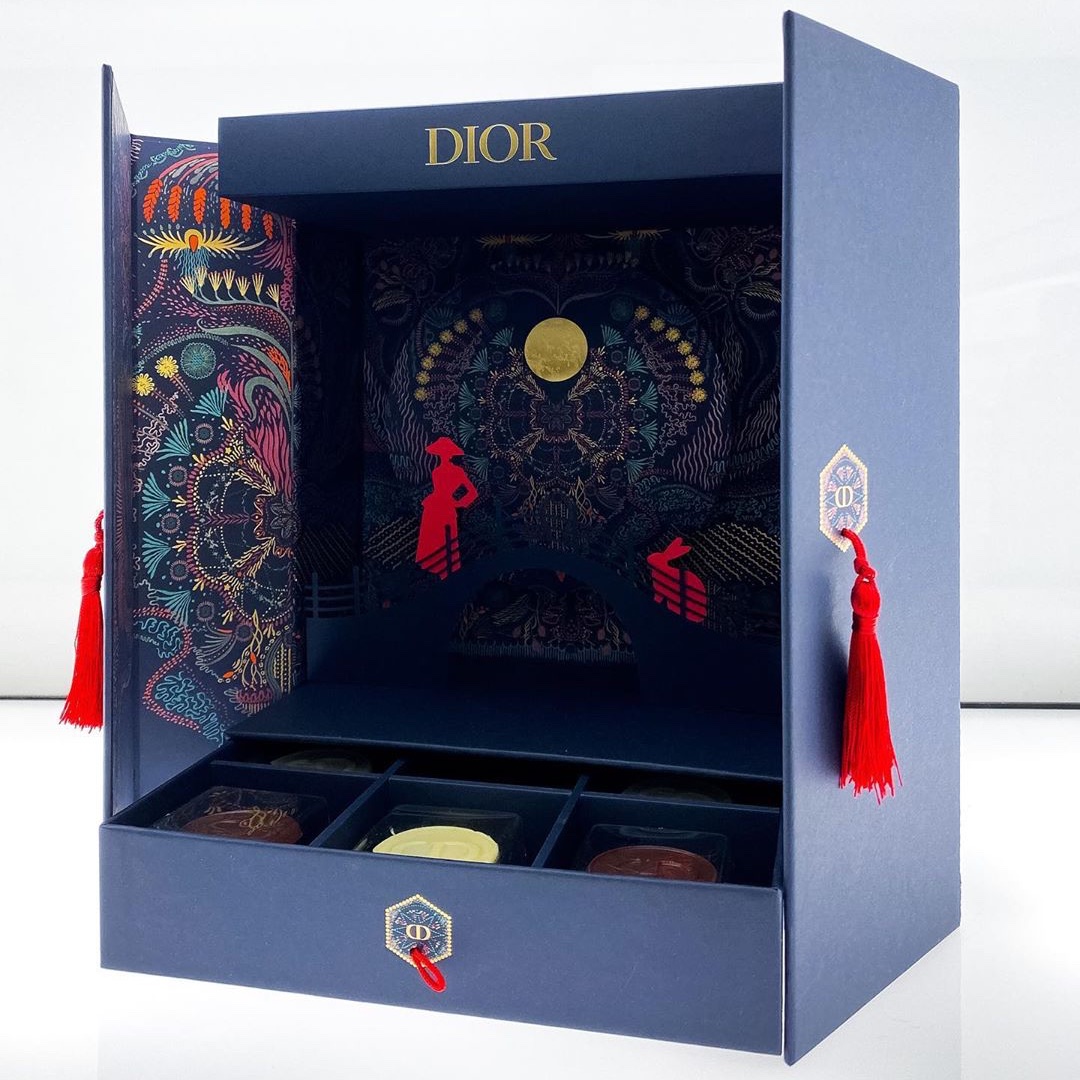 Dior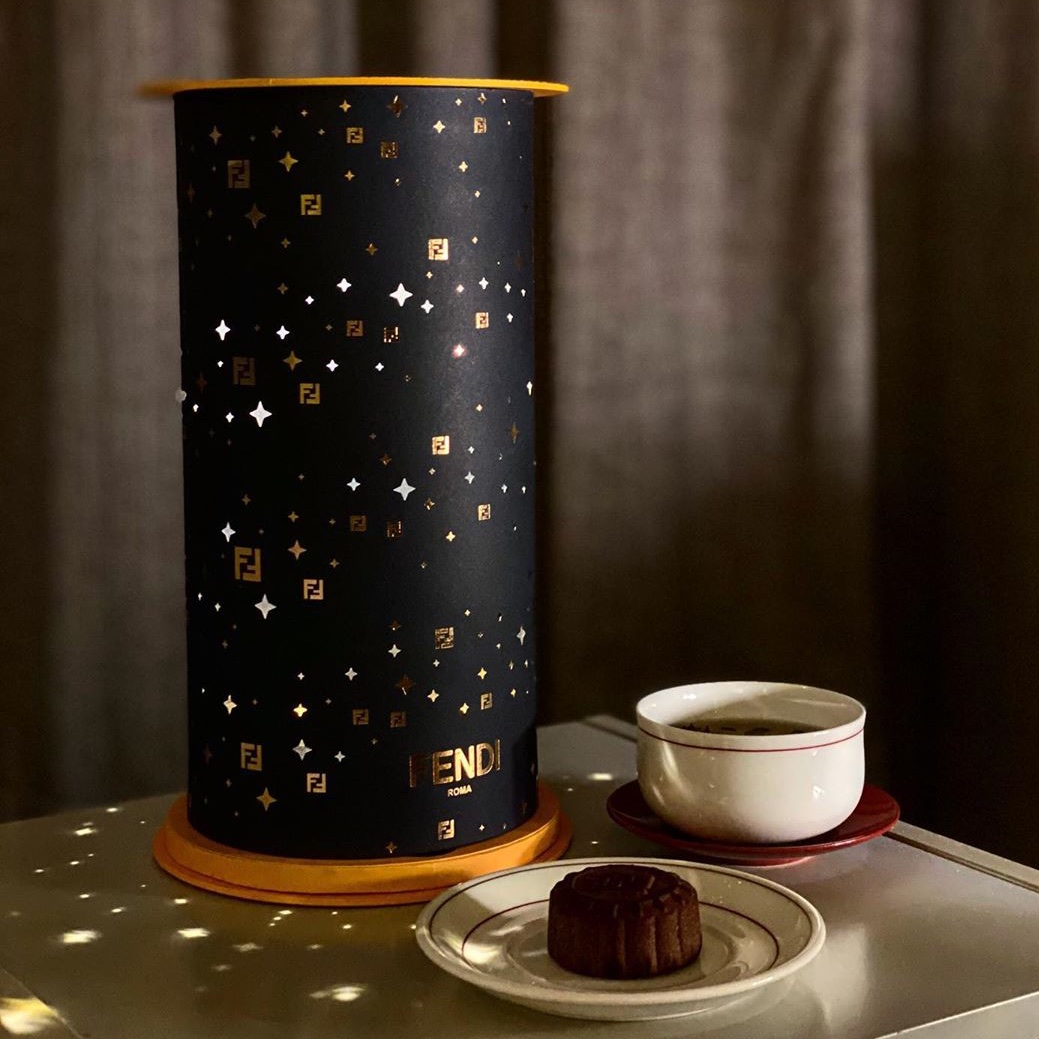 Fendi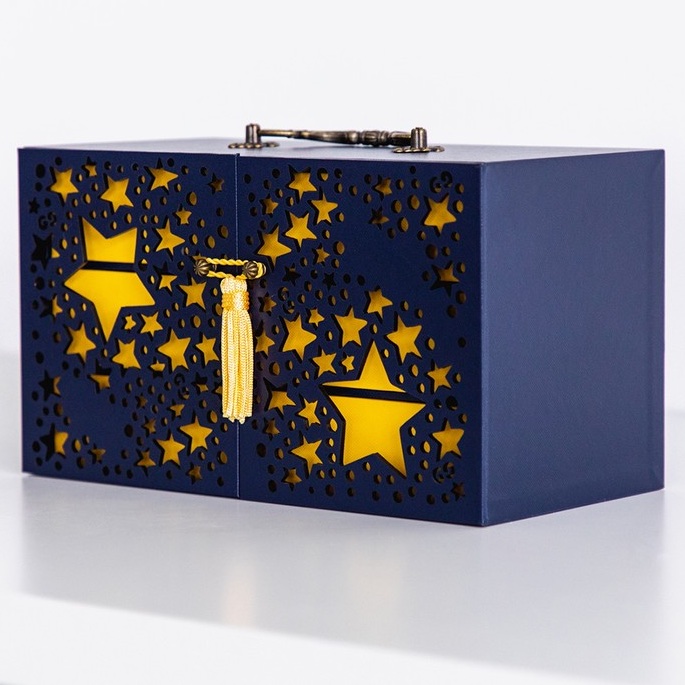 Gucci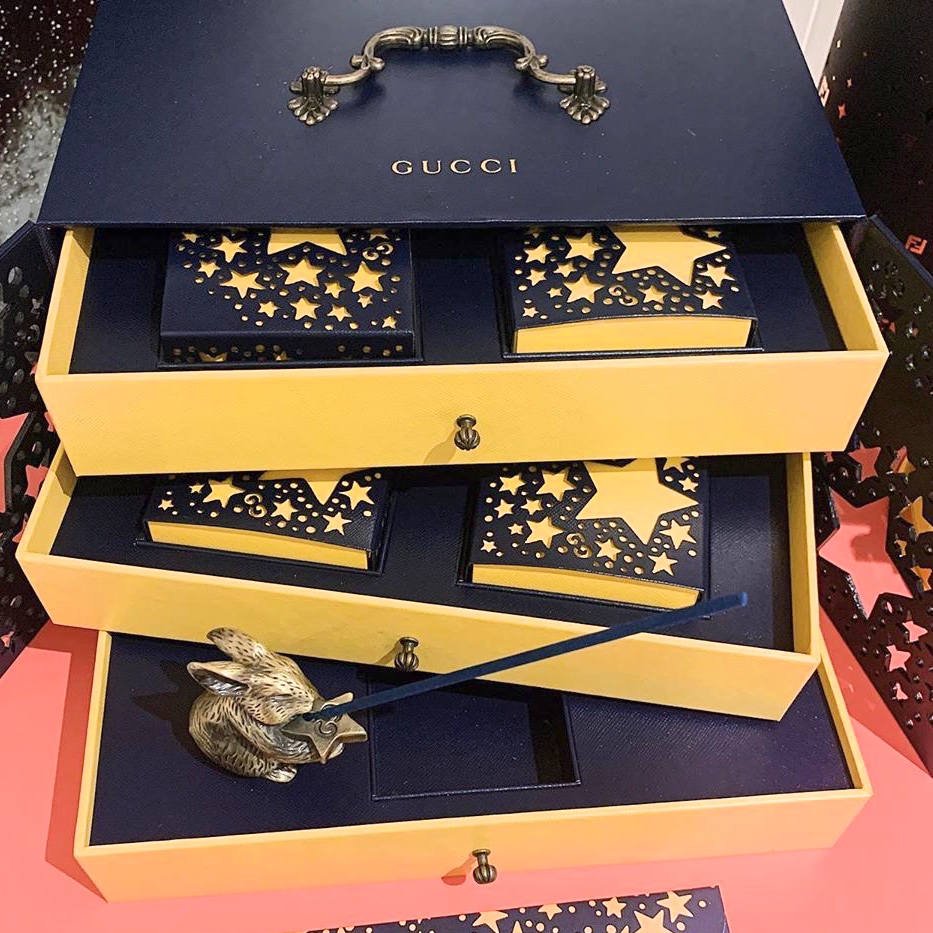 Gucci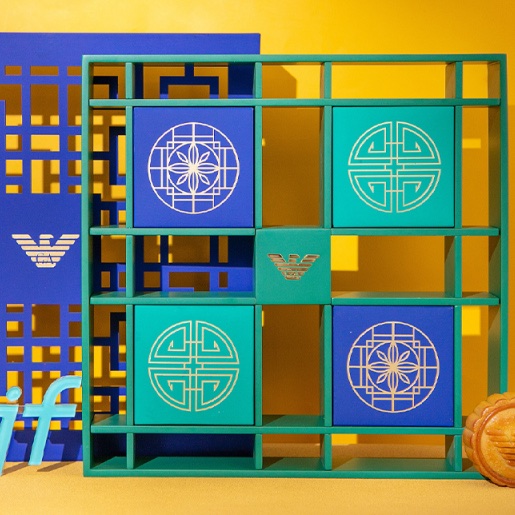 Armani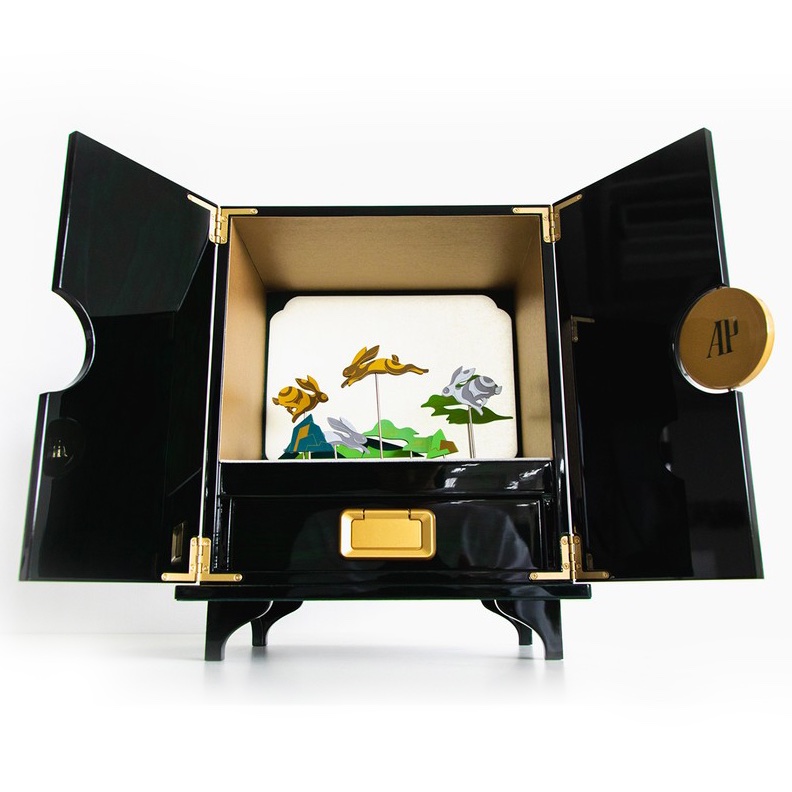 Audemars Piguet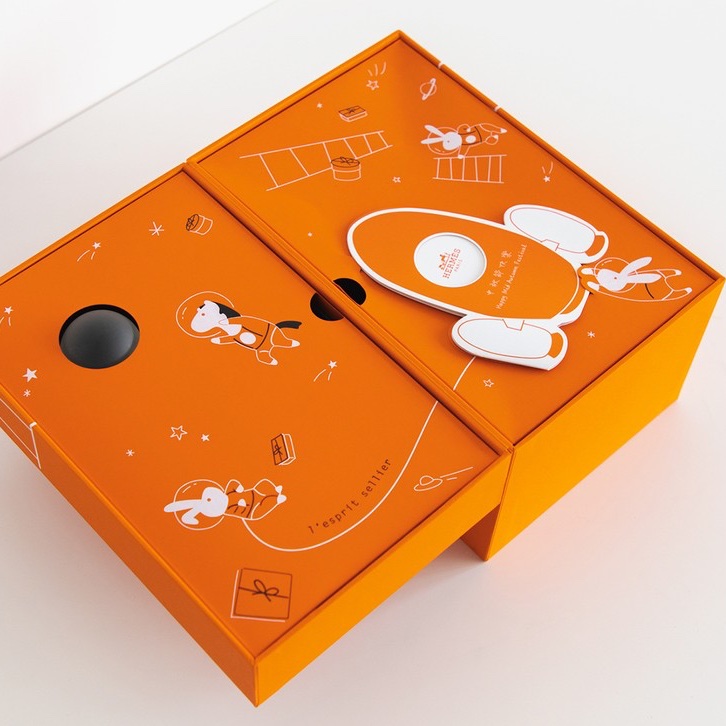 Hermès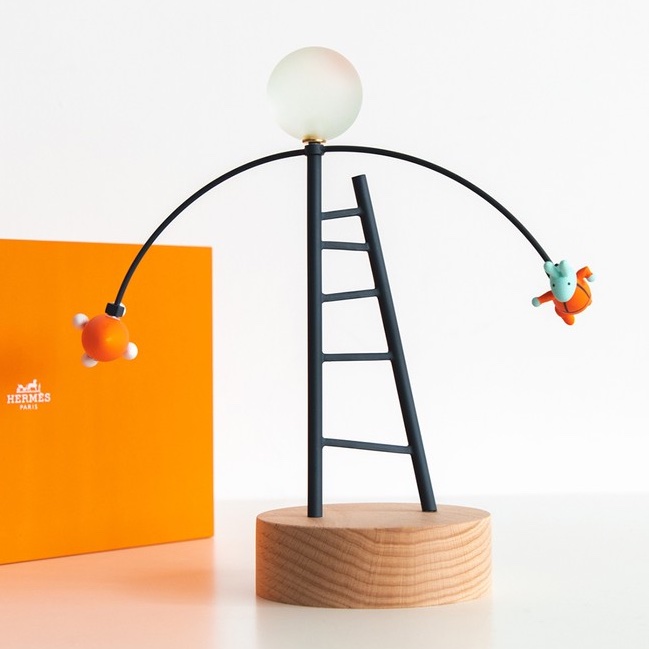 Hermès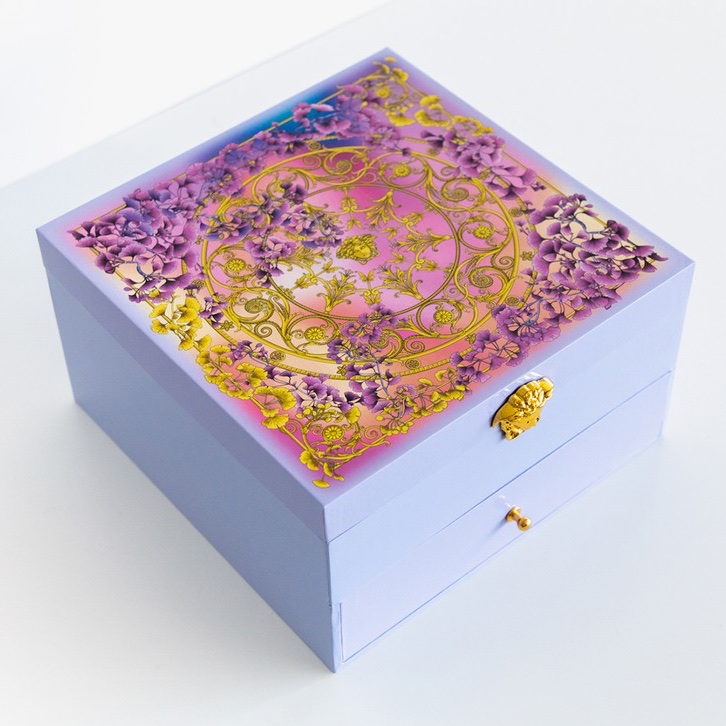 Versace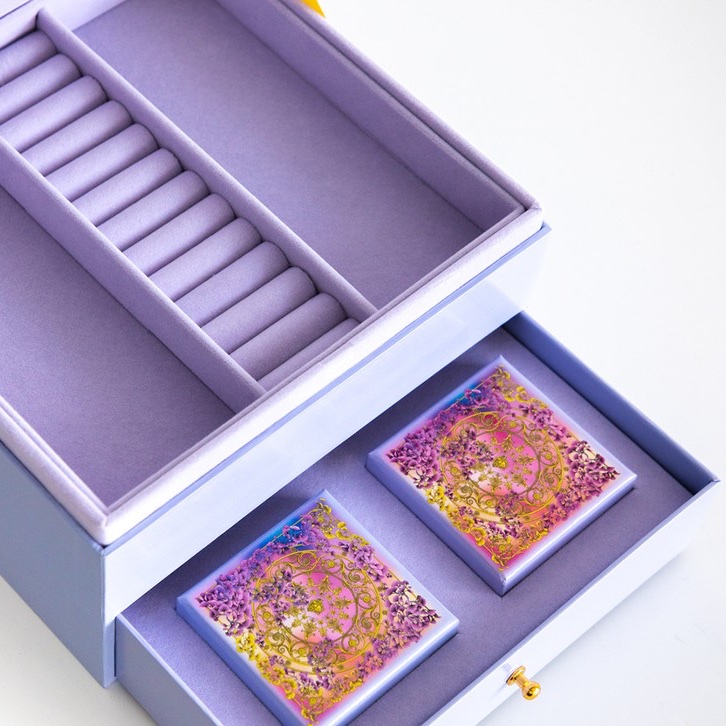 Versace
Valentino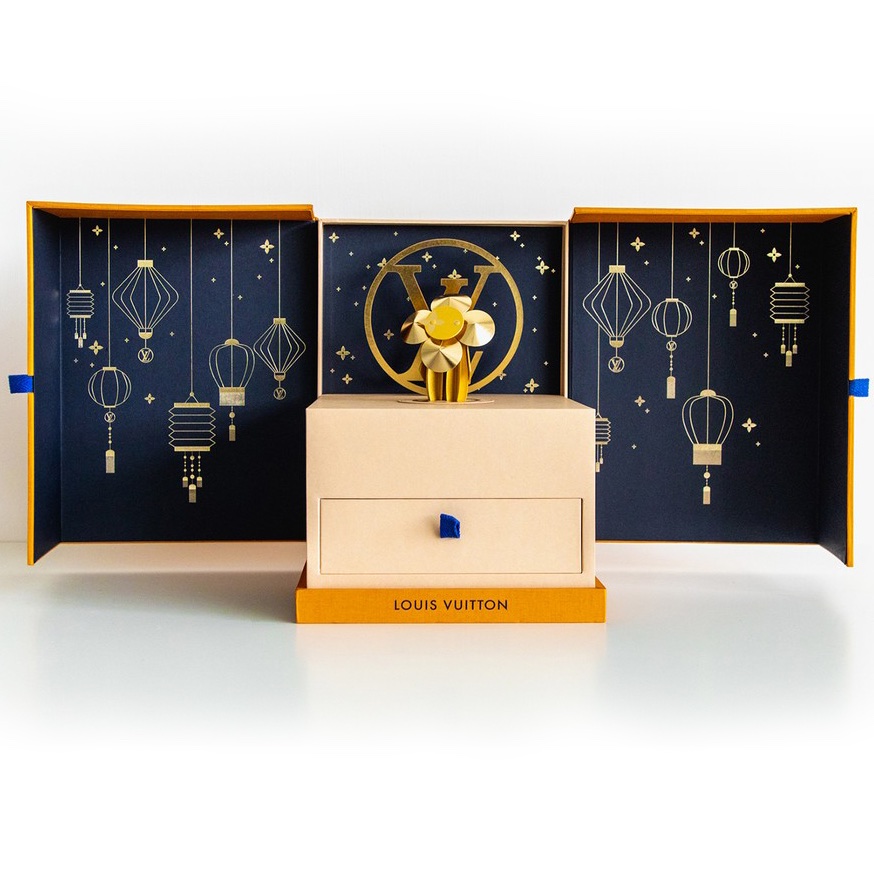 Louis Vuitton
Louis Vuitton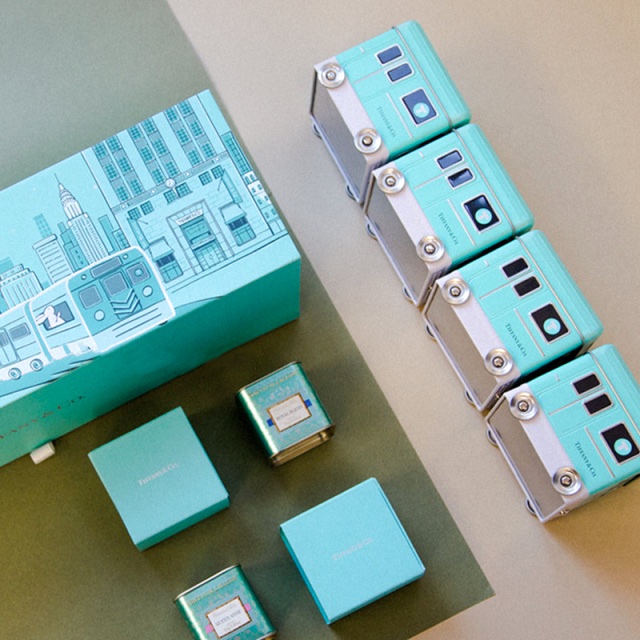 Tiffany & Co.