American Sustainable Luxury Packaging Shortlisted for Awards
In Design for Pandemic Sentiments, we explored how brands are increasingly developing premium formats that successfully merge sustainable properties with luxurious product experiences. As the international packaging competition Pentawards announces this year's shortlisted projects, we analyse three American-made designs with standout eco-innovative qualities.
American Sustainable Luxury Packaging Shortlisted for Awards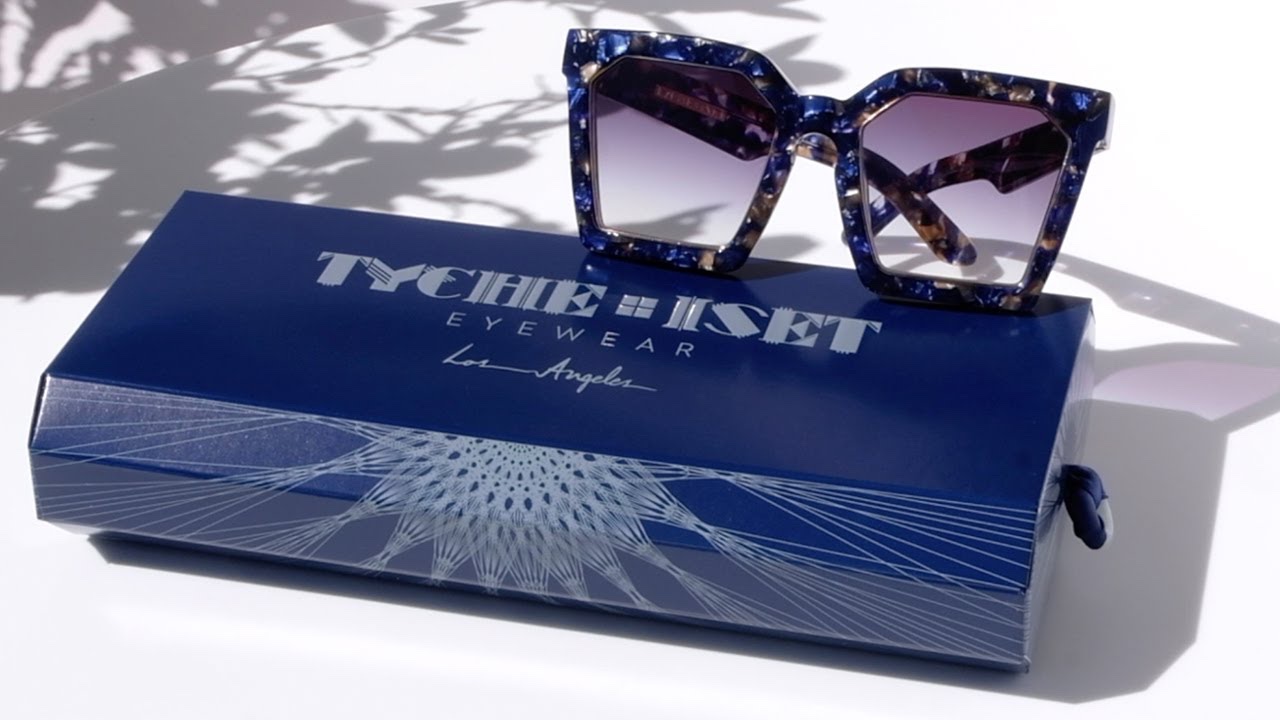 Tyche + Iset
LA-based luxury eyewear brand Tyche + Iset has introduced sustainable packaging that is manufactured locally by hand – just like its glasses. The cases consist of a paper box and tray in an emerald-cut-inspired shape, embellished with an Amazonite gemstone pull tab and intricate illustrations informed by mystical symbolism.
The sunglasses pouches that sit inside are handmade from repurposed vintage and deadstock fabrics. The packaging design, with its high-end finish and great level of detail, demonstrates how eco-minded decisions can result in a precious disposition.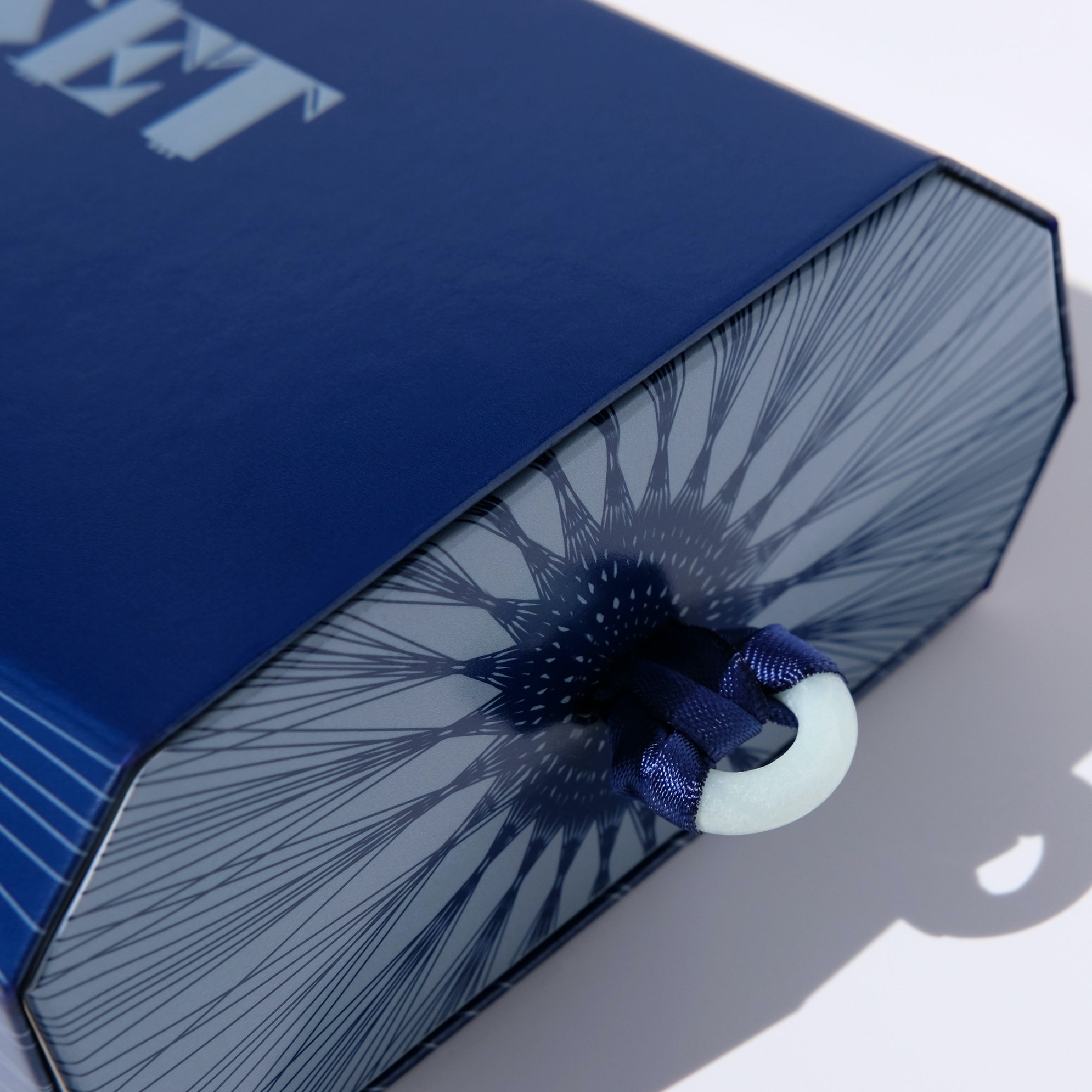 Tyche + Iset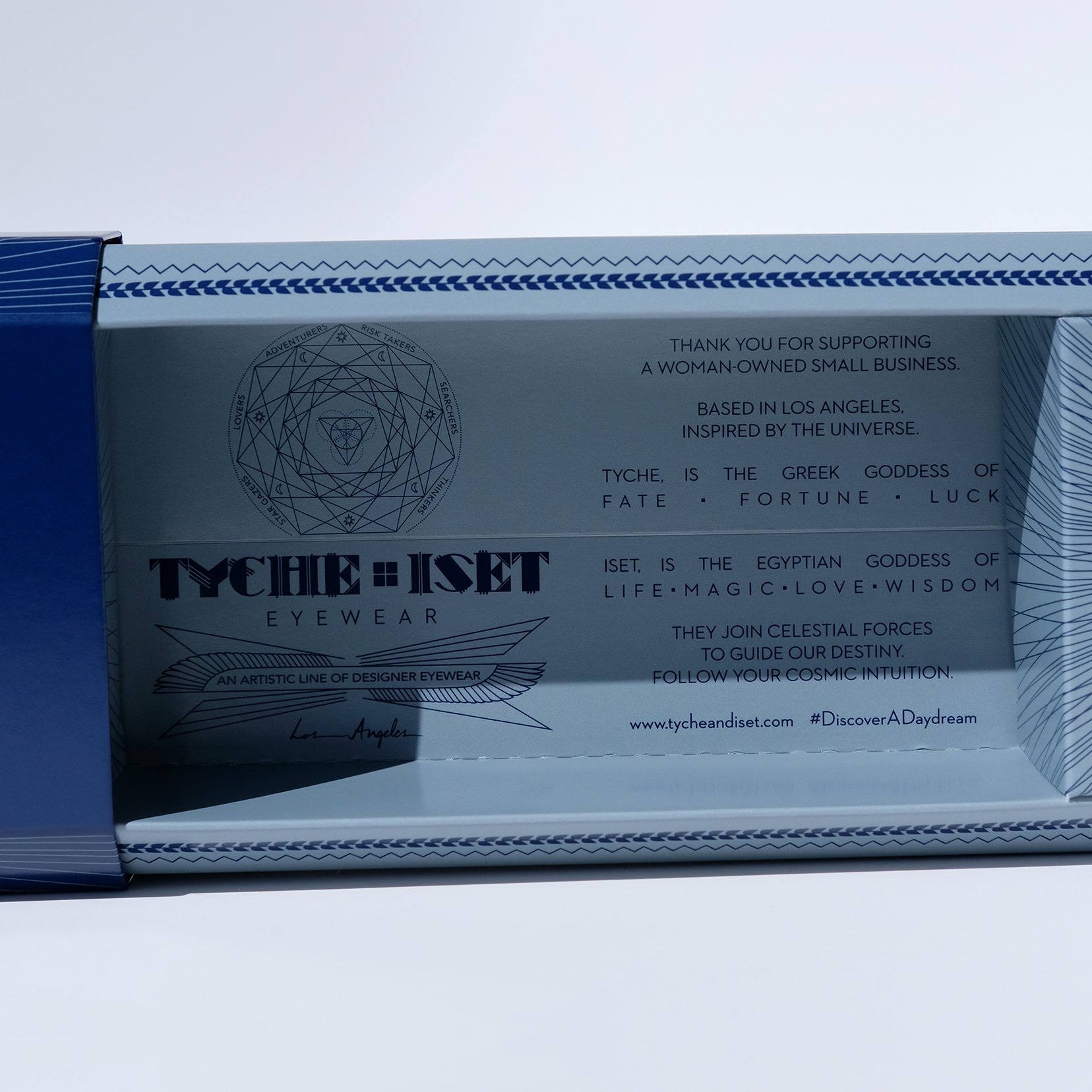 Tyche + Iset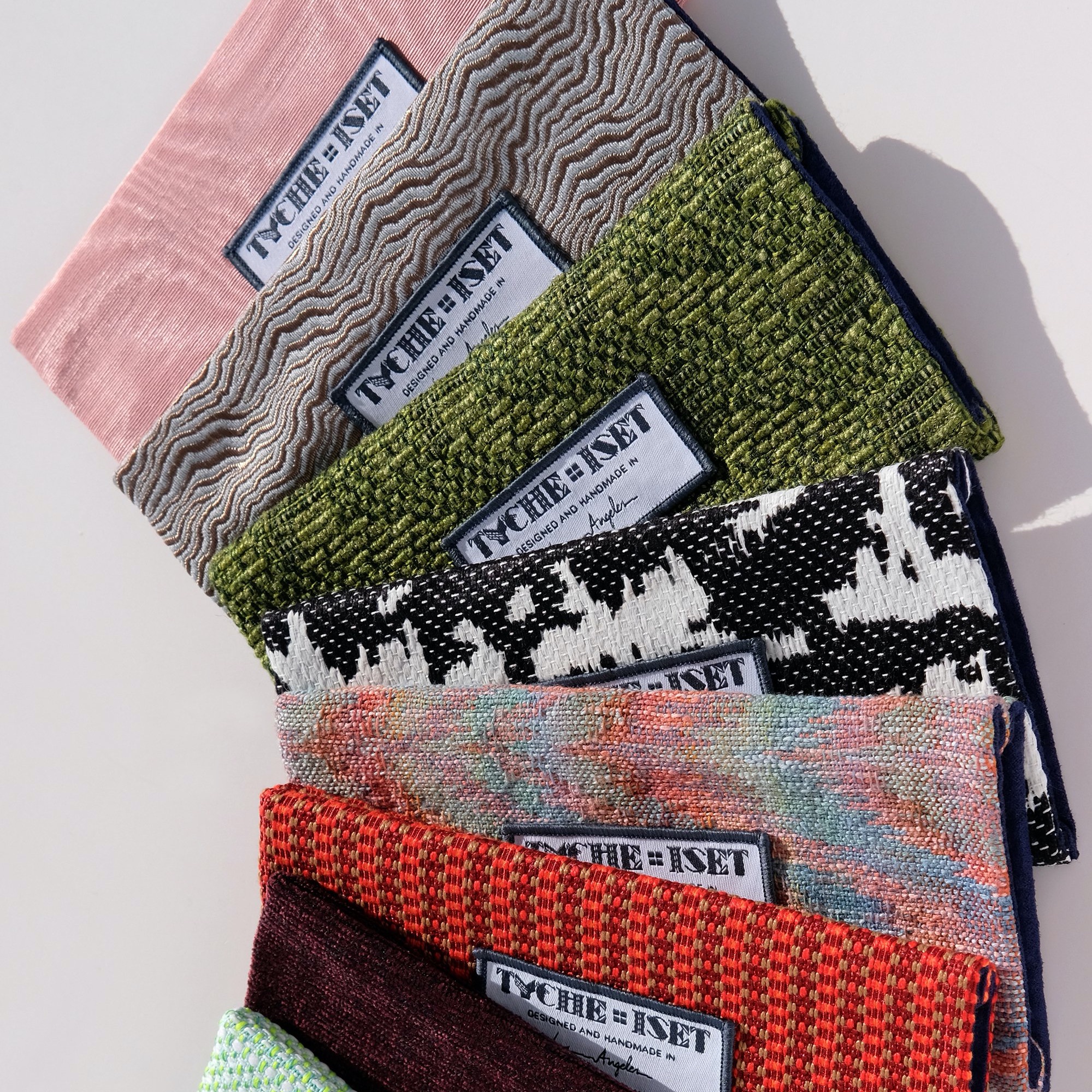 Tyche + Iset
Elevating the toy category with a patent-pending refill/reuse/recycle system is Californian brand Bubble Tree. It reinvents bubbles bottles – changing them from single-use plastic items into ergonomically shaped aluminium ones, sold with a bulk box of bubble solution from which kids can refill their own bottles using the handy spout. The all-natural solution was developed to create the most vibrant bubbles, while being free of toxins.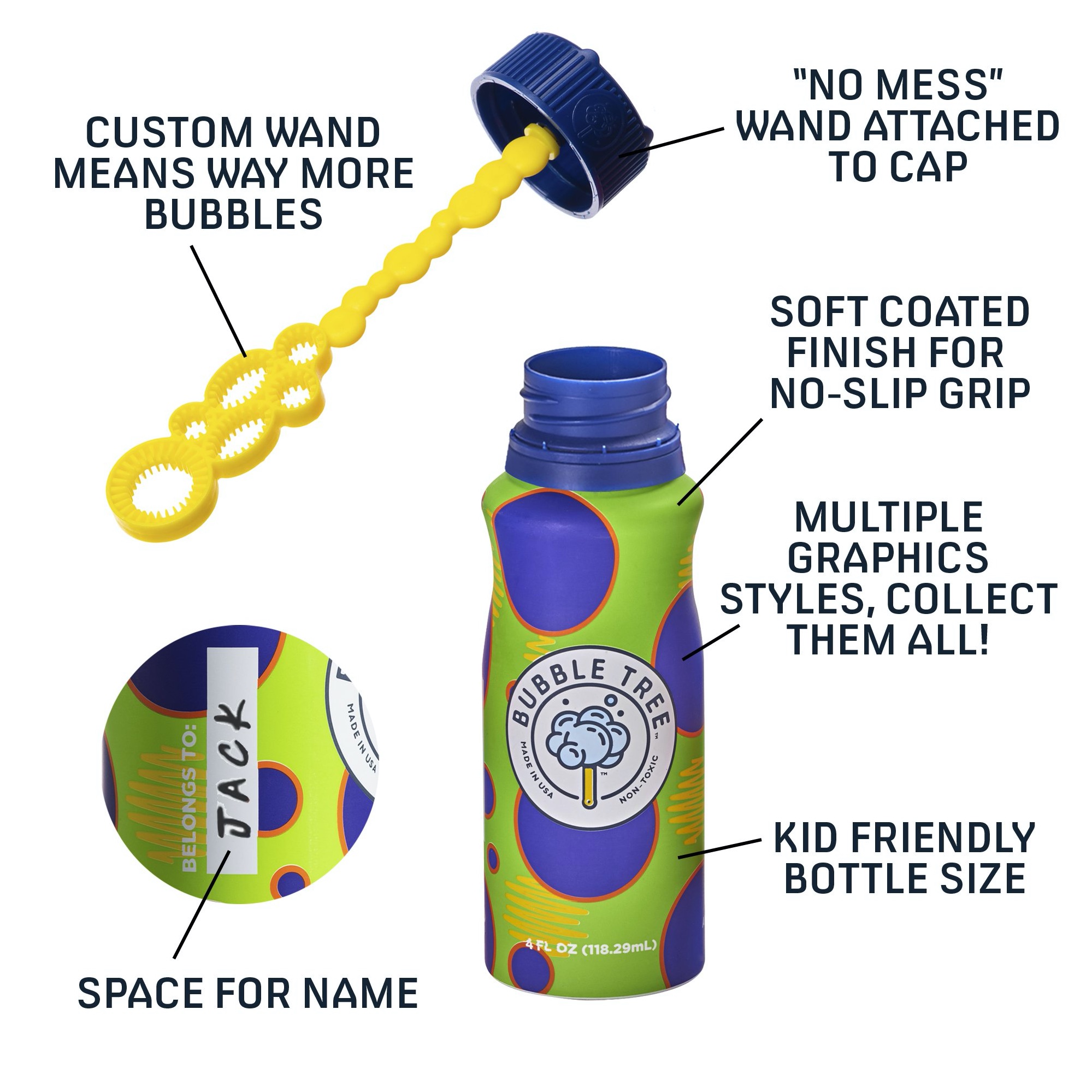 Bubble Tree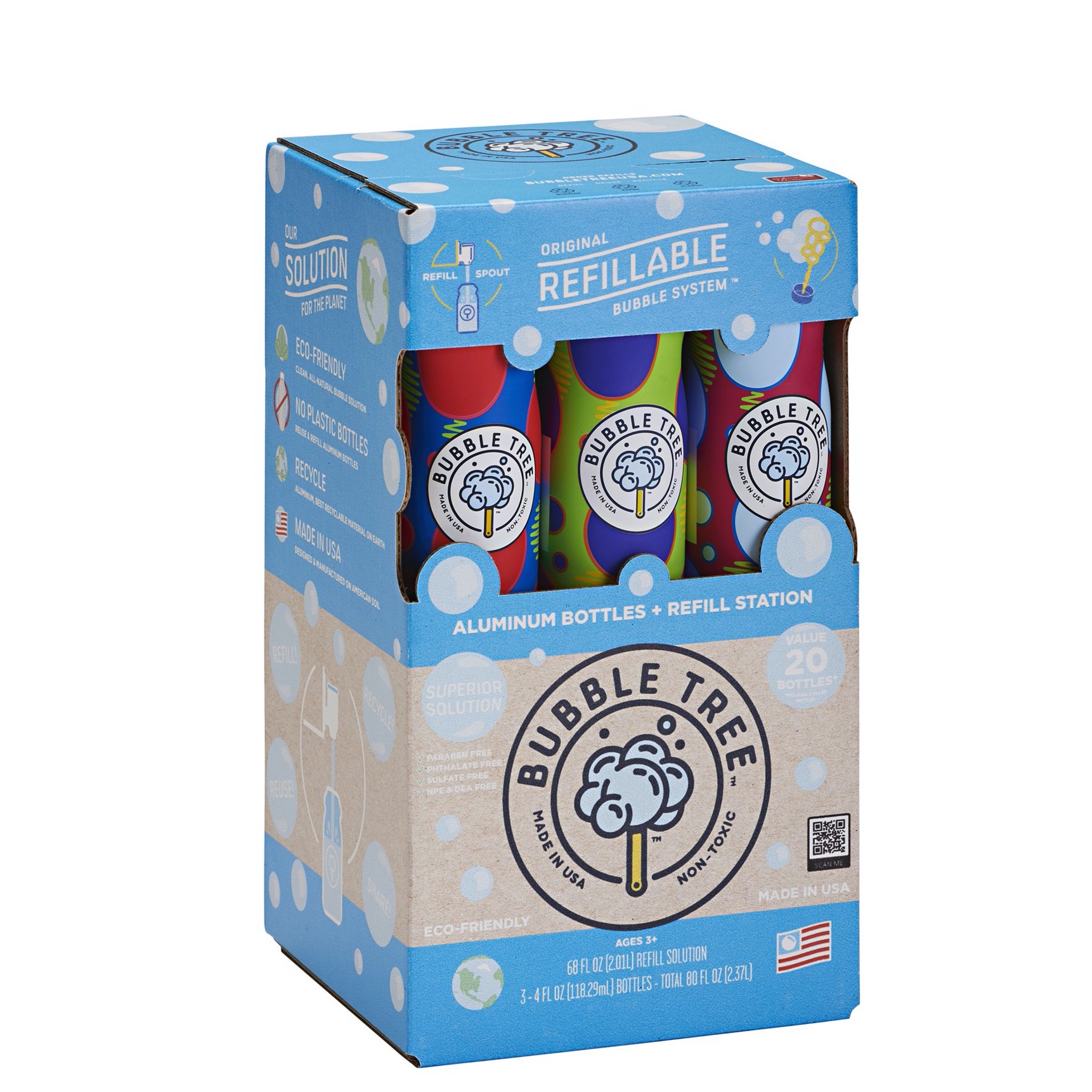 Bubble Tree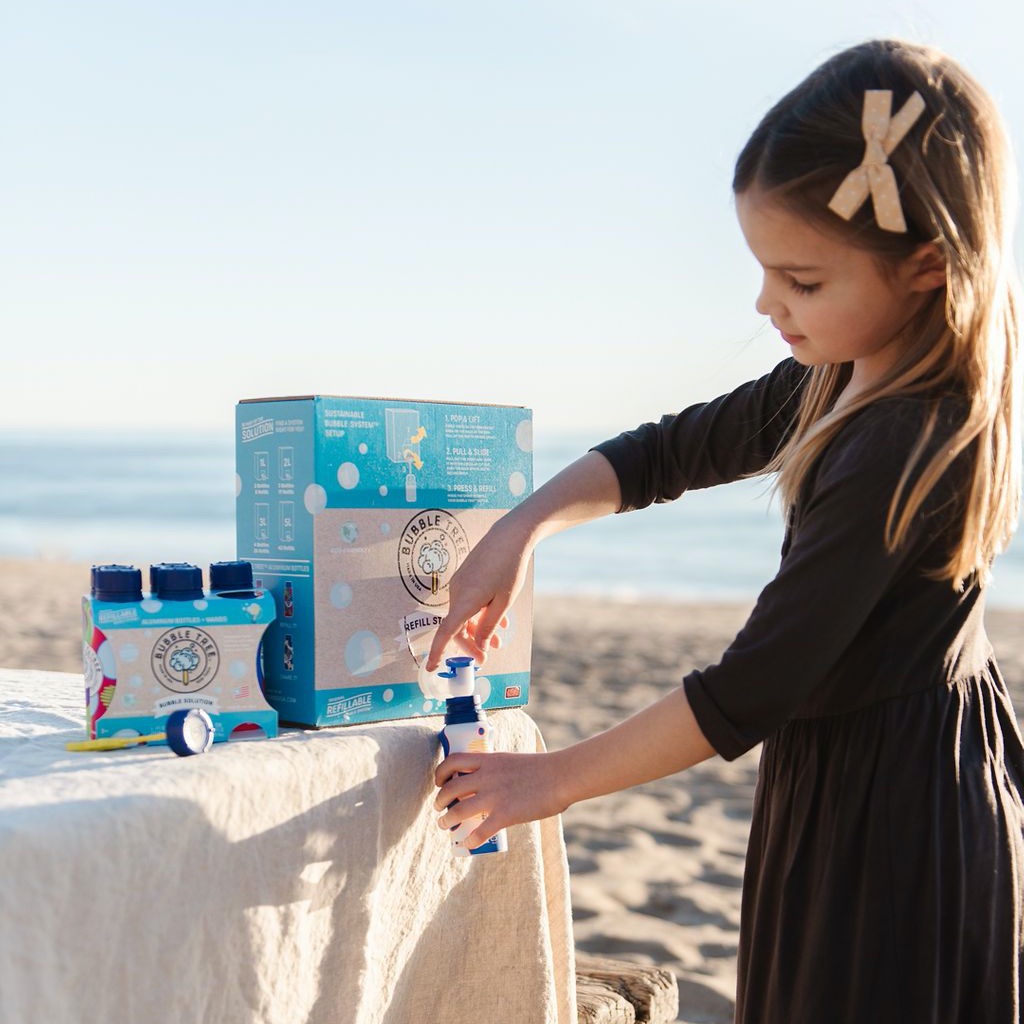 Bubble Tree
New York-based health agency Saatchi & Saatchi Wellness set out to replace the archetypical American, amber-coloured plastic pill bottle, of which billions end up in landfill each year. Its paper alternative, developed in collaboration with global maker-movement Tikkun Olam Makers, is a real triumph. Since the final design has been made freely available and open source, people all around the world will be able to benefit.

The Prescription Paper Pill Bottle doesn't include plastic, glue or toxic dye, making it fully compostable. It's also waterproof and child-safe, thanks to the use of natural beeswax and the incorporation of small hooks that lock the cap in place to prevent kids from opening it.
The winners of the Pentawards will be announced later this year. See Packaging Futures 21/22 for more paper-based and refillable formats.
Saatchi & Saatchi Wellness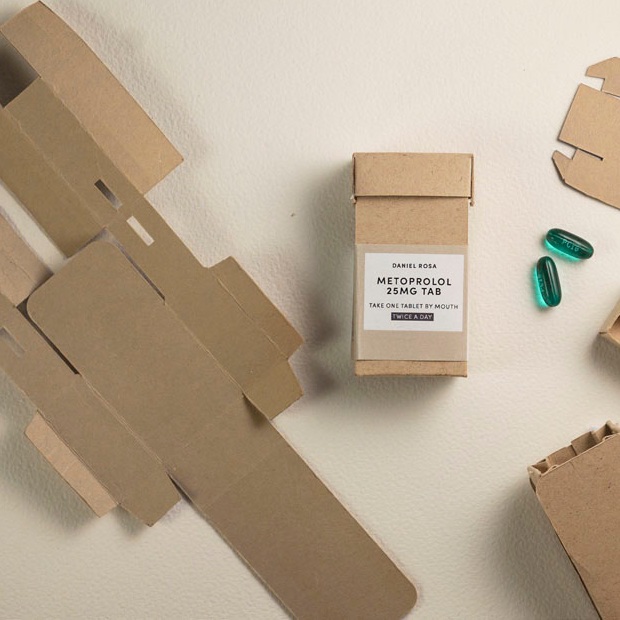 Saatchi & Saatchi Wellness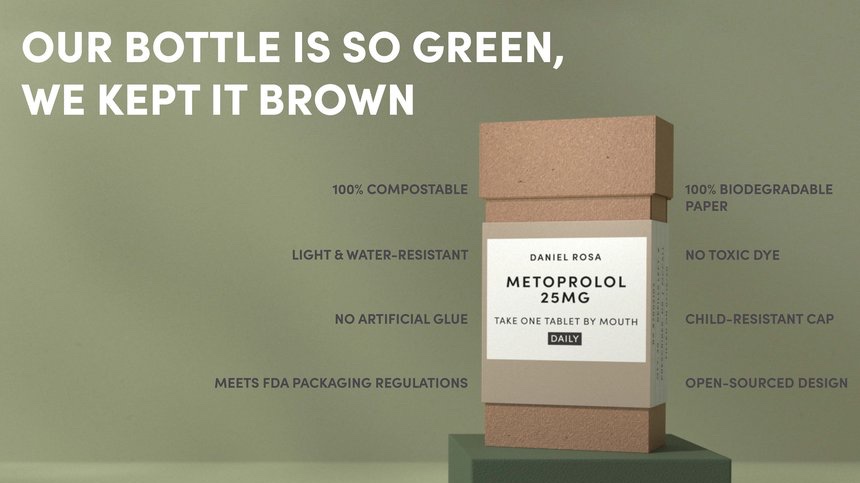 Saatchi & Saatchi Wellness