Supplements Morph into Sweet Treats
Published 16 December 2021
The massive popularity of gummy vitamins (which saw 137% year-on-year growth in the US last year, NMI, 2021) is spurring creative new candy-inspired formats for supplements. We spotlight five recently launched products from US brands, from next-gen gummies to functional lollipops and jelly beans.
Supplements Morph into Sweet Treats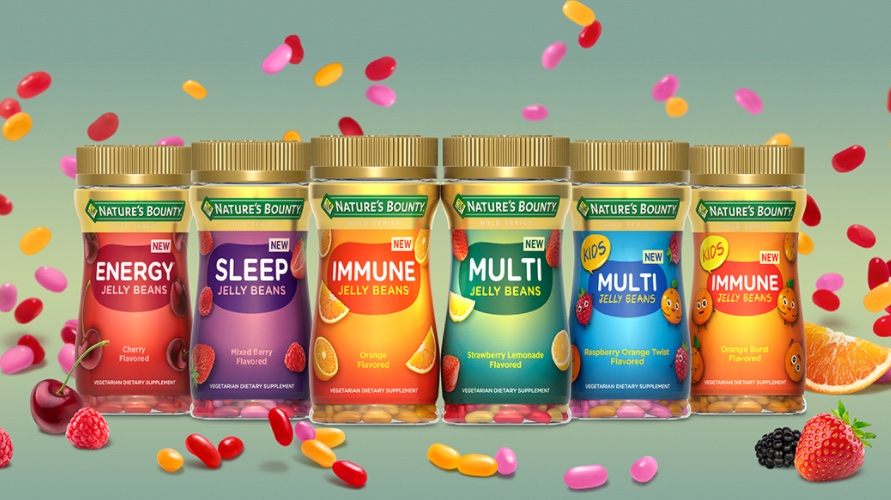 Nature's Bounty
Beneficial Jelly Beans: Promising that "the future of wellness tastes great", supplements brand Nature's Bounty stands out from the gummy crowd with a line of fruit-flavoured jelly beans for adults and kids. Products include multivitamins, and gummies for immunity, sleep and energy.


Gummies by the Bag: Billed as "candy with a purpose", CandyCan targets fans of gummy supplements who are tempted to eat more than the recommended one or two pieces a day. Its two products, for focus and sleep, are packaged as single-serve bags of gummies. The product is low in sugar (2g per bag), using stevia and monk fruit for sweetening.
Premiumised Gummies: Priced at $55 apiece, No. 8's gummies come in a pretty palette of sleek canisters engraved with the figure eight, which symbolises luck and harmony in Chinese culture (the founders are Chinese-American). Addressing focus, sleep, energy and calm, the products use nootropics, including Sharp-PS (a branded compound for cognitive health derived from sunflower seeds).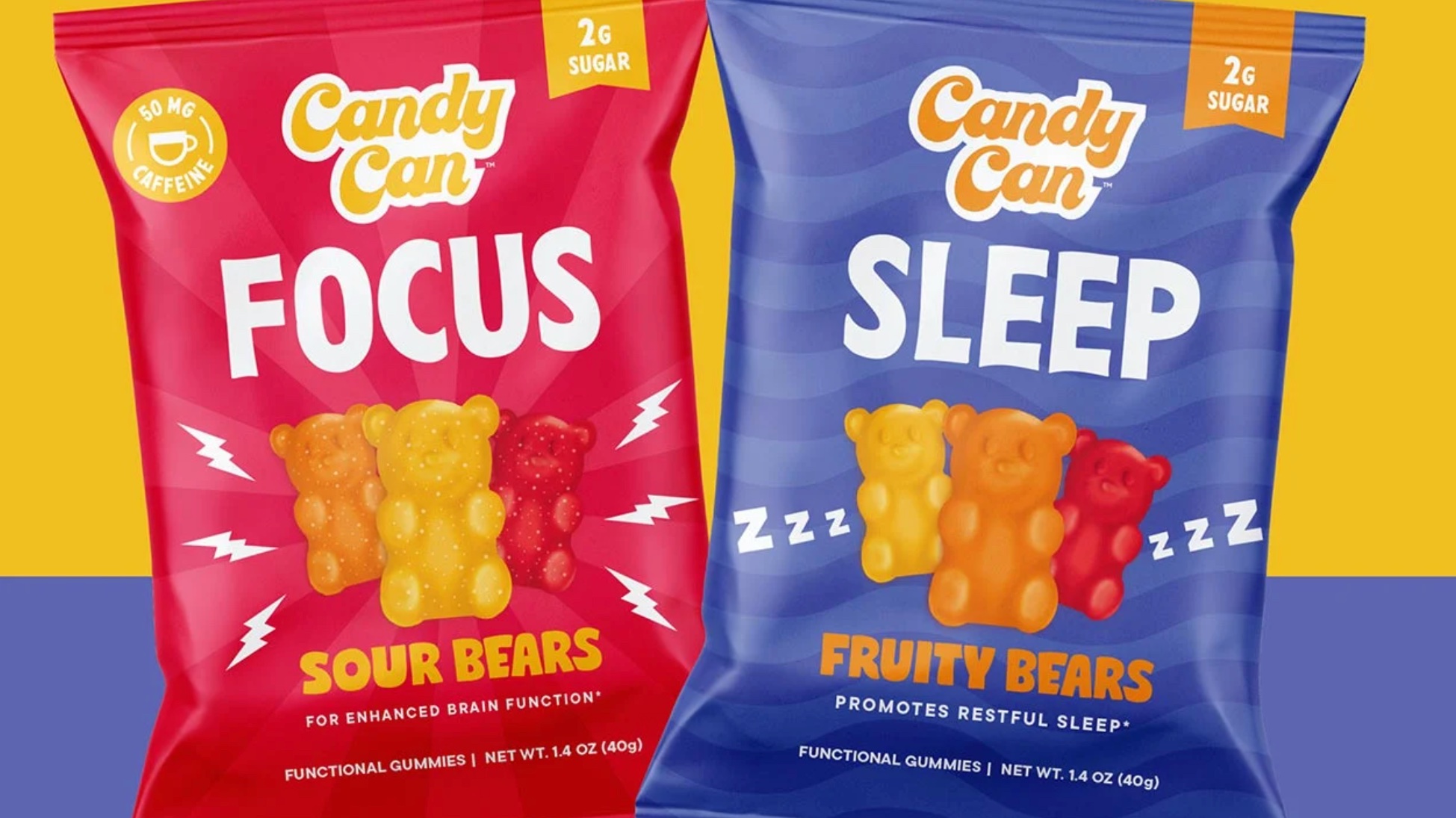 CandyCan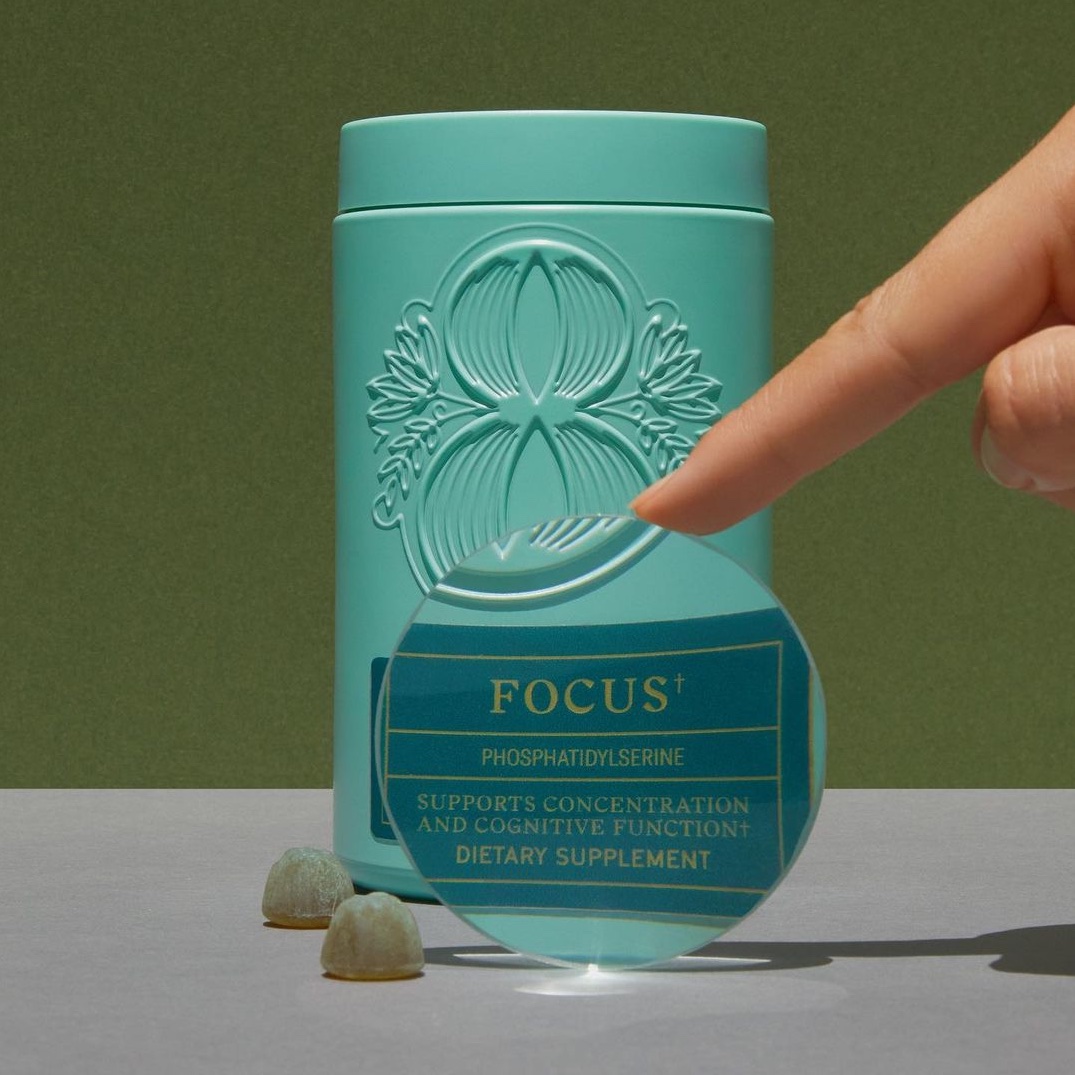 No. 8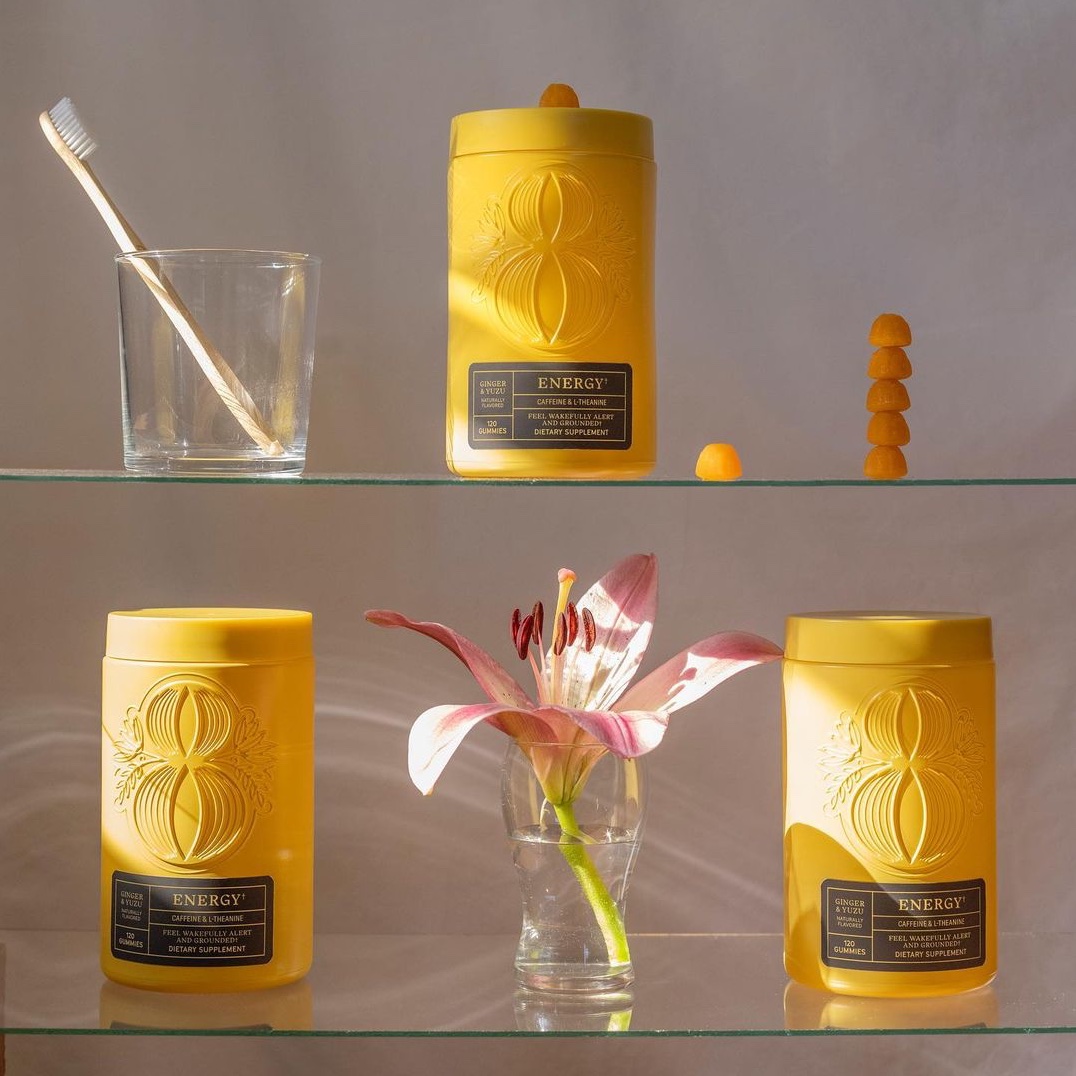 No. 8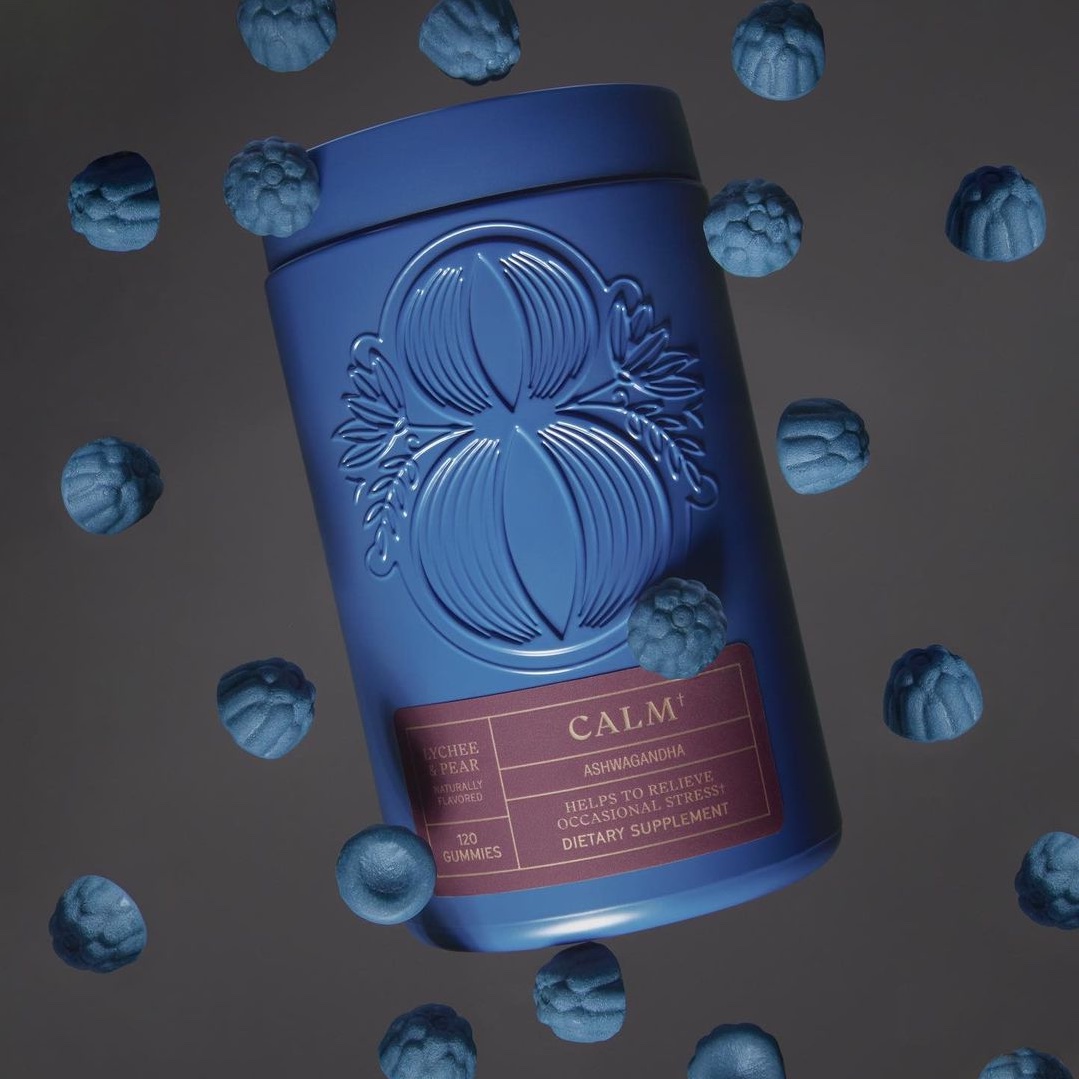 No. 8
Alluring Chocolate Bites: Pursuing a Gen Z audience with its brightly coloured products, Sourse makes dark chocolate bites that treat mood (with saffron and vitamin D), energy and focus (vitamin B12), beauty (biotin) and skin (collagen). The brand notes that chocolate works well as a delivery system for fat-soluble vitamins, and that cocoa itself functions as a prebiotic. Also see The Functional Chocolate Company in Vitamins & Supplements 2021: Sector Outlook.


Nutritional Lolly: 8Greens supplements, made from densely nutritious greens including spinach, kale, spirulina and wheatgrass, initially launched with an effervescent tablet, then added chewables and gummies. Its latest product is a citrus-flavoured lollipop with a chewy middle.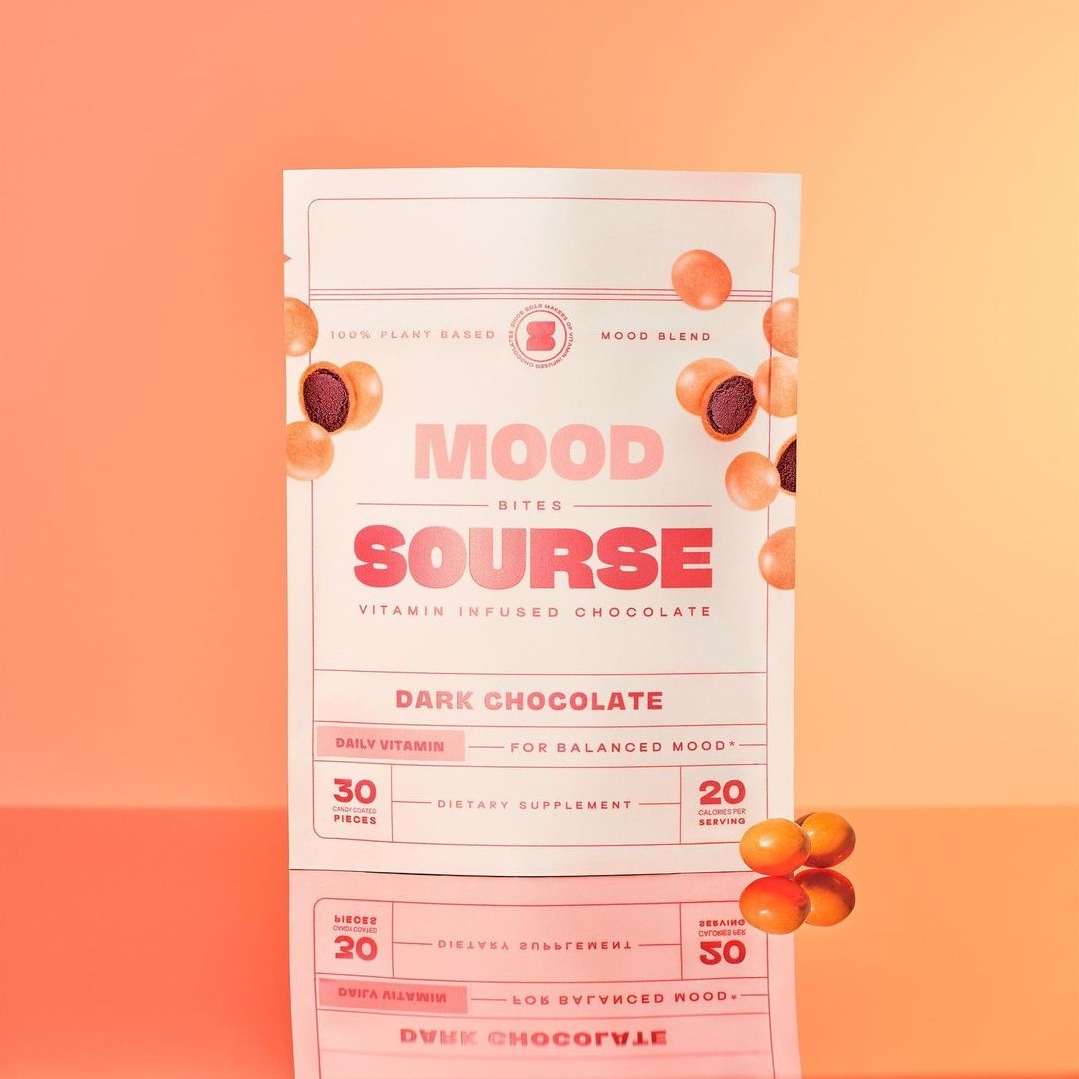 Sourse
Sourse
Sourse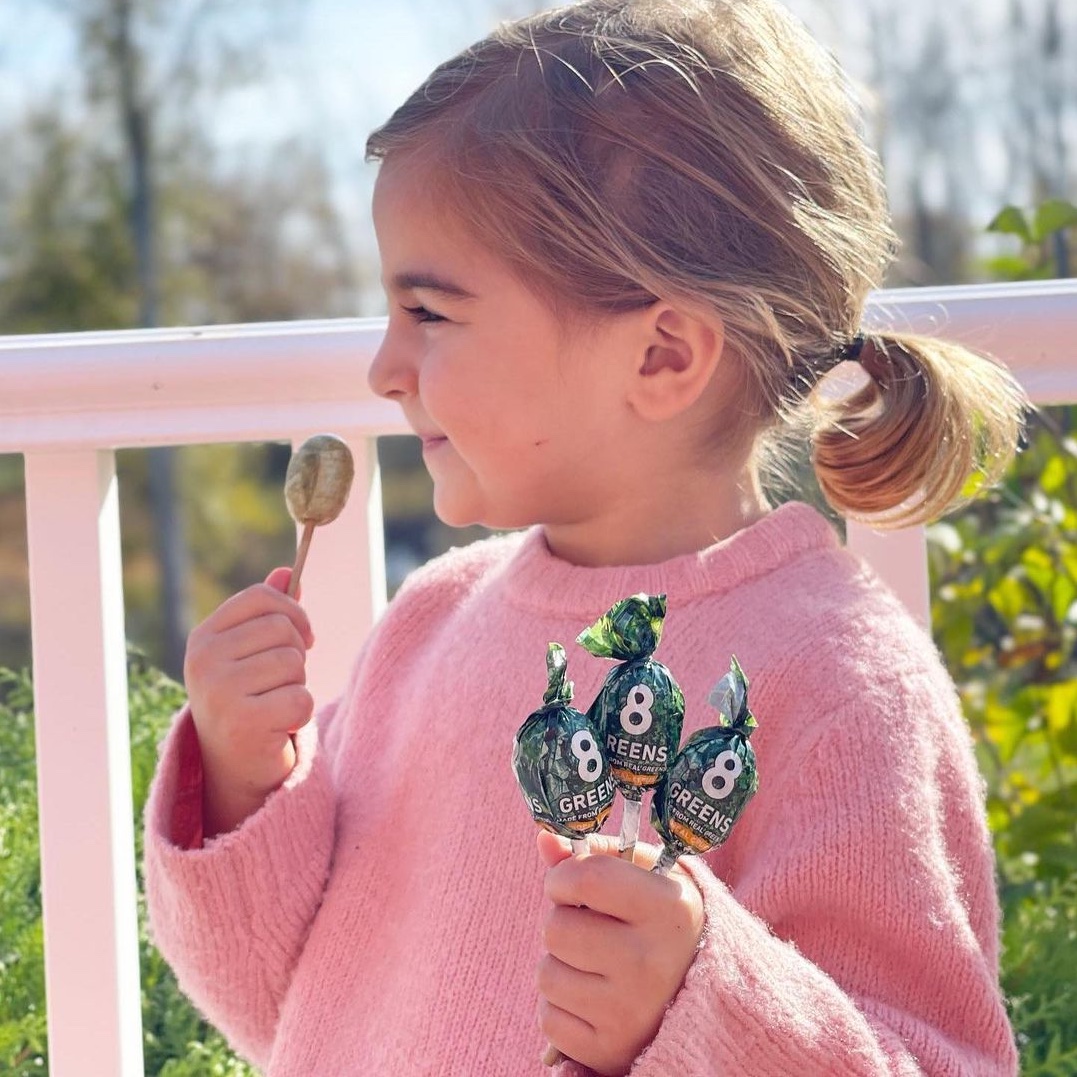 8greens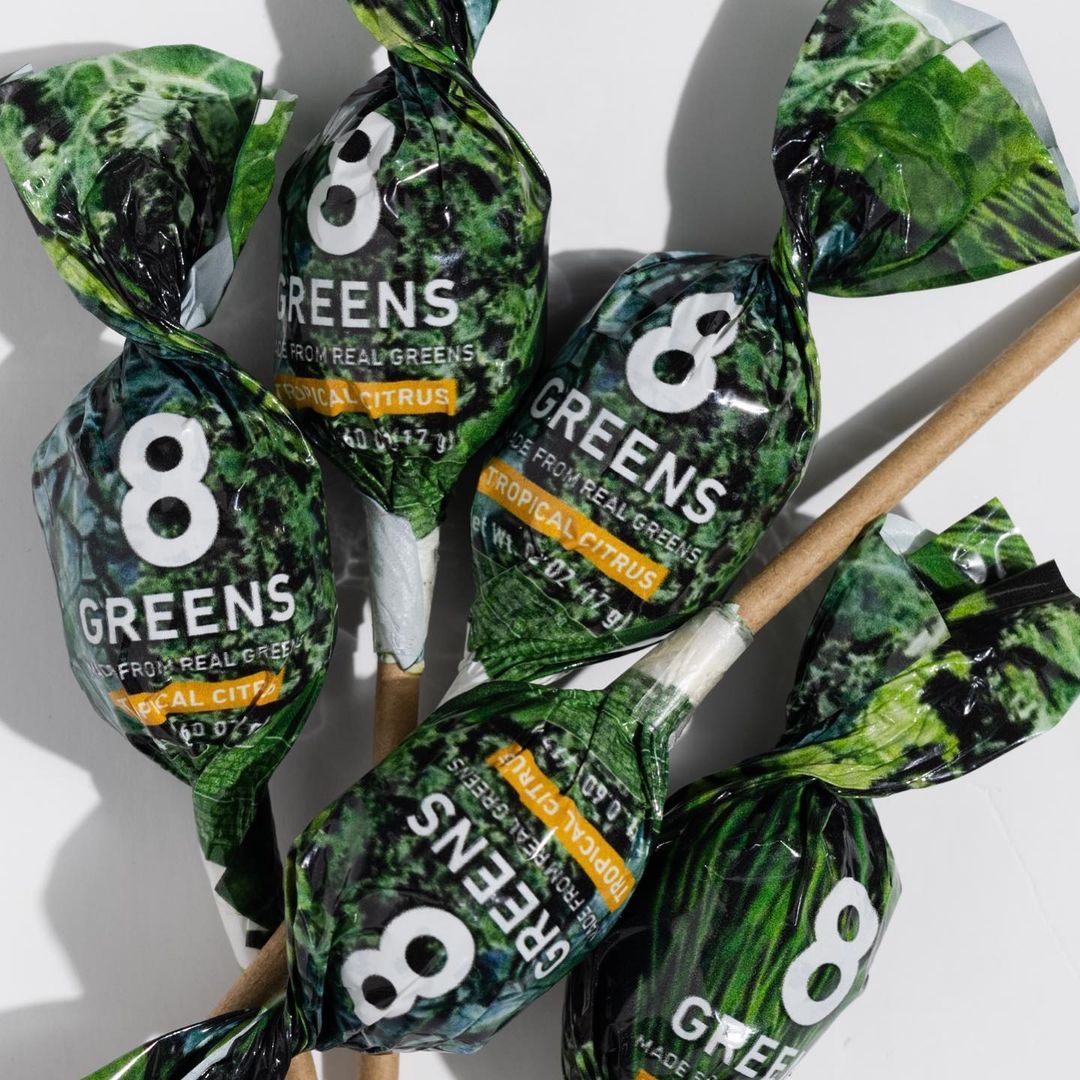 8greens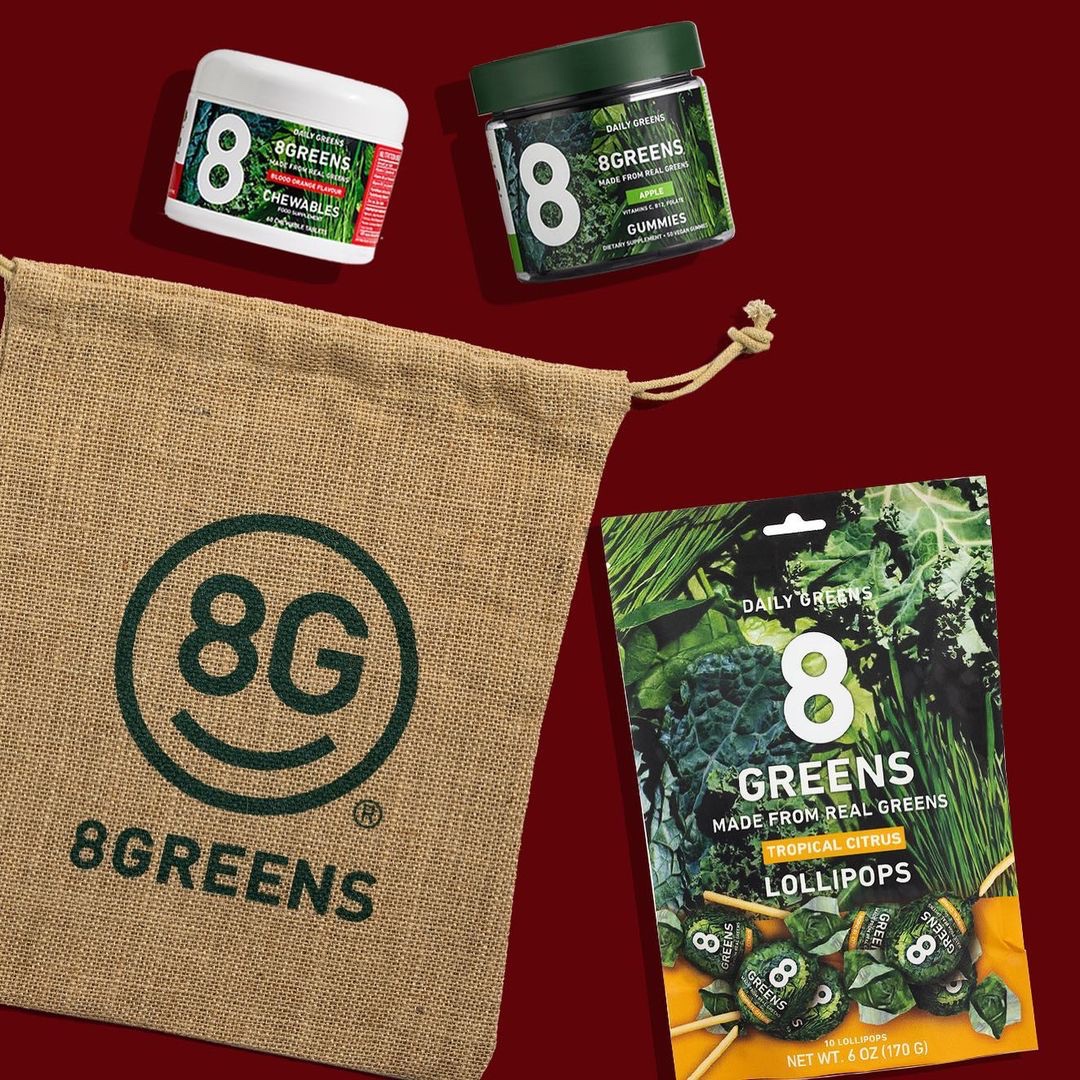 8greens