Prime Time for Secondary Cannabinoids
Published 14 September 2021
CBN, CBG and several other secondary cannabinoids are moving into the spotlight in the US as brands look to feed the appetites of CBD aficionados eager to further explore the wellness potential of cannabis.
Prime Time for Secondary Cannabinoids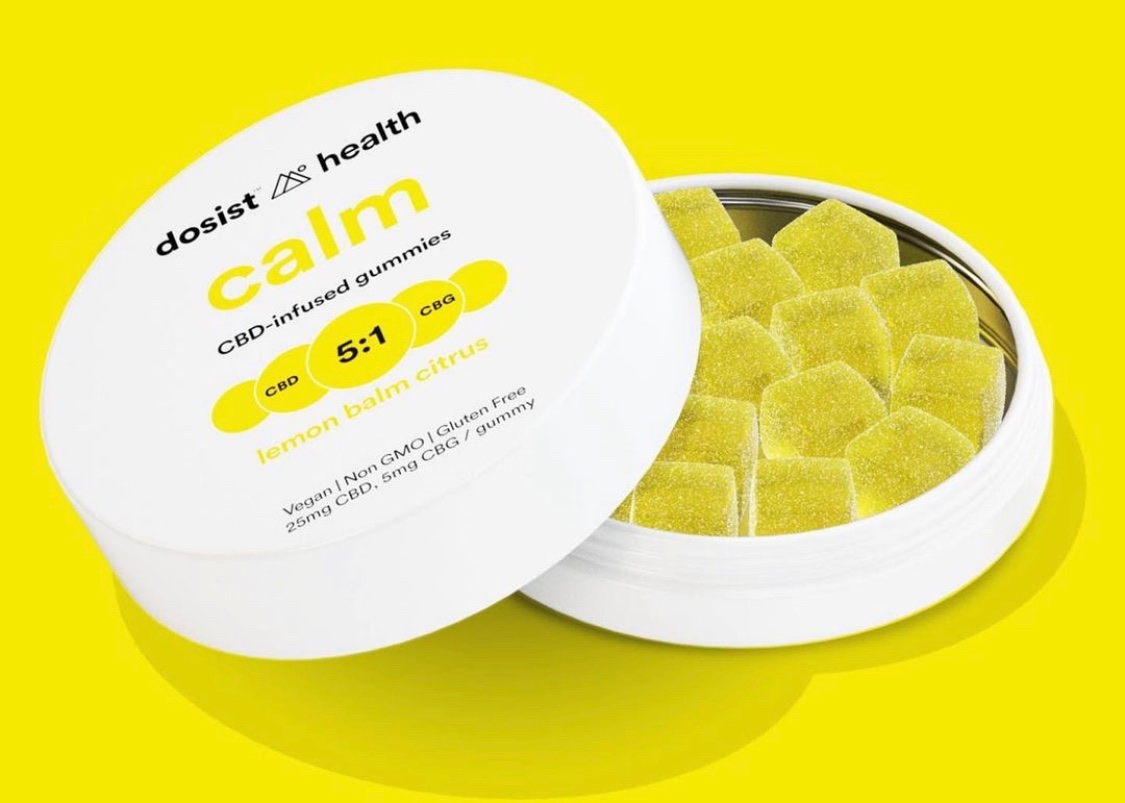 Dosist Health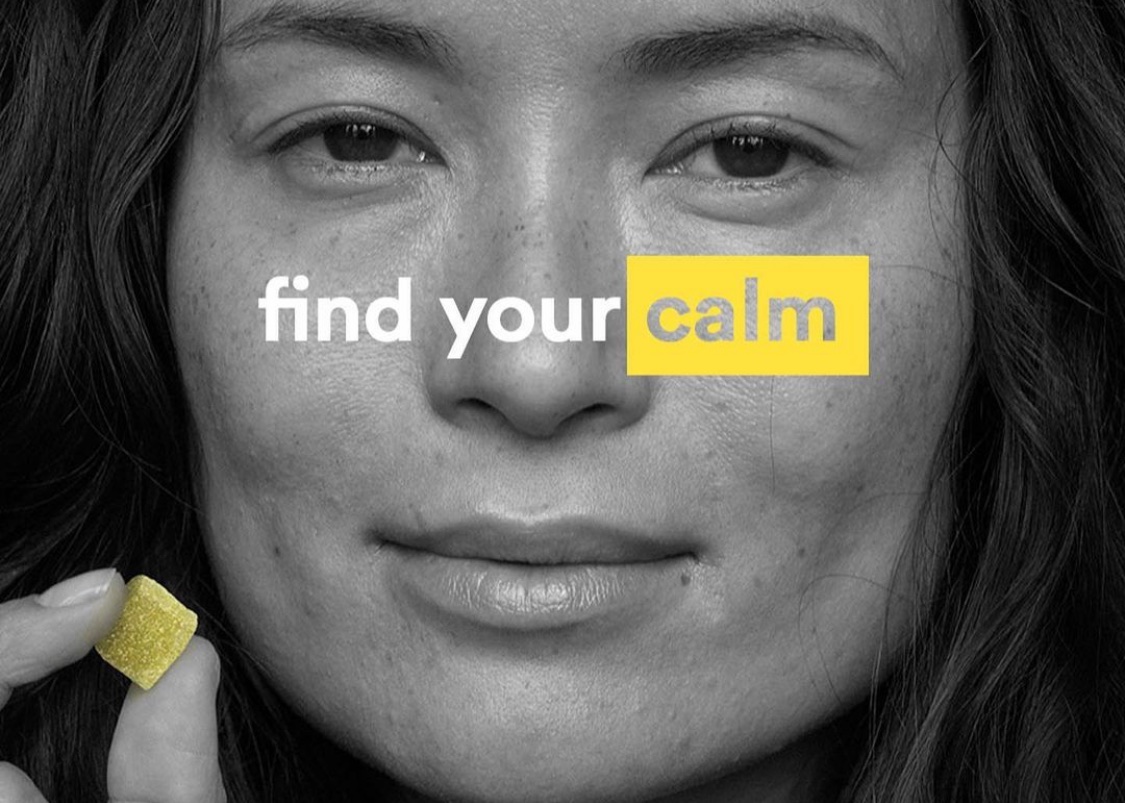 Dosist Health
CBN (cannabinol) is used as a sedative, as covered in The Brief, while CBG (cannabigerol) is touted as a more powerful version of CBD. CBC (cannabichromene) is believed to boost anandamide, the brain's "bliss" molecule, and THCV (tetrahydrocannabivarin), which has some psychoactive effect, reportedly suppresses appetite. Combining cannabinoids (including CBD and THC) is believed to amplify these benefits – creating an "entourage effect" – none of which are well researched as yet.
Developing new minor cannabinoids is the primary focus of Tennessee-based Prolifera, whose three initial products couple CBD with CBN, CBG or CBC. Prolifera's 50mg tablets can be easily broken in half, allowing users to customise formulations based on desired dosage and effects. Competing with traditional supplements, the brand plans to introduce a Prolifera Plus capsule line combining cannabinoids, vitamins and other ingredients in products that address insomnia, inflammation and energy.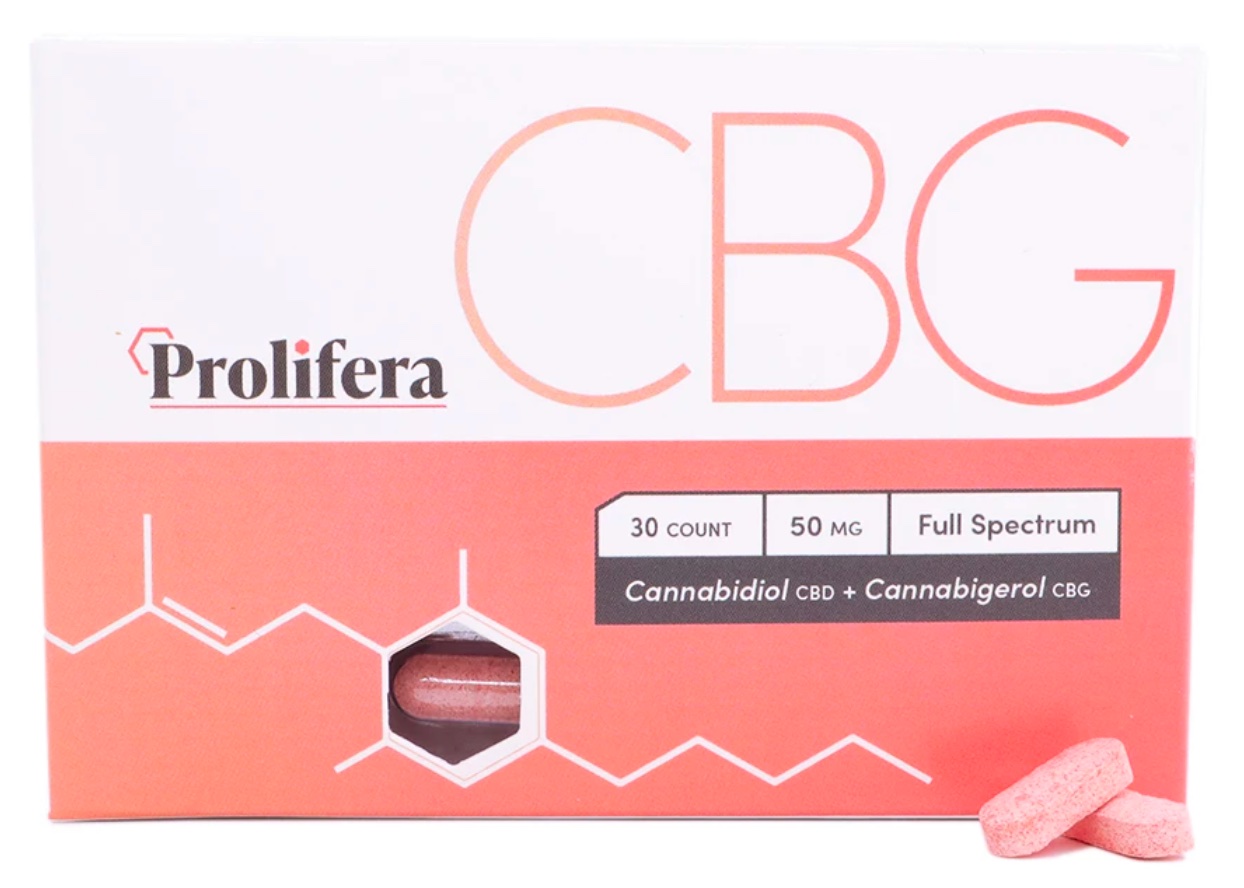 Prolifera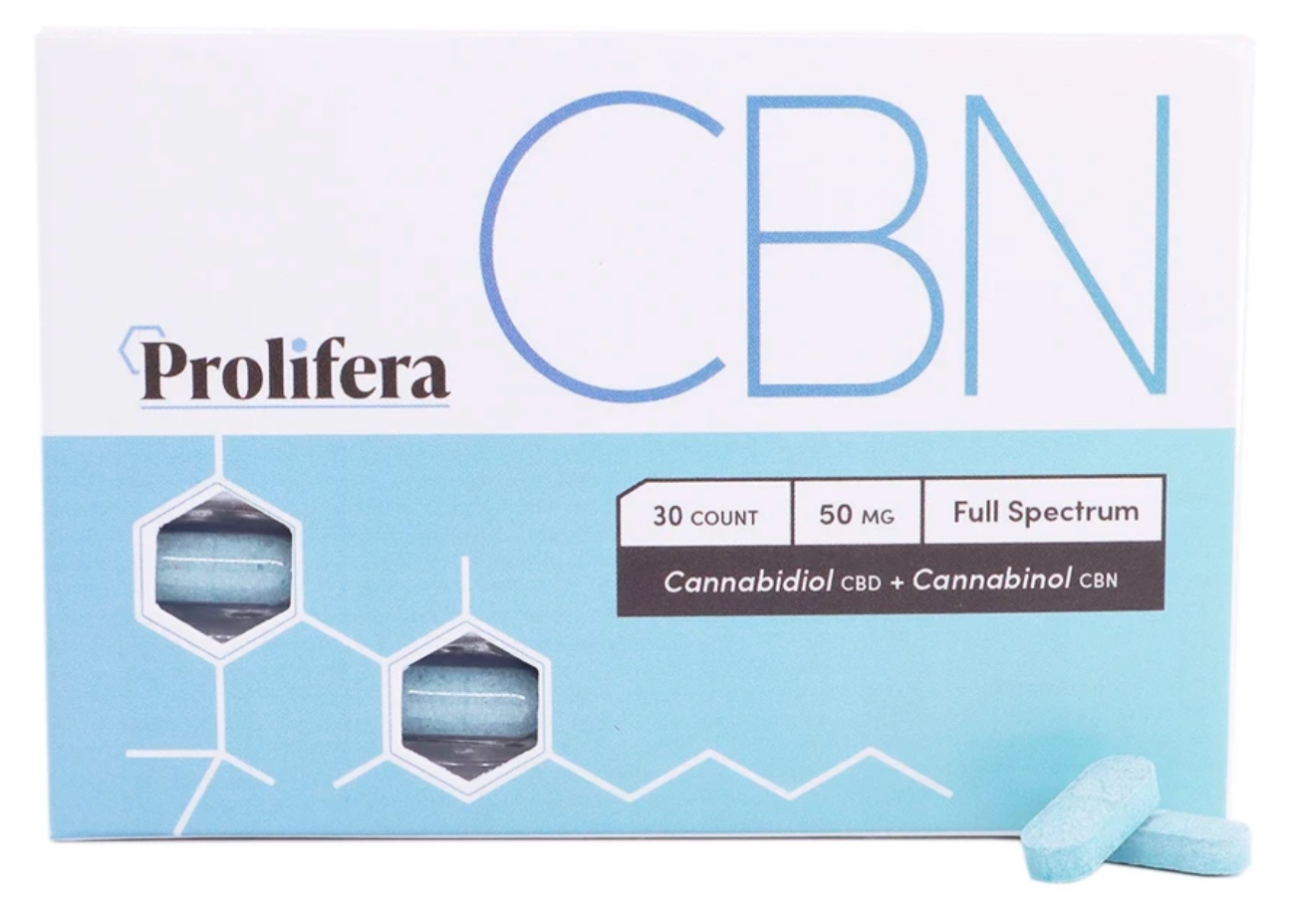 Prolifera
Established brands enlisting secondary cannabinoids include LA-based cannabis label Dosist, which recently launched calm CBD+ gummy with CBG and sleep CBD+ gummy with CBN. Colorado-based NuLeaf Naturals has introduced a multicannabinoid that combines CBD (and THC if desired) with CBG, CBC and CBN – marketed as a blend that will "supercharge your endocannabinoid system." A new sleep line from Oregon-based CBD company Lazarus Naturals integrates CBD, CBN and CBG.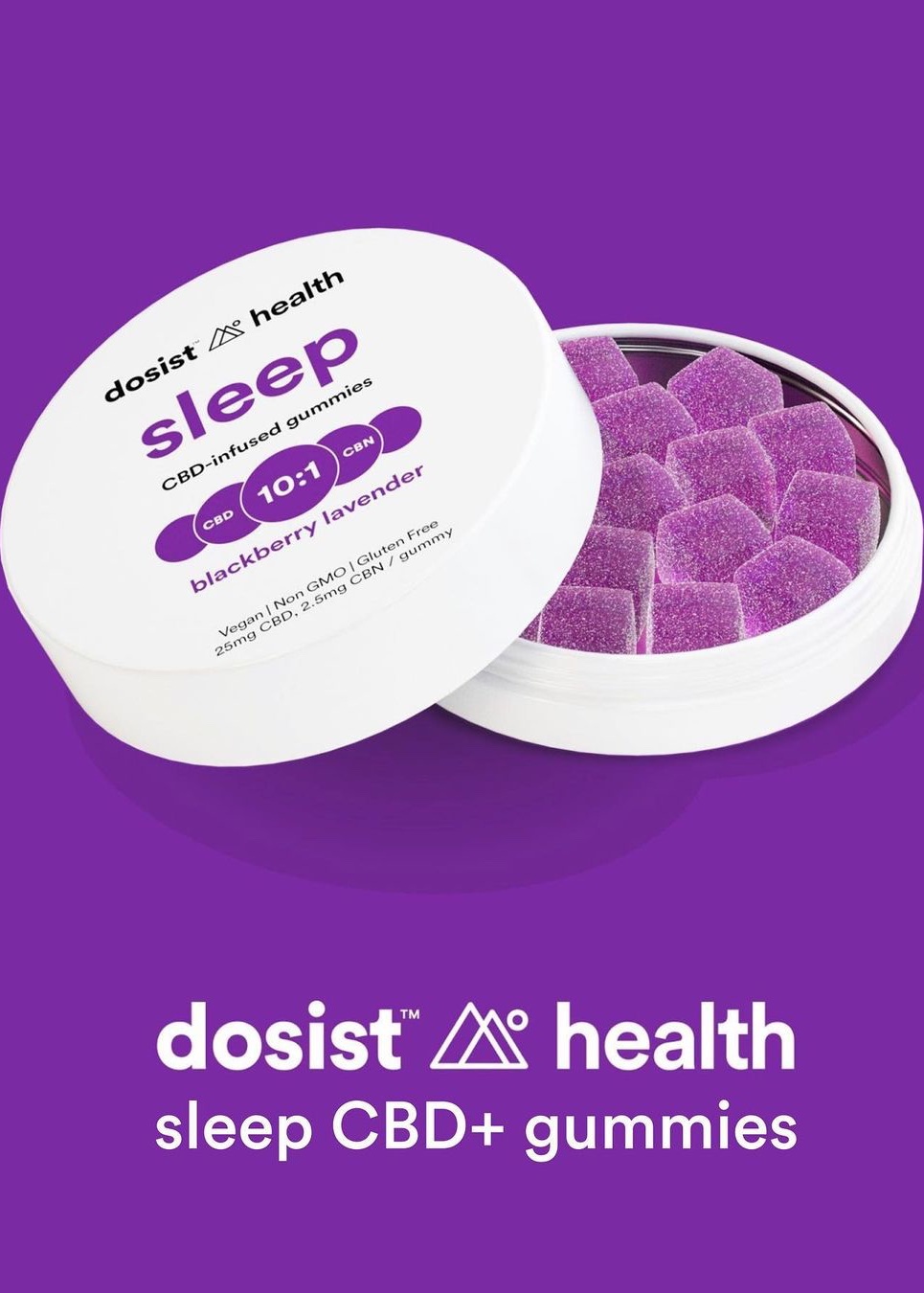 Dosist Health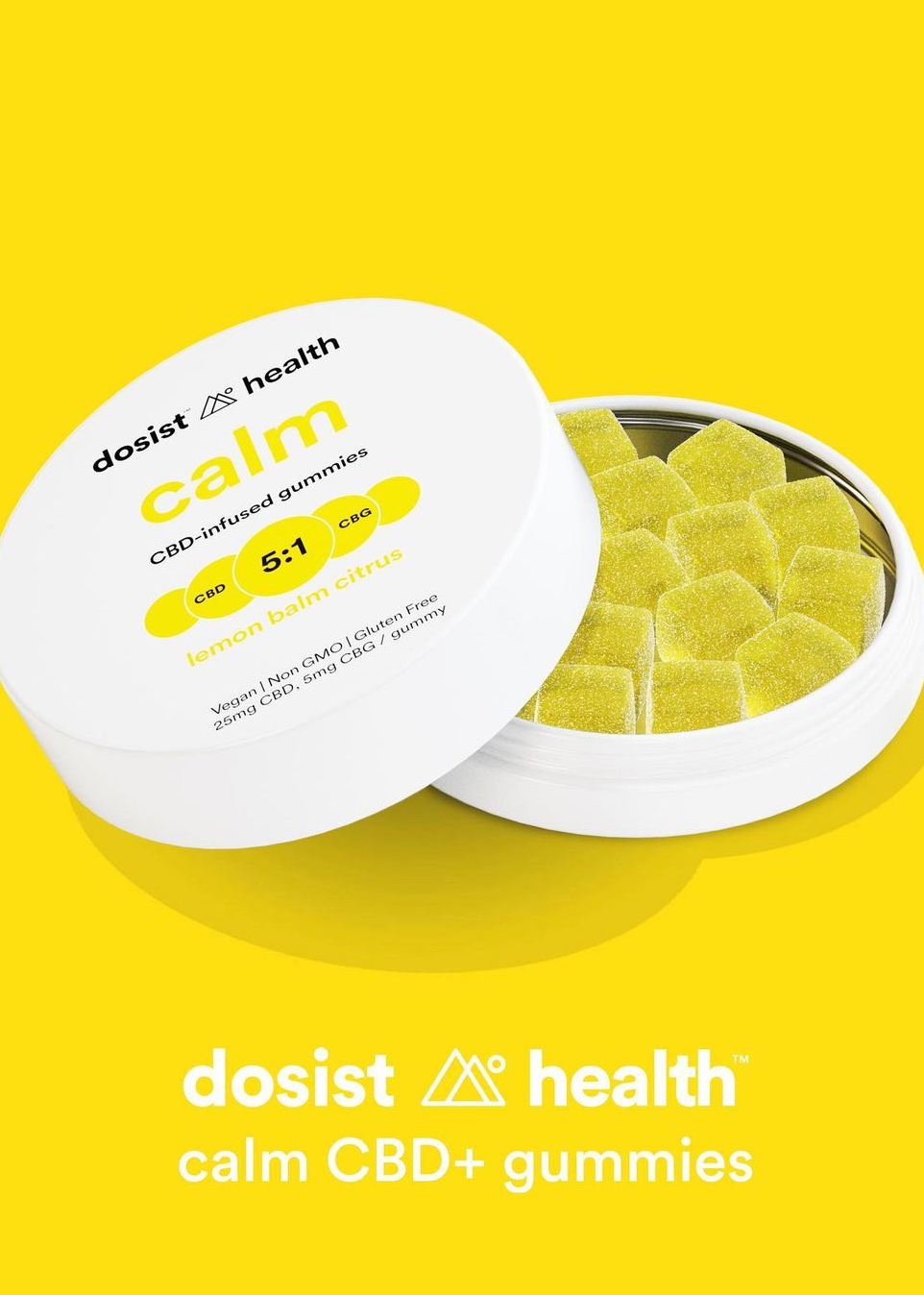 Dosist Health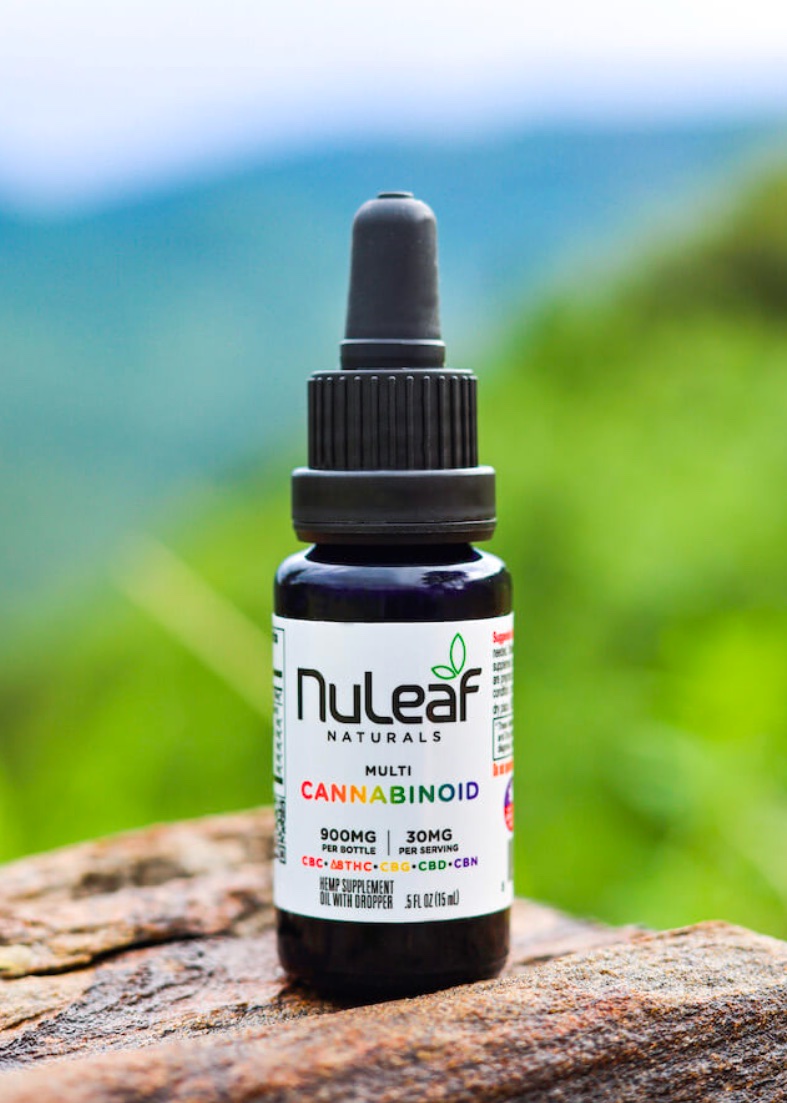 NuLeaf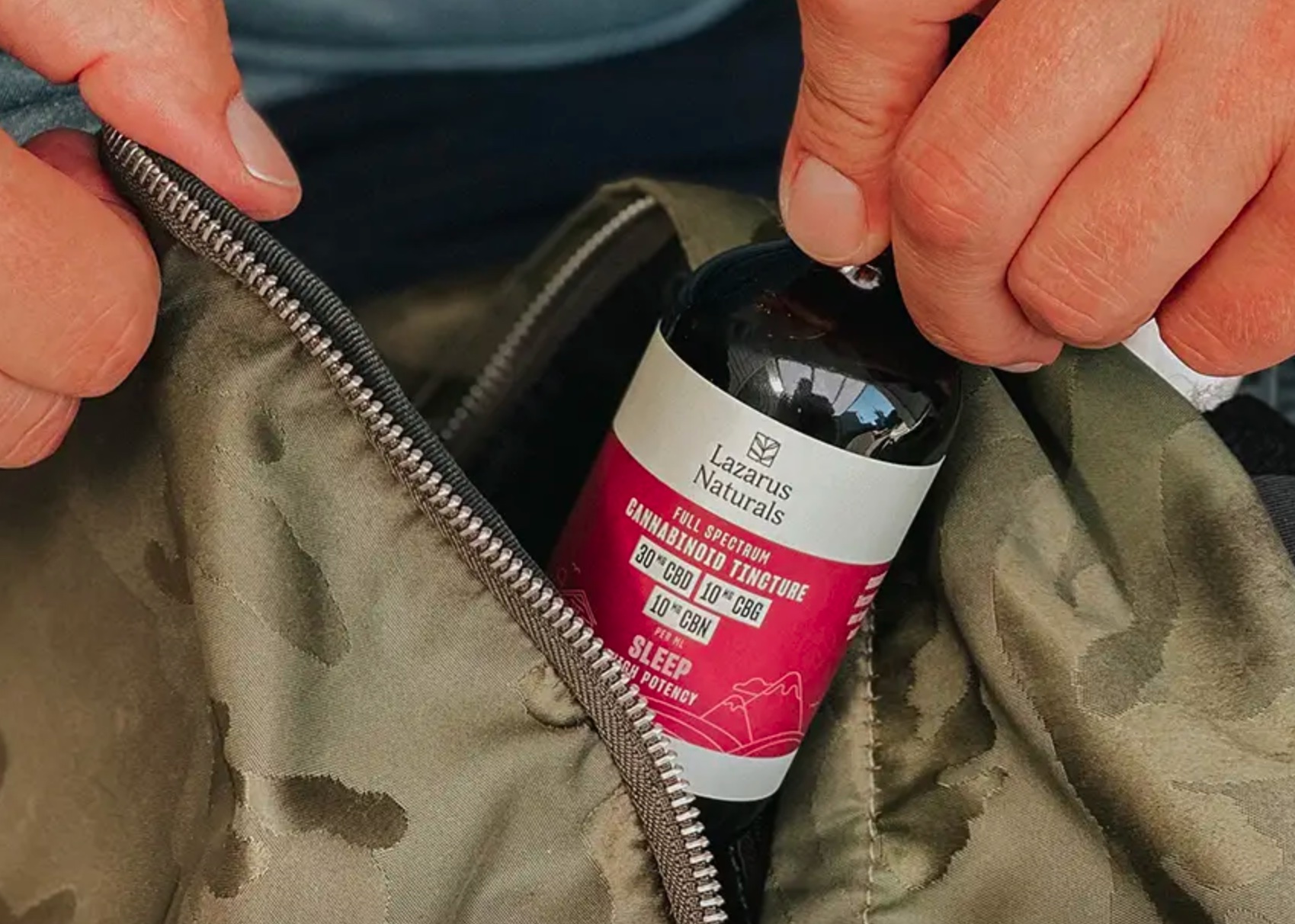 Lazarus Naturals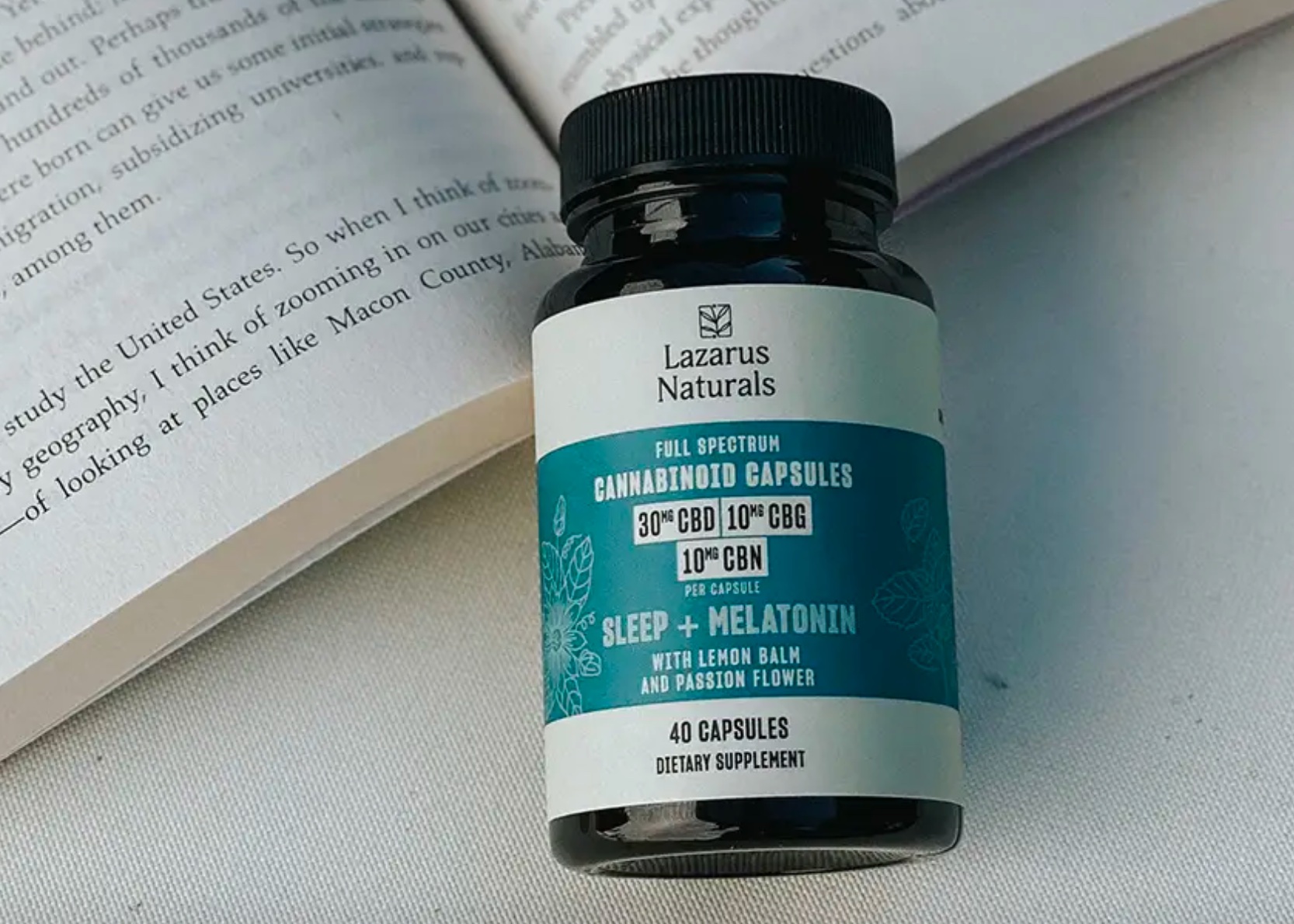 Lazarus Naturals
For edibles brands, secondary cannabinoids present opportunity to adopt a wellness positioning. Colorado's Cheeba Chews is selling a Trifecta taffy with CBG, CBD and THC, and a sleep candy with CBN and THC. Cannabis beverage-maker Keef (also Colorado) is combining THC with additional cannabinoids in a new line of low-sugar drinks.
See Cannabis 2021 Sector Outlook for an overview of this rapidly maturing industry as well as Wellness Ingredient Trends to Watch 2021.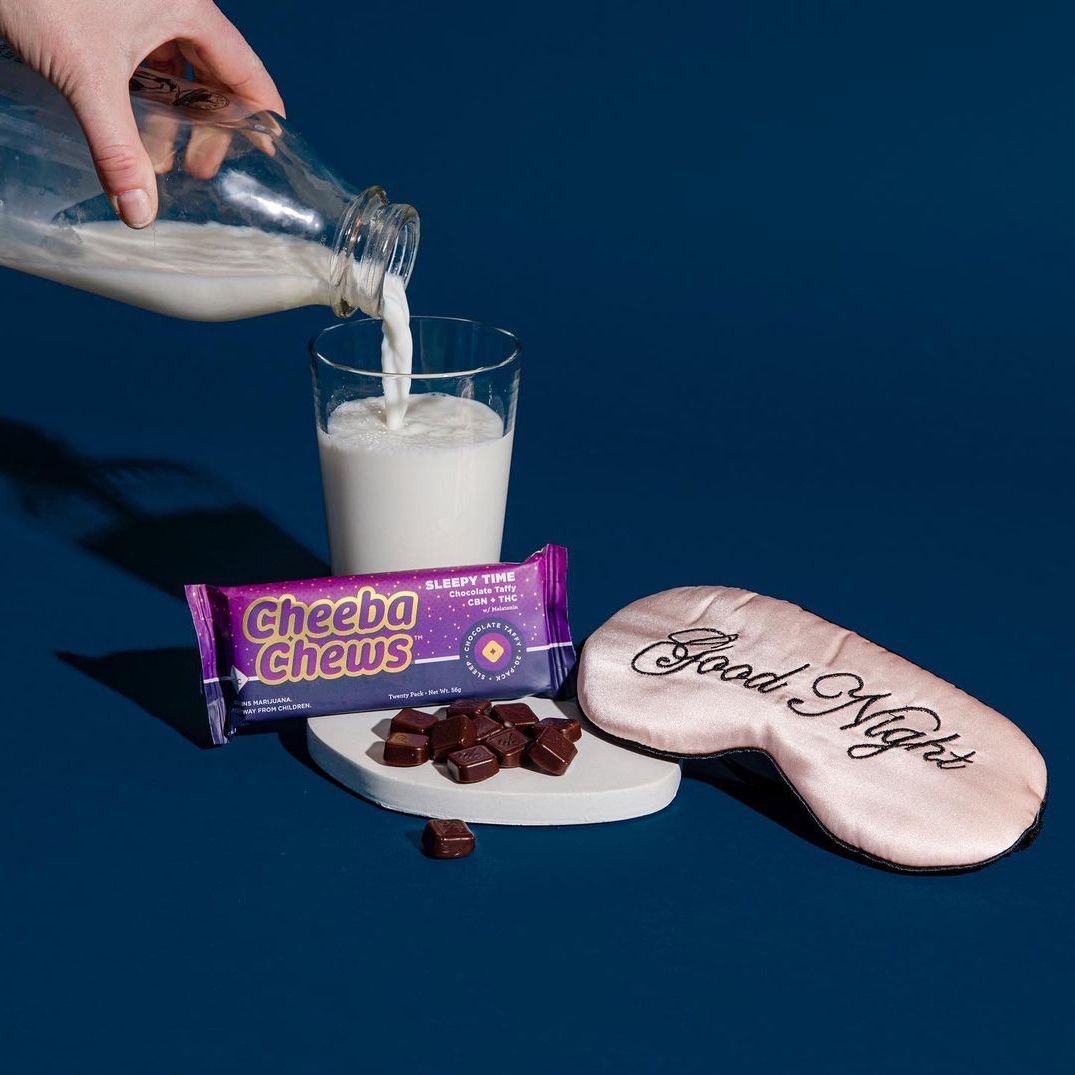 Cheeba Chews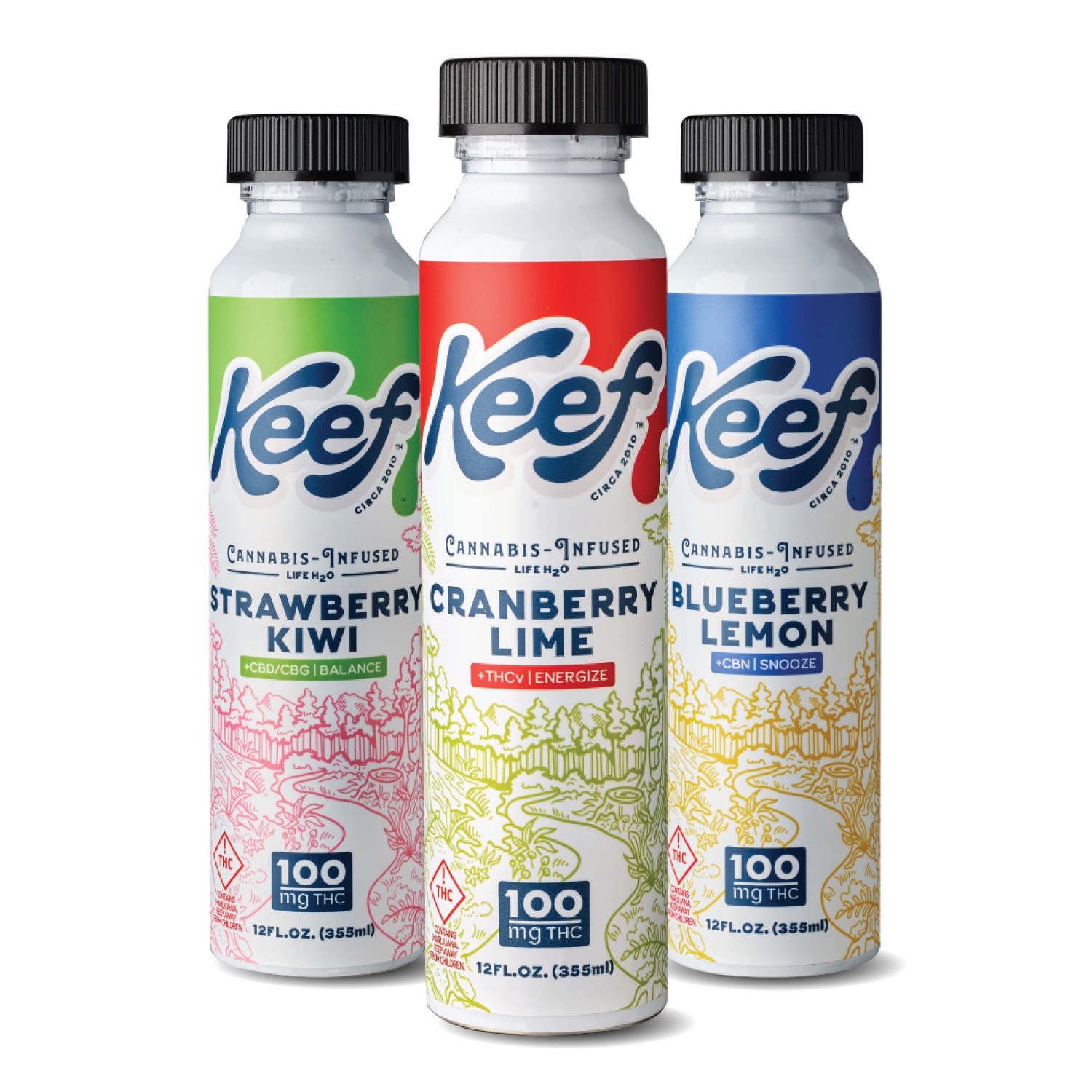 Keef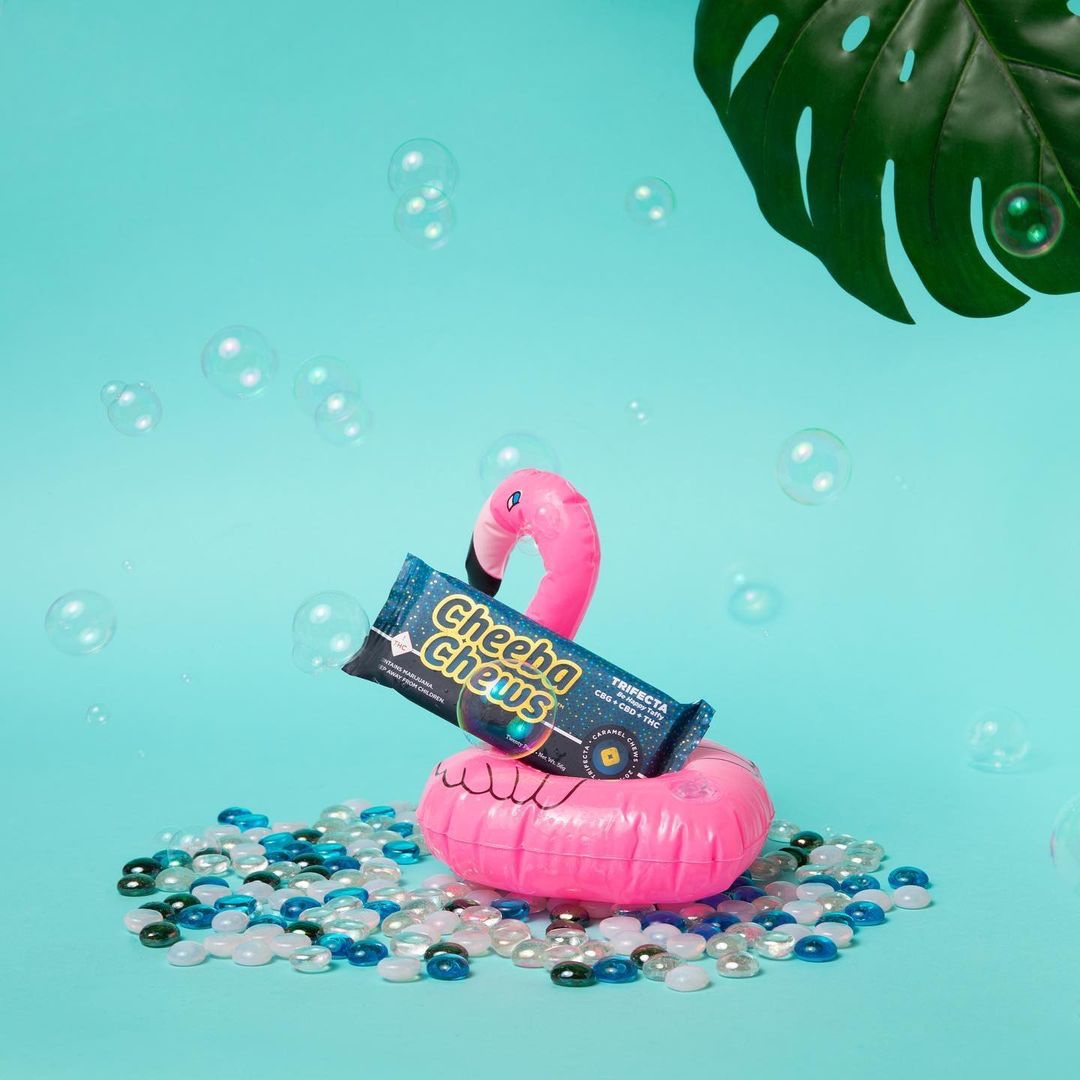 Cheeba Chews