New Trend: Stick-On Supplements Break Category Norms
Published 07 October 2021
Supplement formats are stretching well beyond pills, from gummies to powders. Their newest guise? Patches that deliver functional ingredients through the skin, with brands promoting transdermal delivery as convenient and clean-label. We highlight three such brands that launched this year.
New Trend: Stick-On Supplements Break Category Norms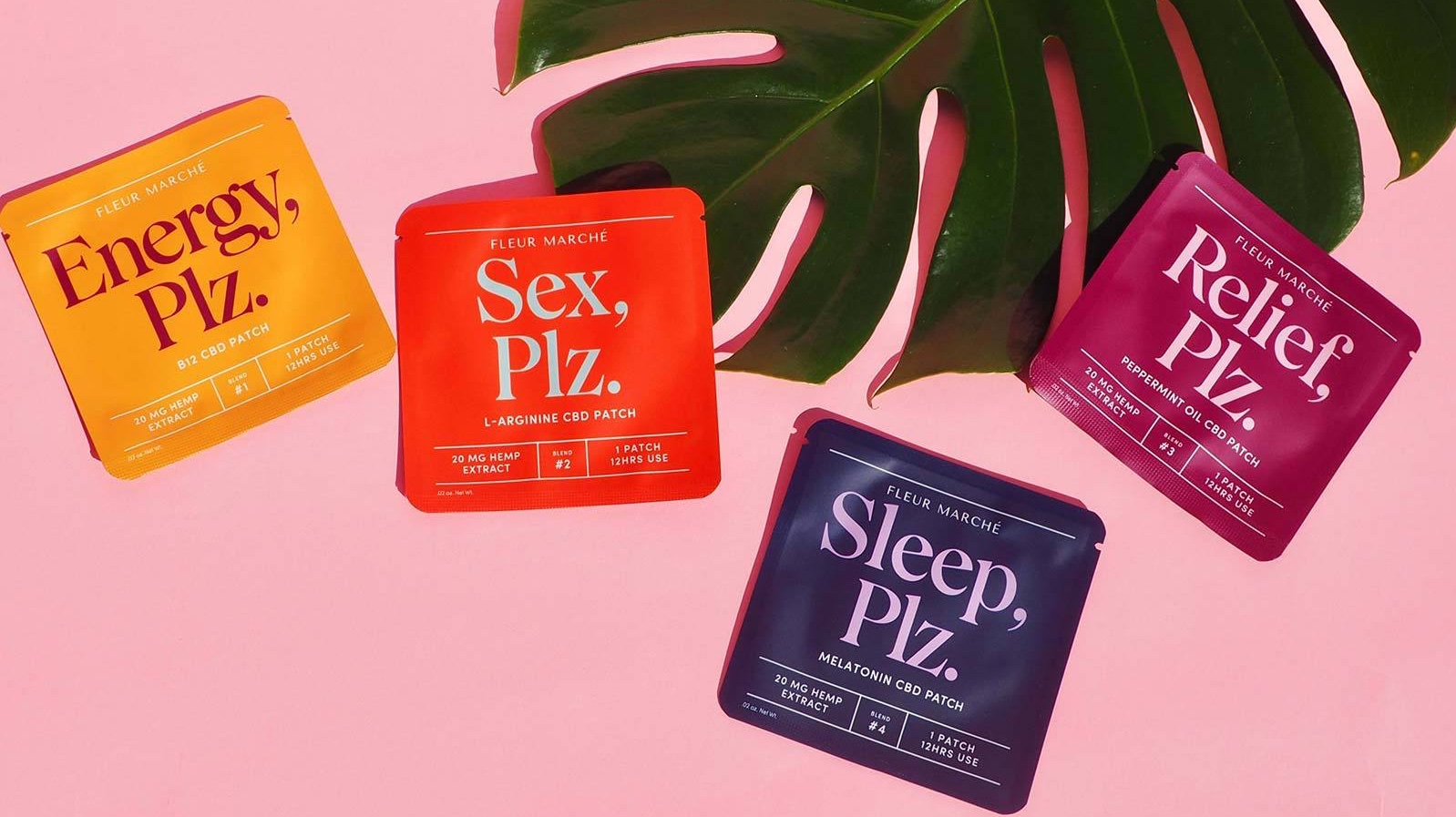 Fleur Marché
New UK-based brand Dispatch Nutrition claims it makes the market's thinnest transdermal patch. Its single product, a daily multivitamin, is designed to steadily release ingredients over 24 hours. The company claims that bypassing the digestive system ensures nutrients are absorbed into the body and plays up the fact that patches avert any need for the bulking agents and fillers common in oral supplements.
Two new LA-based brands are betting on Gen Z embracing this format. The Patch Brand launched in September with cheerful, pastel-shaded branding and a TikTok account. Products address three popular wellness areas – immunity, energy and sleep. Like Dispatch, the brand promotes the idea that ingredients are "continually flowing" and that products avoid "junk" ingredients. This is the first brand from consumer packaged goods start-up R30 Ventures.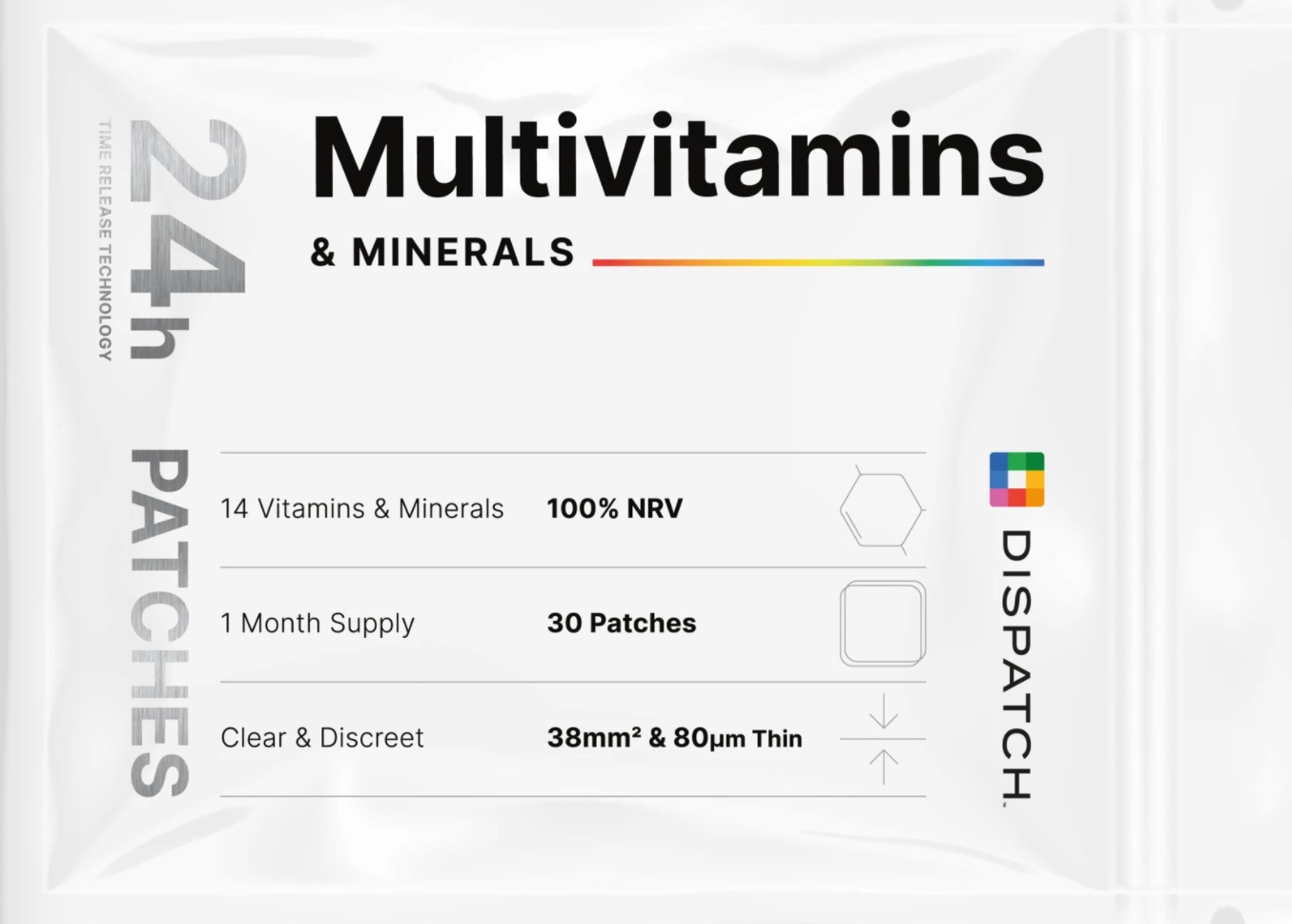 Dispatch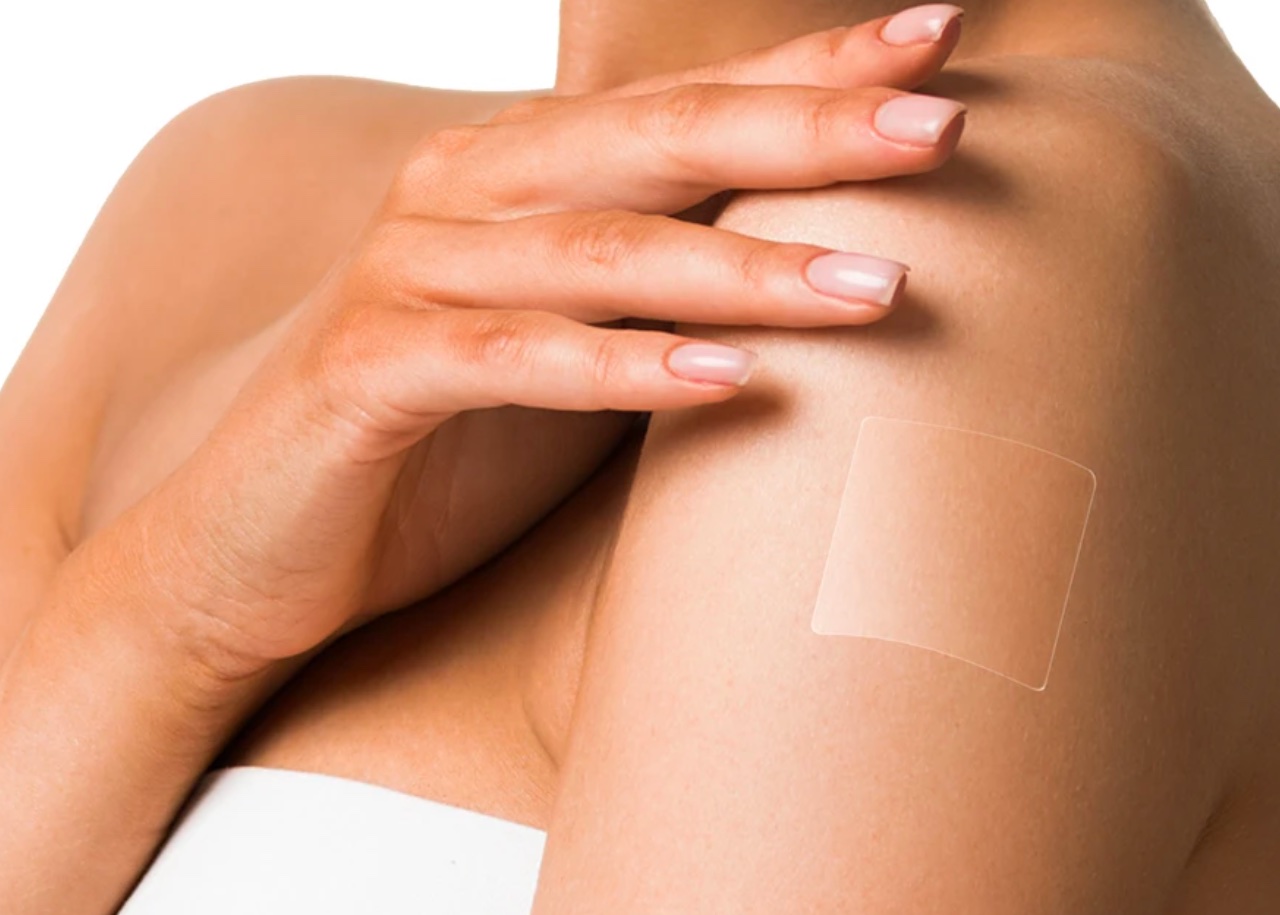 Dispatch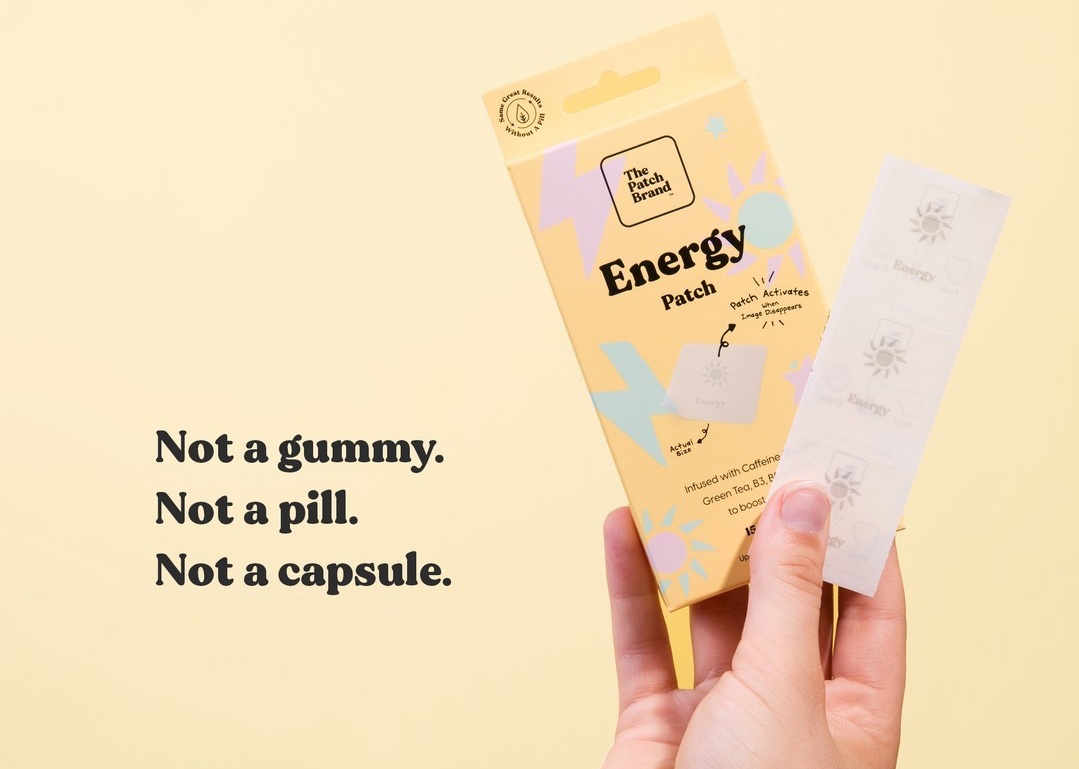 The Patch Brand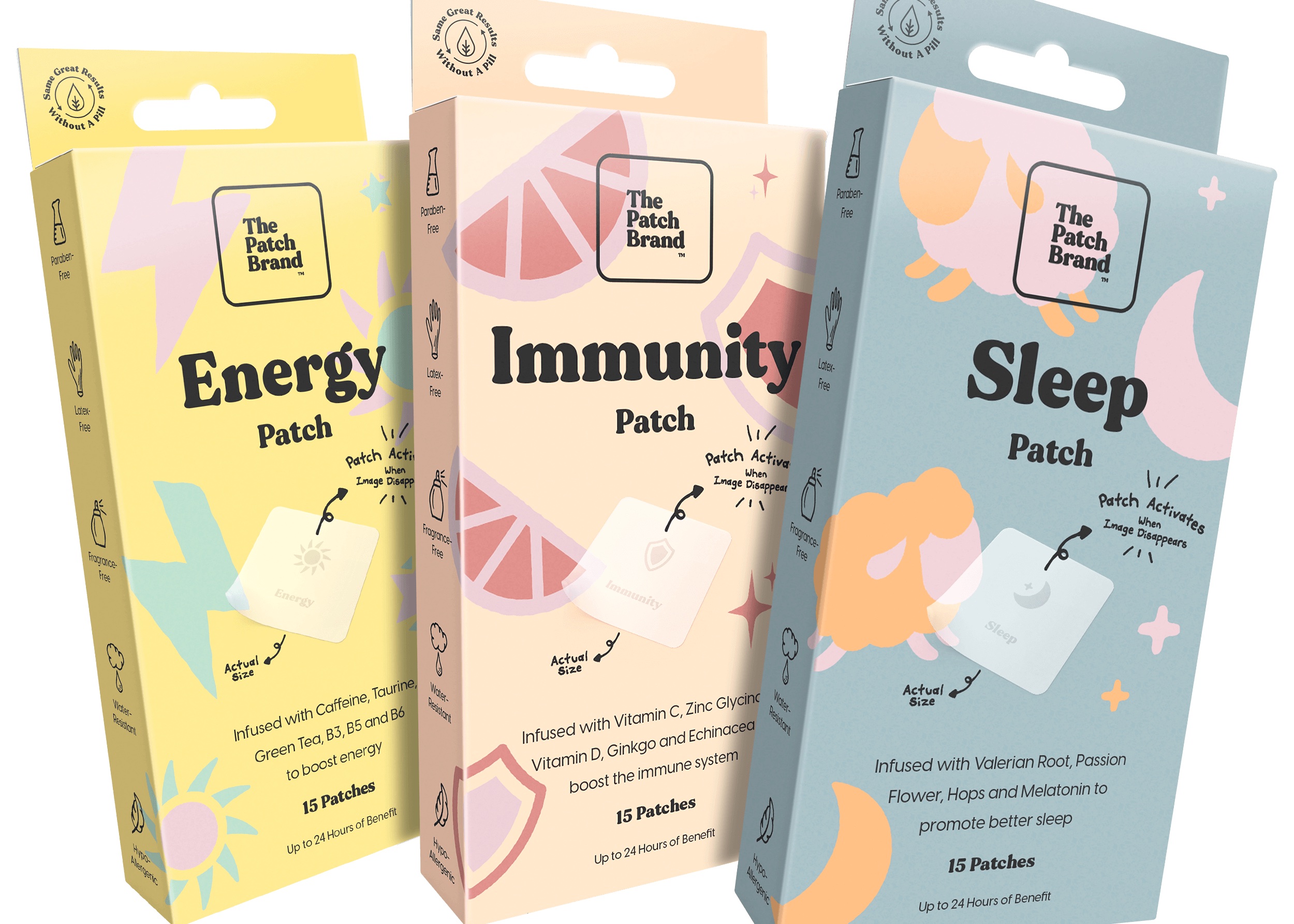 The Patch Brand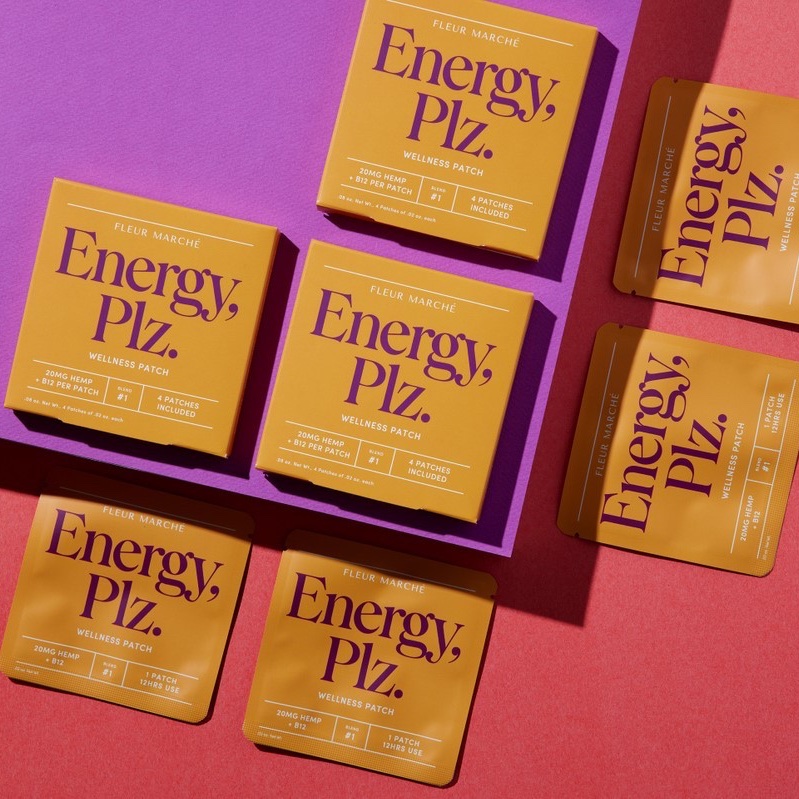 Fleur Marché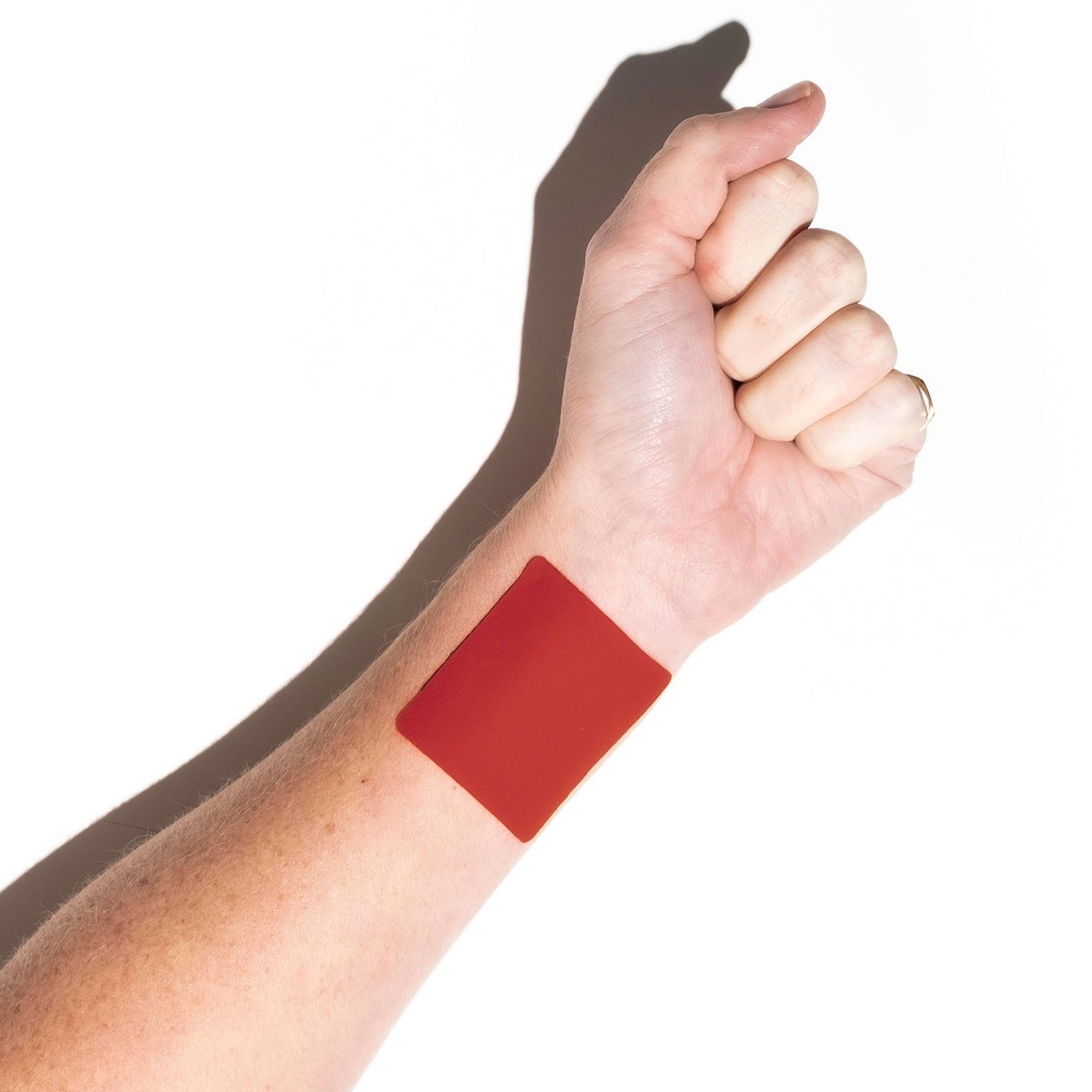 Fleur Marché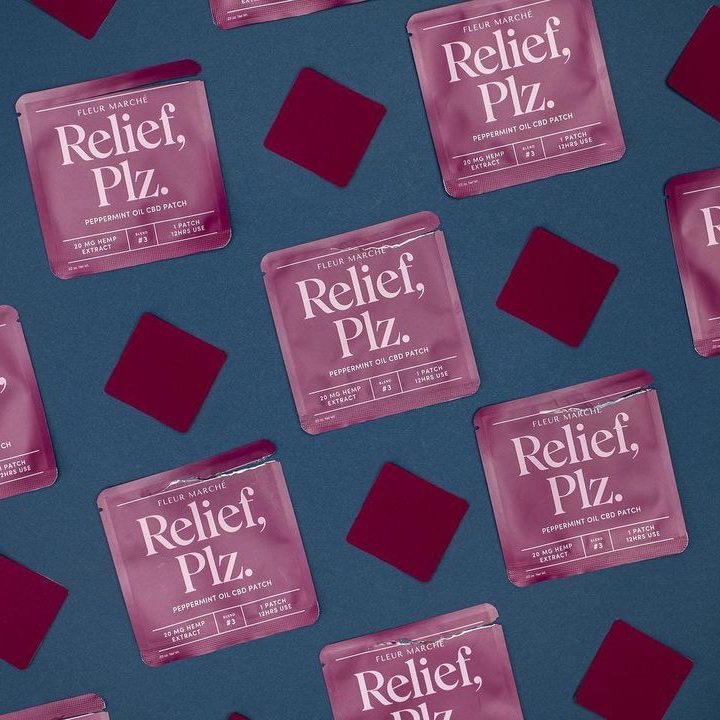 Fleur Marché