Heinz Launches AI-Powered Meal Planning App
Although 77% of US consumers want to cook at home more often (Peapod, 2018), many are nervous about concocting new recipes for their families and are seeking reassurance and assistance. With this in mind, US FMCG giant Kraft Heinz has launched a new intuitive AI-powered meal planner app.
Heinz Launches AI-Powered Meal Planning App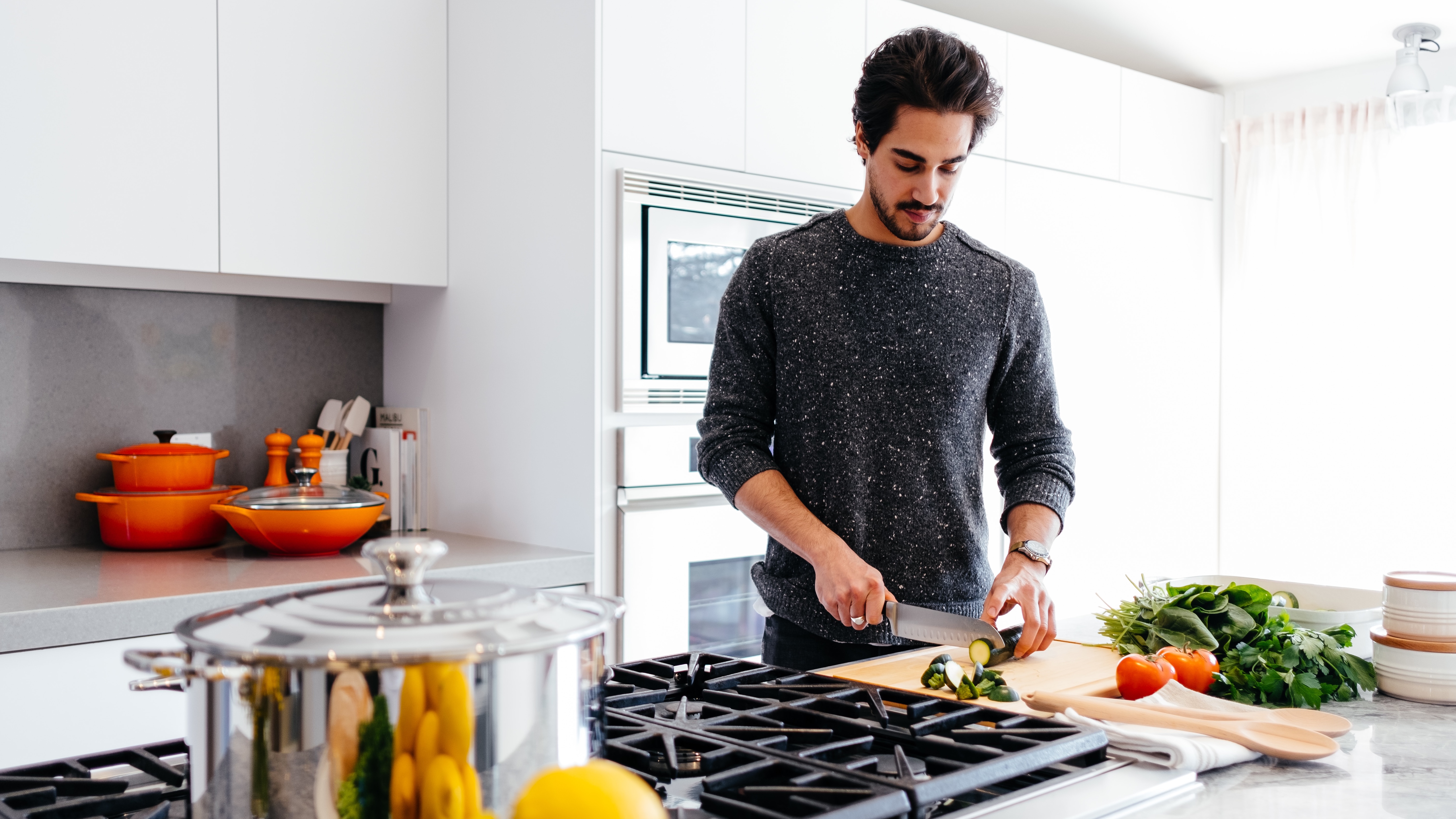 Heinz Meal Hero
Meal Hero creates comprehensive meal plan suggestions with recipes based on the user's taste preferences, dietary restrictions and preferred cuisines. Info is garnered from an initial questionnaire and ongoing feedback about their favourite dishes on the app, with suggestions becoming more attuned to these preferences over time.
Once the dishes have been selected and added to the final plan, the ingredients are loaded into a virtual shopping list which can optionally be ordered from US grocery delivery service Instacart.
It's the latest of several apps launched in 2019 by start-ups and supermarkets aimed at simplifying meal planning and prep. In April, for instance, US chain Target announced a collaboration with tech start-up Cooklist to launch an app with a library of more than one million shoppable recipes, with collated shopping lists deliverable the next day via Target.com.
To read more about how food delivery apps are evolving to meet changing consumer dining behaviours, read New Meal-Kit Strategies Give Consumers Control. For an earlier example of brands intervening to assist have-a-go chefs, read Activating At-Home Foodies and BuzzFeed's Bluetooth Cooktop.