Mattel & Lego Develop Responsible Plastic Toys
Toy brands are stepping up their sustainability commitments to align with the eco mindsets of today's generation of kids – 64% globally report thinking about their environmental impact by the age of 13 (Kids Insights, 2020). Alternatives for virgin plastic are top of the agenda. Here are two new projects.
Mattel & Lego Develop Responsible Plastic Toys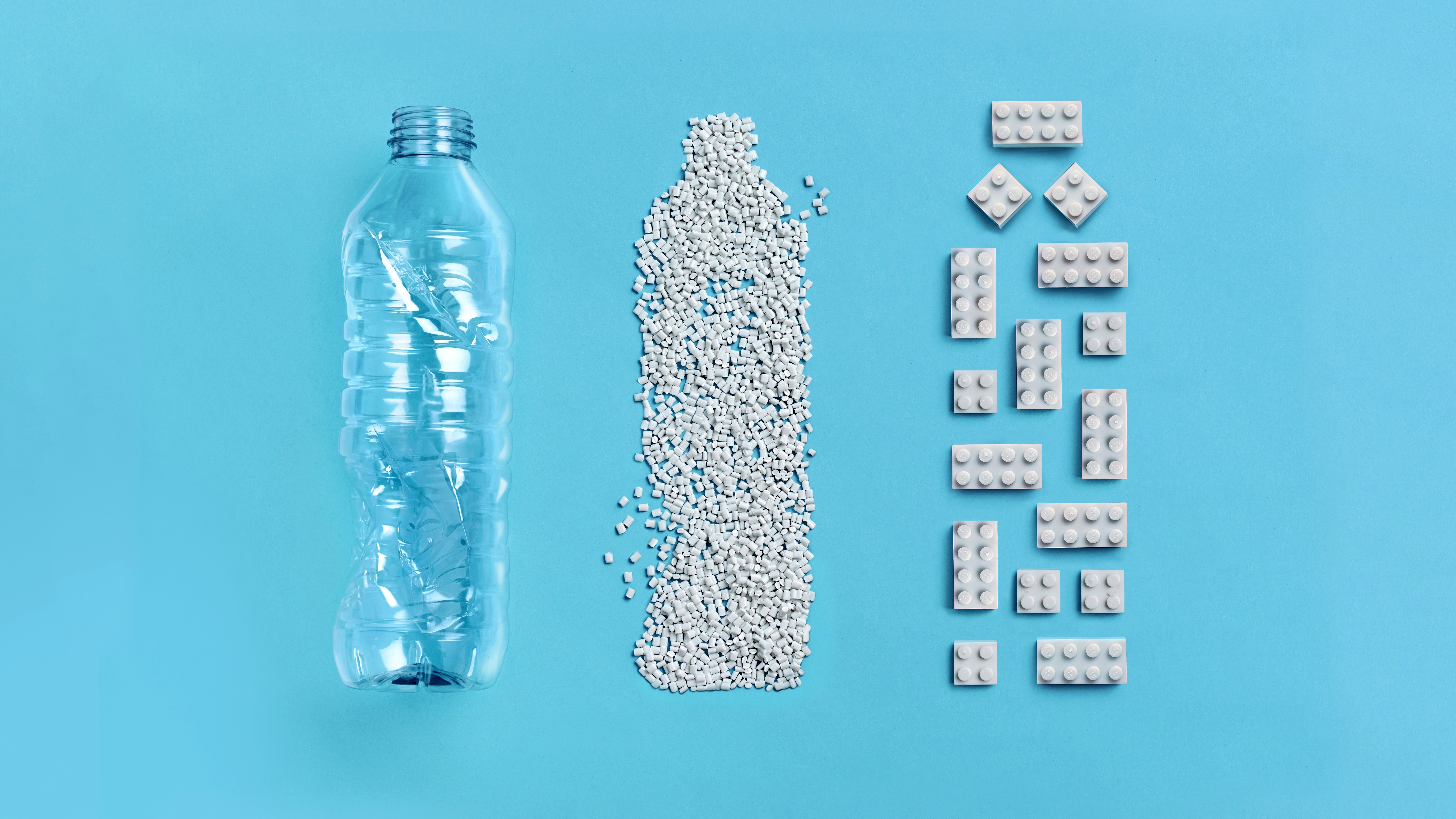 Lego
Lego has unveiled a promising prototype brick made from recycled PET (polyethylene terephthalate) that meets several of its stringent quality, safety and play requirements, including clutch power.

The innovative formulation is the result of over 250 material trials by a dedicated team of scientists and engineers. Waste PET (discarded plastic bottles) is collected from FDA- and EFSA-approved suppliers to ensure quality. It is then treated with a bespoke compounding technology to combine it with strengthening additives, thus increasing the plastic's strength and durability for the bricks.

Material performance is a key concern for Lego, so the team will continue testing and developing the new formulation before assessing whether to move to the pilot production phase. See The Brief for another of the brand's sustainable material efforts.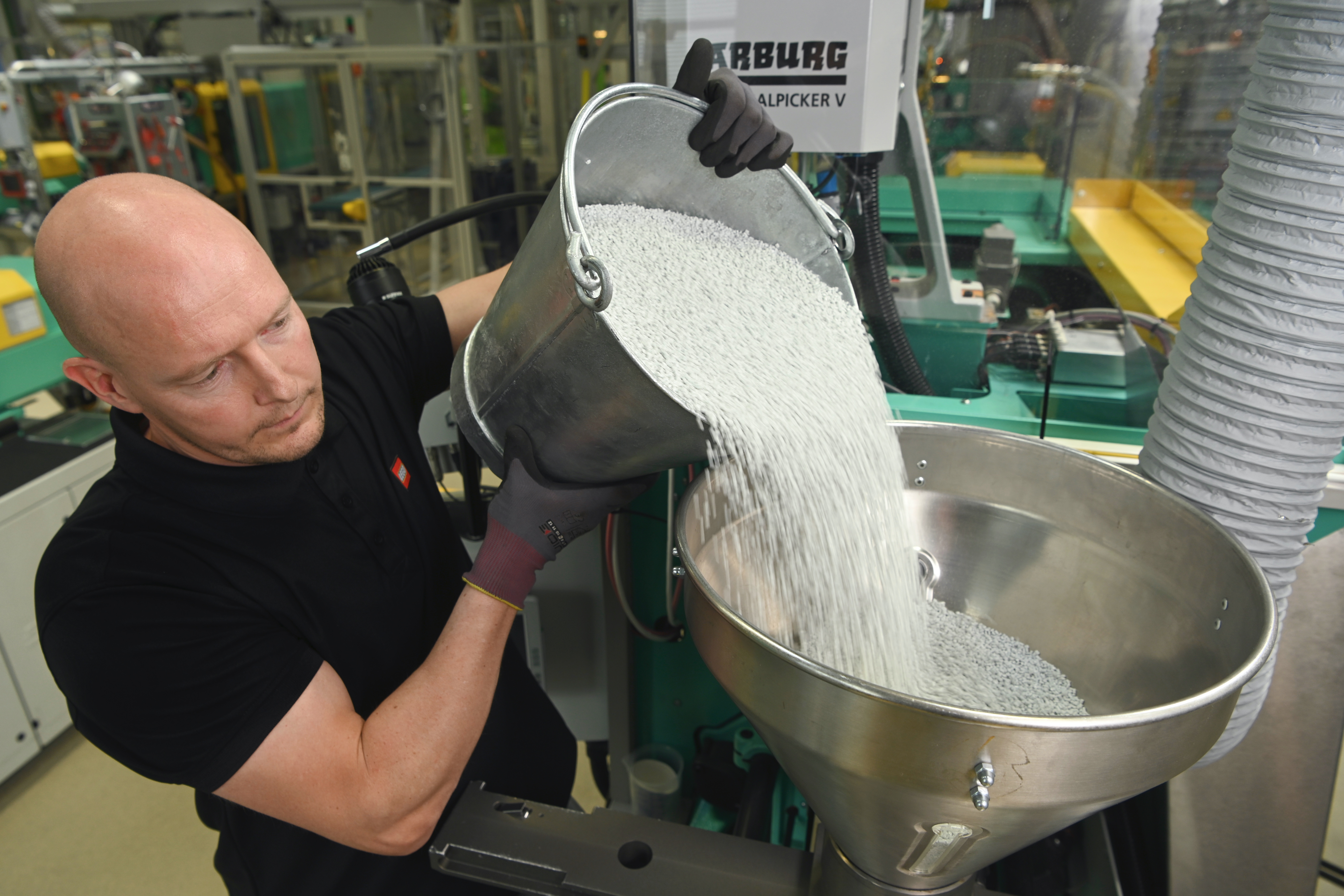 Lego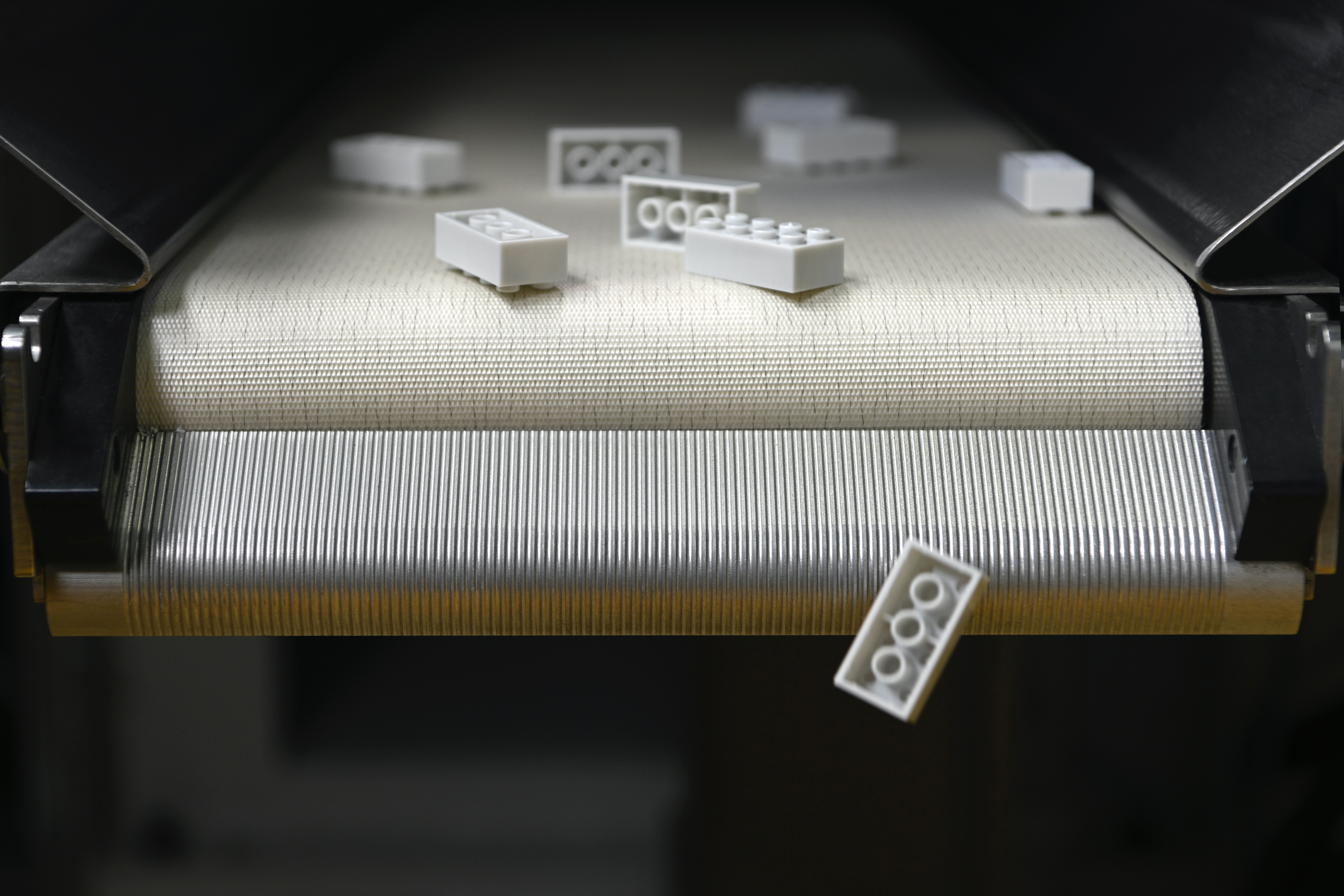 Lego
As part of its goal to use only recycled, recyclable or bio-based plastics across all products and packaging by 2030, US toy giant Mattel has introduced its first Barbie collection made from ocean-bound plastic.

The Barbie Loves the Ocean line features three dolls with bodies made from 90% recycled material, sourced from within 50km of waterways in areas lacking formal waste collection systems. An accompanying beach-shack playset and accessories, as well as the dolls' clothing, are also made from recycled plastics.

A new brand campaign, The Future of Pink is Green, coincides with the collection to communicate the brand's mission and help educate kids on the importance of sustainability. See The Brief for another of Mattel's initiatives.
For more low-impact plastic solutions and material innovations, see The Plastics Landscape 2021, and our dedicated CMF Industry View and Product Design Visual Round-Up for more toy trends.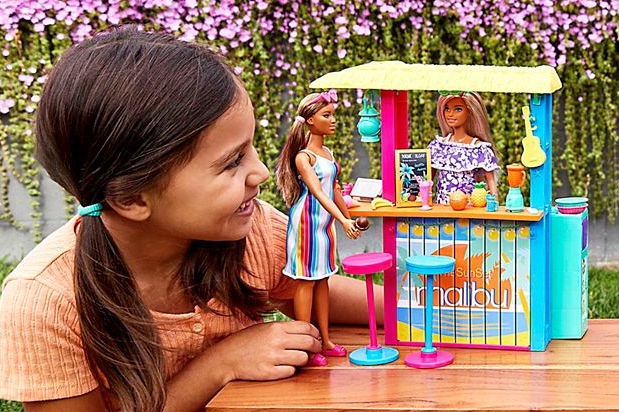 Barbie Loves the Ocean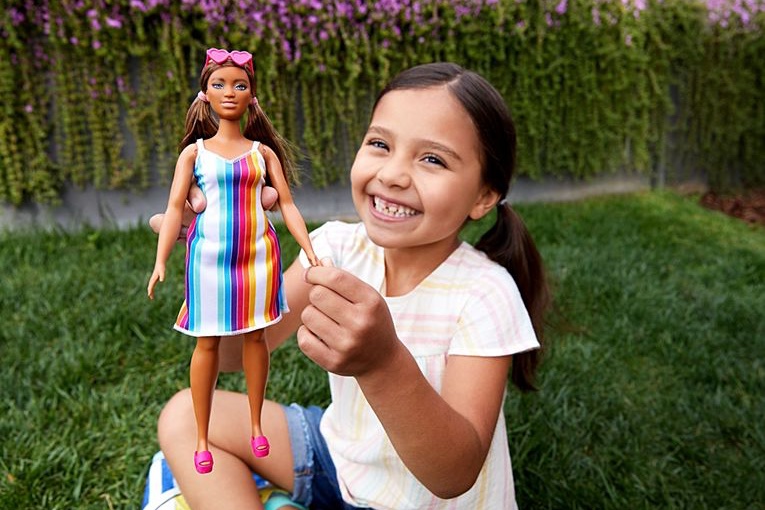 Barbie Loves the Ocean