Asda Launches Supermarket Resale Concessions Across UK
Jumping on the circular commerce boom detailed in-depth in Rebooting Re-Commerce: Resale & Rental Revisited, British supermarket Asda has added resale to 50 of its stores across the UK. Following a successful pilot at a sustainability-centric store in Leeds, Northern England, the grocery chain will now sell second-hand clothes alongside its own value clothes range, George at Asda.
Asda Launches Supermarket Resale Concessions Across UK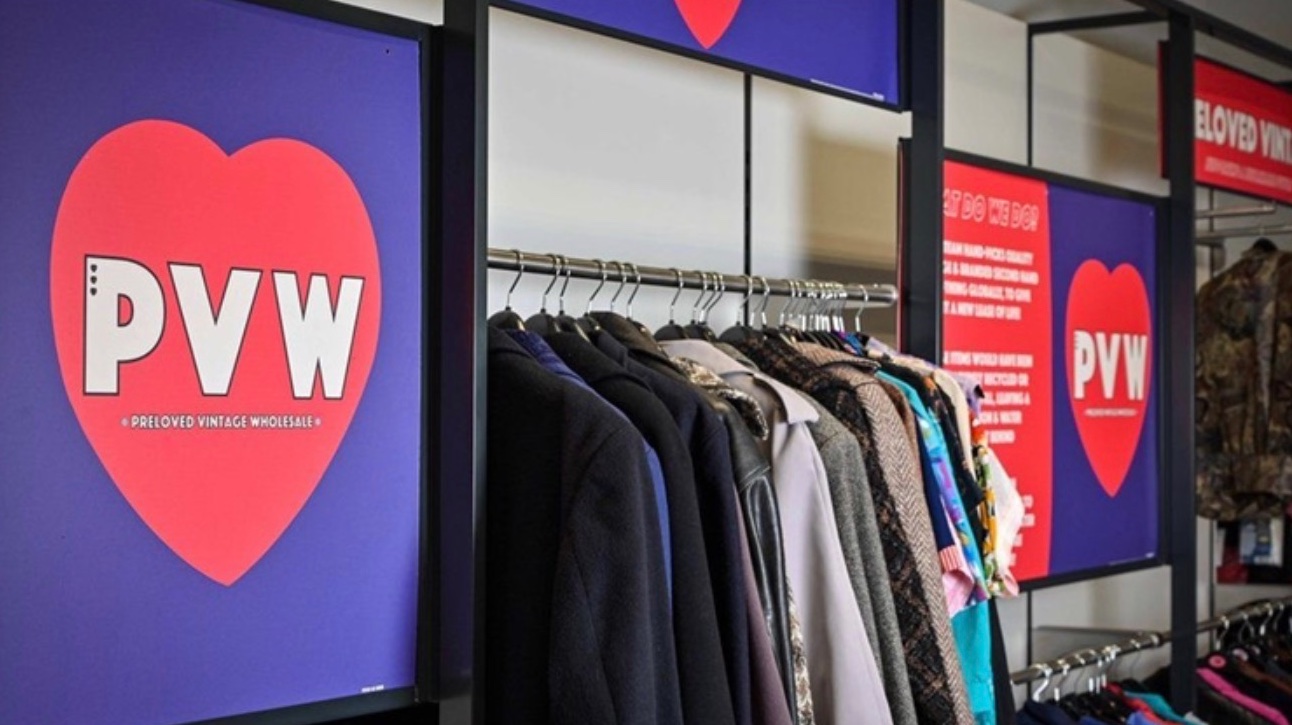 Asda x Preloved Vintage Wholesale
Asda, the third-largest supermarket chain in the UK with 632 stores, has partnered with British second-hand wholesaler Preloved Vintage Kilo for the initiative. It comes after the supermarket launched a textiles take-back scheme via which consumers received a 10% discount voucher for George at Asda items in return for bringing unwanted items to store.
While several retailers including Swedish fashion giant H&M and Irish value clothing chain Primark operate textile recycling schemes, Asda's scheme is one of the first schemes where the items are put directly into circulation by a major bricks-and-mortar retailer, particularly in the value sector.
Targeting a far more affluent consumer, UK luxury department store Selfridges has partnered with French resale brand Vestiaire Collective and UK rental brand Hurr Collective, each of which operate concessions in its Oxford Street flagship in London.
Meanwhile, British department store chain John Lewis has partnered with UK rental platform Fat Llama in a bid to capture spend from Gen Z and millennial consumers keen to attain high-quality furniture but unable to commit to big-ticket purchases due to a reliance on short-term rental contracts.
For more on the changing landscape of supermarket retailing, see also Supercharging the Supermarket and Embracing the Eco-Ethical Supermarket.
For more on brands working with recycled fabrics, upcycled garments and designing with deadstock, see the fashion-focused report Nothing New: A Revolution.