Gucci Goes Vegan with Plant-Based Leather
Having developed its own plant-based leather alternative through in-house research, luxury Italian label Gucci is taking the next step in sustainability by releasing vegan versions of three of its popular sneaker models.
Gucci Goes Vegan with Plant-Based Leather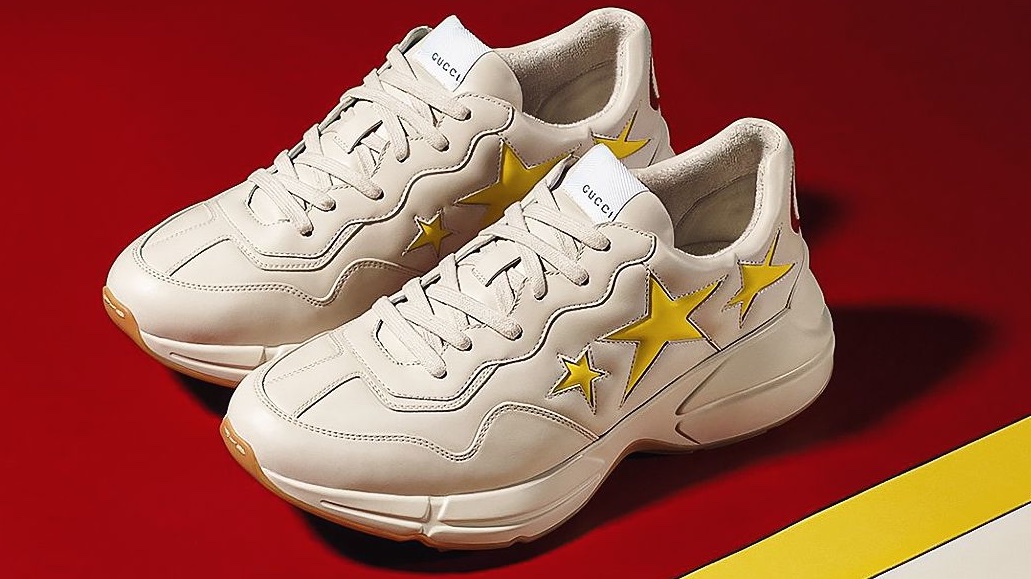 Named Demetra after the Greek goddess of harvest and agriculture, Gucci's vegan leather is made from 77% plant-based materials such as wood pulp and viscose. The leather alternative was developed over the course of two years in Gucci's Tuscan tanneries, where research is continuing on how to increase the percentage of plant-based or more sustainable materials included.
Demetra will make its commercial debut in re-released vegan versions of two popular sneaker models for the brand, as well as a new style, made with recycled polyester and organic cotton. The news comes as Gucci releases its first impact report, highlighting and tracking its achievements and goals regarding sustainability, as well as emphasising its commitment to operating more ethically.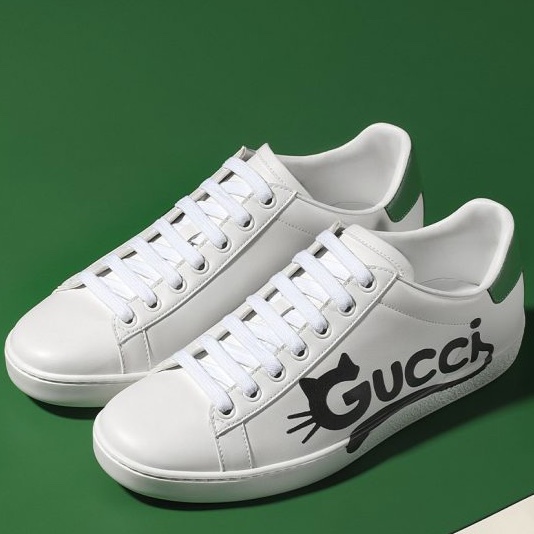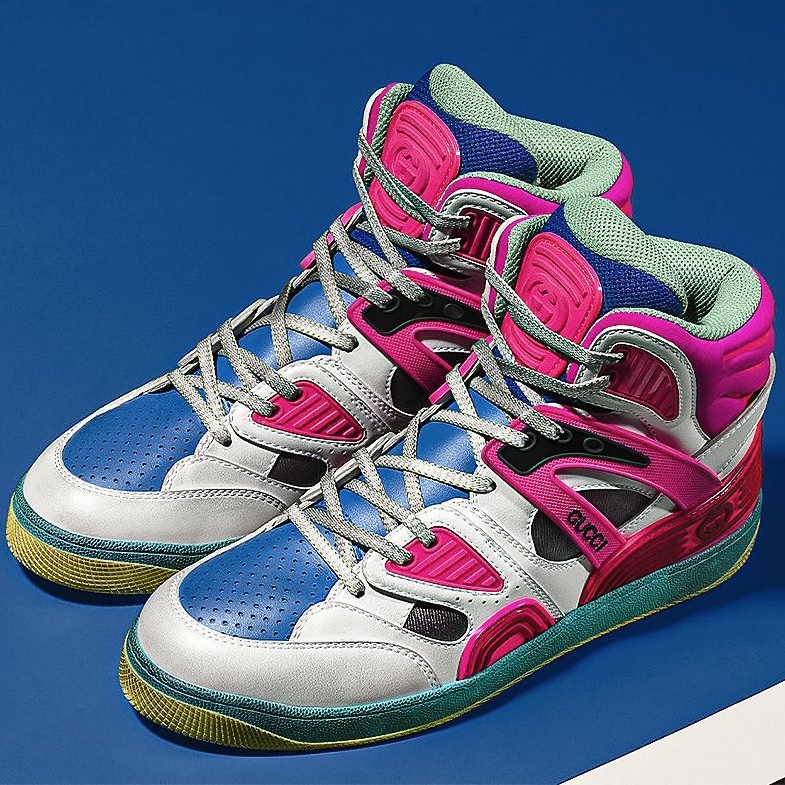 In taking the development of Demetra into its own hands, Gucci joins other luxury brands such as Hermes and Stella McCartney, which have partnered with material science companies MycoWorks and Bolt Threads respectively on mushroom-based leather alternatives. Luxury brands have the means to take the initiative and fuel innovation themselves, so there is no longer any excuse for high-end labels to be sustainably lacking or not prioritising more ethical practices.
Take cues from Gucci and consider what steps you can take in-house to ensure more sustainable products and production – but also give these processes the time, commitment and resources they require to be worthwhile in the long run.
For more, see Redressing Leather, Sustainable Fashion: A How-To Guide, and our latest Sustainability Round-Up. Also keep an eye out for our video How to be a Sustainable Hero, publishing on June 23.