The Standard Hotel's Fun-Filled Wellness
Published 18 January 2022
London luxury hotel The Standard is hoping to attract the burgeoning cohort of fun-seeking travellers with its wellness programming, launching this month. The light-hearted line-up is being targeted at travellers who prefer their wellness activities "served with a slice of fun".
The Standard Hotel's Fun-Filled Wellness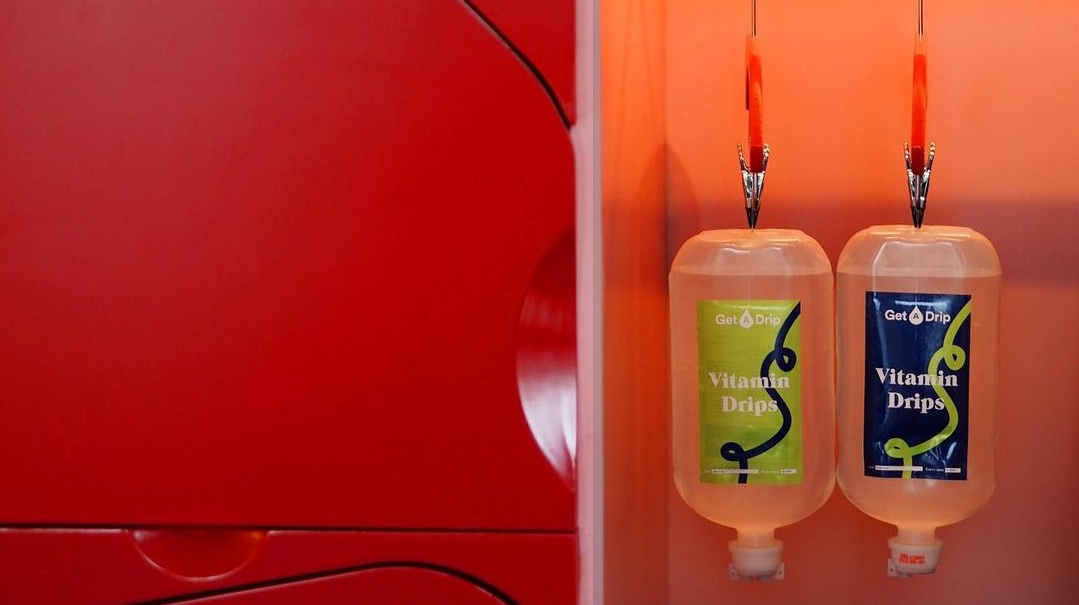 The Standard x Get a Drip
Treatments will include a Digital Detox with Polaroid package to support mental health, whereby guests can lock away their phones at reception and receive a Polaroid camera to take snaps with instead. Meanwhile, guests staying in suites with a terrace and an outdoor tub will be able to request an ice bath via the hotel's room service menu (benefits include limiting the body's inflammatory response and stress reduction).
The hotel has also collaborated with London vitamin bar Get A Drip to offer a menu of intravenous vitamin drips to help with everything from energy to immunity in their rooms; and with US virtual exercise giant Peloton, to offer in-room bikes and access to online workouts, which guests can book at the front desk.
This upbeat approach to wellness is an enticing way for travel brands to offer pandemic-weary-travellers moments of joy, avoiding the hard wellness edge that could potentially turn off travellers seeking a more relaxed experience.
Read Wellness Travel Trends 2022 for more on what travellers are looking for in the coming year. See also Bringing Back Fun for a wider look at how 'fun' will manifest moving forward.