Sojrn Entices Adults with 'Study Abroad'-Style Getaways
American tour operator Sojrn (launched April 2021) equips the travellers we profile in Meet the Neo-Nomads with month-long residencies, designed to enmesh them in local communities worldwide. With deskbound careers increasingly seen as a pre-pandemic relic for affluent workers, such long-term getaways are poised to gain momentum.
Sojrn Entices Adults with 'Study Abroad'-Style Getaways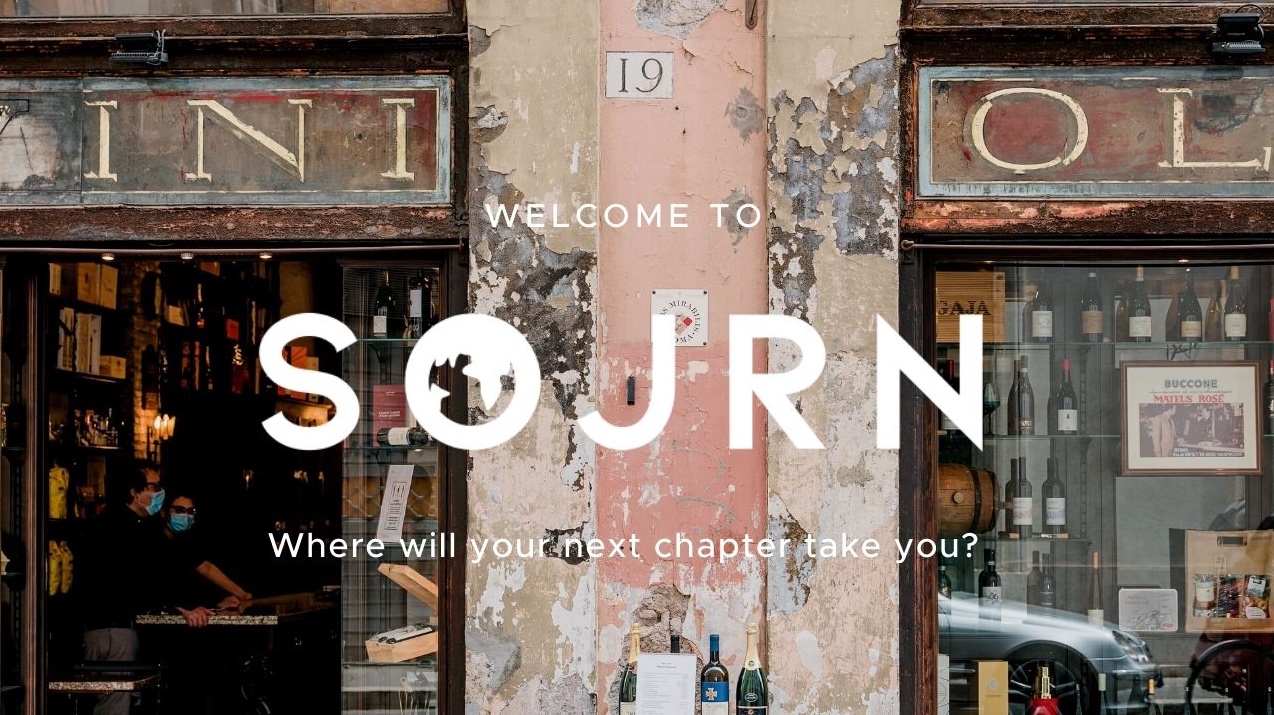 Sojrn
Sojrn operates month-long, themed trips in various global locations. For 2021, it's hosting stays (called chapters) in Greece, Italy, Bali and Colombia. At each destination, participants deep-dive into a topic related to the location – an evolution of the skill-building trips we explore in Meet the Mass-Niche Travellers. These range from the erudite – such as learning about ancient Greek philosophy whilst living in Athens; to the practical – think refining conversational Spanish with a stay in Medellín.
Each chapter gathers for four weeks, with costs starting at around $3,000 for a month in a shared living space (not including food). While a portion of the day is spent on group lessons and tours, participants also have free time for working or independent touring. Groups range in size from 15 to 40 people, with all trips fully booked for 2021.
The rising popularity of long-term work-study trips reflects the 'slow travel' ethos we highlight in The New Undertourism Opportunity. "Our local partners are […] excited about Sojrn because these travellers aren't just passing through. They're joining the community for a month," founder Tara Cappel told American travel magazine Afar.
This is a trend we saw accelerate during the pandemic with the long-term remote work visas we feature in Travel Reimagines Remote Work. Moving forward, we expect these lengthened, activity-focused group trips to resonate with travellers looking for personal fulfilment, alongside exploration.
For more on how the desire for local connection is impacting travel, see Soft Tourism.