Luxury Concept Moliving Launches Nomadic Micro Hotels
Published 02 February 2022
The future of high-end hospitality will be nomadic, private and sustainable, predicts New York hotel concept Moliving. The brand builds stand-alone nature-nestled suites with amenities fitting a four-star property. It's a format that responds to luxury travellers' ongoing demand for shielded trips and outdoor escapes.
Luxury Concept Moliving Launches Nomadic Micro Hotels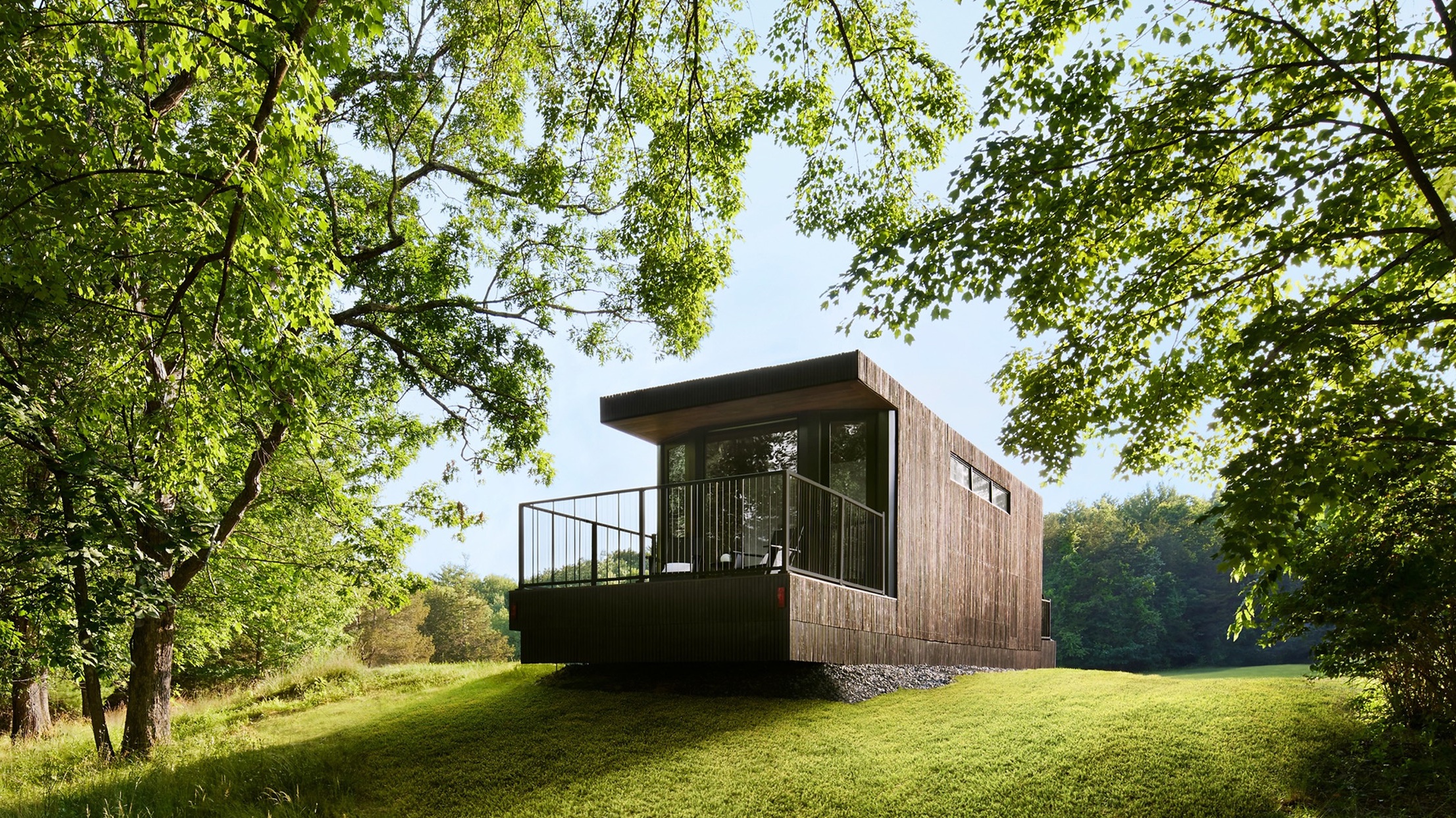 Moliving
According to Moliving founder Jordan Bem, the concept is an ultra-upscale spin on glamping with an enhanced sustainability angle. Moliving units are modular and prefabricated, allowing them to be easily moved according to seasonal tourist demand. To minimise their eco footprint, the structures are equipped with solar panels and leave little trace on the land once moved.
Each unit measures 400 sq ft, with a bedroom, living space and balcony. Furniture comes from upscale retailers, such as Design Within Reach, while an in-room bar is stocked with items like premium tequila Clase Azul. Cleanliness is addressed with a UV sanitisation system and hands-free tech controls. Moliving plans to expand to holiday destinations such as Cape Cod (Massachusetts), Vail (Colorado) and Sonoma (California), with long-term plans to enter Europe.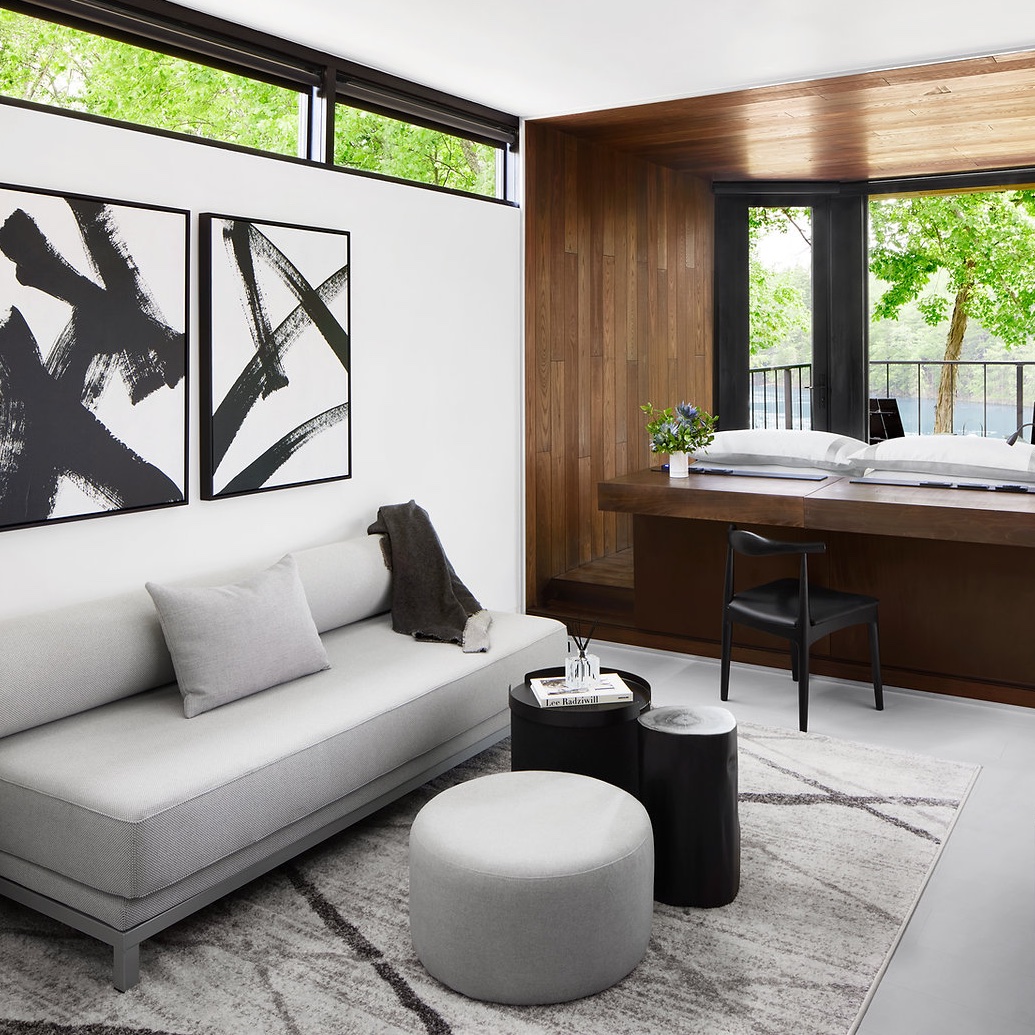 Moliving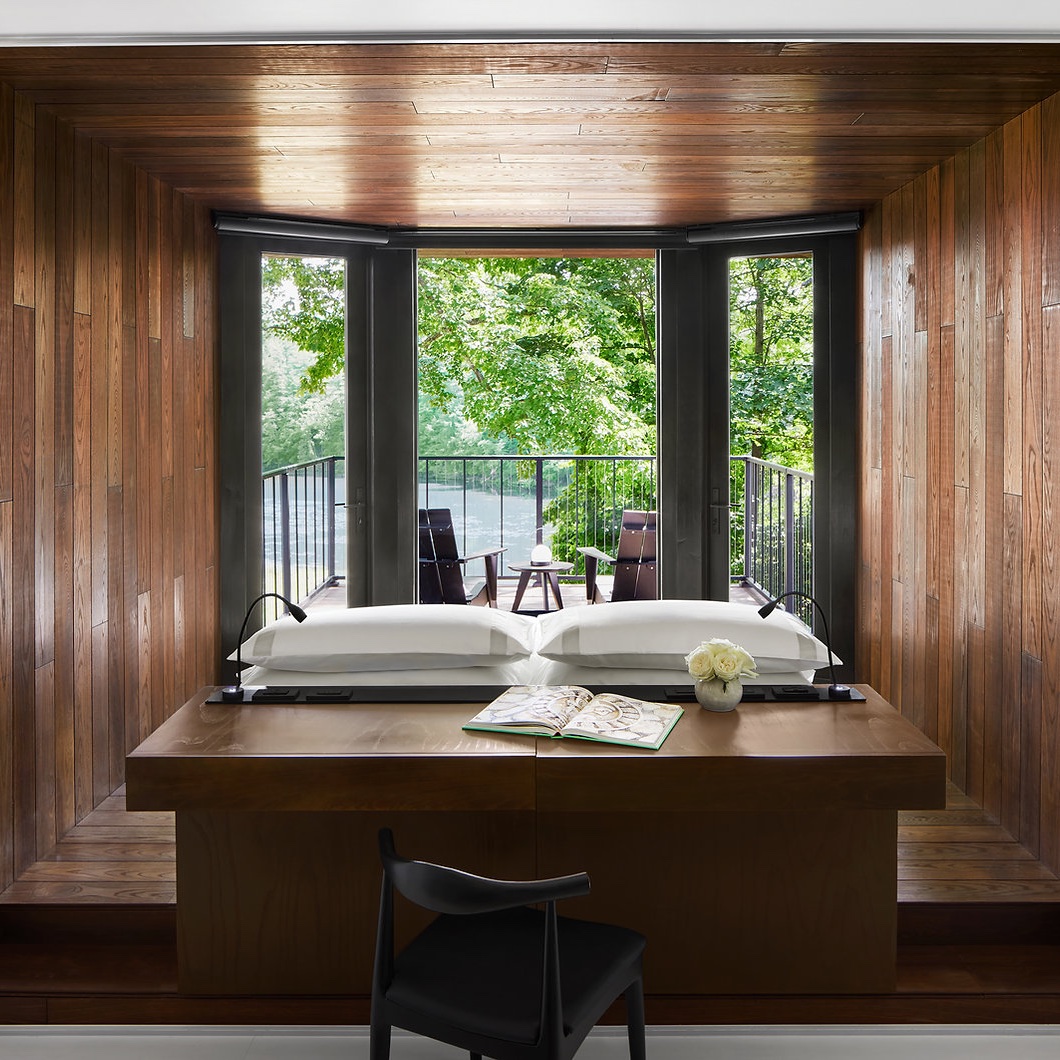 Moliving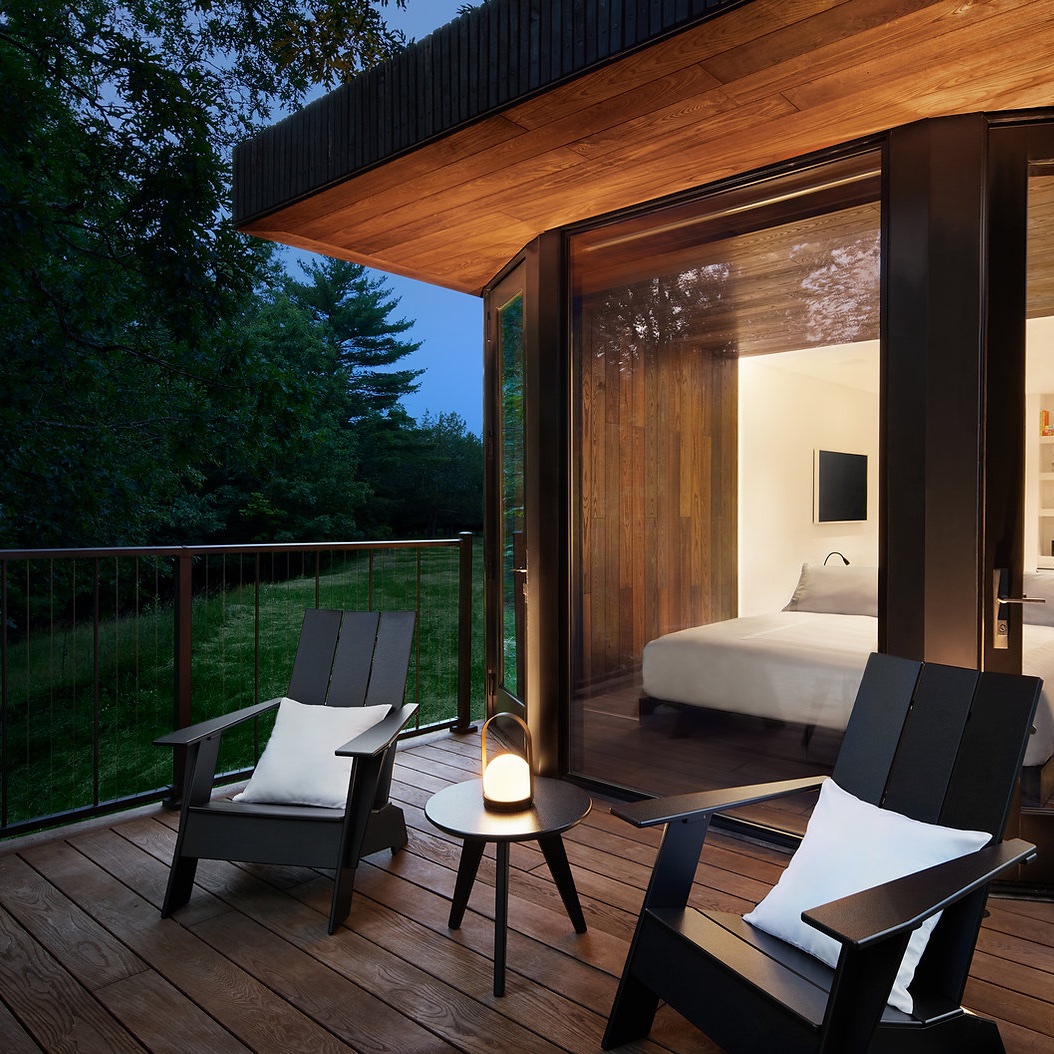 Moliving
As we explain in 10 Luxury Travel Trends, interest in private and sustainable spaces continues to grow among high-net-worth travellers. While these conditions are likely to remain relevant as the pandemic evolves, luxury properties will also need to reckon with consumers craving escapism, reunions and slow travel. Moliving's ability to quickly shift location means it can move according to travellers' interests, whether that entails spending a long summer holiday in a favourite destination or exploring remote locations. This nimbleness is an asset that more travel companies should look to cultivate in the coming post-pandemic era.
For more on hospitality design, see 10 Trends: Hospitality Design + Spaces and Architectural Optimism.