Destinations Introduce Overtourism Measures
Published 01 October 2021
Although many tourism-dependent destinations are looking forward to welcoming travellers in 2022, some are concerned about a return to overcrowding and the environmental damages wrought by overtourism. In preparation, they are devising strategies that aim to bring back travellers in a sustainable way.
Destinations Introduce Overtourism Measures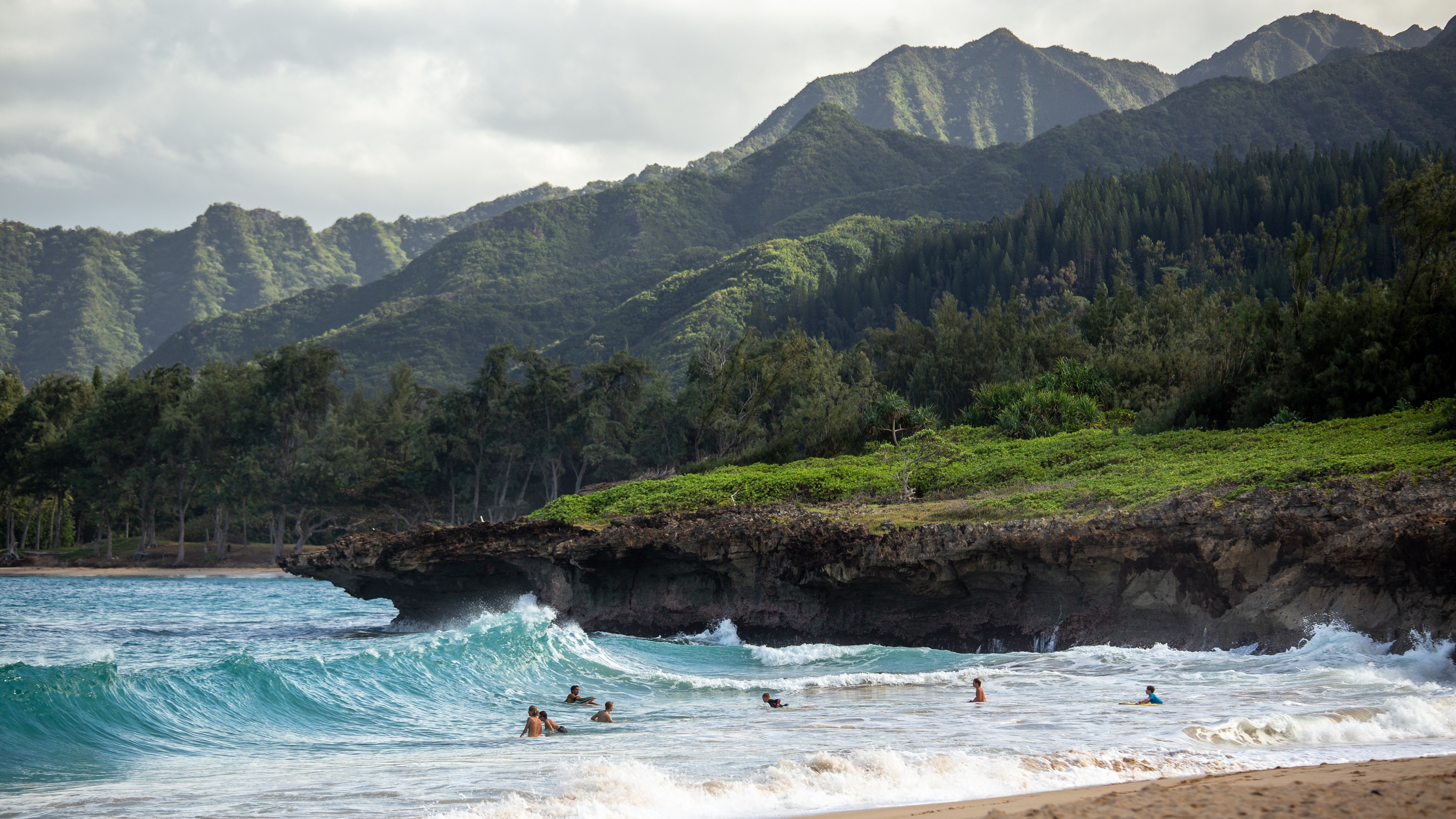 Hawaii island Oahu is implementing measures to help mitigate future overtourism
The tourism board of Hawaii's largest island Oahu has announced a number of measures to reduce tourism numbers after a huge surge during the summer of 2021. The island hopes to achieve this by restricting accommodation and seeking changes to land zoning and airport policies. It is also planning to introduce a reservation system for its natural and cultural sites and a 'regenerative tourism fee' for all tourists that will go towards environmental projects.
The approach is also likely to play well with travellers to the island themselves; according to a 2021 study of inbound tourists to Hawaii, 70% said they would be willing to pay to support sustainable tourism and local businesses (University of Hawaii, 2021).
Meanwhile, some countries are hoping to attract fewer but wealthier travellers in a bid to avoid overtourism. For example, the Indonesian island of Komodo has raised its entry fee from $10 to $1,000 per person, while the New Zealand tourism board has launched a Premium Partnership Program that rewards tour companies for bringing in high-net-worth travellers.
As more of the world opens up post-pandemic, more countries are likely to bring in these types of measures in order to re-establish the level of tourism that is manageable and sustainable in the long-term.
For more examples of these types of measures, read Venice Installs a Tourism Control Room and The Undertourism Opportunity.